The owner of the home is a young couple with two young daughters. They wish to make the home into a space ideal for parent-child activities.
The original layout has four separated rooms, which lacks a feeling of spaciousness and the shared areas receive insufficient sunlight. After a thorough reconfiguration of the layout, , the home is transformed into three distinct spaces: living/dining room, master bedroom and children's room. They are connected by a blue corridor starting from the atrium.
Red-brick walls and wooden materials are all imitation-weathered, thus creating a leisurely countryside atmosphere. However, the clean-line furniture and metallic lighting fixture combine to create a modern look, which gives an unique feeling to the room.
Design by: HAO design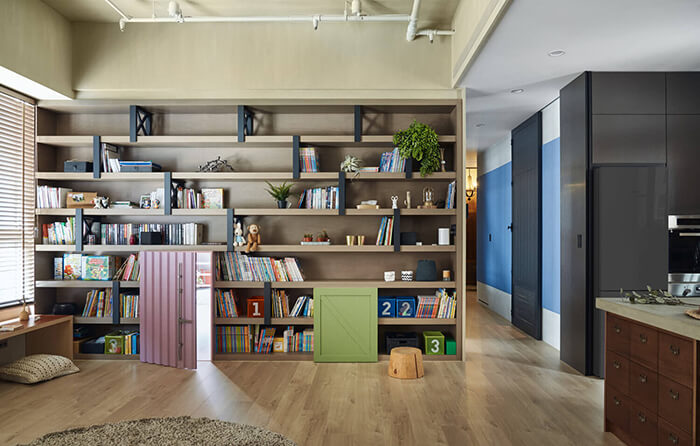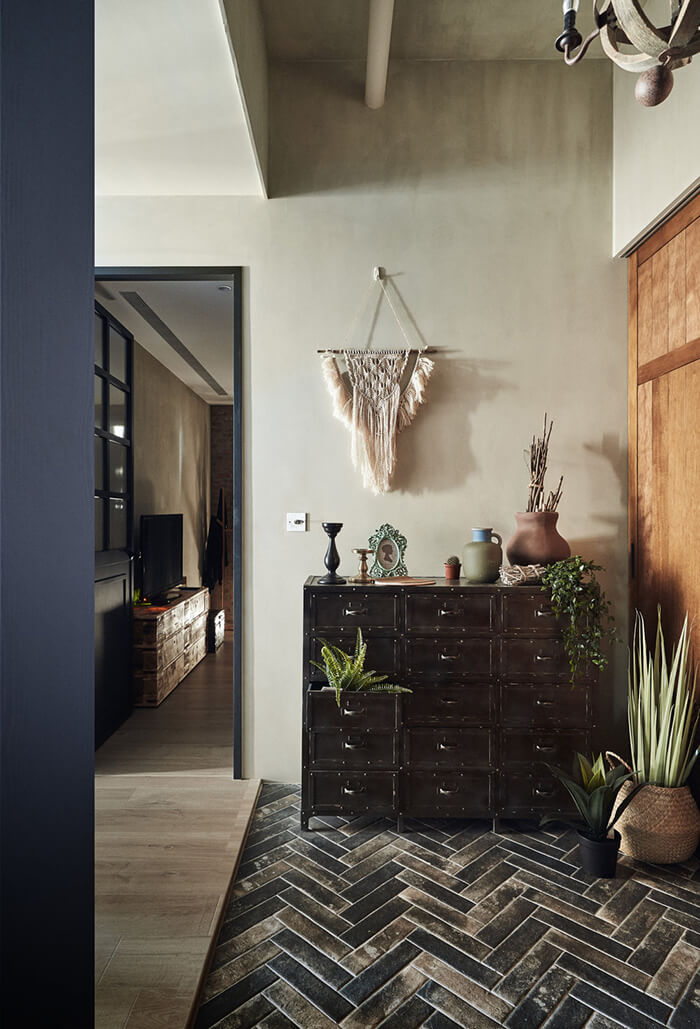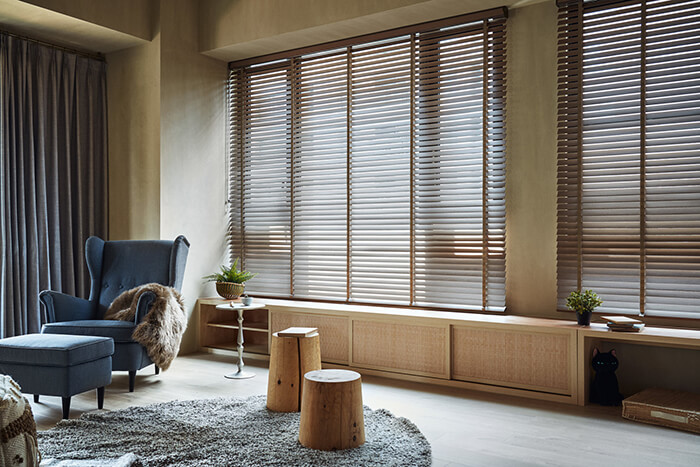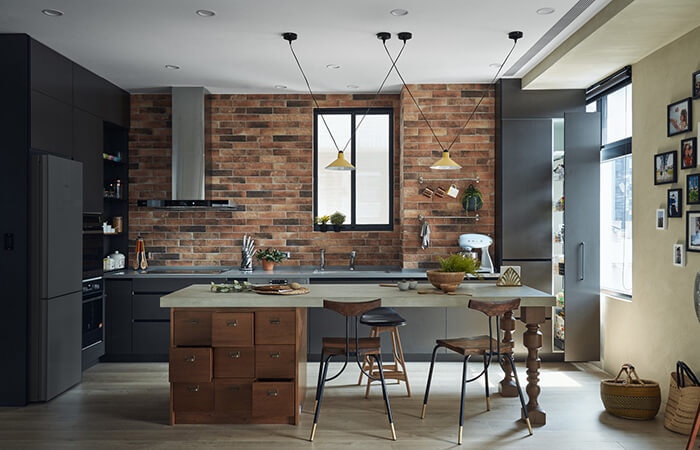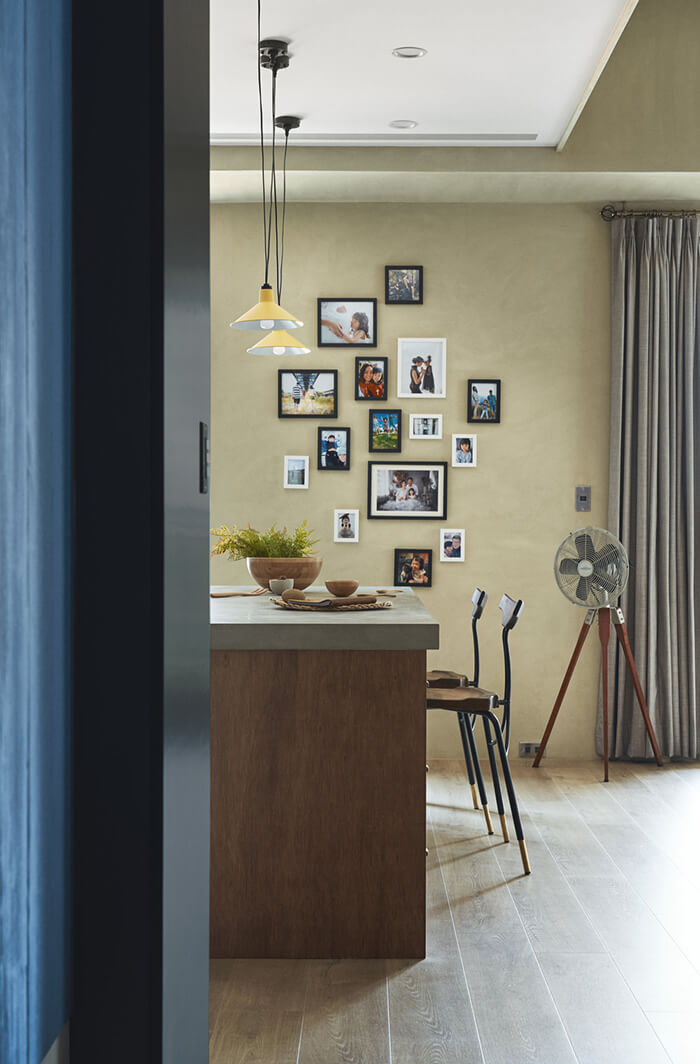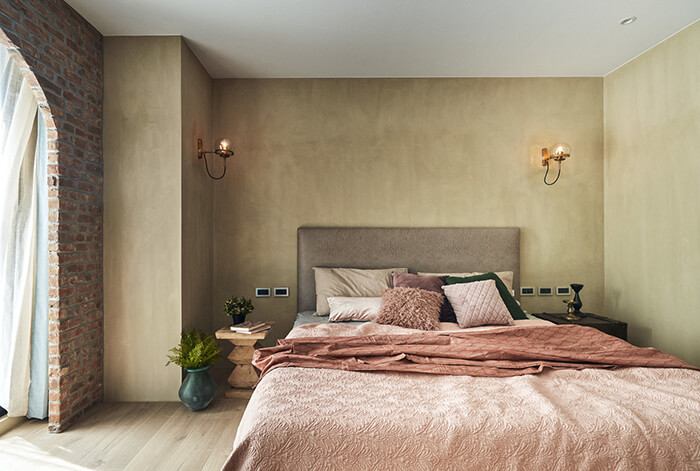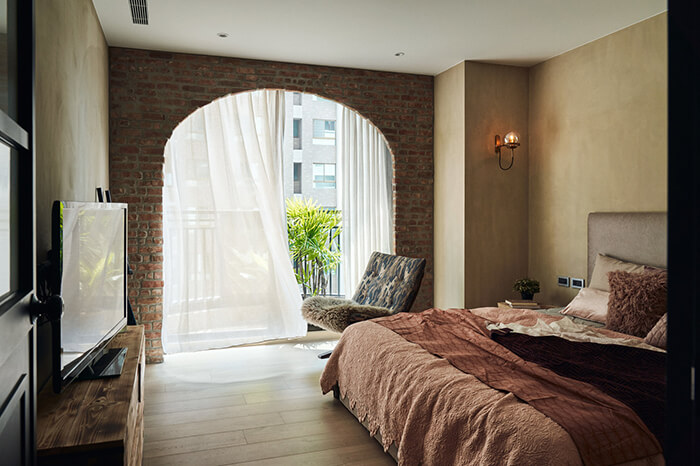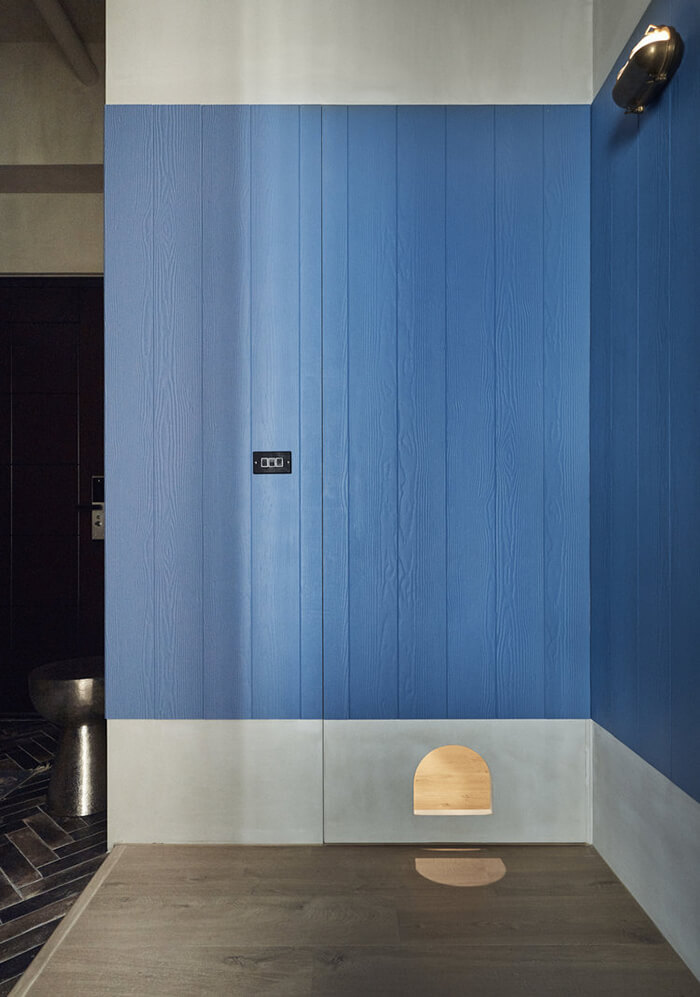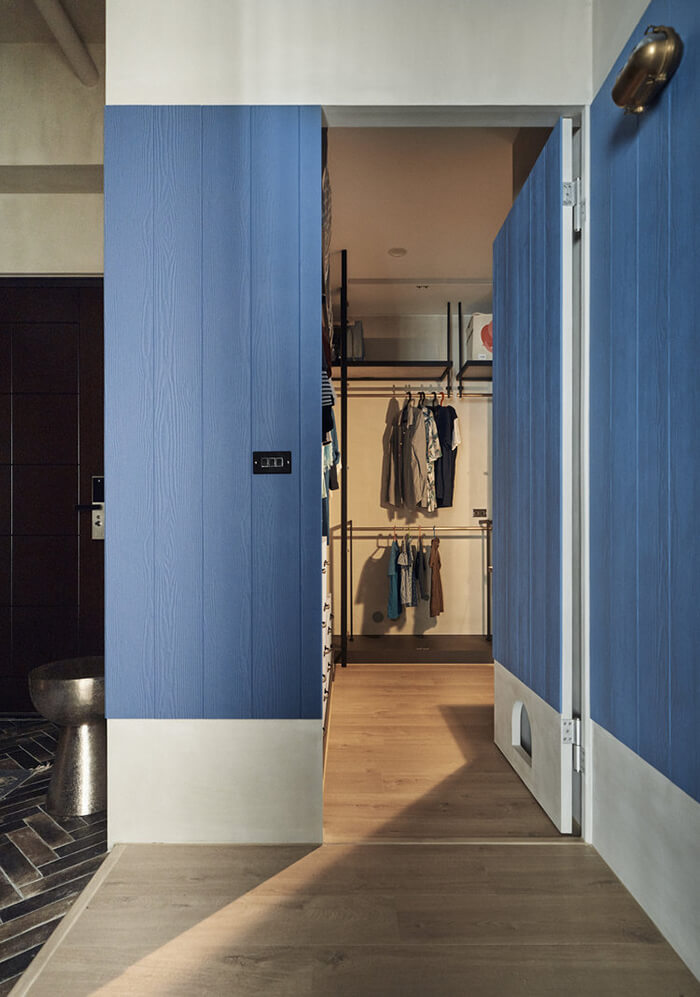 Kids room are the highlights of the place. The entrance is ingeniously inserted in the center of the living room bookshelf. A small pink "doggy door" seems to evoke Alice in Wonderland where Alice could enter the secret passage only after drinking the shrinking potion. The interior is open and spacious. The customized playground slide is both a bed and an amusement. The bed is designed to be the lower bunk while the upper bunk is the "observatory fortress." Pastel colors and rounded lines inspires the children room's fairy tale atmosphere. On the side of the corridor, there is a glass partition, making it convenient for parents to watch over the young children.