Here is a new thing that some people only learn the hard way. Spending little now only costs you more later on. When redecorating a living room, there are generally two mind-sets at first. The first is, how much this is going to set me back. The other type of mind-set people have is , let's go and buy our first top quality sofa. The truth is though, when buying Chesterfield sofas and suites and other luxury furniture, before you worry too much about the expense of the furniture or before you start imagining your dreams of shining mahogany tables in your living room, you first need to work out how much you can afford.

Now, here is where it gets tricky. You might think that you will look at your current budget, see what's available and get the corresponding furniture for your living room. But that's a big mistake.
Let us take an example. If you were to buy a sofa for $600 based on that's what you can afford at the moment, have you taken into account that in five years it's as good as gone? Why not splash out now on a nice Chesterfield suite that'll cost you $1500, yet will last you a minimum of 20 years. This is the sort of reasoning that if thought about first, can make a big difference in your overall budget when decorating your house.
Of course with your Chesterfield sofas, it's always good to make sure that you have the option of having them later upholstered and revamped in the same design that you like. After all, if you are spending that kind of money on a sofa, you want to make sure that in 10 years you can send it in to the upholstery shop and it will come back as good as new. If you apply this rule to other living room furniture such as the table and chairs, you will be able to afford much nicer quality products. And that's the trick, spend more now so that in 10 years you don't have to redecorate your house. Here are a couple of beautiful sofas for you to start with.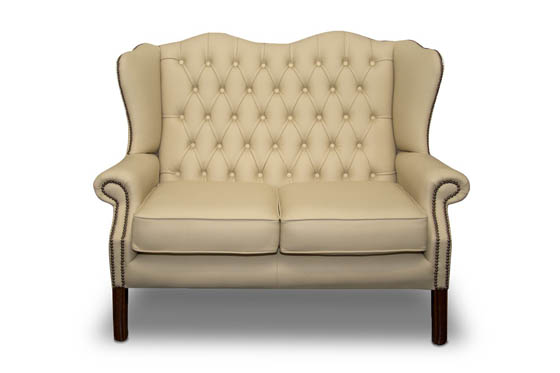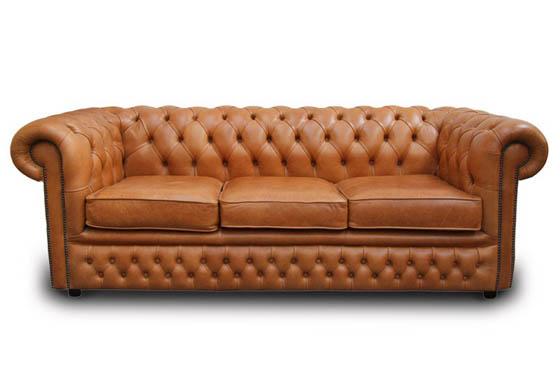 Lastly, a little attention and careful cleaning can make the difference of whether your sofa will last 5 years or 30 years. Be careful every time a mark appears to wash it out with an approved cleaner that will not damage the furniture. Don't let your kids sit on it with shoes, as shoes are the biggest sofa killer out! Watch out for these important tips and you will be on the way to a very nice home at a low cost!