10 Playful Egg Molds Add More Fun to Your Plates
If you are bored with ordinary boiled or fried eggs, take a look at these playful egg molds featured in this post which is sure to add some fun to your plate and make the nutritious eggs more attractive. Cat, owl, rabbit, skull, flower or chick, these funny molds are there for you. Not sure how much adults will appreciate these cute molds, but you will definitely be your kids' hero if you made eggs for them with these molds.
We are a participant in the Amazon Services LLC Associates Program, an affiliate advertising program designed to provide a means for us to earn fees by linking to Amazon.com and affiliated sites.
1. Cat Egg Mold [eggaddiction]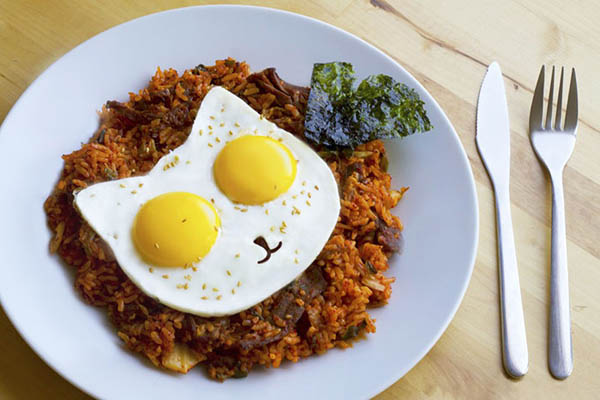 2. Sunnyside Silicon Egg Mold [buy on amazon]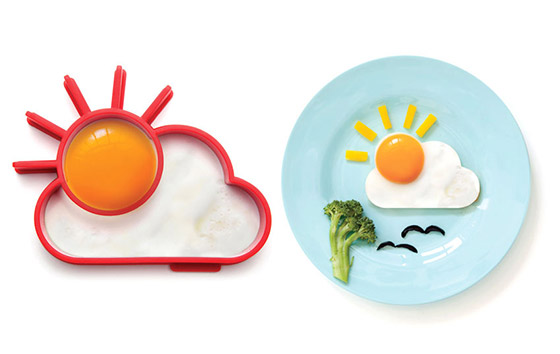 3. Sport Ball Egg Mold [buy on amazon]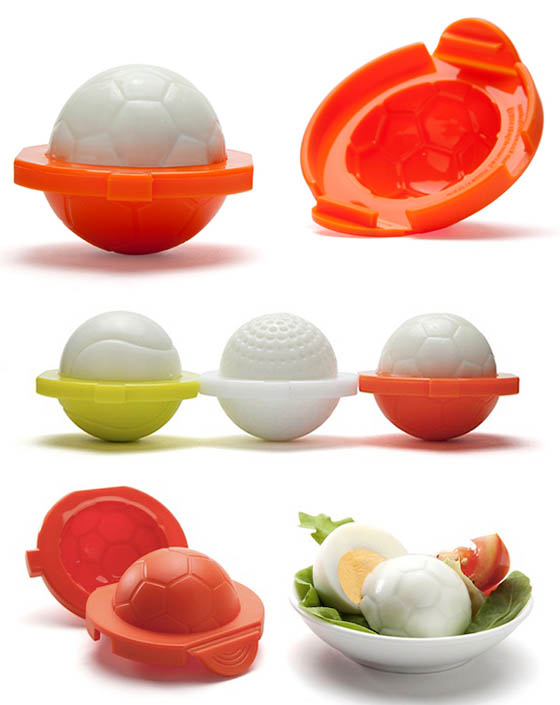 4. SKULL, OWL, RABBIT and the GUY Shaped [buy on amazon]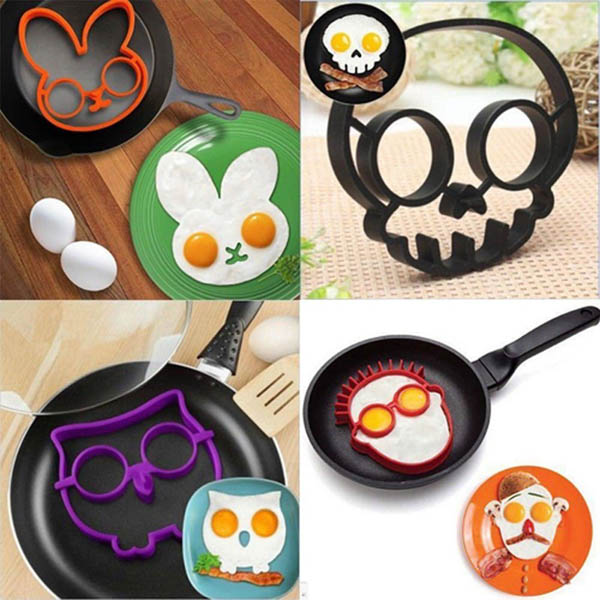 5. CRACK-A-SMILE Breakfast Mold [buy on amazon]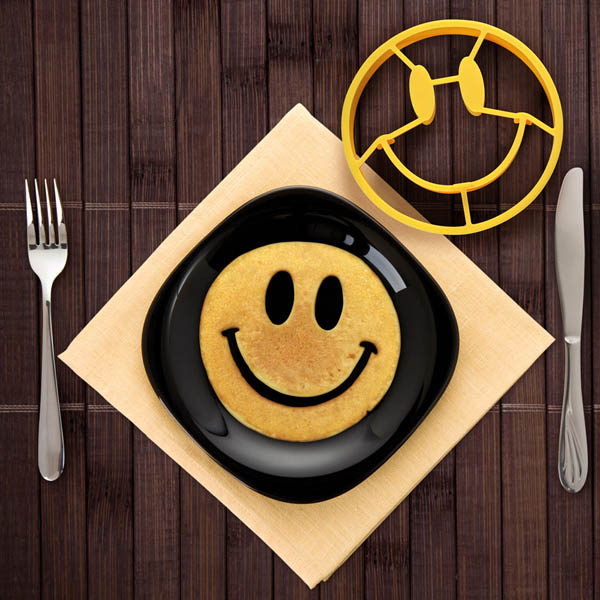 6. Egg-A-Matic Chick Mold [buy on amazon]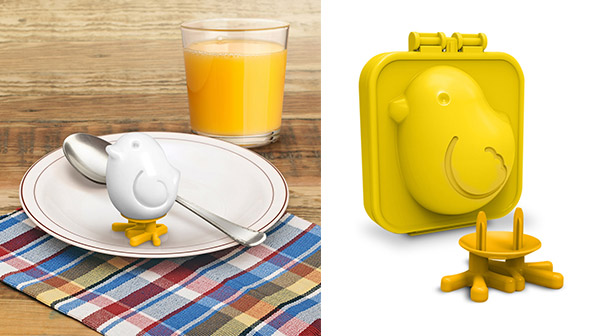 7. Egg-A-Matic Skull Mold [buy on amazon]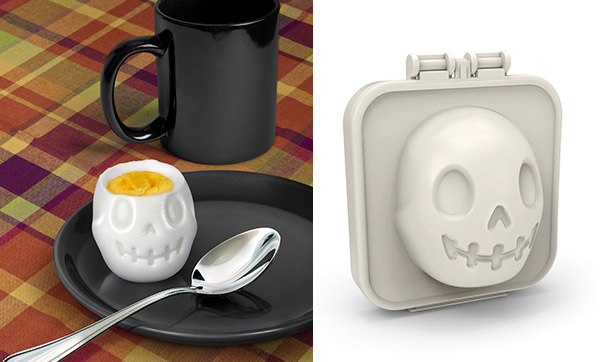 8. Spring Flower Egg Mold [buy on amazon]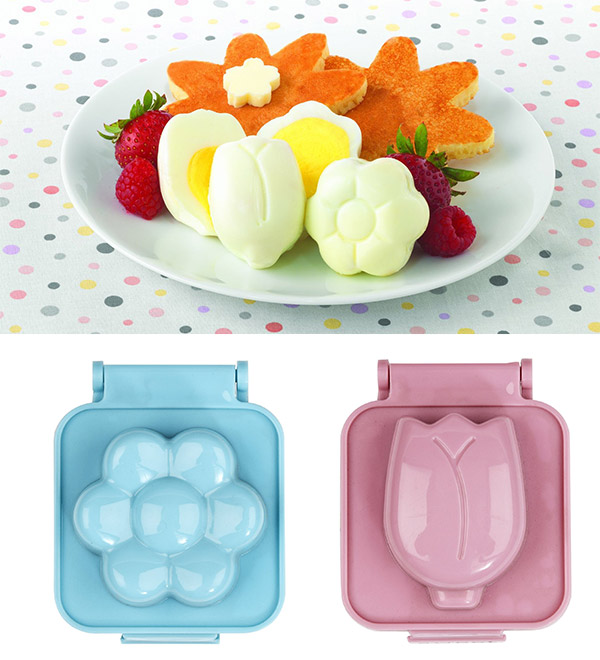 9. Star Fish Car Heart Rabbit and Bear Egg Mold [buy on amazon]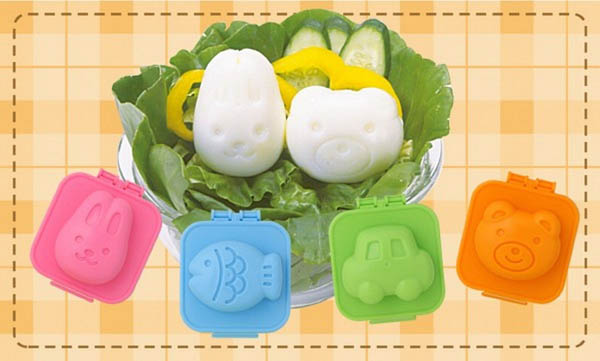 10. Mr Egg Head Mold [fancy]