Although the weather is getting colder and colder, but it won't stop the fun of eating ice, especially in the dry and heated room. When I was doing the holiday shopping and came across the zombie mold (too bad I didn't find it before Halloween), I started to notice there were so many cool pop molds. They were way cool than the ordinary pop molds I had when I was a kid. From animal to sword, from zombie to dino, from rocket to sword, there are plenty interesting designs.
Moreover, these designs are not only cute in design but also easy to use. The silicone molds easily release your pops from the polypropylene base. These molds are perfect for fruit juice, lemonade or milkshake. As an adult, if you think these sweet things are not for you, you can use it for margarita, vodka Or frozen cocktails as well.
We are a participant in the Amazon Services LLC Associates Program, an affiliate advertising program designed to provide a means for us to earn fees by linking to Amazon.com and affiliated sites.
Funny Zombie Popsicle Molds buy on amazon]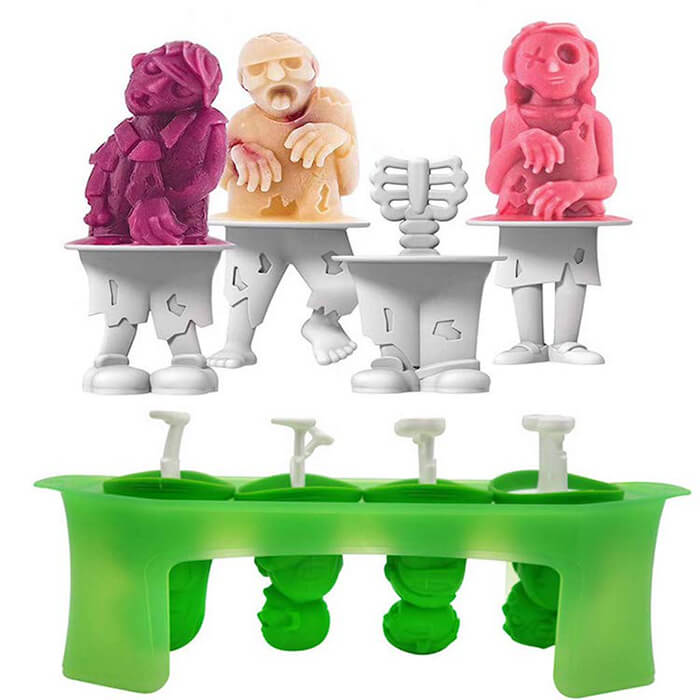 Sdoveb Ice Cream Mold buy on amazon]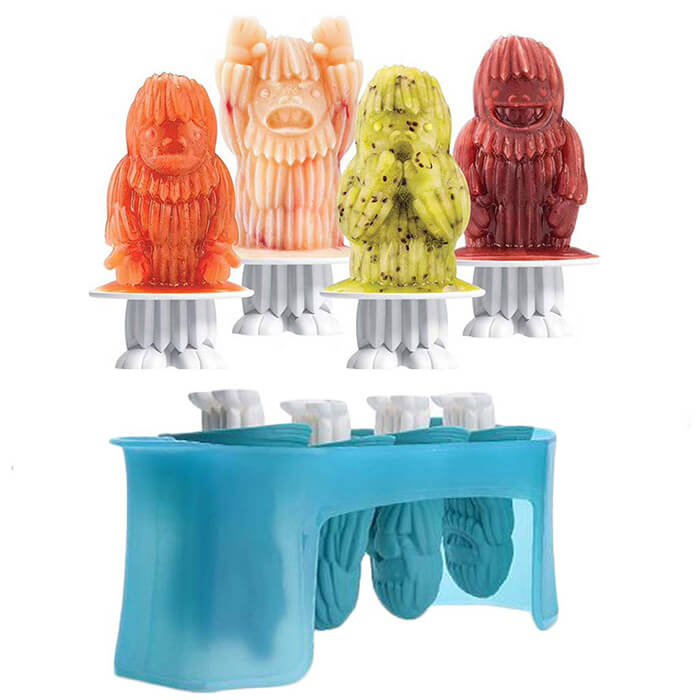 Tovolo Sword Ice Pop Molds buy on amazon]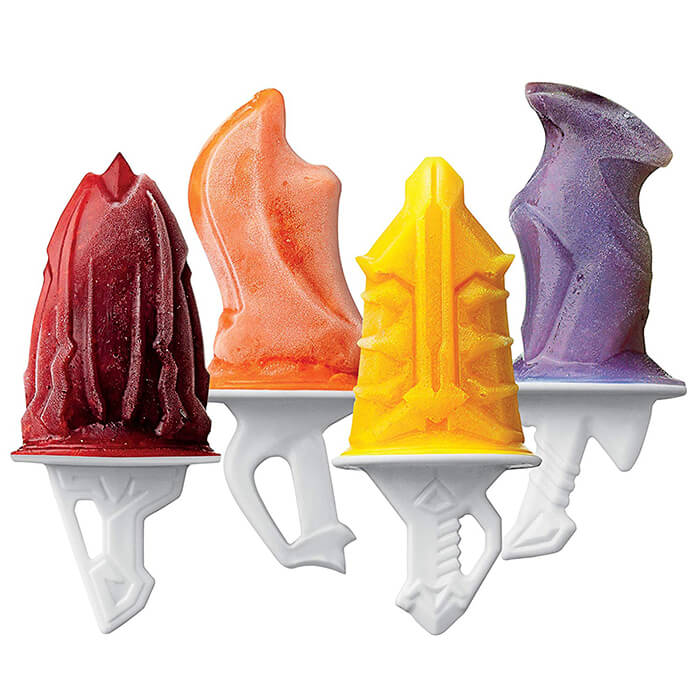 Dino Ice Pop Molds buy on amazon]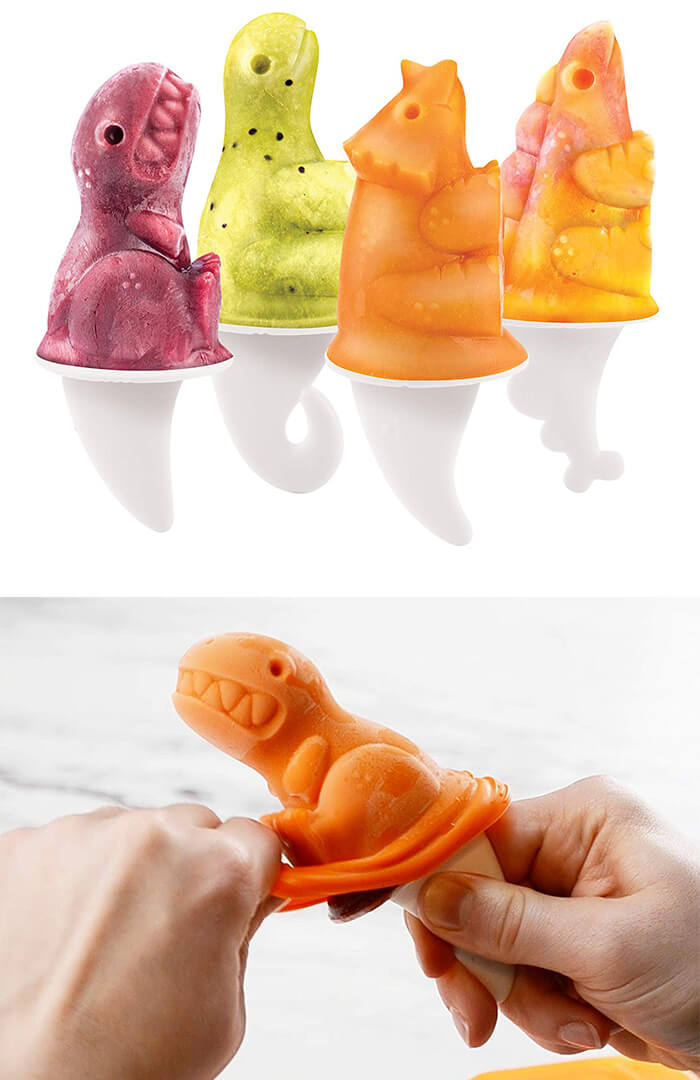 Space Pop Molds buy on amazon]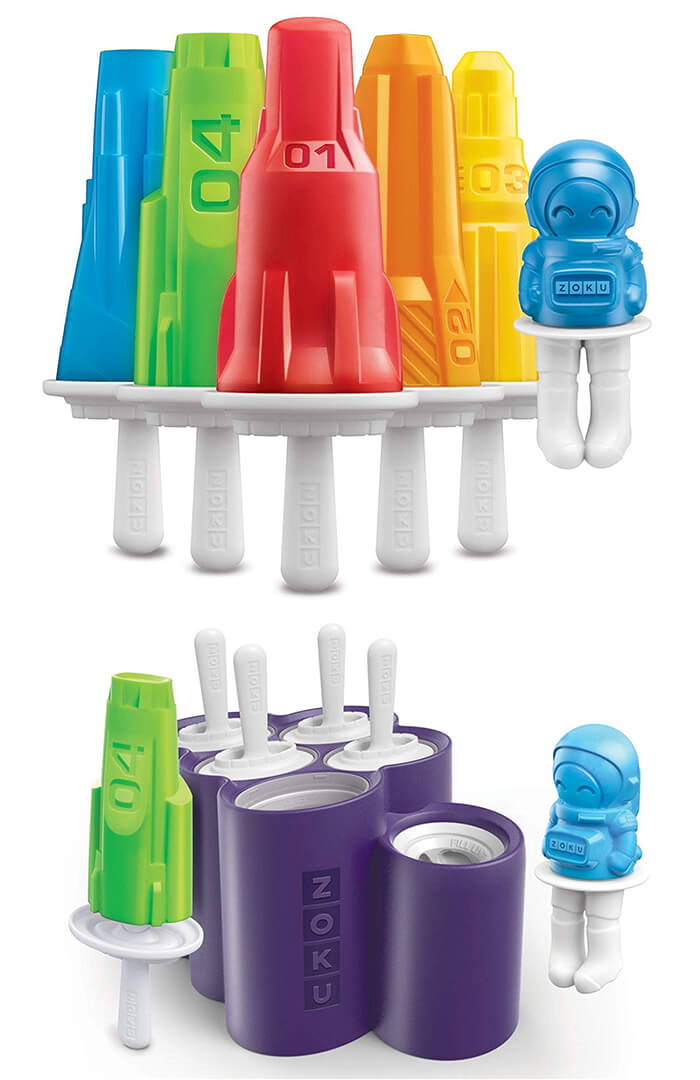 Dino Pop Molds buy on amazon]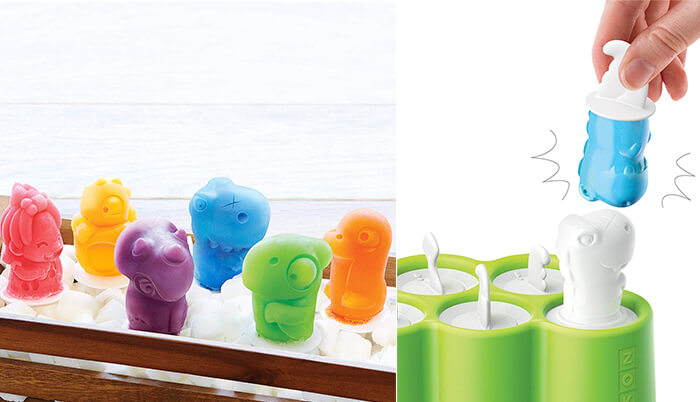 Fish Pop Molds buy on amazon]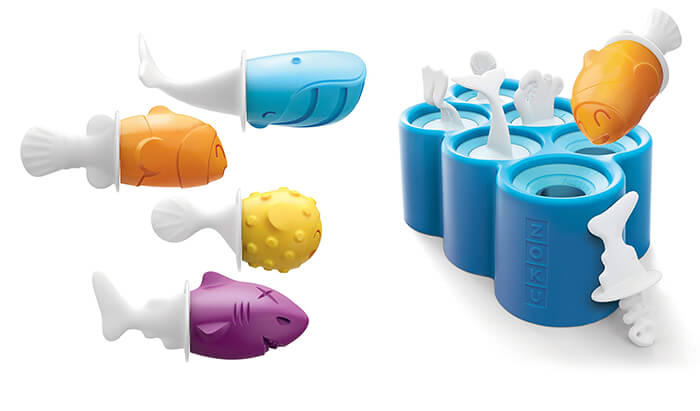 Safari Pop Molds buy on amazon]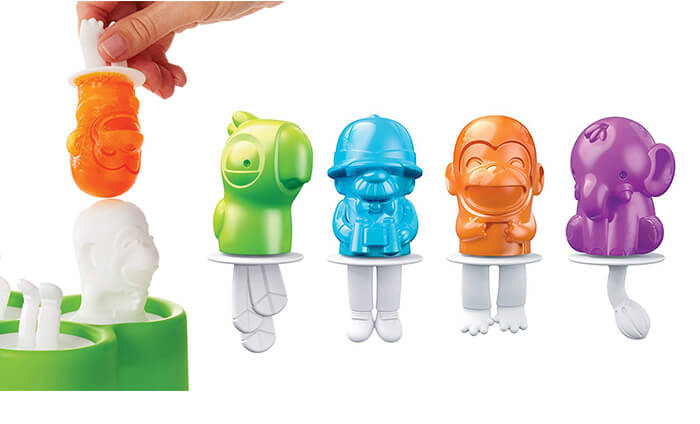 Animal Pop Molds buy on amazon]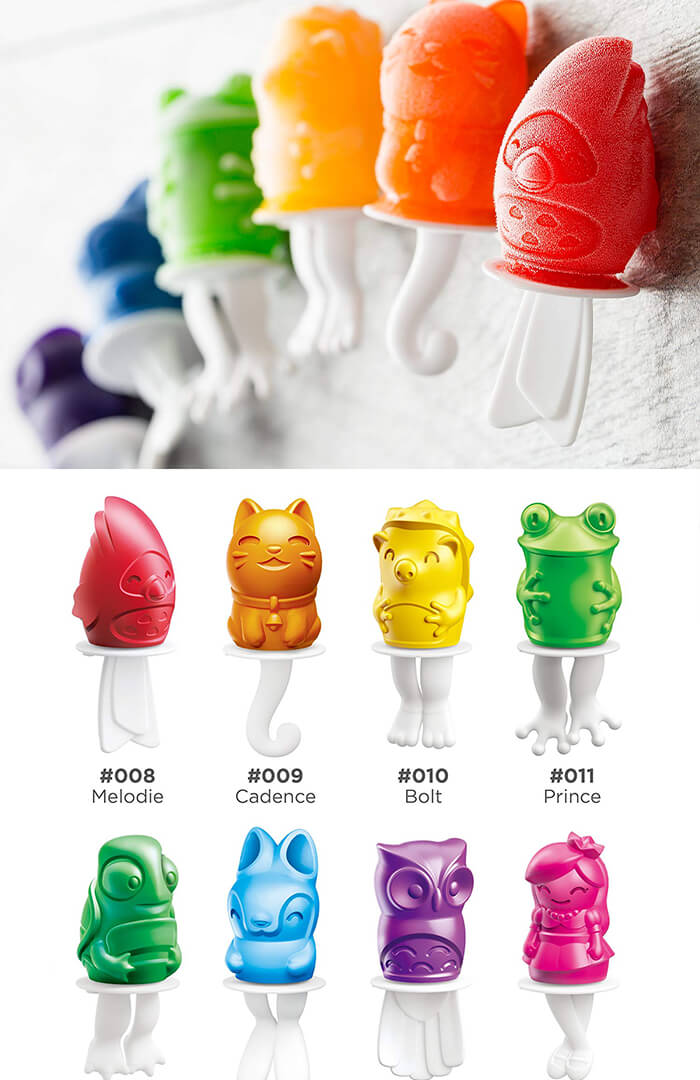 CHEFMADE Ice Pop Molds buy on amazon]