15 Kitchen Sponger Holder Ideas Keep Your Sponge Dry and Kitchen Organized
On last Monday, we featured an playful sponge holder – clean dreams which allows sponge 'sleep' in its holder, then we start to think we might overlook the usage of those useful kitchen utensils holders which can not only help to organize our kitchen counter-top but also add some personal touch to your home decoration. Hence, we did some research and found below 15 Kitchen Sponger Holders we think are great adds-on for the kitchen. Some of them are multi-functional and some of them are only designed for your sponge. Take a look and maybe it is time to give your kitchen sponge a new home?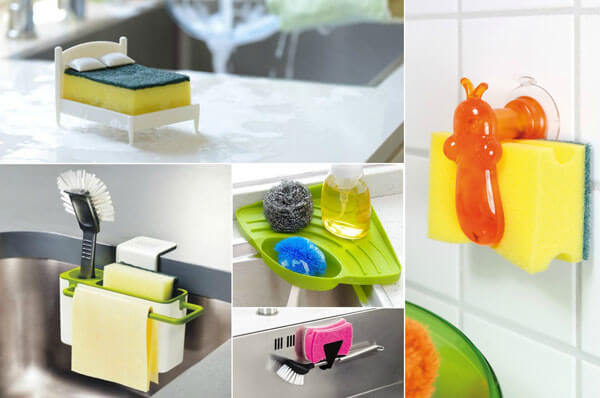 We are a participant in the Amazon Services LLC Associates Program, an affiliate advertising program designed to provide a means for us to earn fees by linking to Amazon.com and affiliated sites.
1. Clean Dreams Kitchen Sponge Holder [buy on amazon]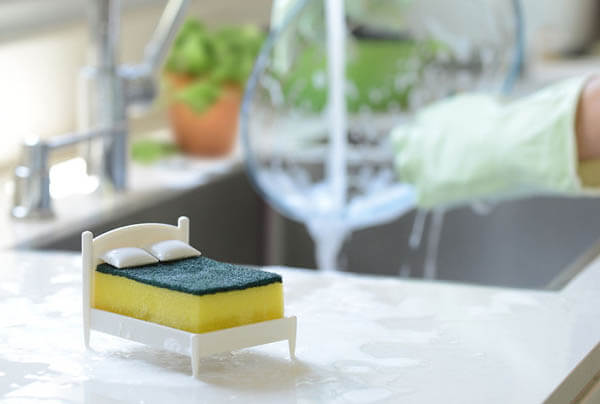 2. Moldiy Sink Caddy [buy on amazon]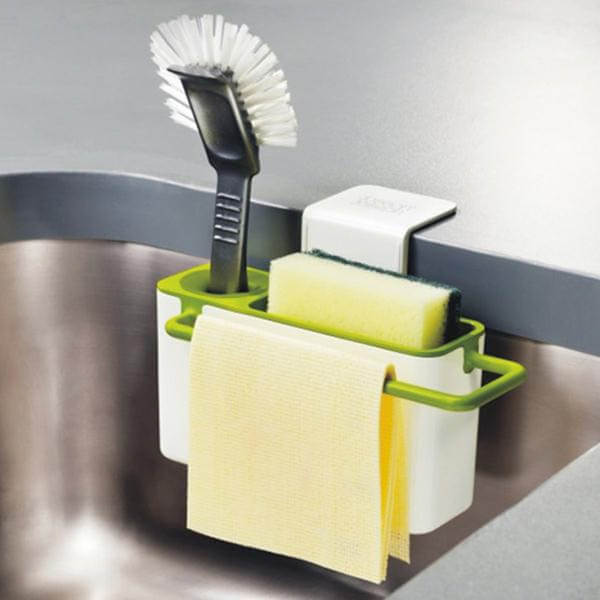 3. Good Grips Stainless Steel Sponge Holder [buy on amazon]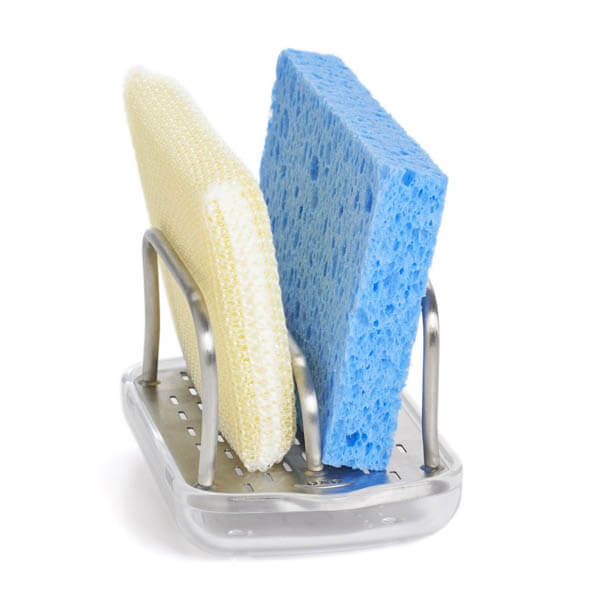 4. Simplehuman Sink Caddy [buy on amazon]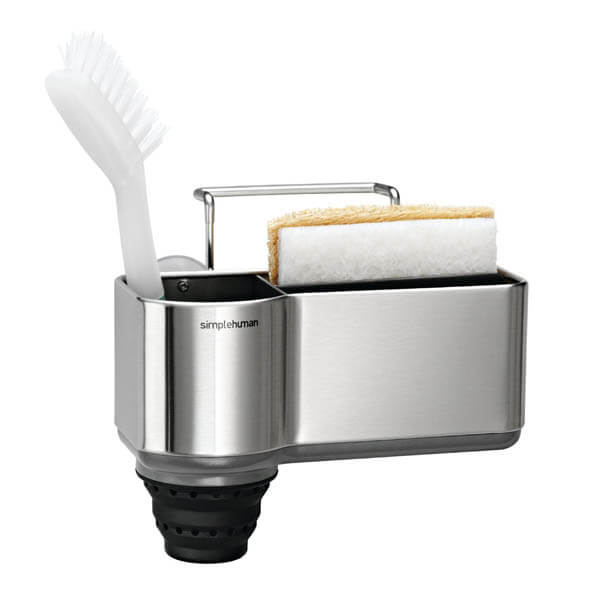 5. Simplehuman Slim Sink Caddy [buy on amazon]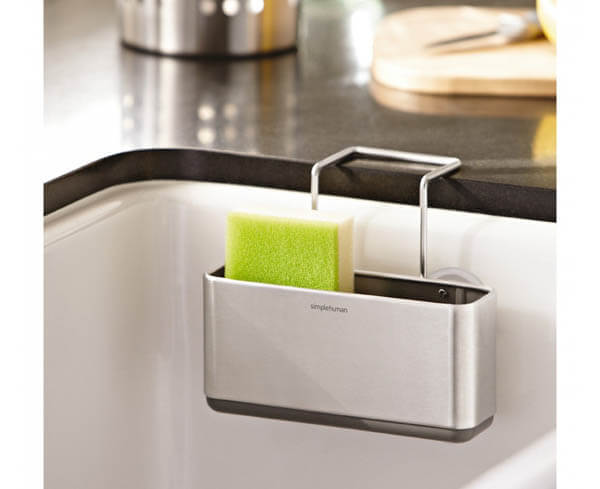 6. Plastic Draining Saddle Sponge Holder [buy on amazon]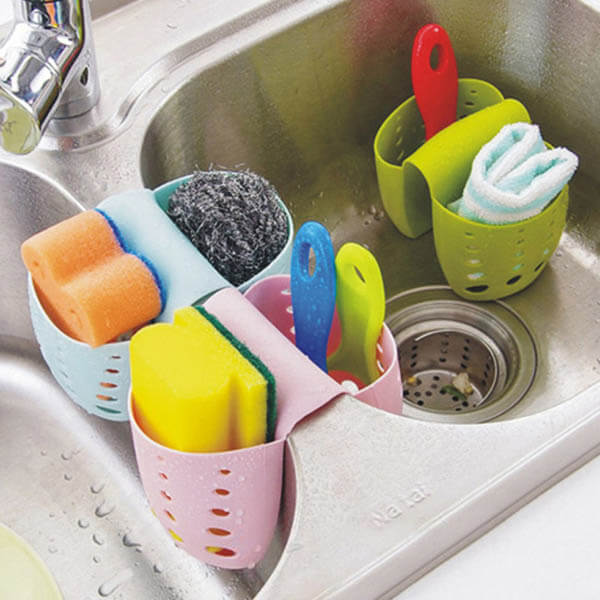 http://amzn.to/2aWmCys
7. Kitchen sink caddy [buy on amazon]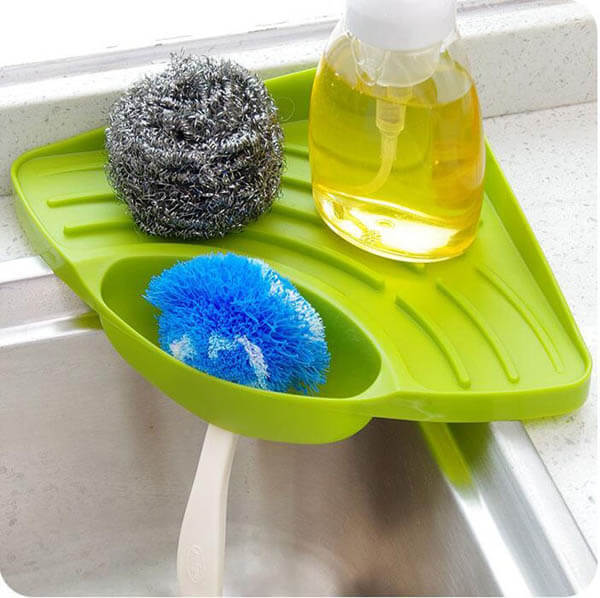 8. InterDesign Forma Dual Scrub Hub [buy on amazon]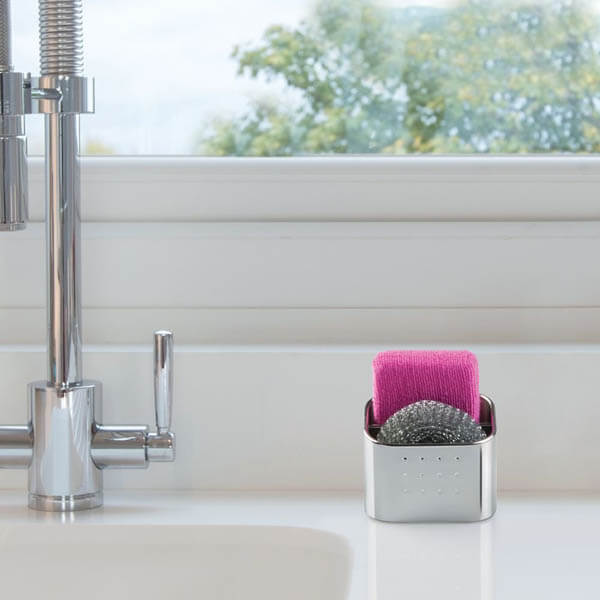 9. mDesign Sponge or Scrubber Holder [buy on amazon]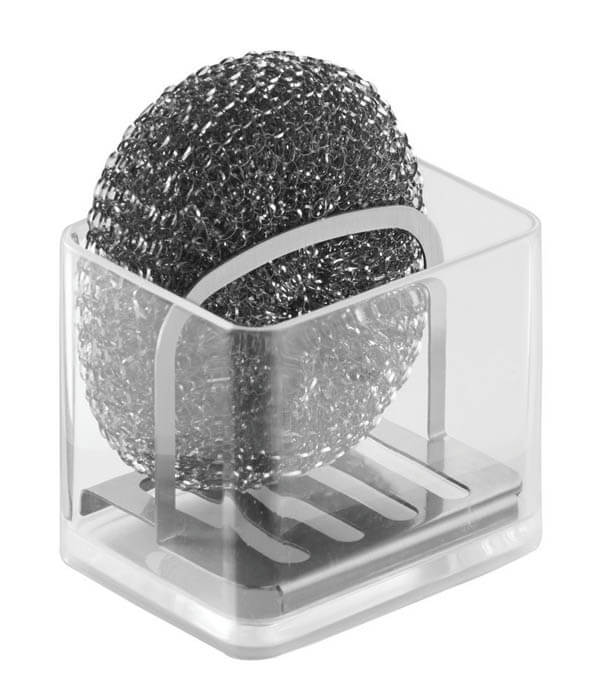 10. Joseph Joseph Sink Caddy [buy on amazon]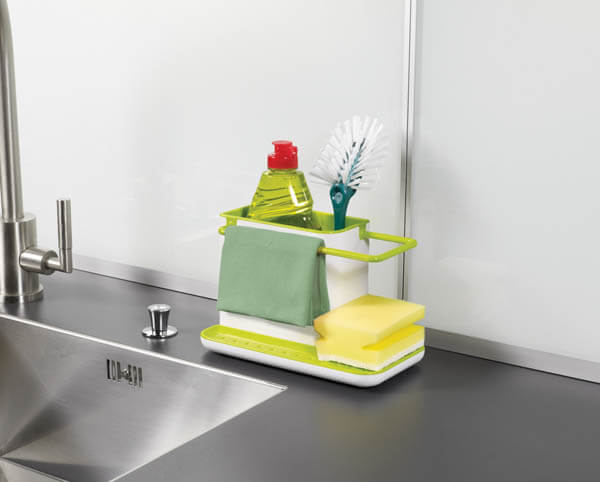 11. Casabella Sink Sider Faucet Caddy [buy on amazon]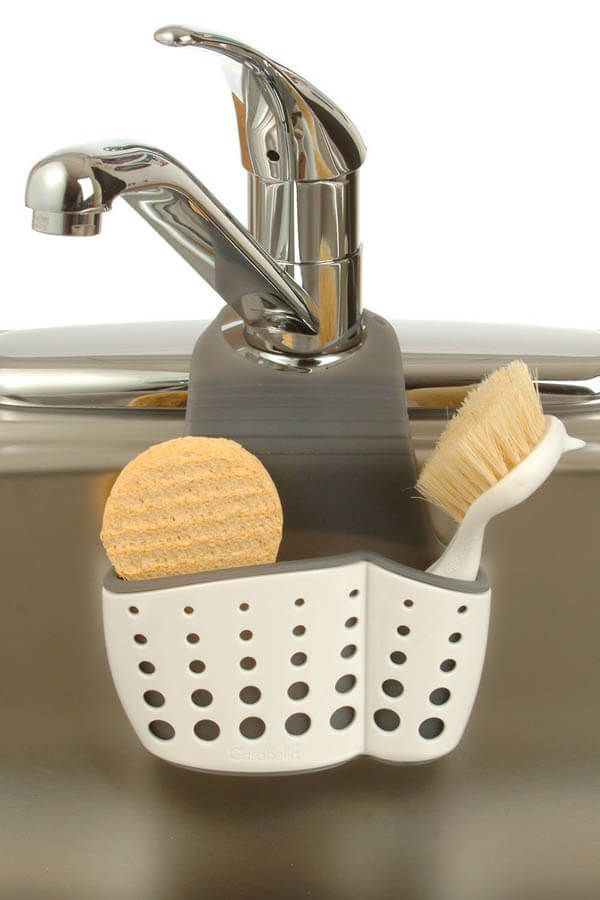 12. Peleg Design Mr. Sponge Sponge Holder [buy on amazon]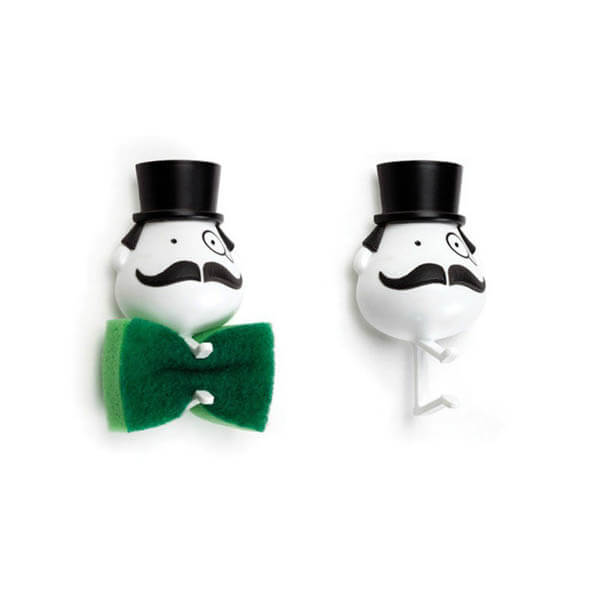 13. Magnetic Sponge Holder [buy on fancy]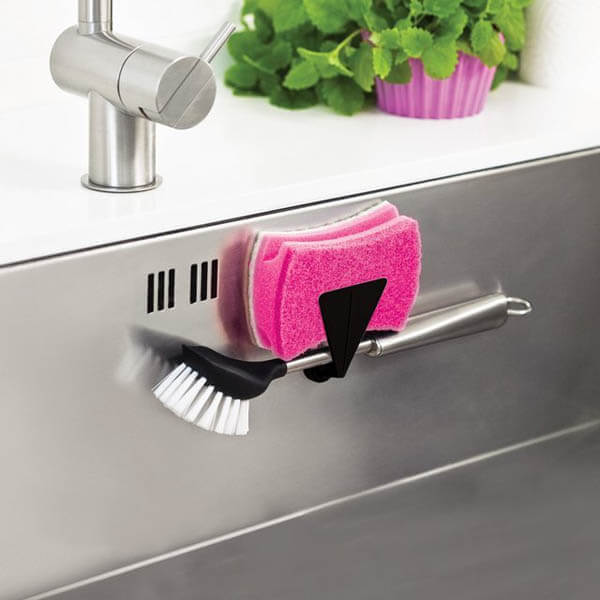 14. Koziol Sponge Holder [buy on amazon]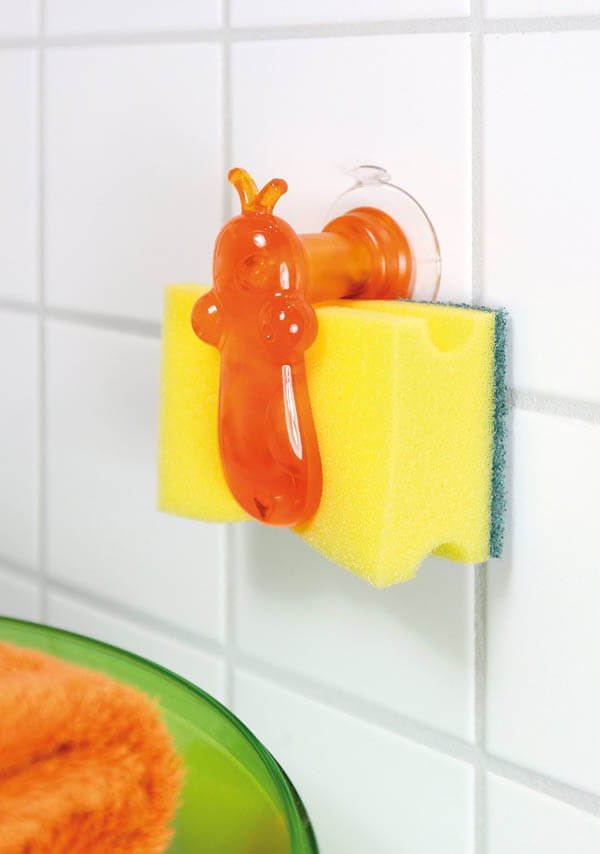 15. Cloudy – Sponge holder [buy on amazon]