Designed and constructed by Frank Henderson, a music student and Paul Schultz, a designer, the toybox home was created with the concept that home should be a fun place inspiring creativity while also providing peace of mind. The 140 square feet colorful home makes the most of every inch to open up space and avoid the cramped and cluttered experience usually coming with many tiny homes.
Look around the home, there are many genius space-saving features worth mentioning. First, most furniture in the Toybox Home has multiple uses. For example, the sofa boxes double as storage containers and can be moved around as stool for seating or arranged as a tempoerary bed. In the kitchen area, the compact appliances are used to maximize space and keep the functions. A hidden pantry wall provides additional kitchen storage while maintaning a minimalist expression. The food cube storage shelf [buy here] also looks great on the wall as well as keep the kitchen well organized. The multi-functional dining desk can be quickly switched among dining, work and sleep mode. Last but not least, the cozy sleeping loft can accommodate a king size bed and come with three windows allowing morning and evening breezes.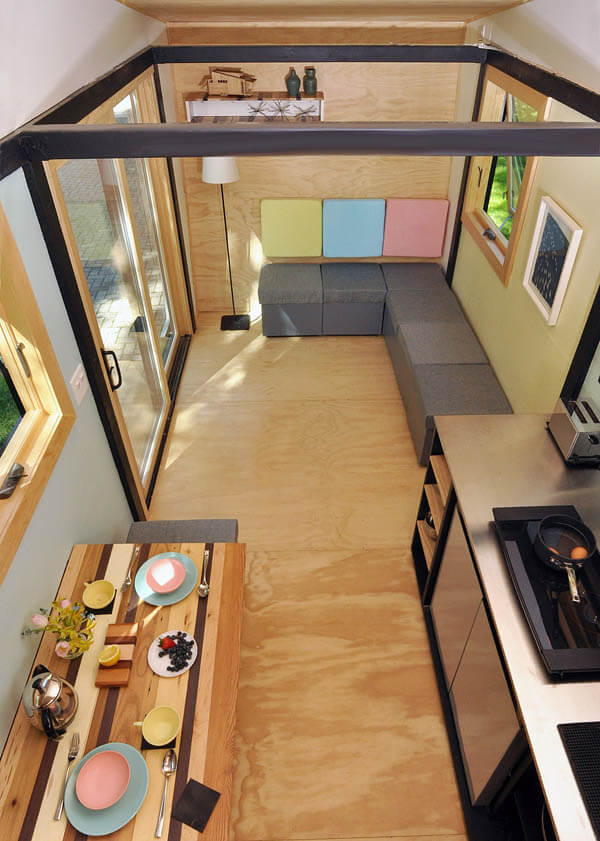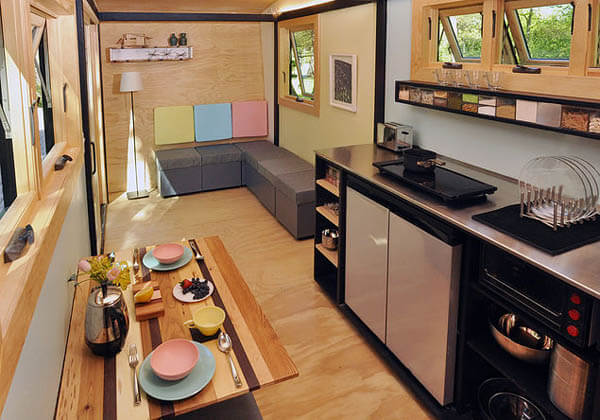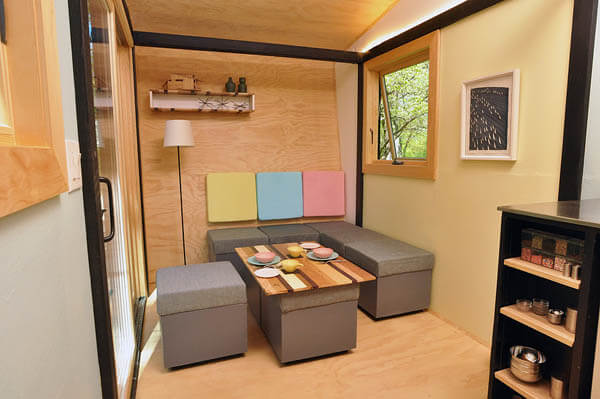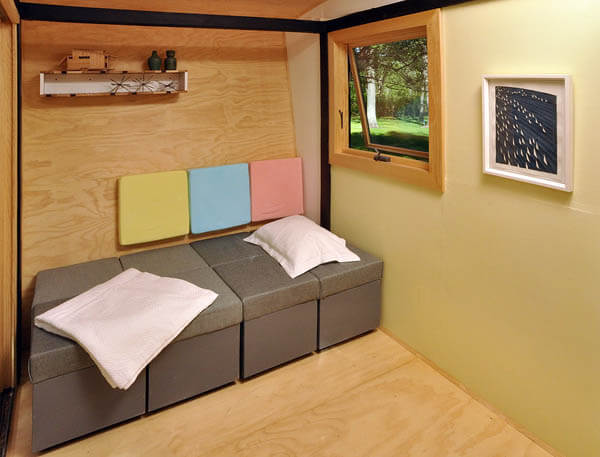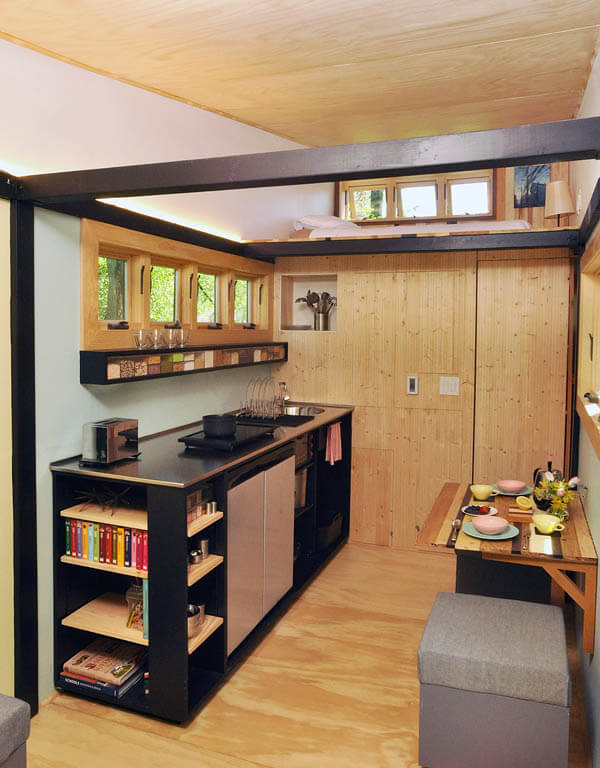 Like below storage box? Get it here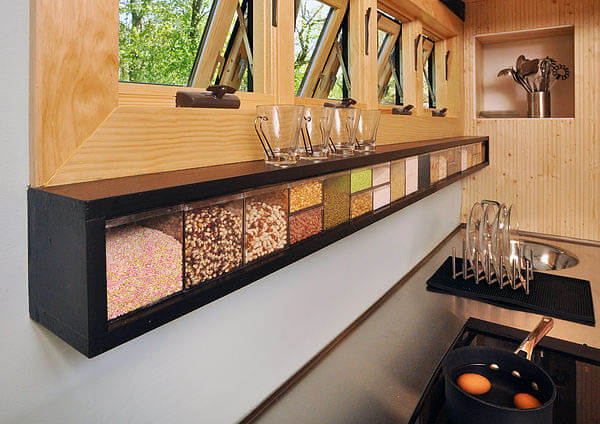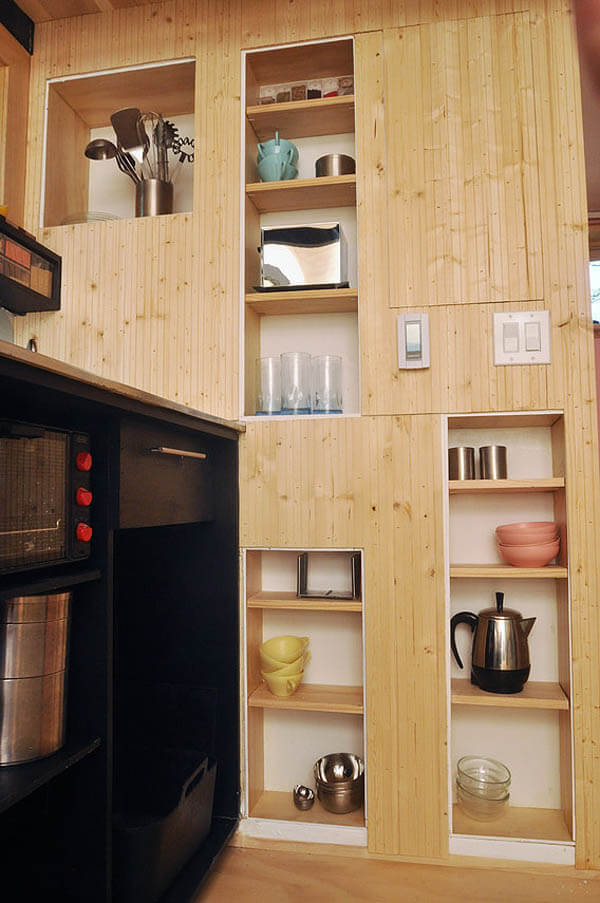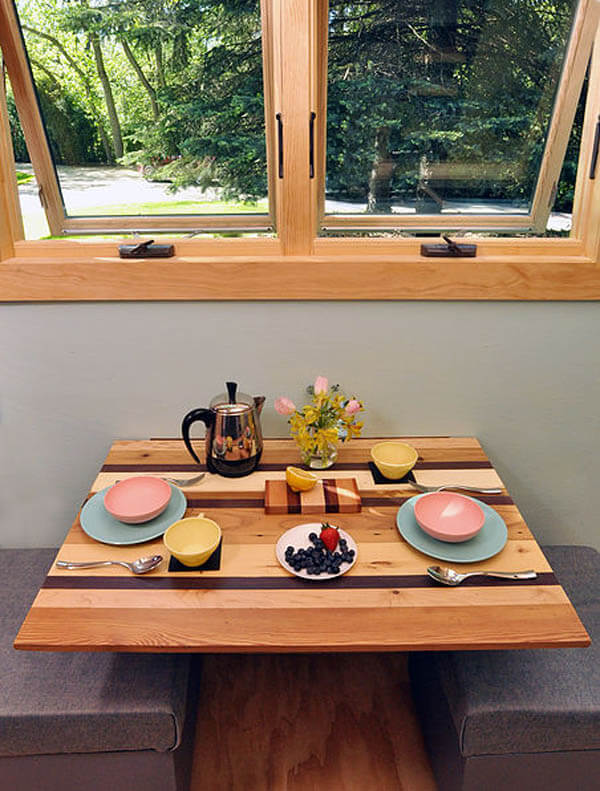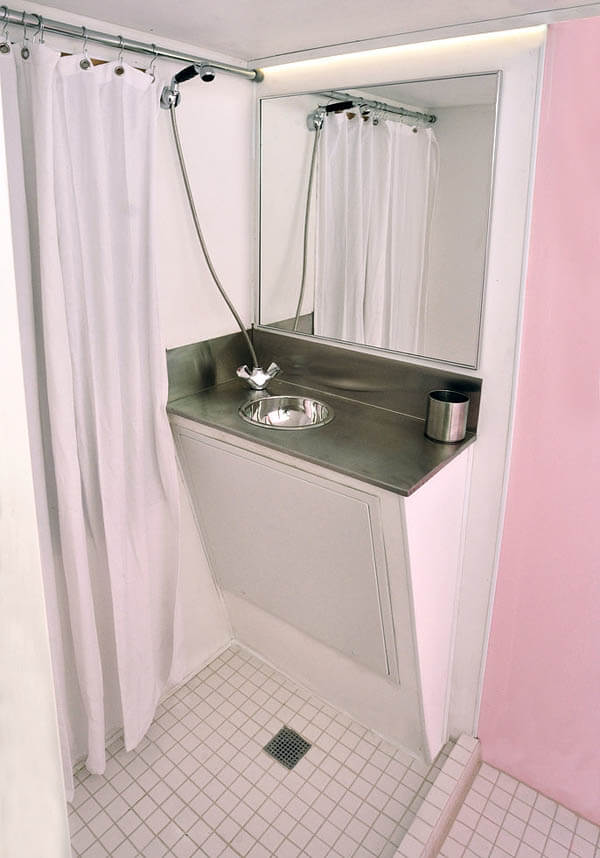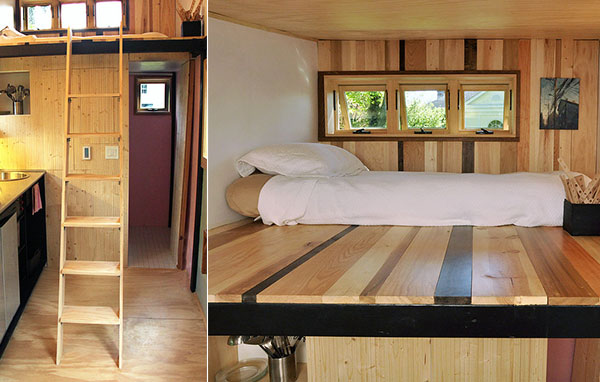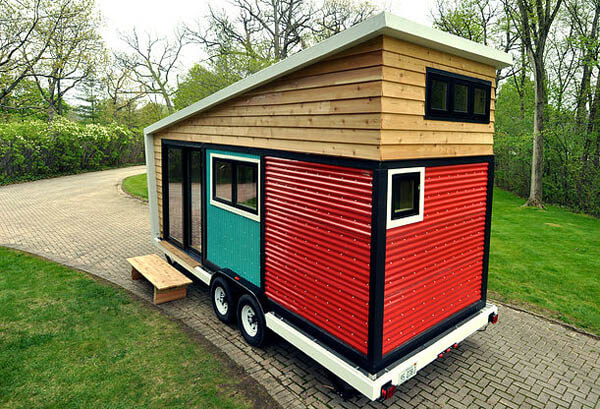 Pretty cool right? Depending on chosen amenities and the level of finish work, the toybox home would range from $48,000 to $60,000. USD. If you want to have a home like this or just want to know more details about it, you can head over to its official site.