Valentine's Day is rapidly approaching and preparing another gift after the holiday season is a kind of pressure for many people. However, no matter you prepare gift or not, having a little card for your beloved one is always nice at this particular occasion. Rather than run to another store or wait for one to arrive in the mail, why not conveniently cut to the chase and purchase a printable valentine?
Printable card is a quick and easy way to send a heart-ful message. No more running around and you just sit in front of your computer and look for the design of your dreams. Although have some special texture card paper is nice to have but you can always print them on normal ones. After print, just simply cut along the designated lines and fold. Viola! Your Valentine's Day card is sorted—all from the comfort of home. Sounds attempting? Then just take a look at below creative and quirky Valentine day cards.
This post may contain affiliate links. If you make a purchase, Design Swan may earn an affiliate commission. Please read our disclosure for more info.
1. TheLittlePiper | $3.27 buy on etsy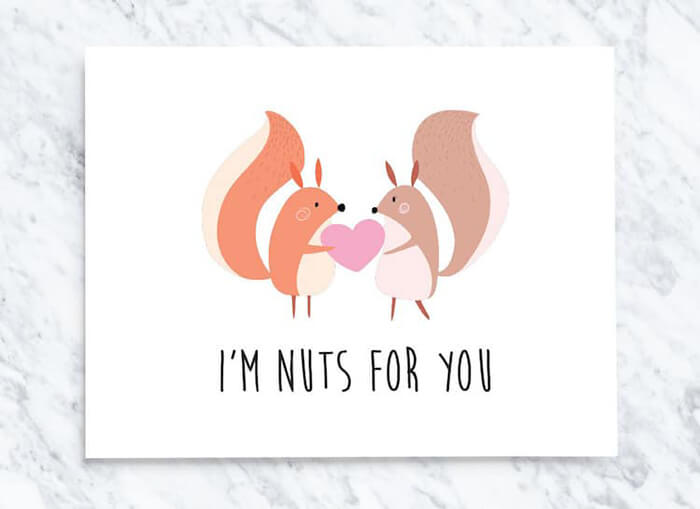 2. AlvaLumos | $6 buy on etsy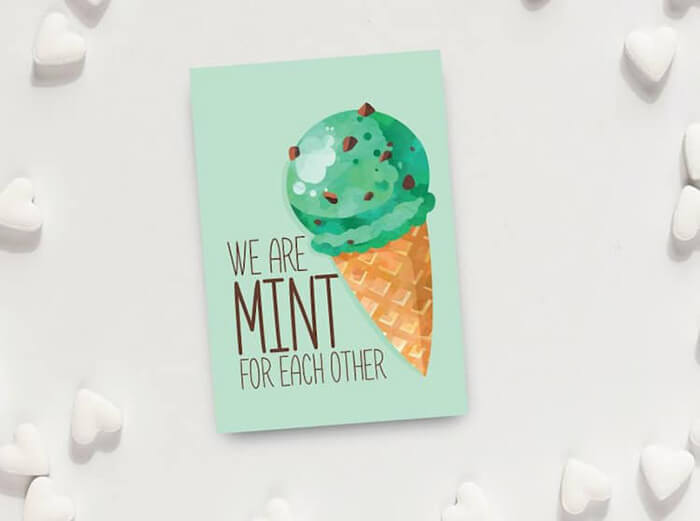 3. Taco Avocado | $5.15 buy on etsy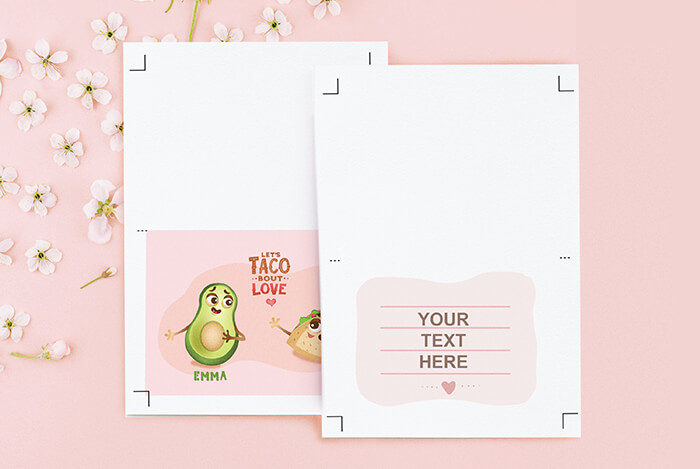 4. CottonHeartBaby | $4.22 buy on etsy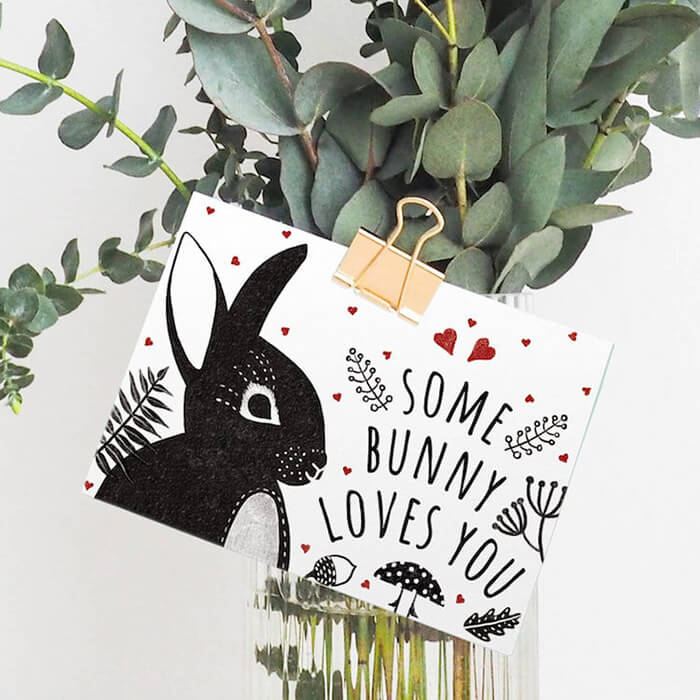 5. LadyMadePress | $3.90 buy on etsy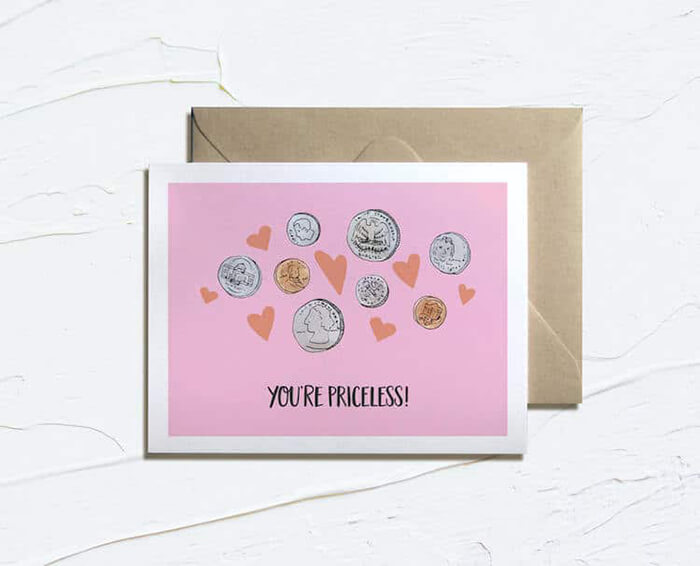 6. RedLetterPaperCo | $3.54 buy on etsy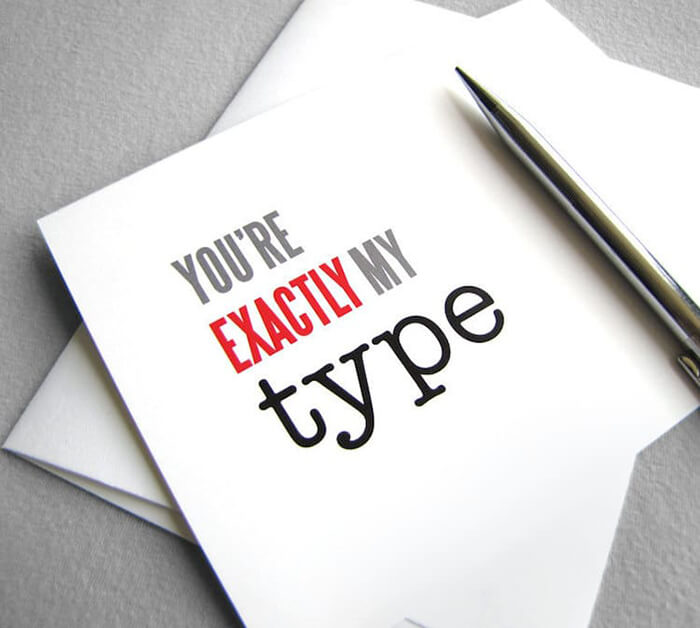 7. Poop Emoticon Cute Valentine's Day | $5.15 buy on etsy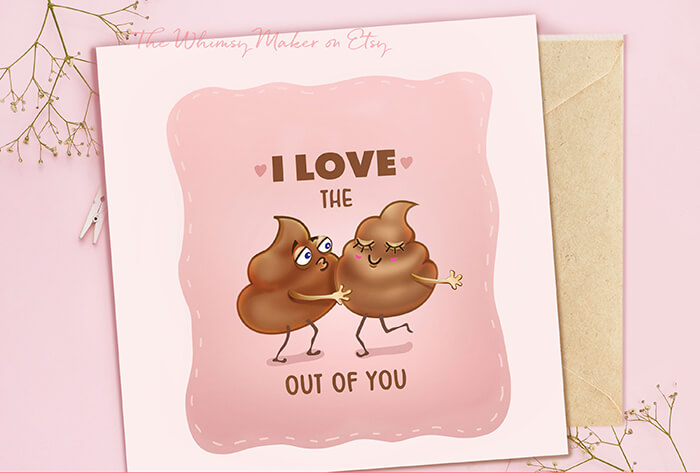 8. I donut know what I'd do without you | $5.48 buy on etsy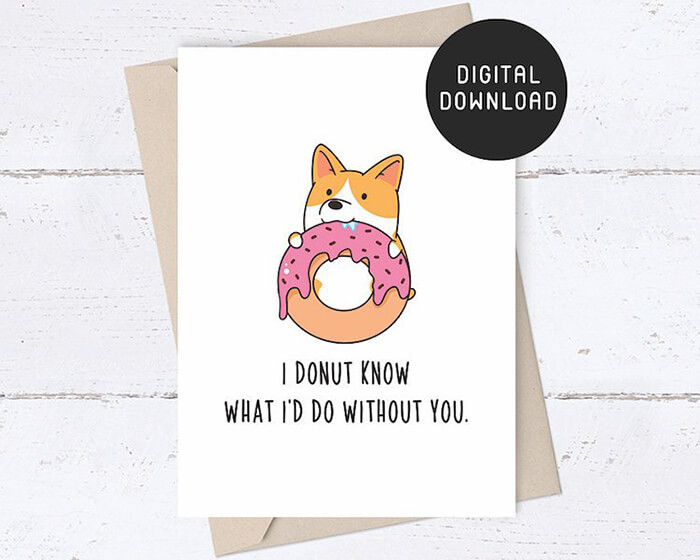 9. Be my Valentine buy on etsy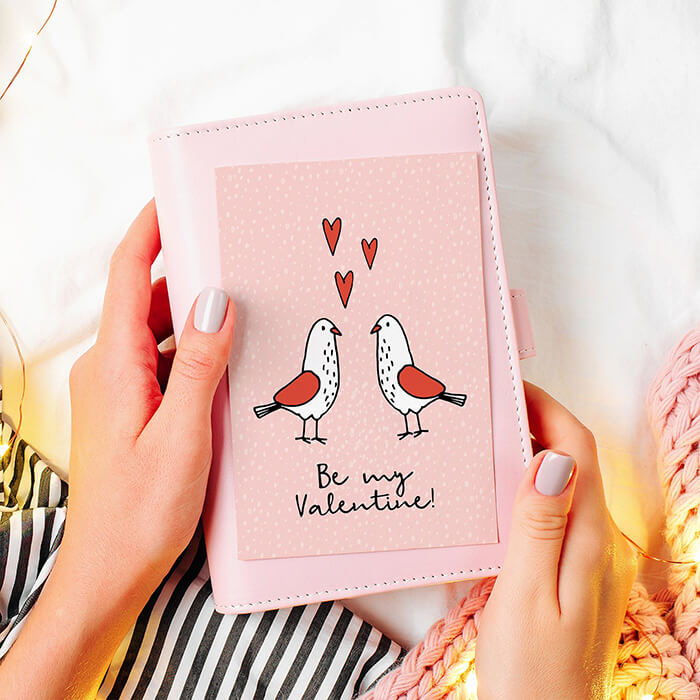 10. fineapple card buy on etsy