Weather is getting better and better, it is just the perfect time for cycling now. Every cycling enthusiasts know that there's more to your ride than just having a good bike. To give you another good reason to put you on the bike, we have rounded up some super cool and innovative bike accessories and gadgets in this article. Now, you should have the perfect wheels and right accessories/gadgets to kick your ride into high gear.
We are a participant in the Amazon Services LLC Associates Program, an affiliate advertising program designed to provide a means for us to earn fees by linking to Amazon.com and affiliated sites.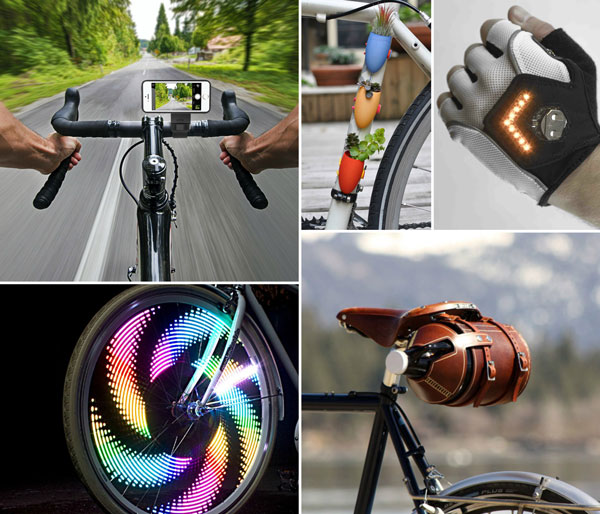 1. Tiny Bicycle Flower Vases [etsy]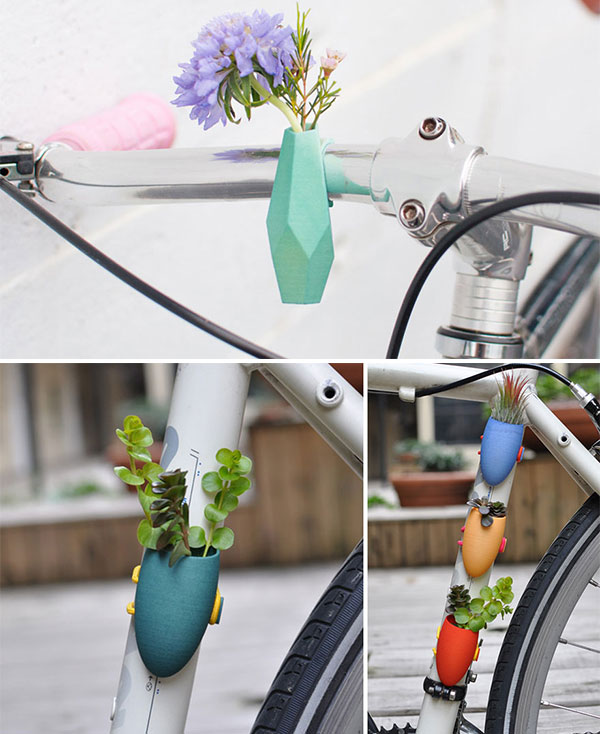 2. Six-slot Saddlebag Style Bike Bag [buy on amazon]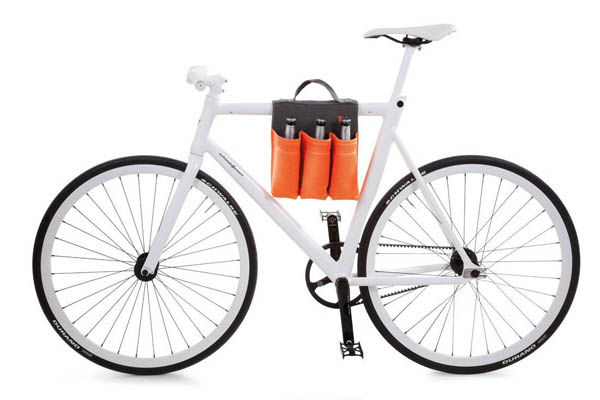 3. Bike Mounted Leather Growler Carrier [buy on amazon]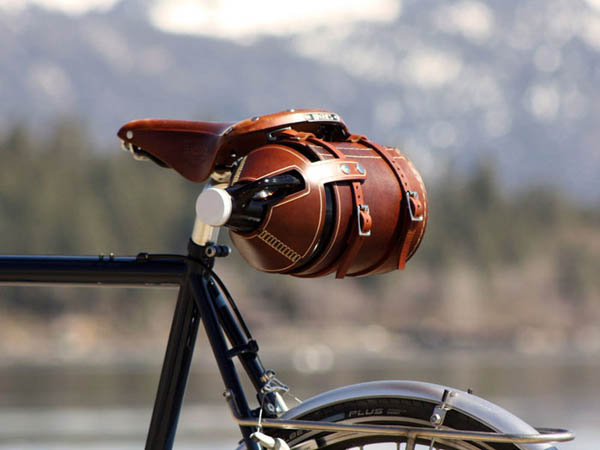 4. Cycle Horn with Remote Trigger – the loudest cycle horn on the market [buy on amazon]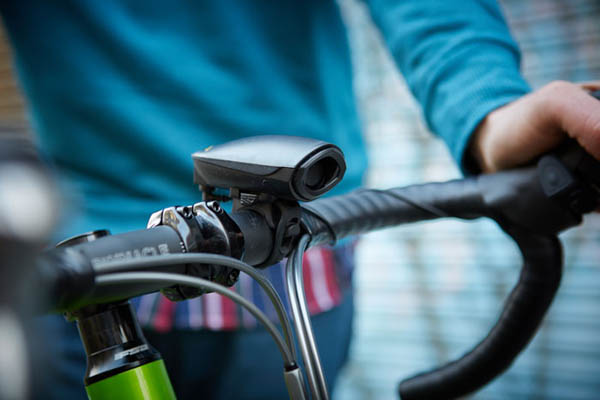 5. Monkey Light – Bike Wheel Light [buy on amazon]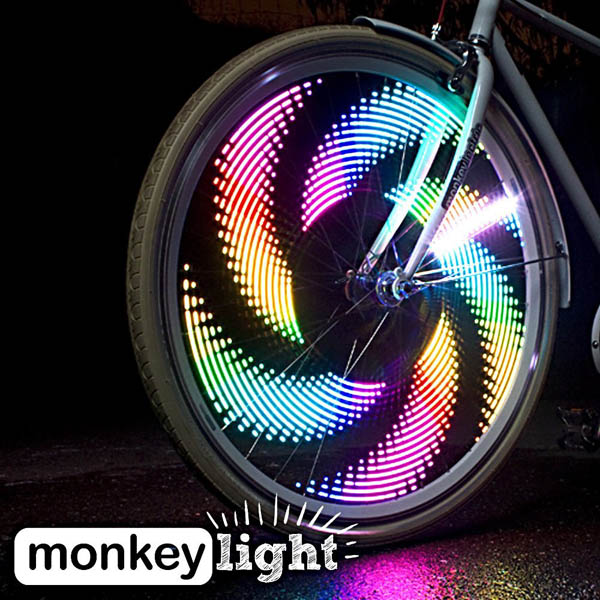 6. Zackees LED Turn Signal Bike lights in a cycling gloves [buy on amazon]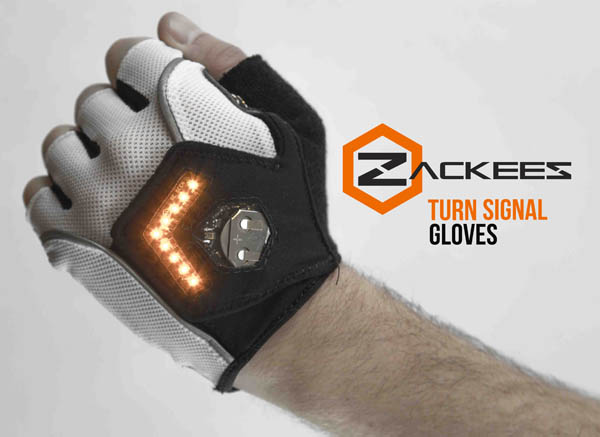 7. Helios Handlebars – powerful lighting system and a GPS tracker [ridehelios]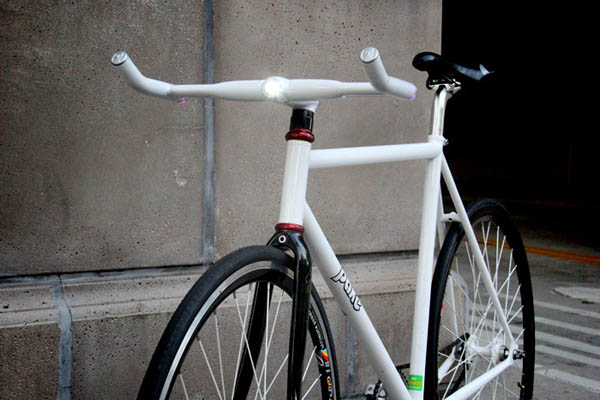 8. OMATA One: Analog GPS Speedometer [kickstarter]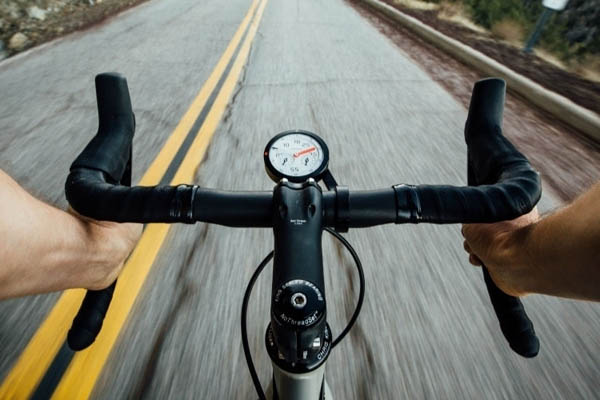 9. Selfy Bar Mount by iLuv – Capture Your Special Bicycle Moments in Style [buy on amazon]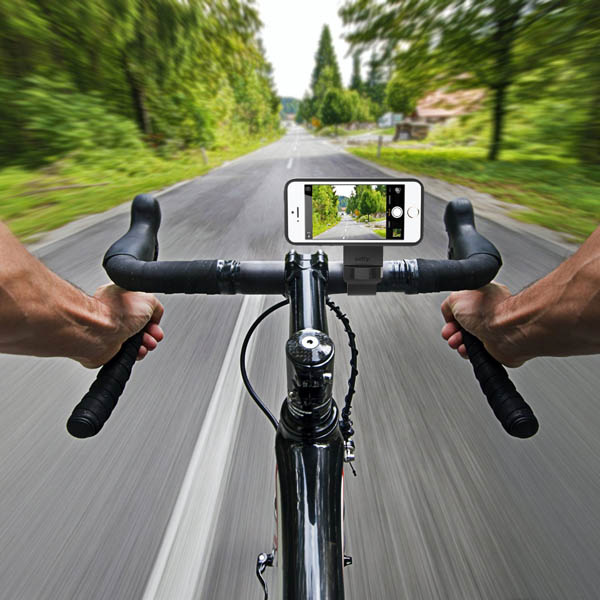 10. Overade Plixi Folding Helmet [buy on amazon]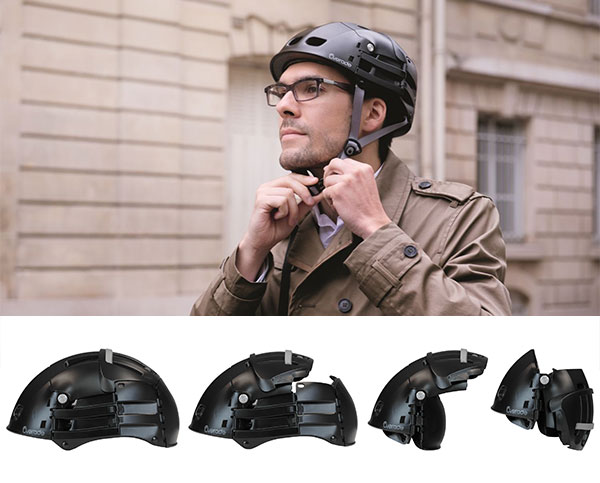 Biking is always a great fun and it can be more exciting and enjoyable with the above mentioned bike accessories. But make sure you have a perfect bike to use these accessories.
If you are a man, have a look at this cool collection of mens bicycles for sale. On the other hand, if you are a woman, choose a quality womens bicycle to enjoy scrolling around your neighbourhood or your nearby beach.