11 Adorable Panda Inspired Products
Panda is one of the most adorable animals in the world, especially their cubs… However, not everyone has the chance to see panda themselves due to their limited amount. To express the love to those adorable black and white bear, their are many panda prints and shaped products on market, especially kids' toys. However, today we will look at how these cute bears affect our household designs. Personally, I like the toast stamp and and plant pot most. What is your favorite panda product?
If you like panda as me, don't forget to see our previous post about panda daycare.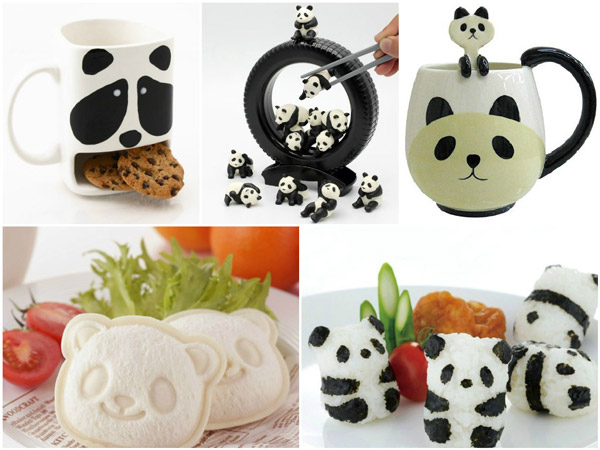 1. Panda Sandwich Maker [amazon]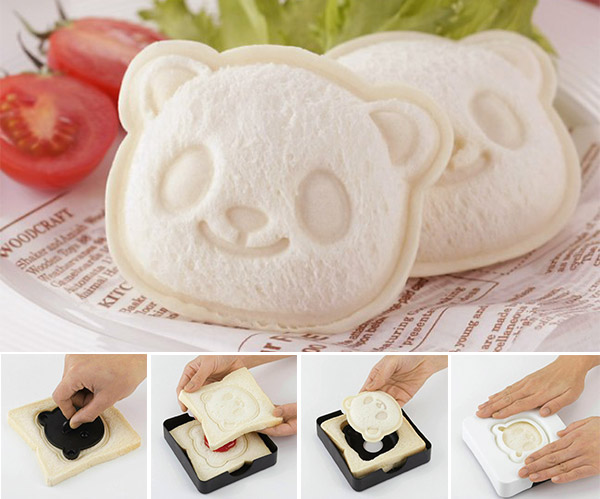 2. Mini Backpack Plant Pot [amazon]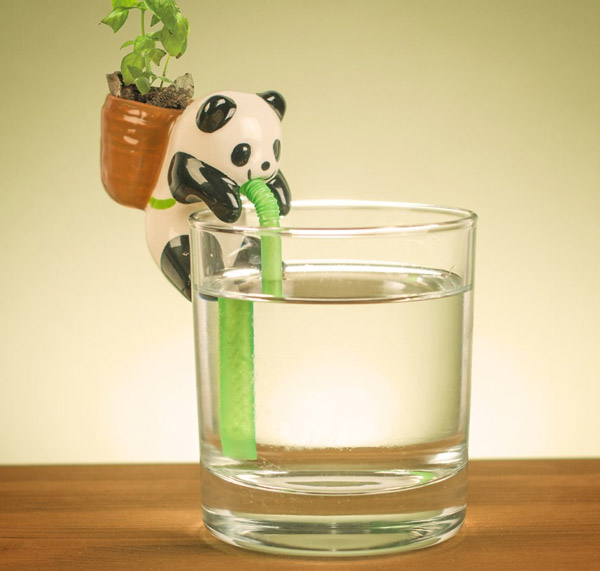 3. Panda Cookie Dunk Mug [amazon]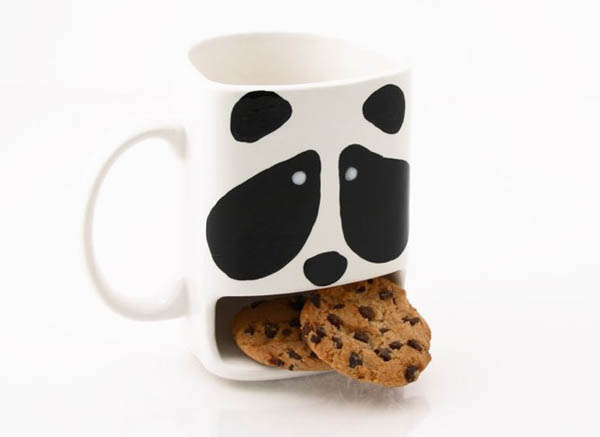 4. Panda Ladle Holder or Condiment Bowl [amazon]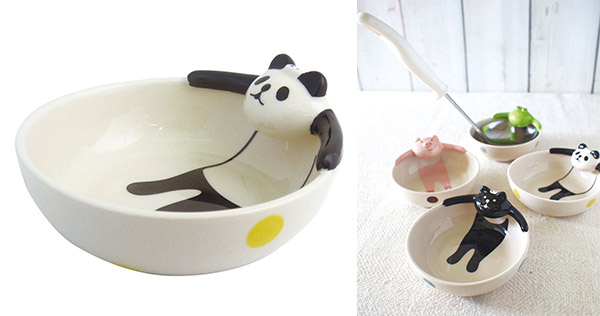 5. Panda Toast Stamp [amazon]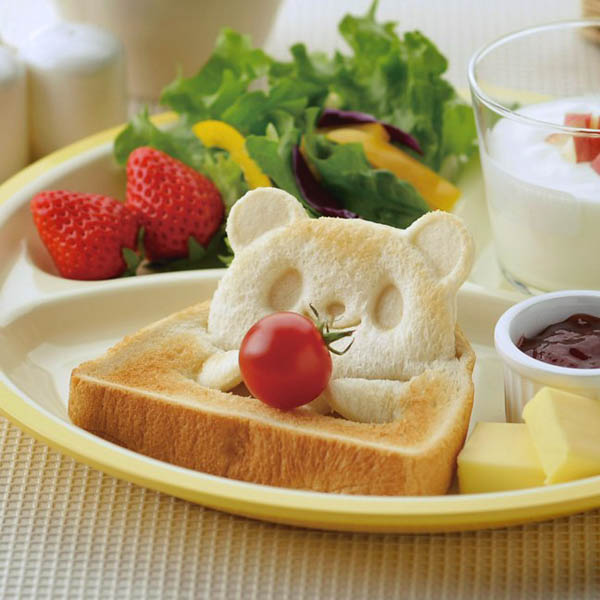 6. Panda Darake Chopsticks Practice Kit [amazon]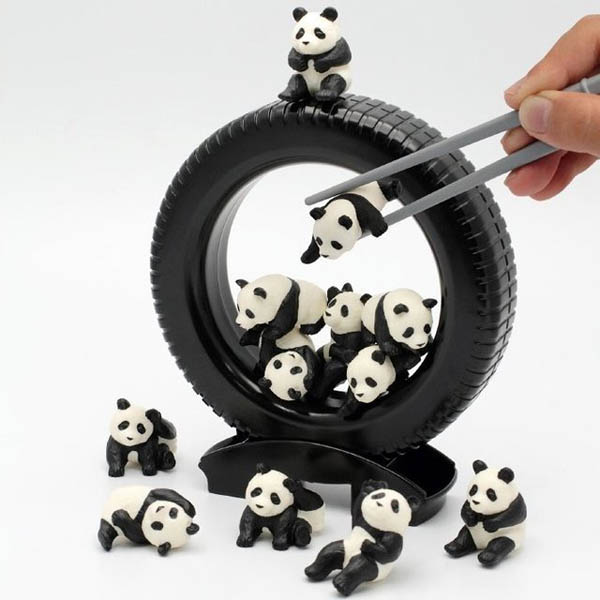 7. Kung Fu Panda Intelligent Light [amazon]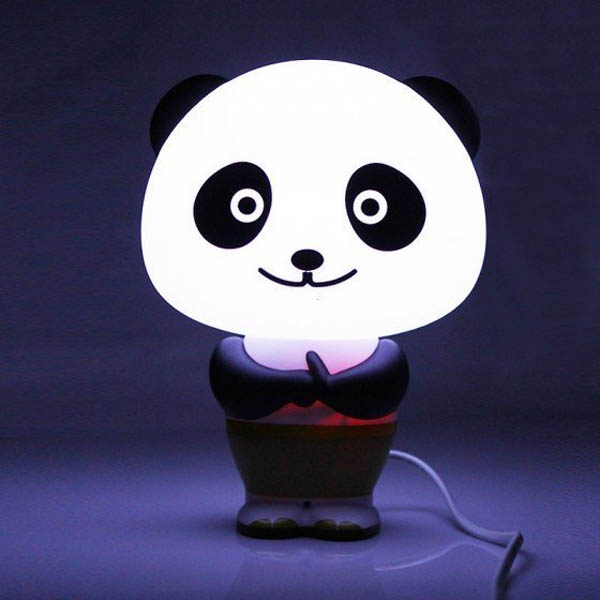 8. Baby Panda Onigiri Set [amazon]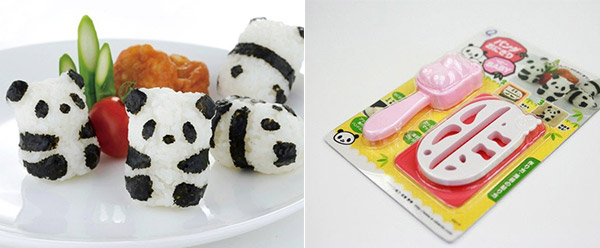 9. Panda Fancy Mug set [amazon]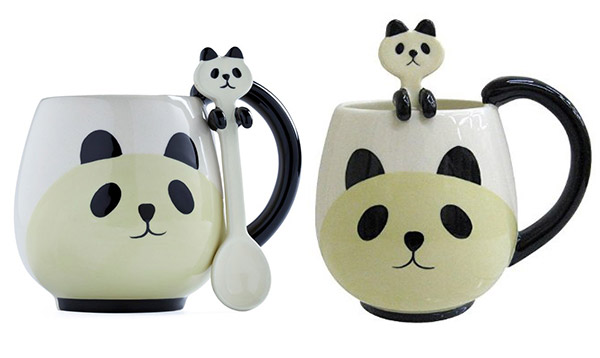 10. Cute Panda Piggy Bank Saving Money Box [amazon]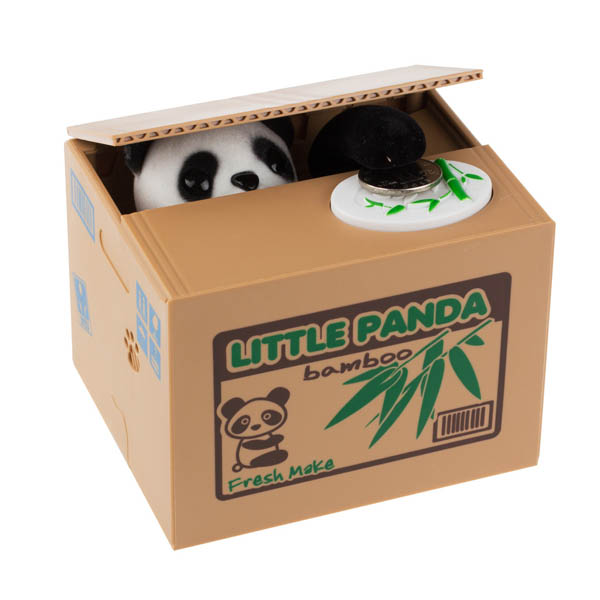 11. Baby Ninja Panda Bento Box [amazon]