After a hard day's work, the best way to cap the night is with a long, comfortable sleep. As soon as you get home, all you have to do is jump into bed and recharge. However, with a lumpy mattress or an overall uncomfortable bed, sleeping might be an impossible task.
Some people relax better if their head or feet are slightly elevated. Sometimes, forming a pillow mountain is not, and would never be enough. If you are one of these people, consider investing in a mattress with an adjustable base. There are times when the bottom and the bed are sold separately.
What is an Adjustable Bed Base?
Any mattress with an adjustable base enables you to elevate or lower the head or feet portion with ease. It can either come with a manual level or with a remote to let you control the hinges. Usually, the build of the bed allows you to adjust anywhere from 40 to 70 degrees.
Since it consists of a lot of flexing and bending, not all mattresses are made for it. If you are not sure of which one to get, here are some types you may want to try out: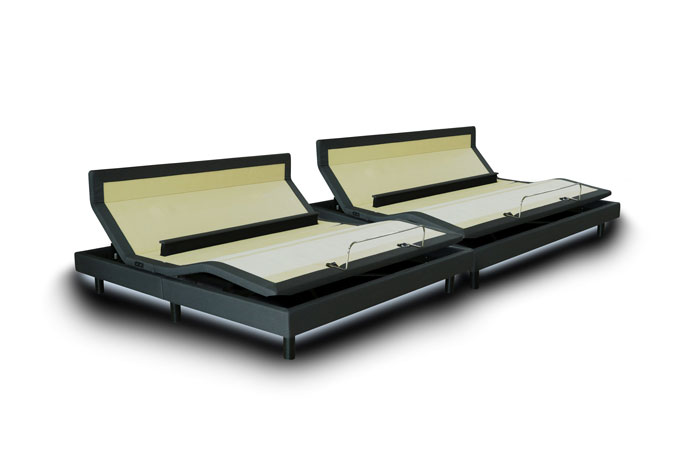 Memory Foam Mattresses
Memory foam mattresses are well-known in their capability to absorb weight and bounce back with ease. It takes the shape and size of anyone who sits on it and distributes its weight evenly on the surface. Therefore, it is deemed as one of the best types of mattresses out there for relieving aches and pains.
On an adjustable base bed, it performs well as it easily flexes without compromising its structure. At the same time, it allows more comfortable positions to anyone who wants to rest.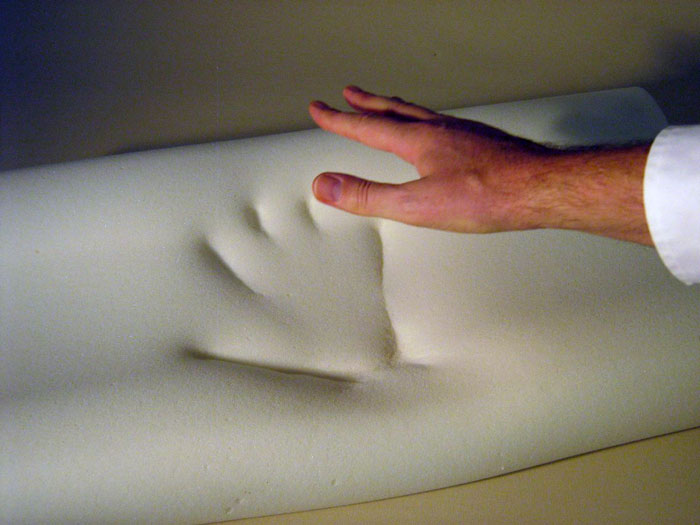 Image source: wikipedia
Latex Mattresses
Latex Mattresses often come in natural and synthetic types. Nevertheless, no matter which one, both are effective in relieving pain and reducing pressure. While it also contours to the body shape like memory foam, it often describes as "buoyant" since it does not take some time to bounce back.
Even so, latex mattresses are great for adjustable base beds. Since it also flexes and bounces back, it can contour to the bed's shape with no problem. At the same time, its composition is highly-durable and elastic, so it can bend and flex with ease.
What is the Ideal Thickness?
Not all mattresses work, even if it's the most expensive memory foam or latex mattress out there. Look for ones that are at least 6 to 14 inches in width. Anything higher than that can limit the movement or impede the operations of the bed.
If you are skeptical about which one to get, the most common ones that manufacturers use is at least 10 to 12 inches in height. If the mattress' material is durable, a thin one will suffice.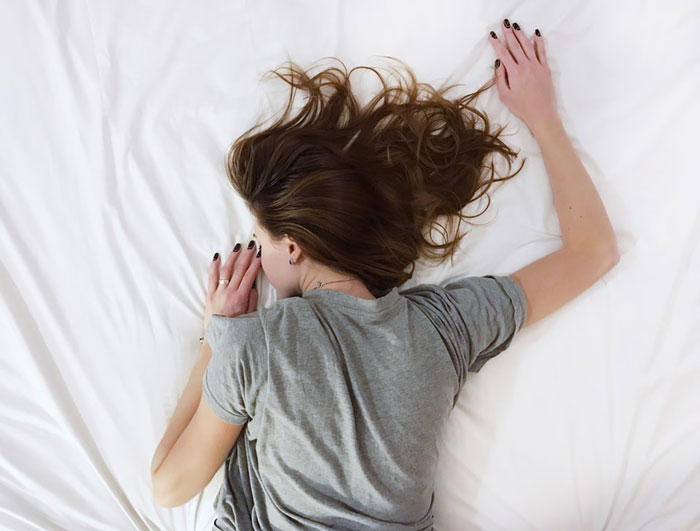 Photo by Vladislav Muslakov on Unsplash
How Much Are Mattresses with an Adjustable Base?
Usually, manufacturers sell the mattresses and adjustable bases separately. For the bed bases, the best ones typically range anywhere from $1,000 to $3,500. The defining factor of the price depends on how many built-in features there are.
As for the mattresses, the good quality ones are priced from $150 to $3,000. For example, memory foam mattresses cost $600 up to $2,500; latex foam mattresses sit anywhere from $1,500 to $2,500, and air beds cost almost the same.