For many people, the enjoyment of unwrapping a gift is as important as actually getting the gift. Hence, many people put a lot of effort to wrap the gift – find the perfect paper, add beautiful decoration… But if you think that is a bit too much to do and want to go some easy way or just want to see the interesting expression on the recipient, you can try with the Prank-o box.
We first introduced the Prank-o box on last Christmas. At that time, I am not quite sure how many people would spend extra $8 to buy a box to hold their gifts for fun. And apparently, there are lots of people would love to do that. Besides the designs for last year (check the 20 Hilarious Prank Gift Boxes), the company even introduced several new designs such as Cargo Socks and Fish Eye Camera.
Most of the products Prank-o depicts are the kind of thing which are silly but plausible enough to exist. And thanks to the design of the boxes, people are easily convinced the product on the box are actually the gift they will have. Then you will be able to watch their face go from horrified to relieved in just a few seconds, once they realize it was all a joke.
This post may contain affiliate links. If you make a purchase, Design Swan may earn an affiliate commission. Please read our disclosure for more info.
iDrive [buy here]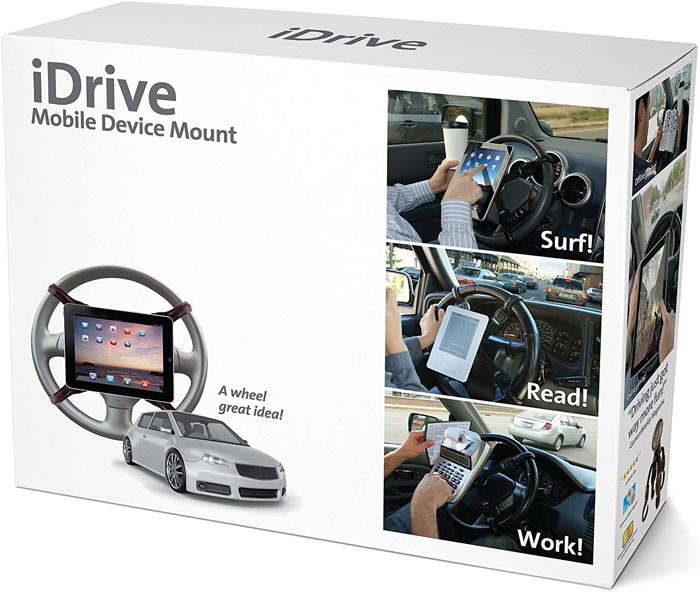 Fish Eye [buy here]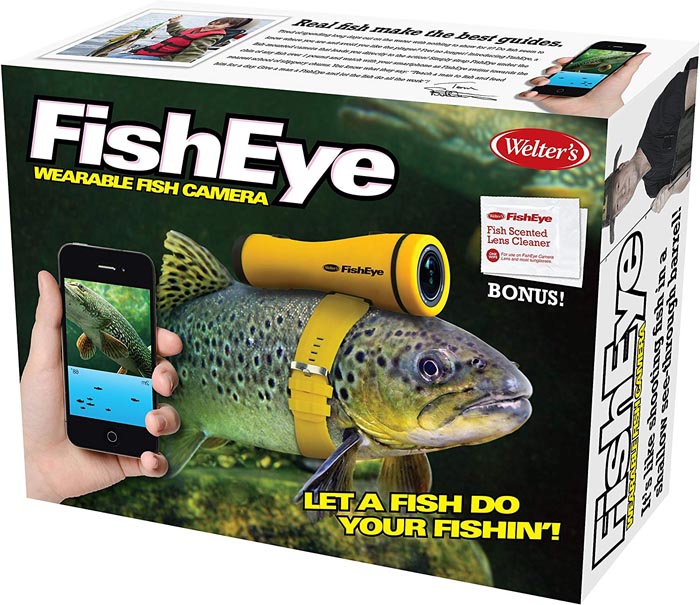 Toe Tunes [buy here]
Extreme Chores [buy here]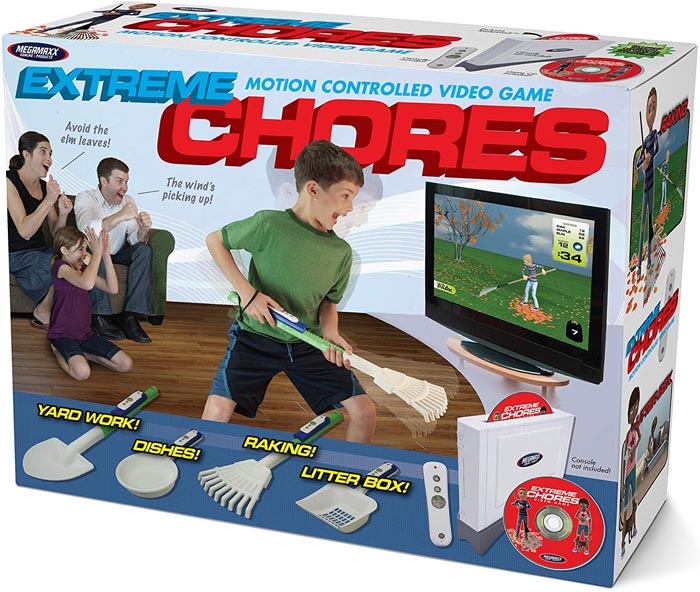 Turn & Churn [buy here]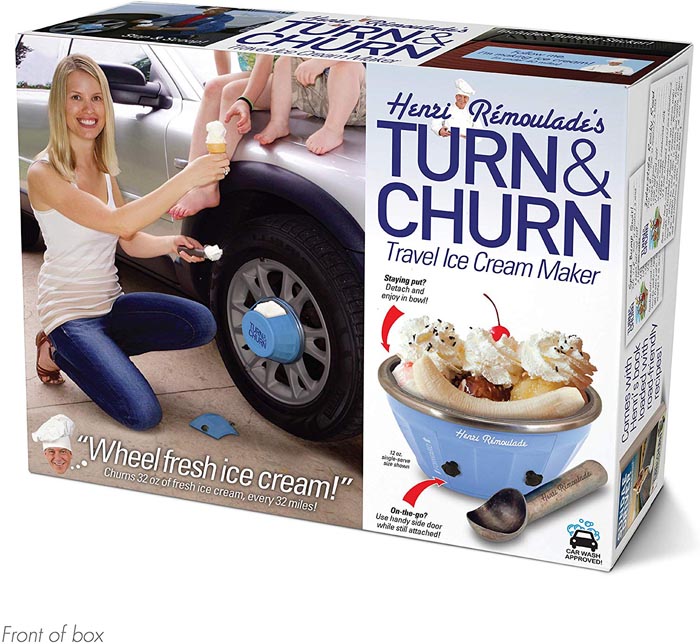 Baby Shield [buy here]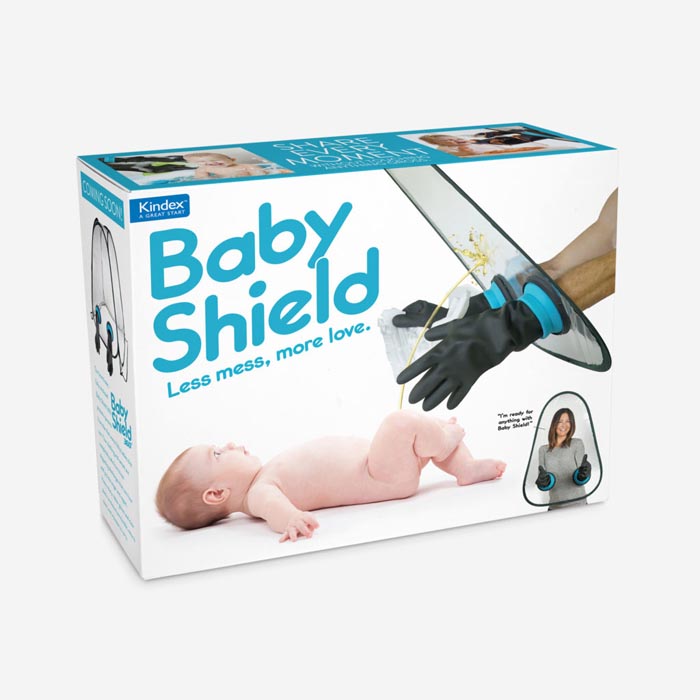 Pet Swing [buy here]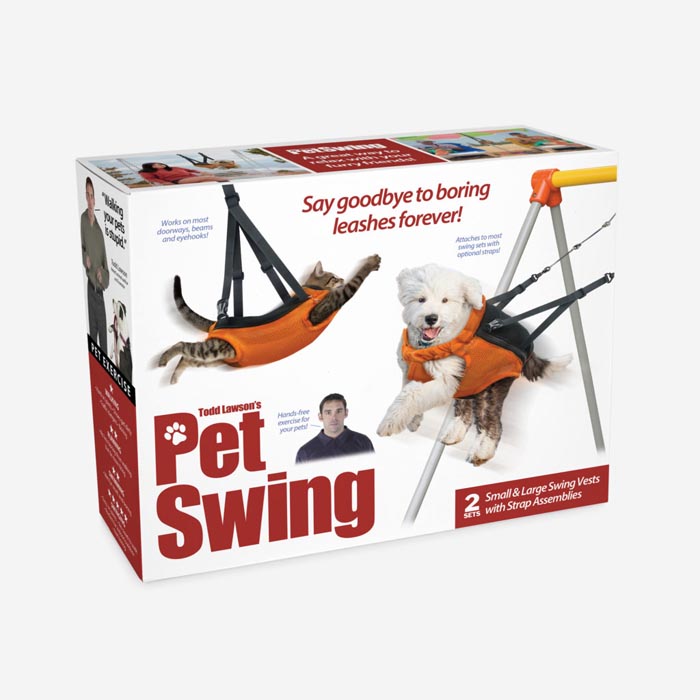 Cargo Socks [buy here]