11 Cool and Unusual Socks and Tights Design
Socks and tights are very common accessories for us, which we wear everyday. They are not something we usually will pay attention to. For most of us, as long as they don't have holes and look weird with our clothing, they are good to go. However, in this post, we will present a new world of socks and tights to you. You will be able to find some playful, stylish, scary and cute examples in this post. Take a look and hope you enjoy. Don't forget to share your cool findings with us.
We are a participant in the Amazon Services LLC Associates Program, an affiliate advertising program designed to provide a means for us to earn fees by linking to Amazon.com and affiliated sites.
1. Bones and Muscles Socks [seasonsstudios]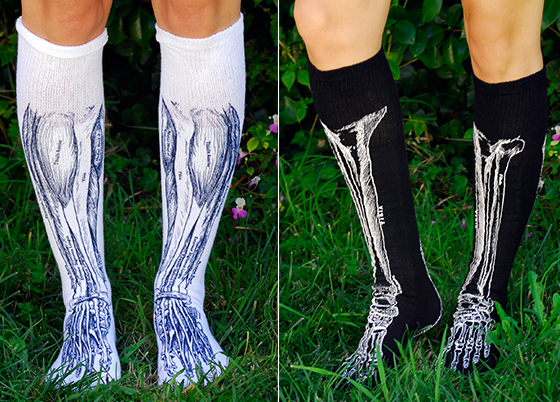 2. Fourmis Tights [les-queues-de-sardines]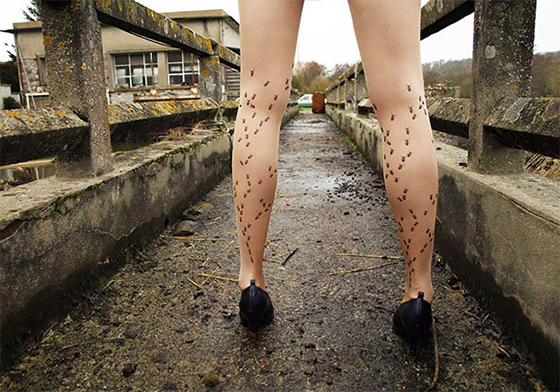 3. Animal Print Knee High Length Socks [buy on amazon]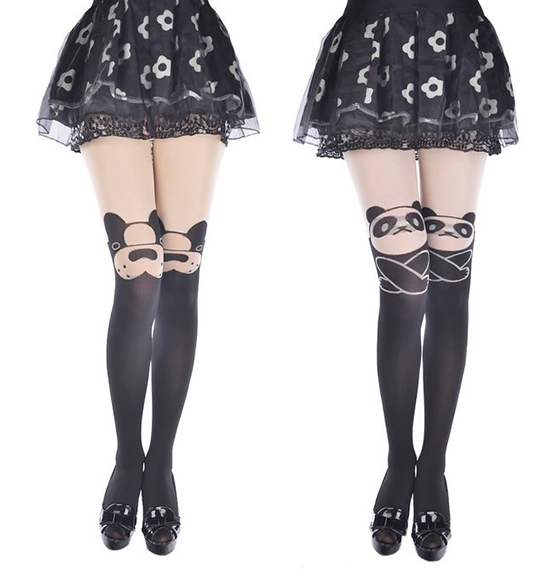 4. Men's Shark Socks [buy on amazon]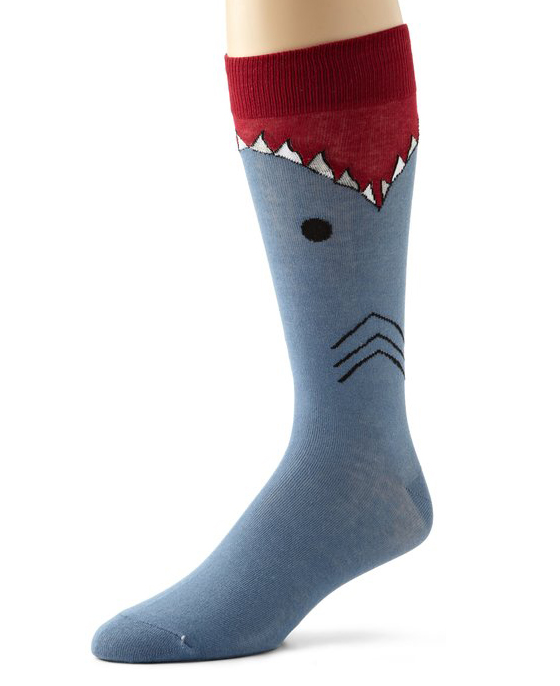 5. Black Cat Face Nylon-covered-yarn pantyhose Stockings [buy on amazon]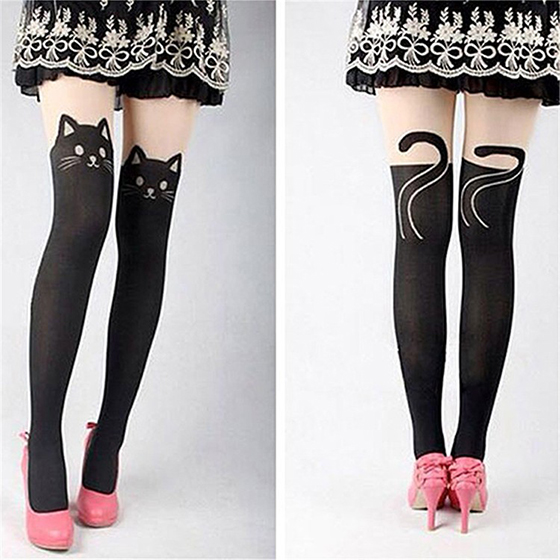 6. "Climbing Up" Tights [laughingsquid]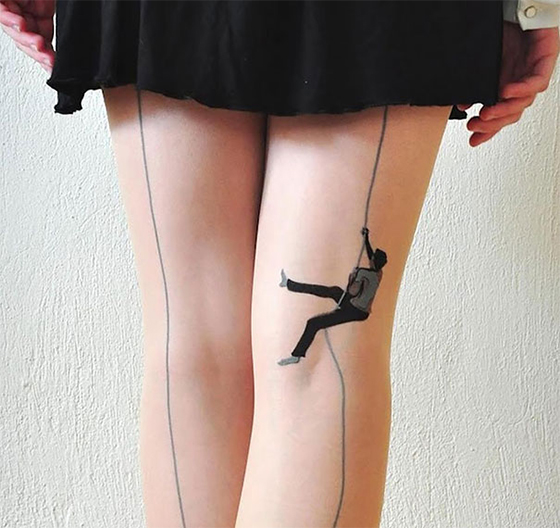 7. Climbing Cat Tights [awesomeinventions]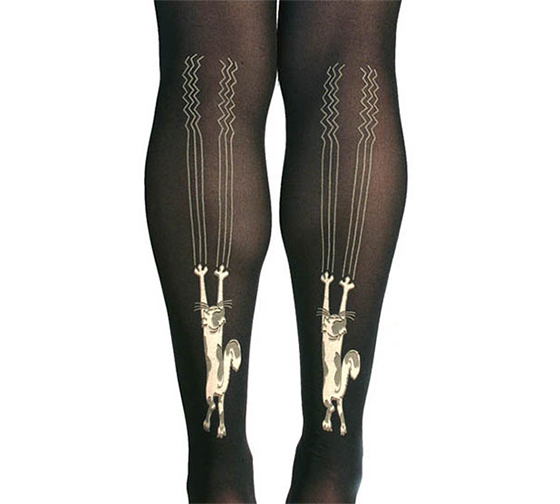 8. Eiffel Tower Tights [shmotomodo]

9. Silly Socks Santa Boot Socks [buy on amazon]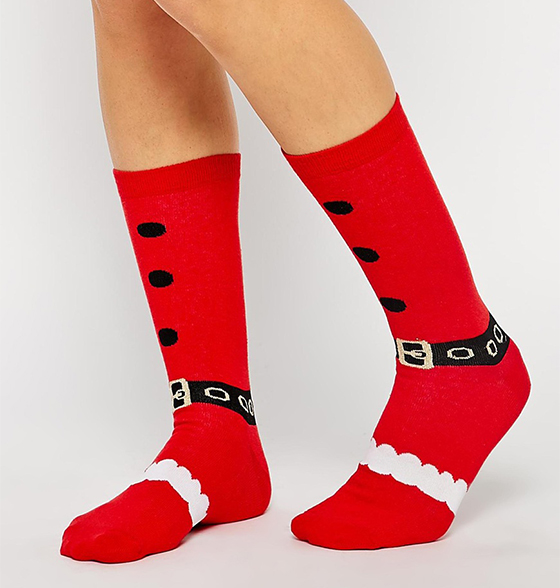 10. Red Sneaker Sock [buy on amazon]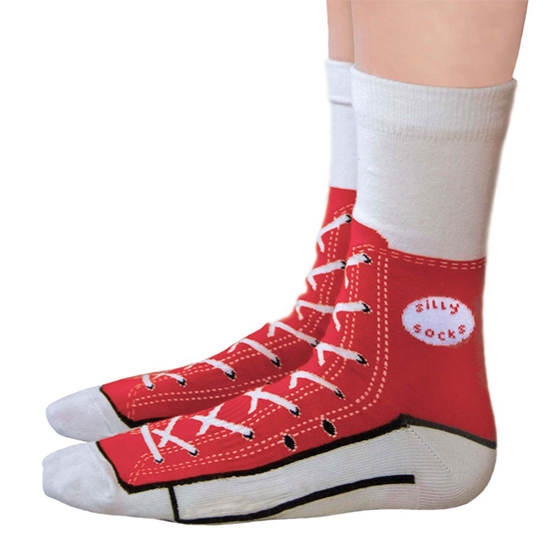 11. Superhero Socks with Capes [buy on amazon]