When COVID-19 drove many travelers to fear about the safety of staying in hotels, many people turned to individual home rentals on sites like Airbnb and VRBO as a way to get away from home without having to encounter lots of people or break social distancing rules. Keyless entry enabled short-term rentals to flourish without any in-person dealings, with all payments made online through the websites. Many people buying and selling homes started thinking about what a separate entrance and a side apartment could mean for them in terms of this additional income.
So as the popularity has leveled off, many people are trying to decide whether now is the time to get into short-term rentals as a way to generate income. There are, as always, benefits and drawbacks, and it's wise to know them all before you choose this as an income source.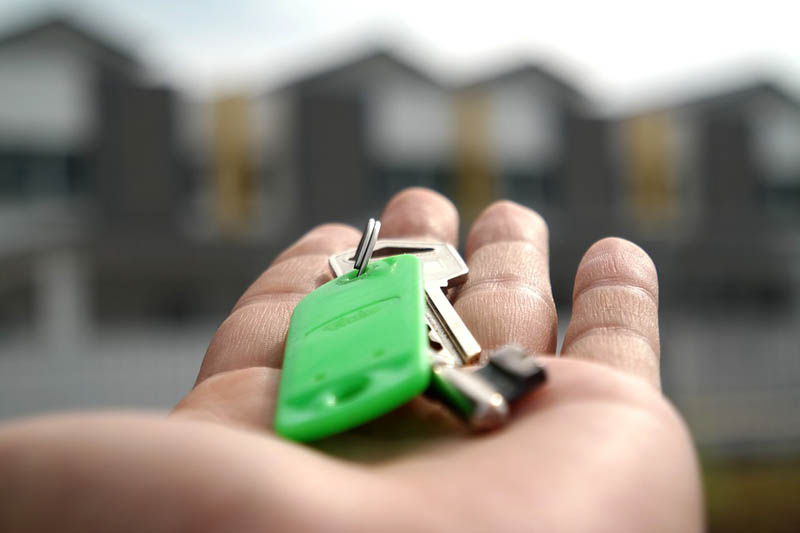 Pluses: Low Barrier to Entry, Flexible Timing, and High Payouts
Compared to purchasing a separate property, many people find it less daunting to rent out their finished basement or separate guest house on their property. Even buying a small rental property and choosing to keep short-term renters in it gives you options, since you don't have to terminate a long-term contract if you opt to sell the property.
Others really like being able to block off dates in systems like Airbnb and VRBO, allowing them to use what would otherwise be a rental as housing for family or friends during particular times of the year. If you are out of town and cannot handle turnover for a while, you can simply stop renting for that timeframe.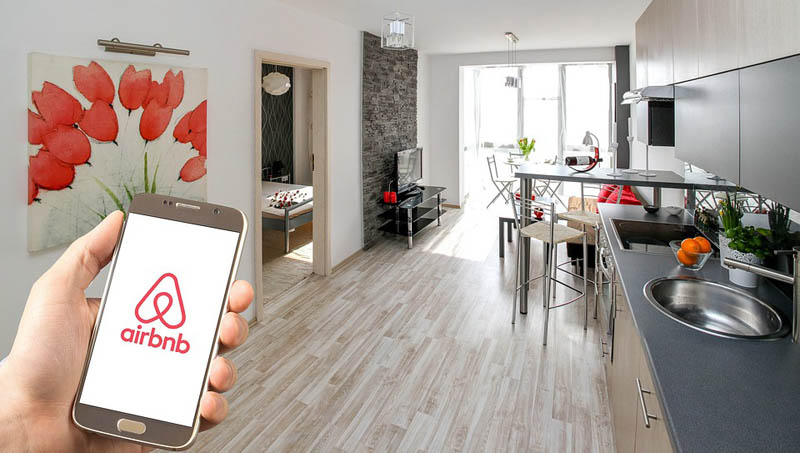 Finally, renting short-term tends to be more lucrative, overall, than the average long-term-lease rent rate. Even just renting 3 of four weekends a month could sometimes bring in a payout that was similar to renting long-term for the entire month in some markets. To calculate your potential profit, check out this trusted Airbnb profit calculator. It's always better to know how much you can expect in return!
Minuses: Neighbor Challenges, Unclear Ordinances, Constant Turnover
What you have to be most careful about is that neighbors don't always look kindly on short-term rentals. There is a perception that these rentals reduce property values, and they also can exacerbate problems like not having enough street parking. If a city hasn't put into place regulations for where short-term rentals are legal, it can be unclear to you and your neighbors whether you're breaking a law, and it's key to check before you jump into this kind of business. Lastly, part of why there is a higher payout with these rentals is that there is a lot of cleaning, tidying, and resetting that must be done between renters. Be prepared for the active elements of this business.

Proceed But With Caution: Getting Started
The biggest dealbreaker is if you are living in an area that has outlawed short-term rentals or put very restrictive rules on them. Make sure you're operating legally, but once you do that, you can often overcome the negatives and maximize the positives in the short-term rental business. The demand for these rentals is high right now, so for the enterprising people who are willing to clean up and reset after each short stay, this becomes a nice way to create side income that could eventually build a larger rental business. If you're shopping for a home, consider whether a home with an ADU is right for you, and speak with a great real estate agent to confirm whether they are a popular add-on in your area.