If you want to travel with your entire family, you may realize that means you have to find fun exhibits for your kids as well. Educational vacations ensure your children can practice creativity while learning and growing their world.
These are some of the top museums for families, and why they're awesome!
What Makes a Museum Family Friendly?
Family-friendly museums have become a major selling point for many cities, yet the distinction between family-friendly and what isn't can be confusing for some. Although almost any museum can be informational and fun for kids and people of all ages, a family-friendly museum is any museum that helps children learn in their way.
This could mean a museum with more hands-on exhibits or offers information in more than just text-based displays. Each of these takes a different approach to educating children and provides fun for the whole family.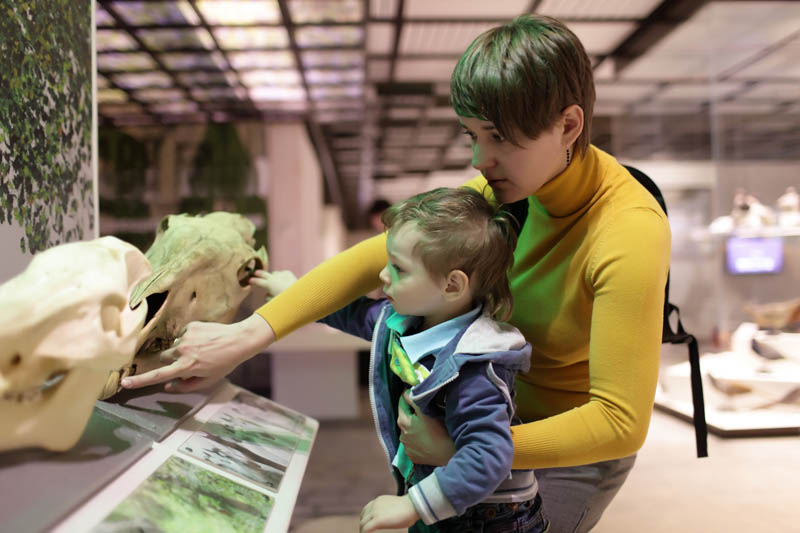 Children's Museum in Indianapolis
Possibly the most famous children's museum in the world: the Children's Museum in Indianapolis is a massive 427,900 square foot property that offers children the chance to explore and learn as much as they want.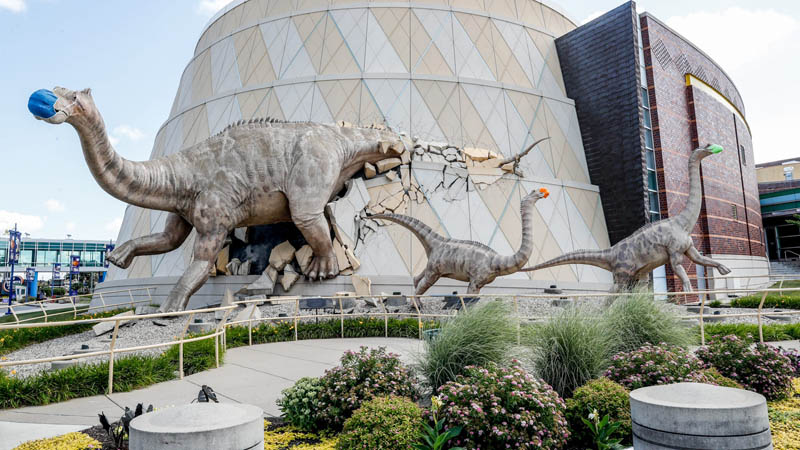 As the largest learning facility for children globally, this property offers everything from learning about dinosaurs to rock climbing and exploring local wildlife in a safe environment. Families who visit quickly start looking for houses for rent in Indianapolis so they can keep encouraging their children to learn and grow.
Please Touch Museum in Philadelphia
After kids are told their entire lives to be careful what they touch or pick up, the Please Touch Museum allows kids to give in to their impulses and explore science and technology in an extremely hands-on way.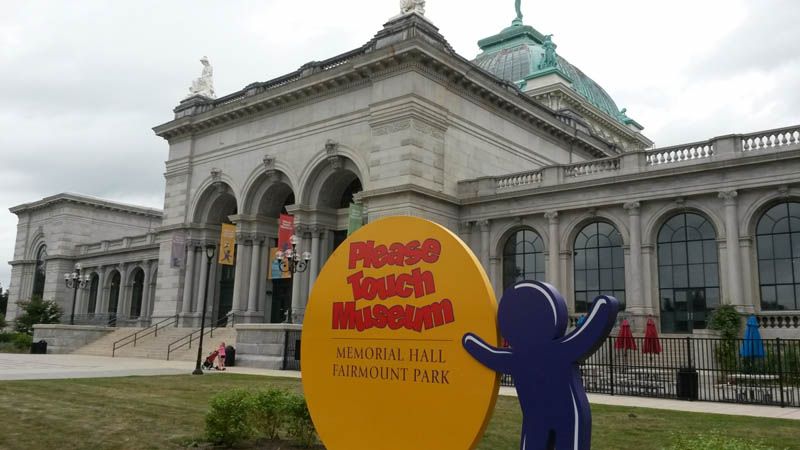 In a shrunk-down version of Philly, kids can explore airplanes, automobiles, a train station, and the river, all while dealing with things that are a size where they can control their surroundings. This gives them the chance to enjoy learning and playing simultaneously, with everything from a 1908 carousel to a tools and machinery safety show. In addition, younger children can play in the Fairytale Garden, so nobody is left out.
The Strong in Rochester
The Strong is also known as the National Museum of Play and is an awesome destination for any family who wants to learn together. Spread out over 100,000 square feet of informational fun, there are countless exhibits that anyone would enjoy.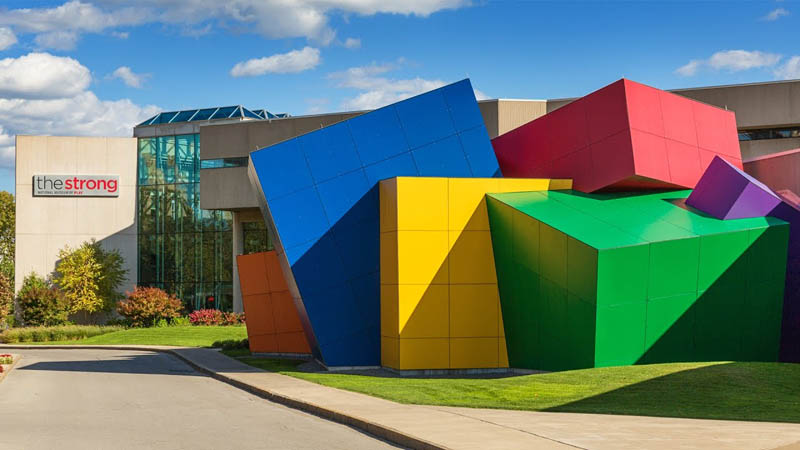 One of the most popular is the year-round indoor butterfly garden, which allows you to walk amongst butterflies and flowers, learning about their life cycle while these beautiful insects land on you.
Children's Museum of Houston
In Texas, they do everything bigger, so it makes sense that the Children's Museum of Houston is one of the biggest in the country. Kids can explore everything at their size, with shrunk-down cities and exhibits that encourage children to learn in their own way and offer entertainment for adults as well.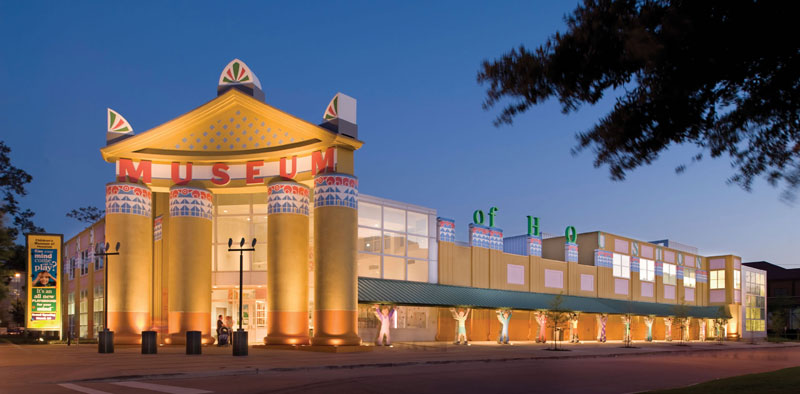 Kids can do everything from learning about history and science to building their own gadgets and tools in the Invention Convention. This museum has something for children of every age, including an under three padded area called the Tot*Spot.