12 Cool and Unusual Pizza Cutter
In most cases, the pizza you eat have already been sliced. However, if you are those who like to bake your own pizza, then you are going to need a pizza cutter. For someone, they find the feeling of slicing a pizza is even better than the act of eating the pizza it's self! Sounds crazy? Not sure how many people feel that way, but we do see a lot of creative/crazy pizza cutter designs probably pushed by this kind of thoughts. Have a look at some interesting pizza cutters available in the market and make sure you have them to get your delicious pizzas equally "sliced".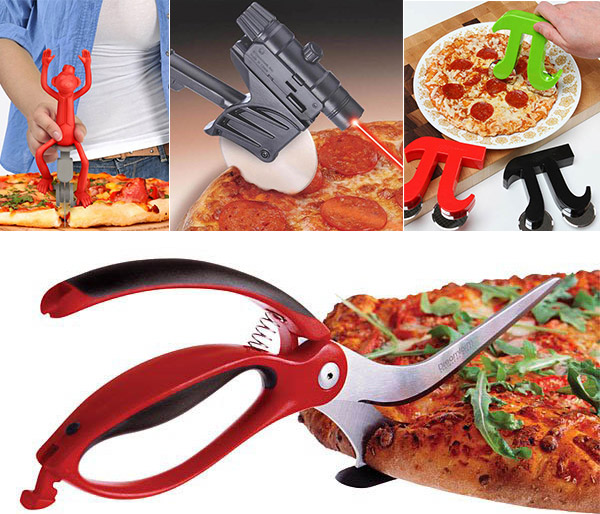 We are a participant in the Amazon Services LLC Associates Program, an affiliate advertising program designed to provide a means for us to earn fees by linking to Amazon.com and affiliated sites.
1. Pizza Wheel [buy on amazon]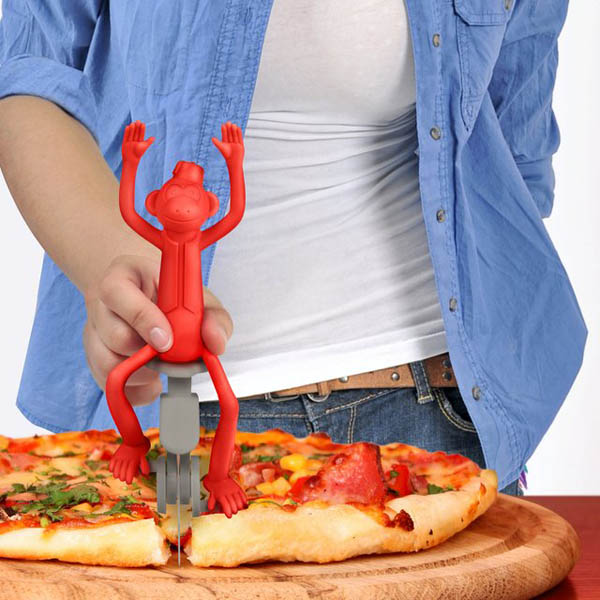 2. Bicycle Pizza Cutter [buy on amazon]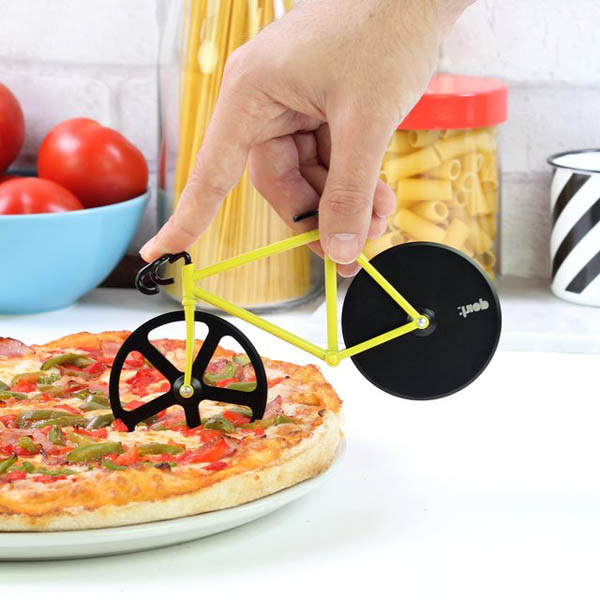 3. Dreamfarm Scizza 12-Inch Pizza Scissors [buy on amazon]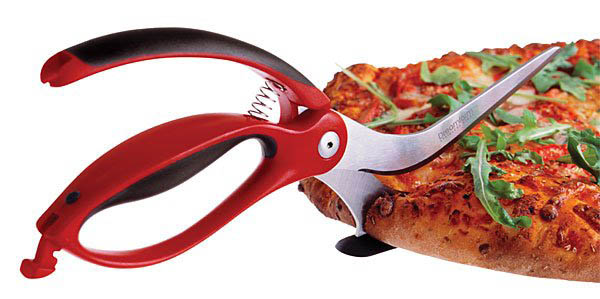 4. PI Pizza Cutter [buy on amazon]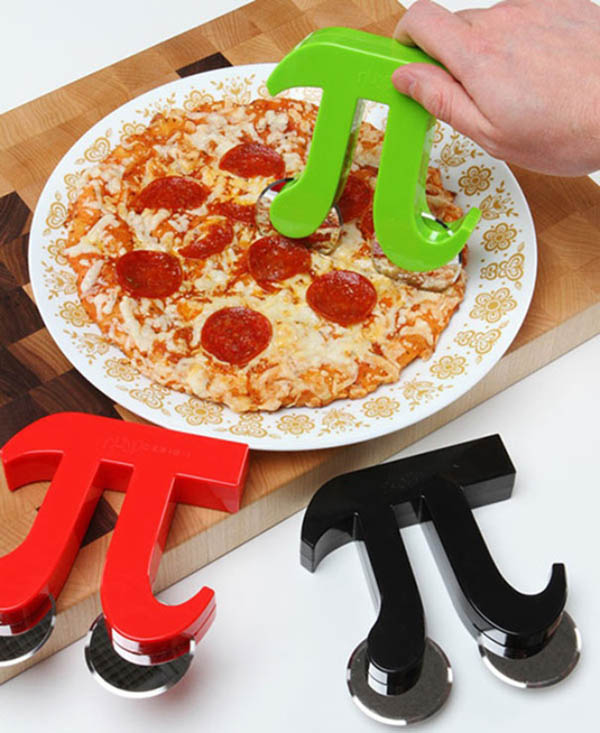 5. Pete the Pizza Cutter Man [buy on amazon]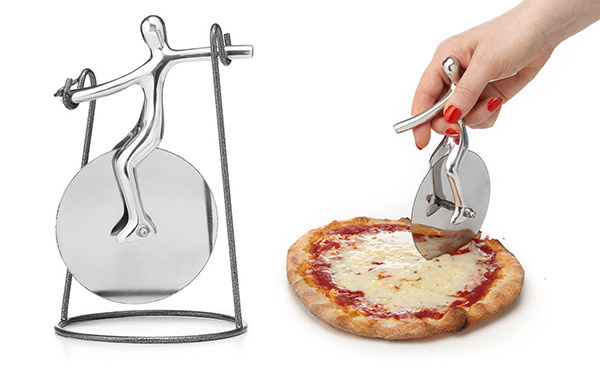 6. Rocket Top Spin Pizza Cutter [buy on amazon]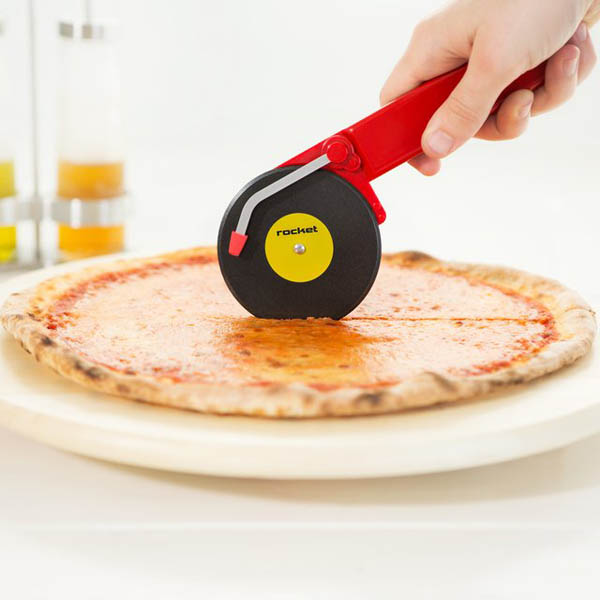 7. Laser-Guided Pizza Cutter [buy on amazon]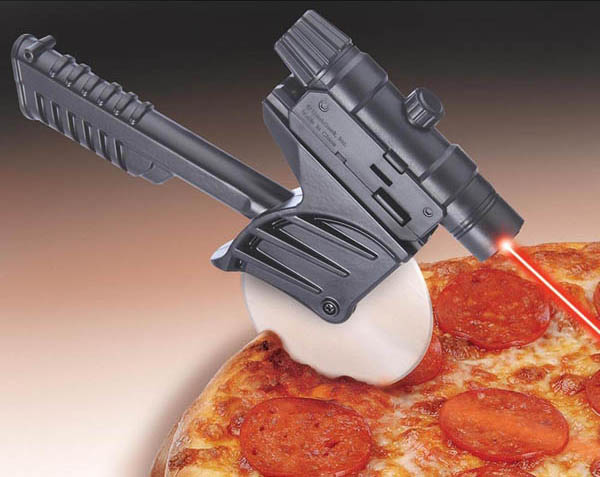 8. PIZZA BOSS Circular Saw Pizza Wheel [buy on amazon]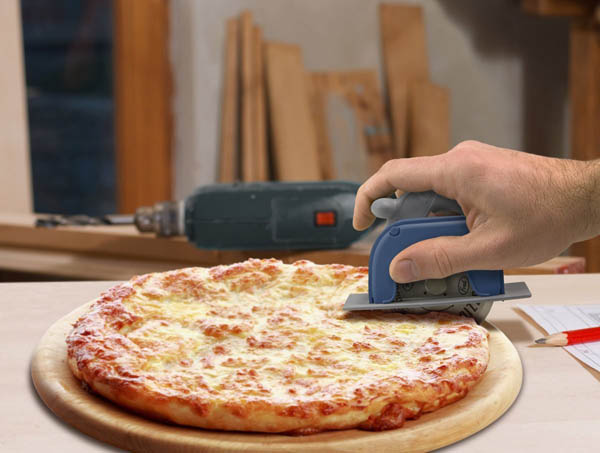 9. Star Trek Enterprise Pizza Cutter [buy on amazon]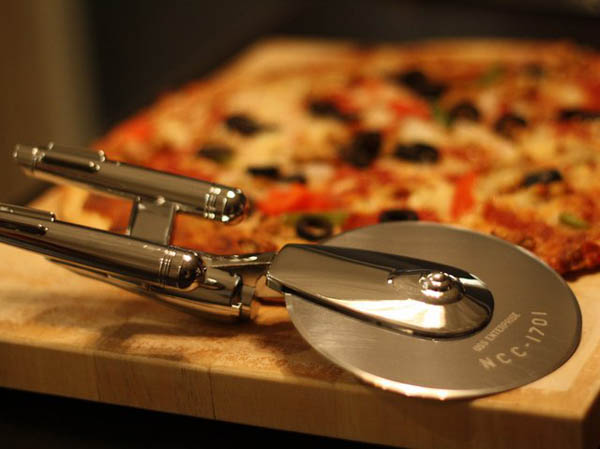 10. Quirky Slice Pizza Wheel Cutter [buy on amazon]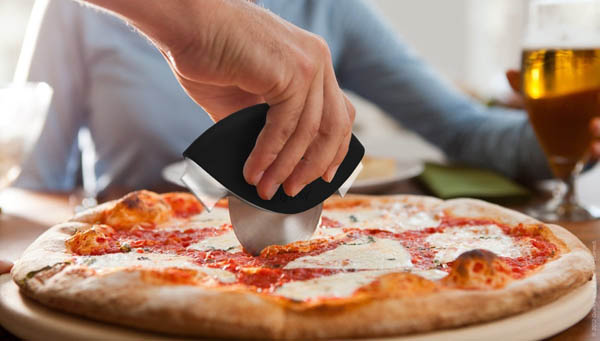 11. Progressive Folding Pizza Wheel [buy on amazon]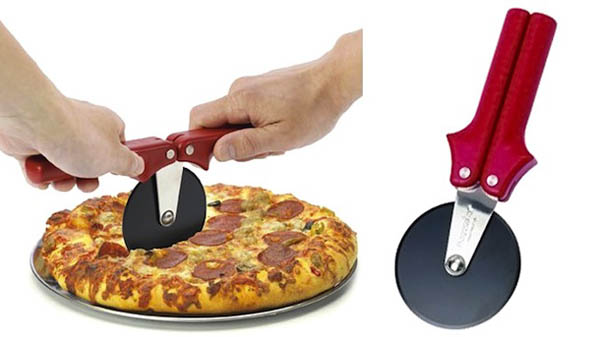 12. The Equalizer Multi-Blade Rocker Knife 16 inch 5-Slice Pizza Cutter [buy on amazon]