What a Head Off Angle Cookie Looks Like? Baby Yoda It is!
A baby yoda pie is awesome, but I don't think many of us are capable of making it ourselves no matter how detailed the tutorial is. But the baby yoda cookies made by Instagram user named Katy is totally different. As long as you have a angle shaped cookie cutter (amazon) at home, you can use her awesome hack to turn the classic angel cookies into trendy baby Yoda shapes with just one simple step.
So when you chop off the head of an Angel cookie cutter it sorta looks like Baby Yoda! Is that true? Take a look at below photos from Katy and some others try out, you will agree that is a genius hack and we can now server baby yoda cookies as treat during the holiday! I will be the hero for my kid!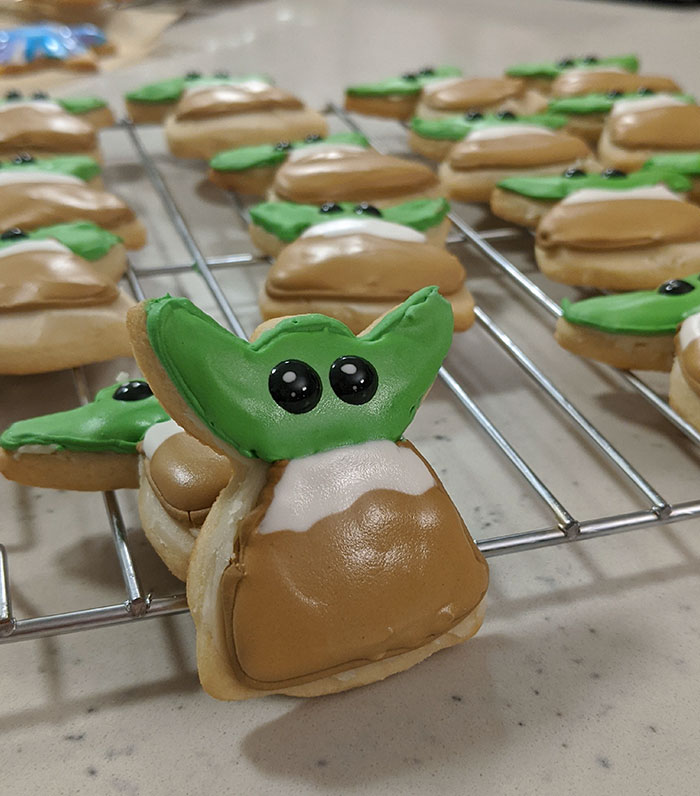 Image credits: atakturk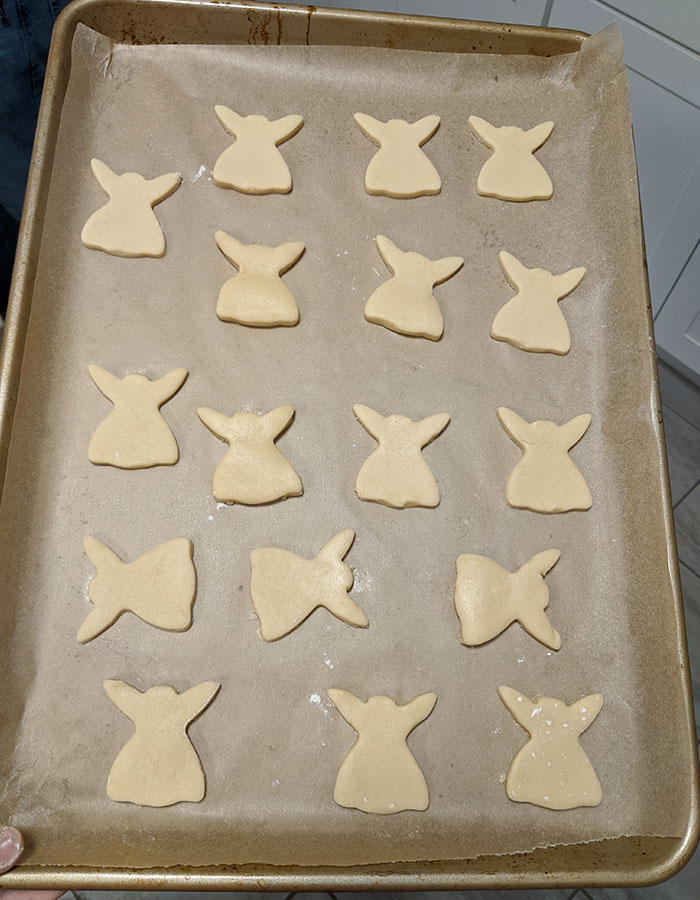 Image credits: atakturk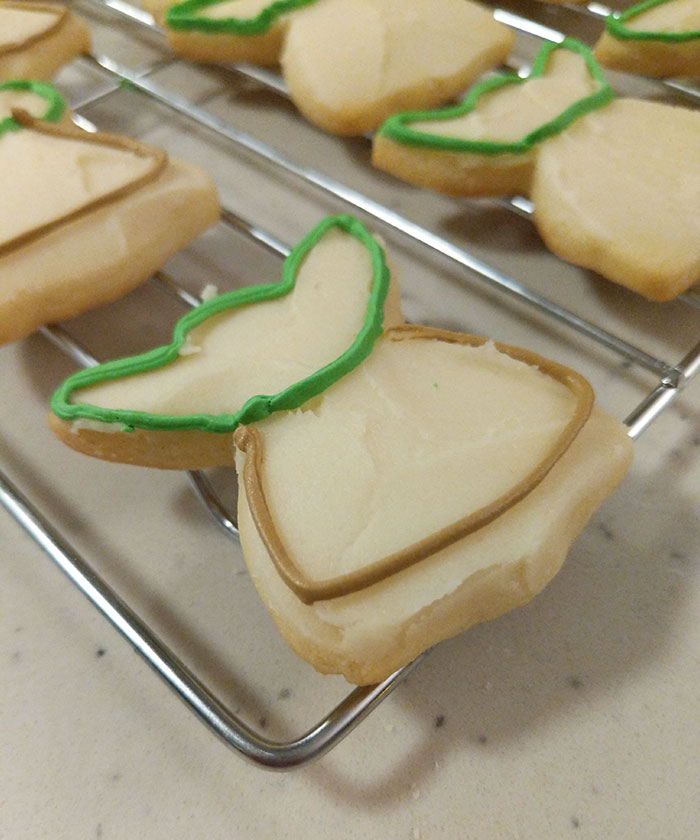 Image credits: atakturk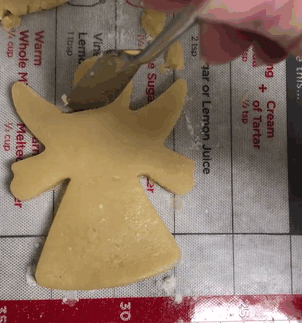 Image credits: againstme06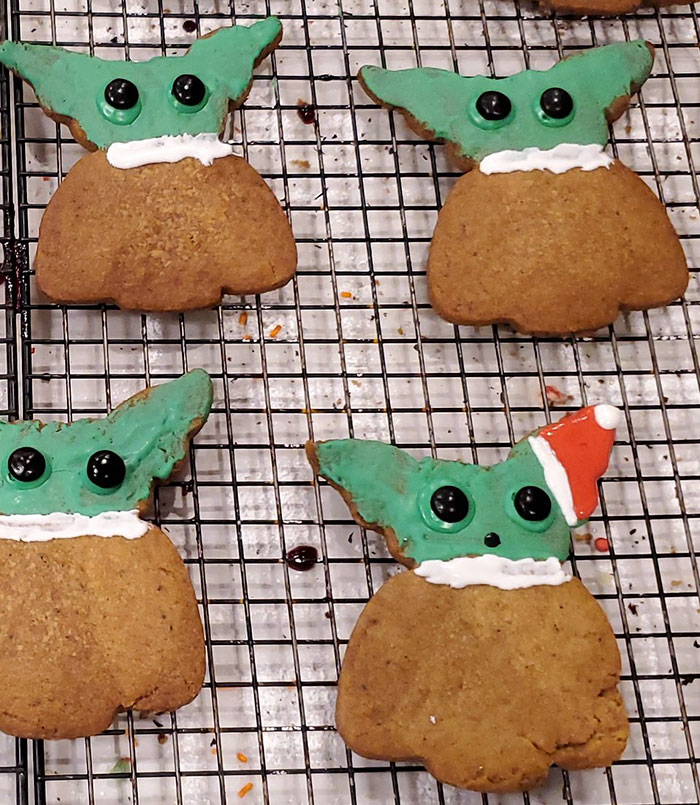 Image credits: Flanageddon