Small businesses need all the help they can get. Subject to all the forces of the market — and being in a difficult position regarding their ability to provide their owners with the return on investment they are expecting — it's up to small businesses to seize opportunities and to carefully plan and safeguard to make it in their given industry. In this short guide, you'll learn how to manage your small business to maximize the benefits and the profits you can draw from it, allowing it to reach new heights and become an established force in the market.
Maintain Cash Flow
Small businesses don't have much cash — this much is guaranteed. In fact, it's important for small business not to have a great deal of cash; any cash that they do have should be reinvested in their business as soon as possible to make processes stronger, marketing more accessible, and the website more exciting for customers to visit and shop on. But if you hit a rough patch, and struggle a little with your finances, it's important to have a source of cash to help stabilize your business, whether that's your own back-up fund, or a loan company you have dealt with before.
Build a Profile
A small business is yet to be trusted by consumers. In general, consumers return to the same brands again and again because they trust them to deliver in a way that's efficient, professional and trustworthy — which means you have a small mountain to climb if you want to become a trustworthy brand in the minds of consumers. Some of this can be achieved by a good set of PR and marketing professionals who know how to get the messaging from your brand spot-on. It's also important to maintain social media accounts, too, to receive customer feedback — especially from the younger generation who are the main consumers of the future.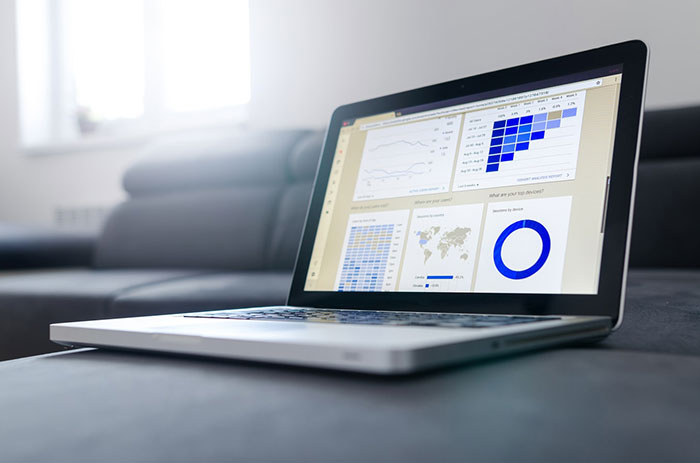 Photo by Lukas Blazek on Unsplash
Getting Basics Right
Meanwhile, there are a number of key responsibilities that all small businesses should observe in order to get their business in a position to operate peacefully and constructively. Undoubtedly, the most important of these is insurance. At the very least, you should find yourself a bespoke Next Insurance offers professional liability insurance policy to help you in the event of mishaps in your business. But there's also other insurance — and again, with the right online provider, you can tailor your specifications to your policy — that can help you remain protected in your specific field.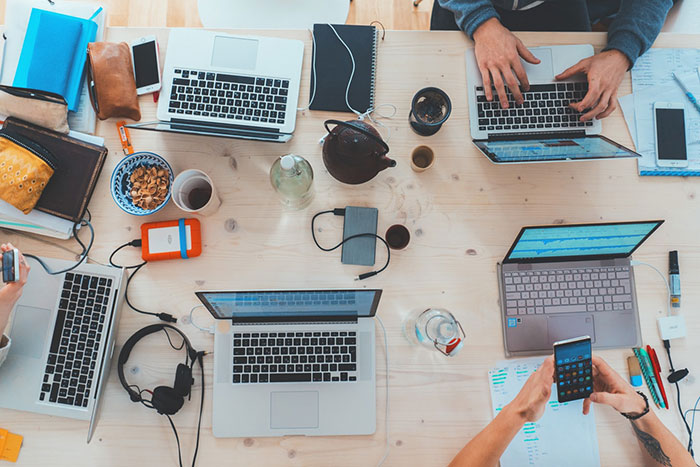 Photo by Marvin Meyer on Unsplash
Positivity and Ambition
Never forget that the element that really sets small businesses apart from the rest is their dynamism, energy and boundless optimism. This is to be contrasted with those businesses that are unable to navigate the waters of trade with much dexterity, stuck as they are as an established brand with an established name that they don't want to risk ruining. You should use your business as such to find competitive advantages that can ensure the future success of your company.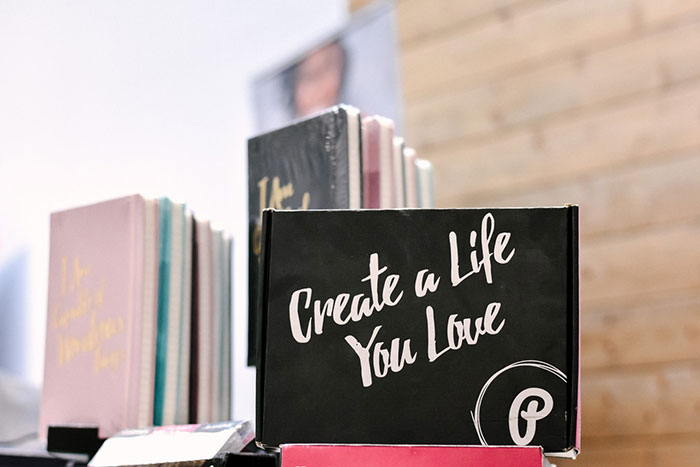 Photo by Allie Smith on Unsplash
These four tips will help you make your business a success in the medium-term future that you're working towards every single day.