Let's continue our topic about fans. If you won't be able to have one of ceiling fans we mentioned in last week due to the installation concern, then you shouldn't miss the animal shaped figurine fan in this one.
Please be noted, I am not talking about any ordinary table fans, they are animal shaped figurine fans can not only keep you cool but also become a permanent part of any desk, vanity, bedroom, kitchen, or bathroom décor.
Although there are a variety of styles of such kind of figurine fans, we will focus the fans in the shape of animals. From fish, to bird, from horse to crab, these unique and stylish 'fans in disguise' are great decorating options that will complement any home space. Moreover, these fans usually come in smaller sizes, which means you can easily move them around.
Are you ready to get cool in style? Let's take a look at below collection.
This post may contain affiliate links. If you make a purchase, Design Swan may earn an affiliate commission. Please read our disclosure for more info.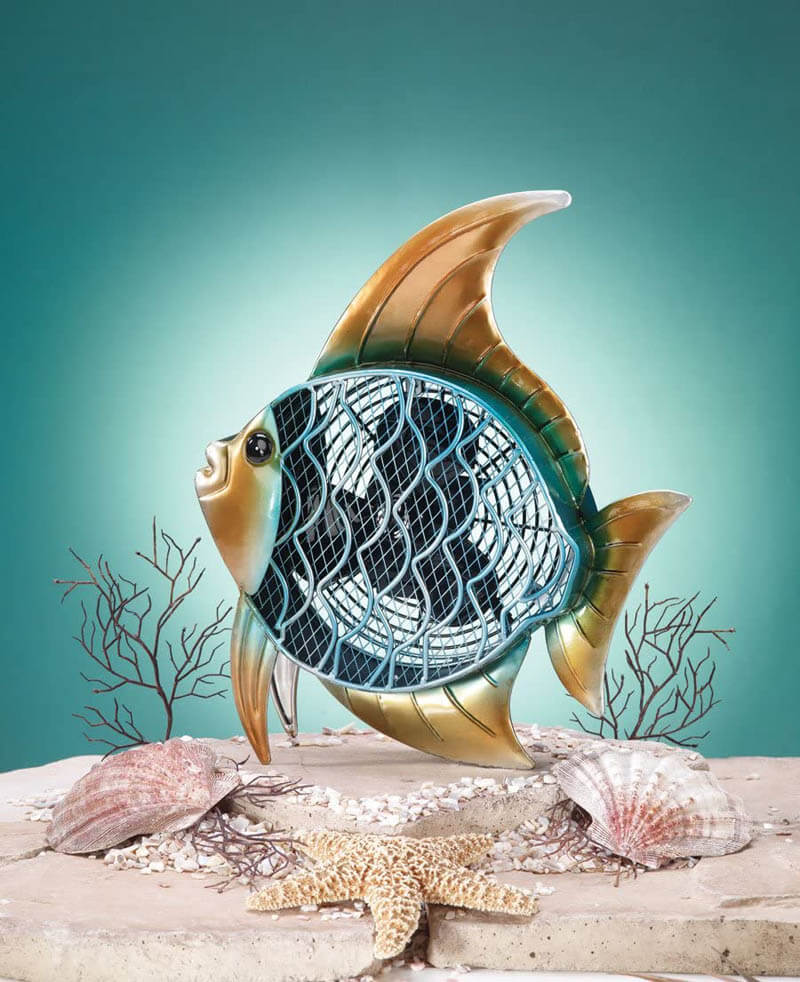 15 inch Tropical Angel Fish Figurine Fan [buy on amazon]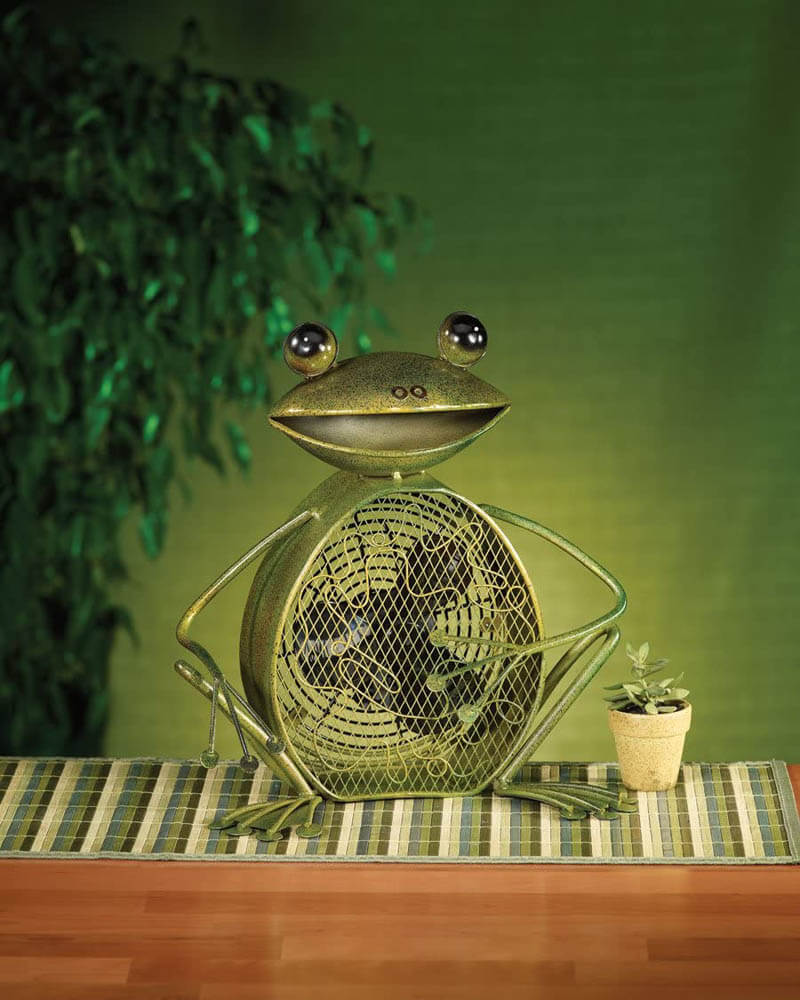 7 inch Frog Figurine Fan [buy on amazon]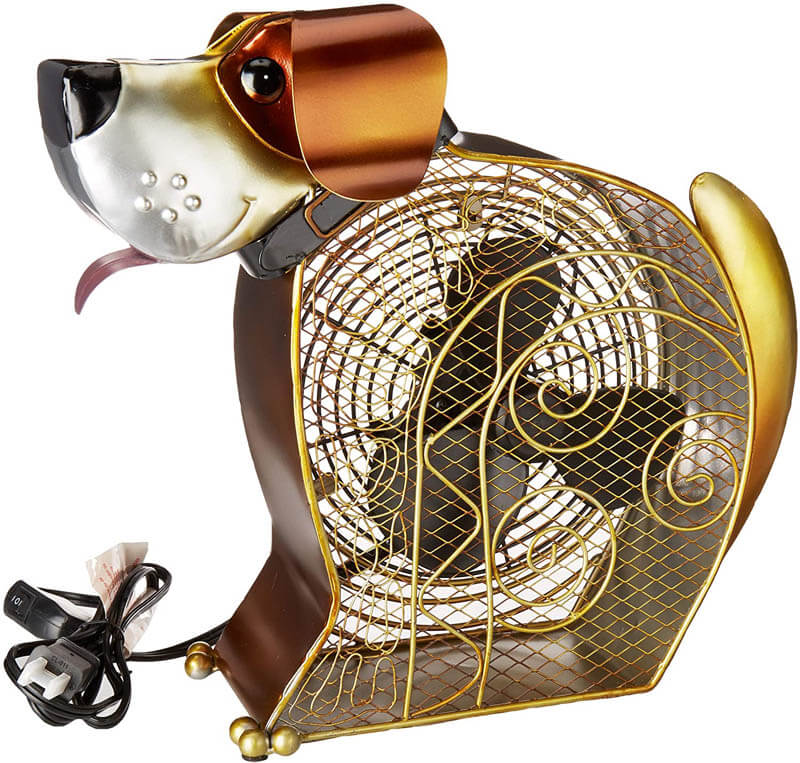 13 Inch Happy Doggie Figurine Fan [buy on amazon]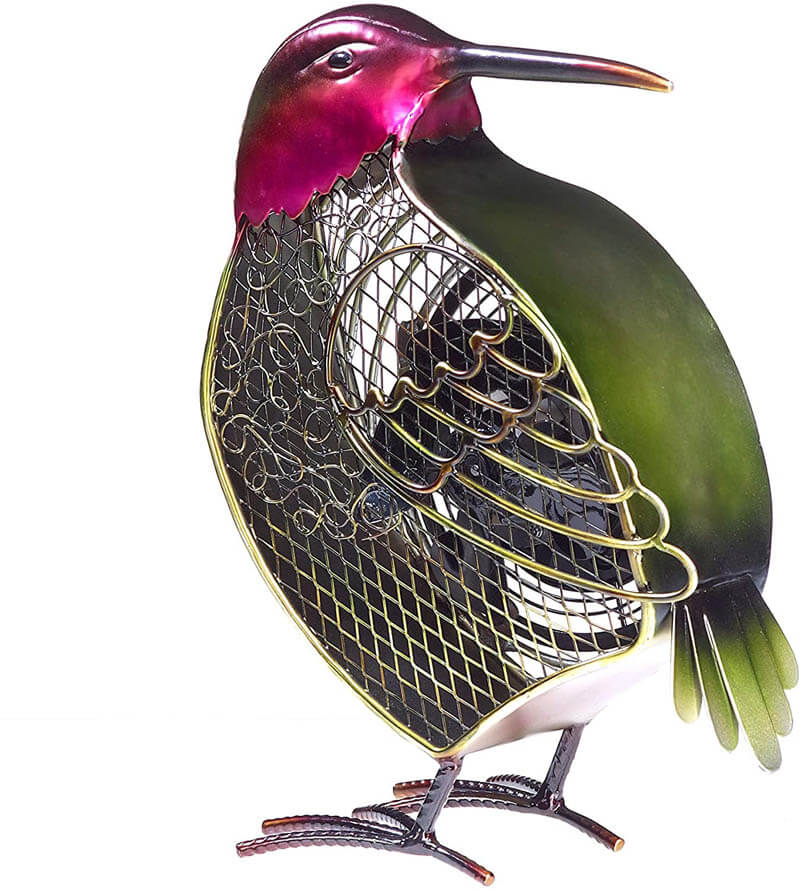 4 Inch Hummingbird Figurine Fan [buy on amazon]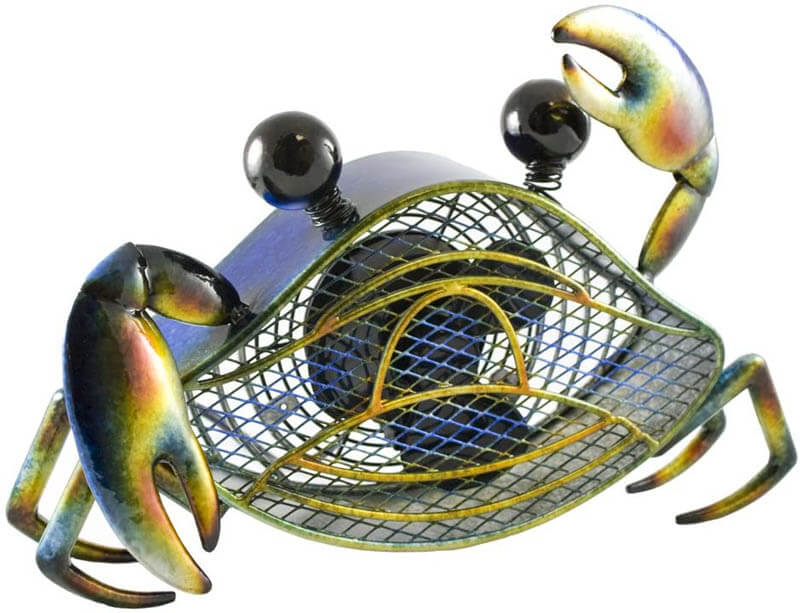 4 Inch Blue Crab Figurine Fan [buy on amazon]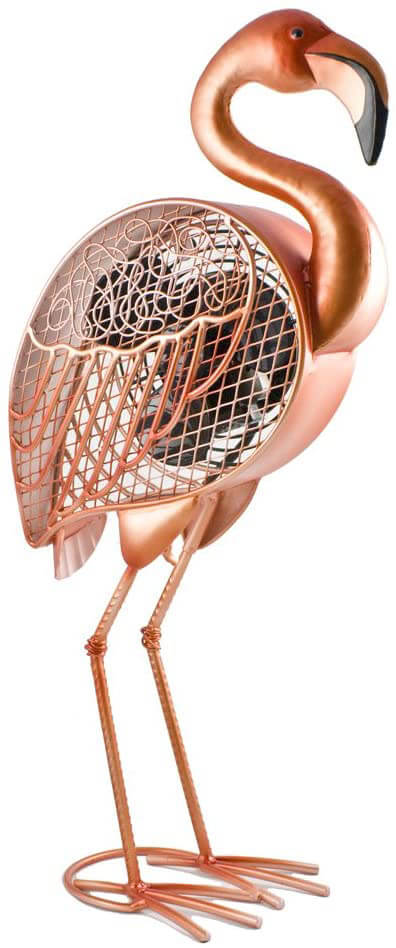 4 Inch Pink Flamingo Figurine Fan [buy on amazon]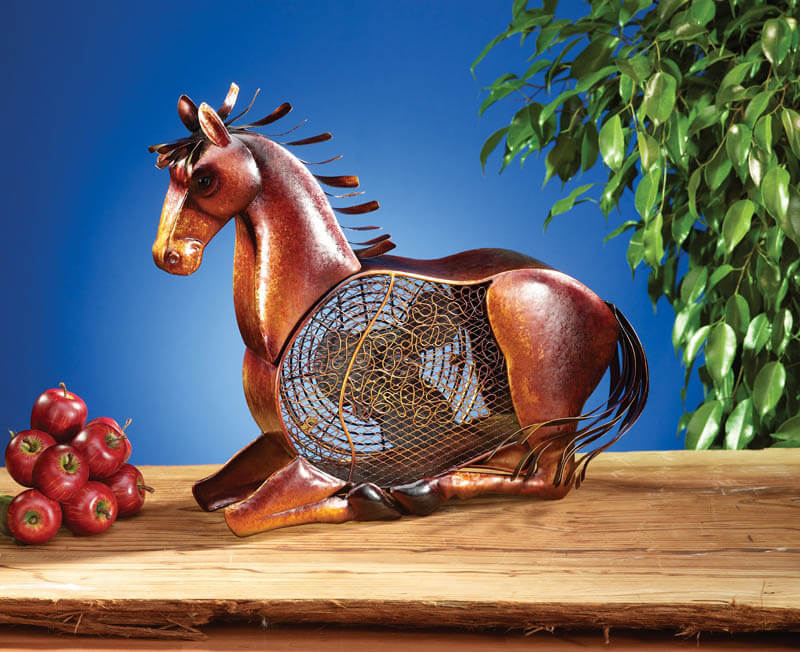 7 Inch Horse Figurine Fan [buy on amazon]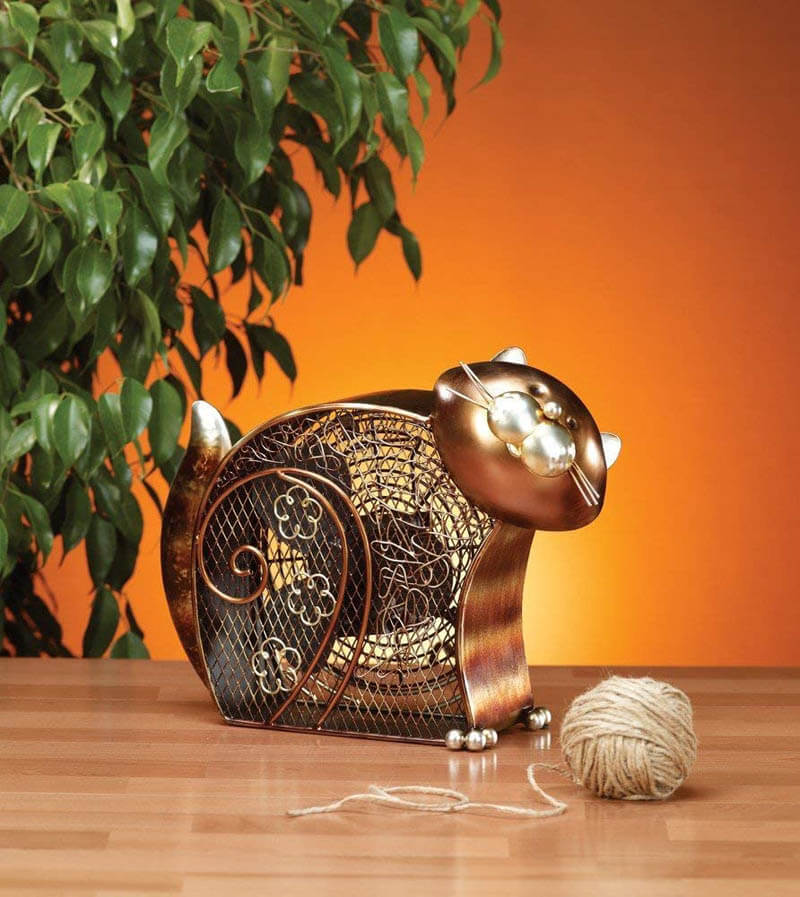 7 Inch Kitty Figurine Fan [buy on amazon]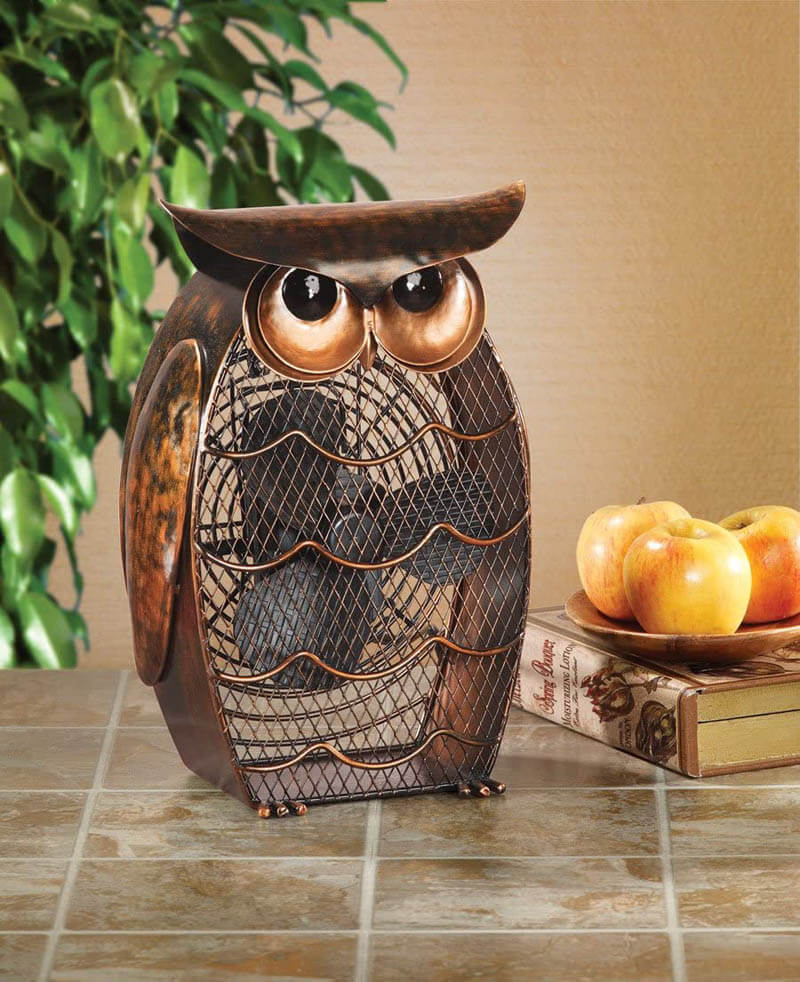 7 Inch Owl Figurine Fan [buy on amazon]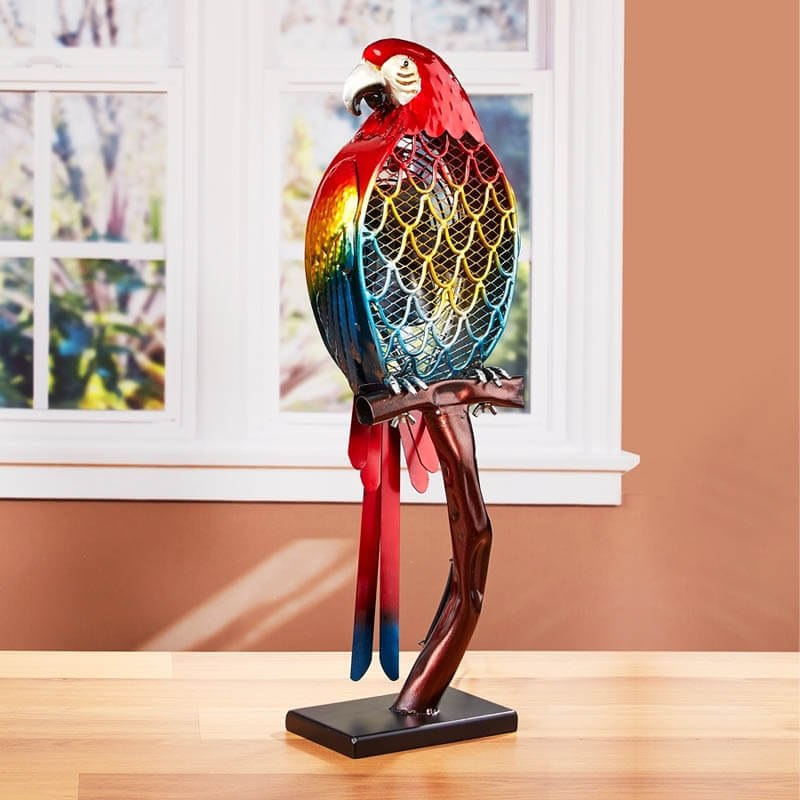 32 Inch Tropical Parrot Bird Figurine Fan [buy on amazon]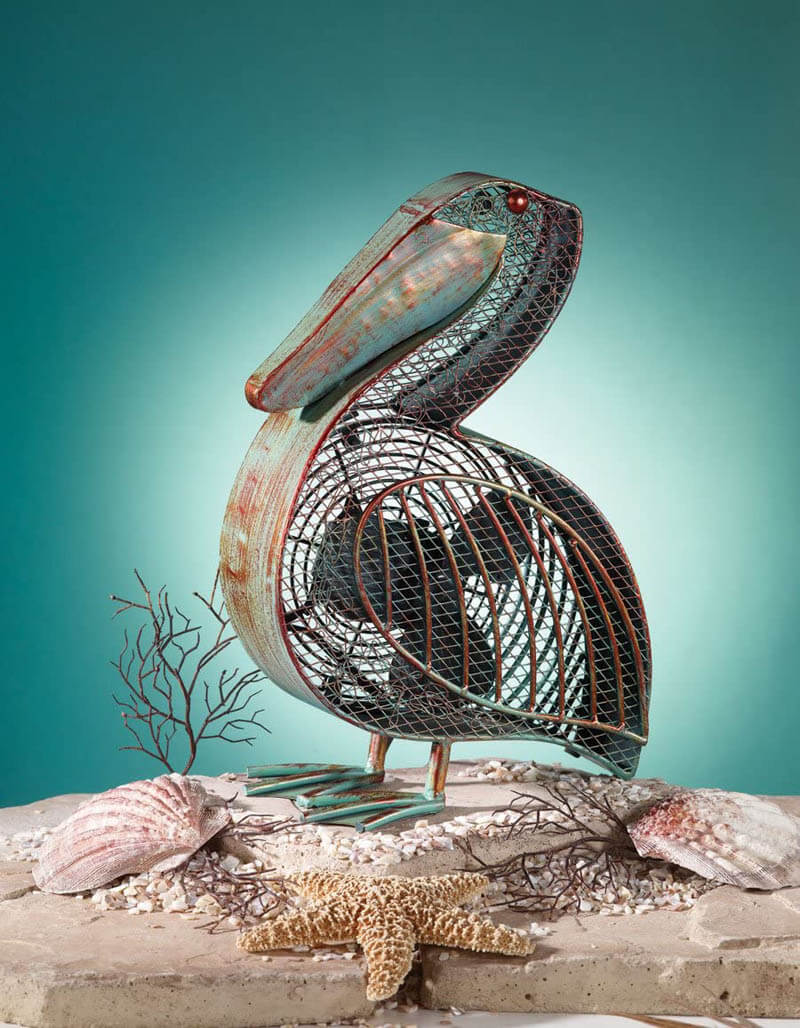 7 inch, Pelican Figurine Fan [buy on amazon]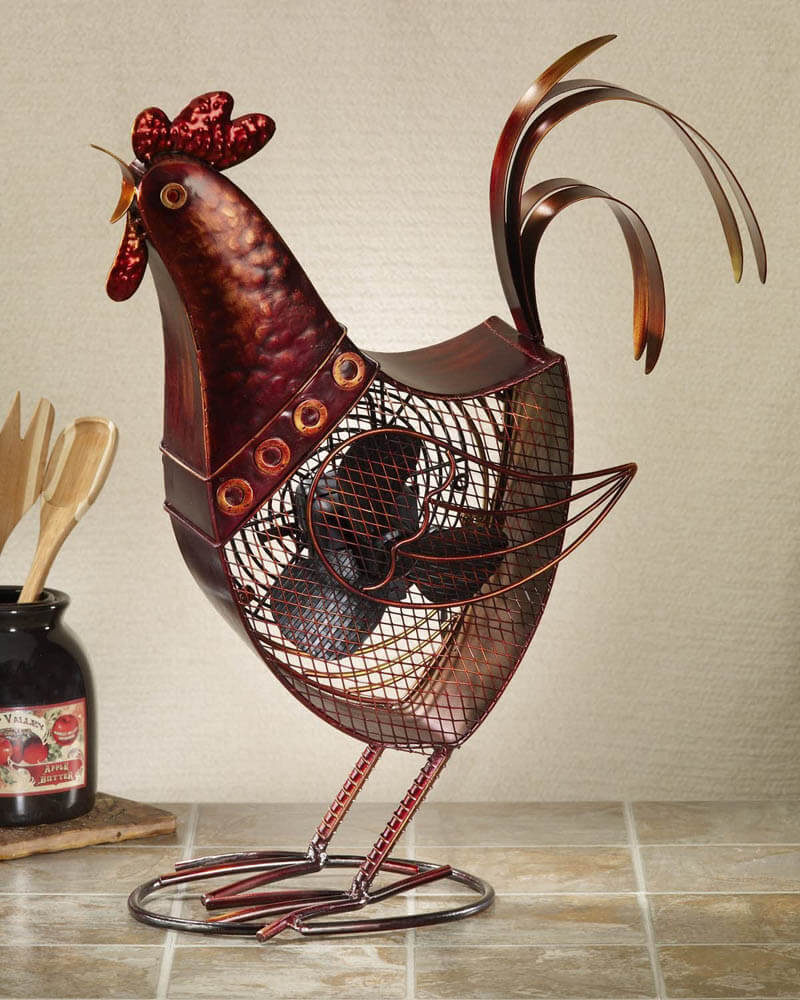 7 inch, Rooster Figurine Fan [buy on amazon]