Every year, you get to see new design trends in fashion, technology, and interior design. From the growing popularity of natural materials to bold colors and home offices, there are many trends to look forward to.
If you're planning to redecorate your home or you're in the process of building a new home, knowing these trends will be very helpful to you. This 2021, it's all about making better choices, so why don't you consider these ideas?
Talk to an interior designer
If some good interior design ideas have caught your eye, include them in your plan. And if you really want your home to have the best appearance while still feeling comfortable, you may want to consult with an interior designer.
Since we do almost everything online these days, you can use your computer or smartphone to communicate with your interior designer. Just make sure that you don't have any issues with your internet connection during your online meetings.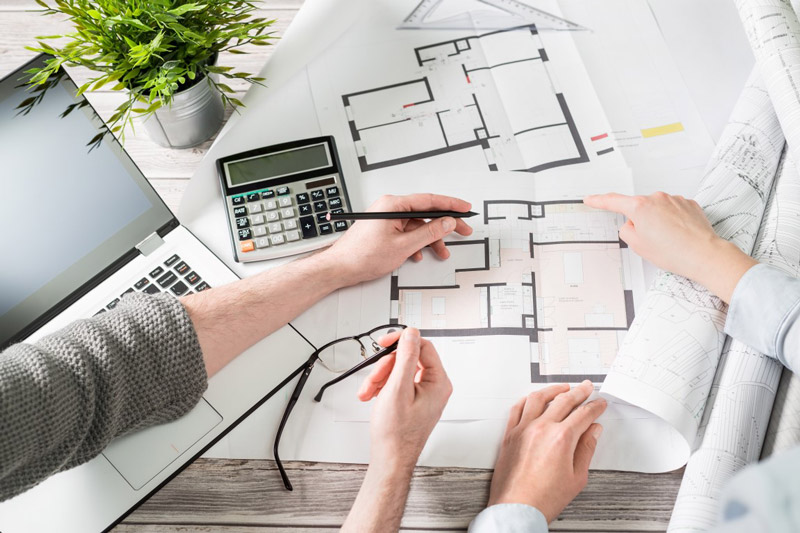 To consult your designer or architect online, you need to get the best device, probably AirPods, to ensure a smooth connection. There's a common query, though, on tech sites which states, "why aren't my AirPods connecting?" or "why can't the interior designer hear me?''. For that, make sure you know how to fix the common issues related to your Airpods.
Bold colors and patterns
Bold colors give interiors of homes an artistic edge, especially when you use a muted palette combined with bold primary colors. Then you can add a statement lamp that shows off your personality and place it in a neutral space.
Having pieces with vibrant colors will help them stand out and call the attention of people who enter. If you have a bigger space, you can opt for natural flooring and wooden furniture, then add some bright-colored accessories here and there.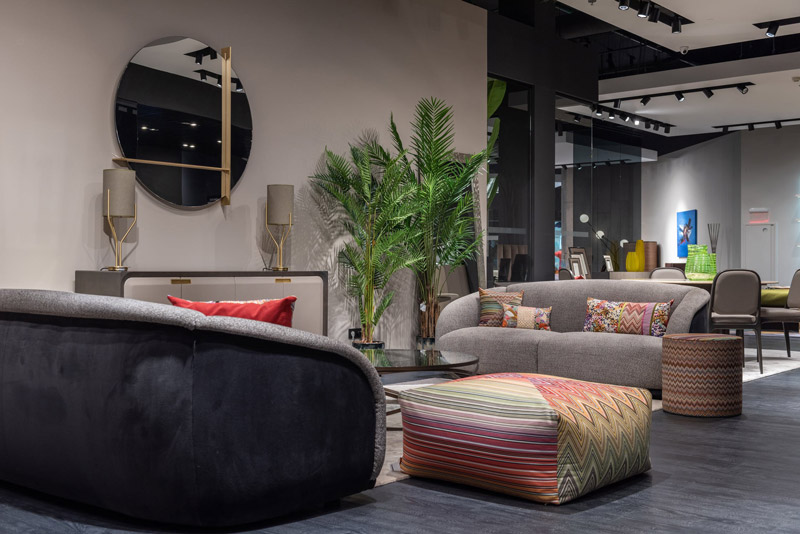 Apart from bold colors, patterns are all the rage too. Patterns are fun, trendy, and you can combine them with the colors of the season. Try matching patterns with different scales to create the perfect balance instead of making things look chaotic.
Home offices are very trendy
Since more and more people have turned to work [and study] online, home offices have become very popular too. When designing your home office, you need to include noise-reducing features like carpeting or double-paneled windows.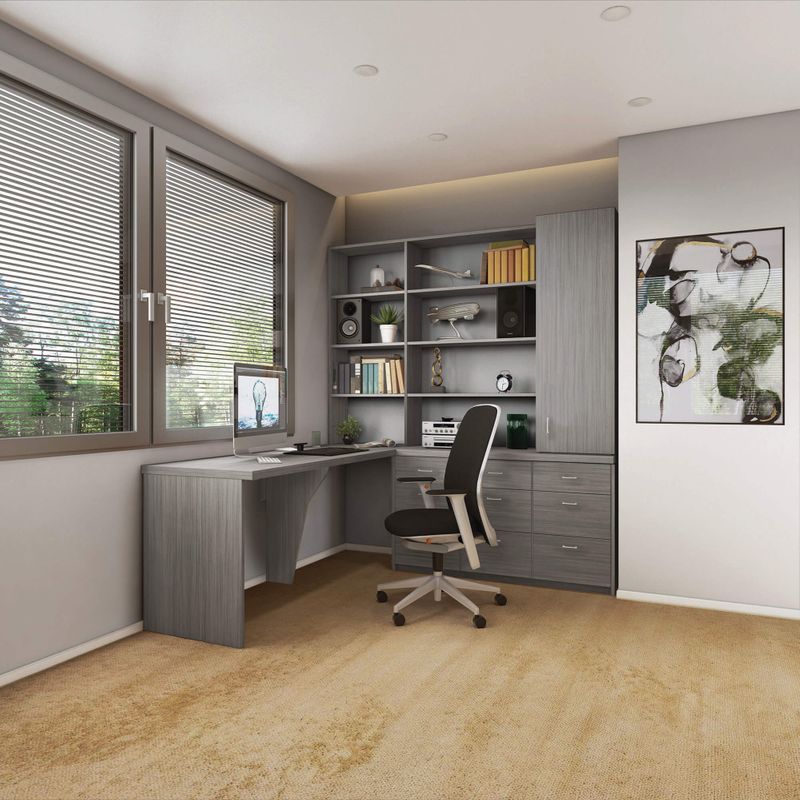 Also, when you spend a lot of time in a single room, you need to create an inspiring space for you to work in. Do this by using energetic and vibrant color palettes, lovely accents, and some greenery too.
Natural materials and sustainable furnishings
This year, there is a renewed interest in furniture made of rattan along with cane webbing. Other natural materials that have become trendy include leather, wood with light tines, ceramic, jute, and even live plants.
If you want to use natural materials in your home, use different finishes within a single space. This will create texture and depth. For instance, place a small wool rug on top of a bigger one made of jute. Or accessorize the space using pillows made of organic fibers.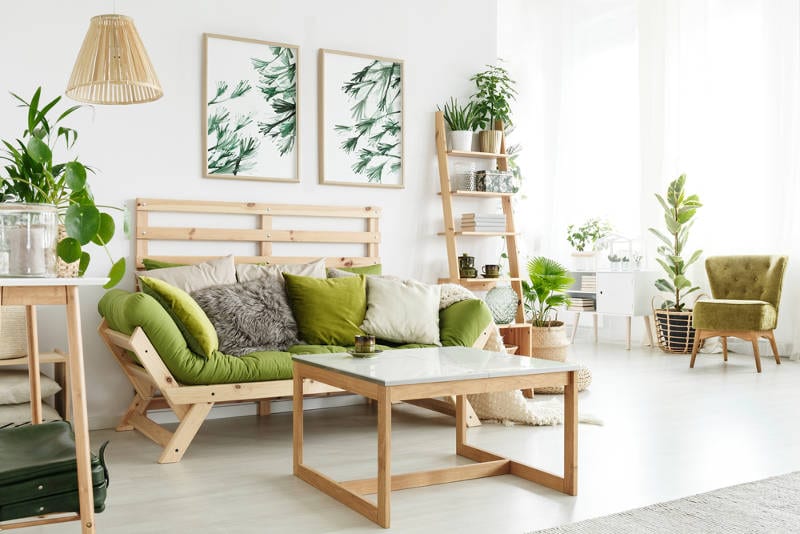 These days, there is also an increased focus on the sustainability of materials used for furniture and other household items. Sustainability is very important since it affects various aspects of our lives.
Because of this, you will see an increase in high-quality home items that are more environmentally friendly compared to big-box furniture made of low-quality materials. By choosing these items too, you will have the assurance that they will last for years.
Smart additions
Apart from focusing on the environmental impact of things, another trend focuses on the technological advancements of the modern world. These days, there are so many smart appliances available to make your home more convenient and comfortable to live in.
This year, globalization and diversity will come together as futuristic technology will find its way into the designs of homes. Siri and Alexa aren't the only things you can look forward to these days. You can also take advantage of other smart additions to make your home stand out.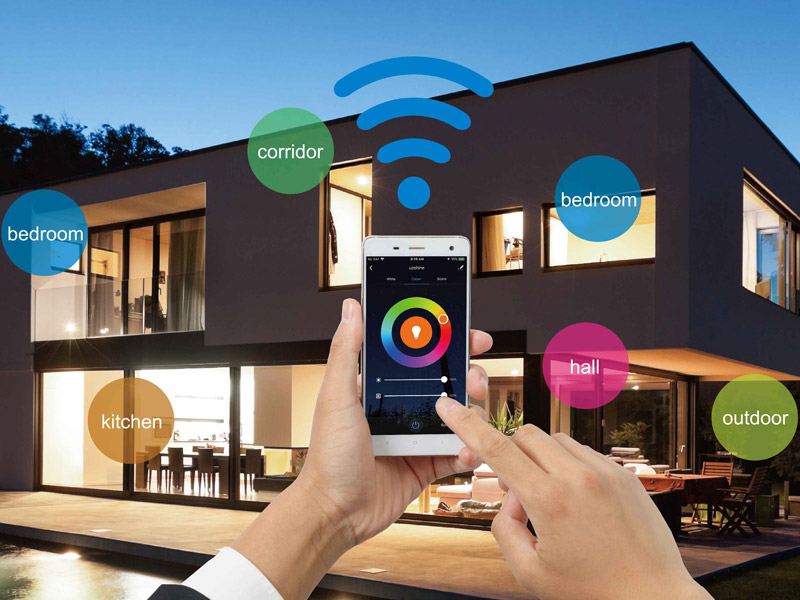 Another way to make your home a more functional and comfortable place to live in is by choosing smart lighting options rather than regular incandescent bulbs. With these lights, you can create the ambiance you want and even set schedules to save energy.
Since smart additions like these have become very trendy, there are many for you to choose from. All you have to do is find the right ones that fit your needs and lifestyle.
Conclusion
Although this year has been quite challenging, it has also changed our perspectives in different ways. We have begun focusing on our home comfort now more than ever simply because we have to spend more time at home.
As you have seen, the trends this year also focus more on practicality and sustainability. This means that if you choose any of these trends for your home, you won't have to think of re-designing for some time because these trends are very versatile.