Building a new home is arguably one of the most amazing life experiences but it is also a big commitment, especially if you're plotting to build a stylish and innovative custom home. Needless to say, it is impossible to carry on such a complex project without the professional help of people who know exactly how to make your boldest dreams a reality.
The truth is, finding the right team is not an easy task but once you've managed to connect with the experts worth their salt, your deepest wish is much closer than you think. Here are tried and true tips for choosing the right luxury home builder.
Look for a Strong Portfolio
In these days and age, everyone starts their search on the internet, so your first natural step will be to visit websites of the building companies in your area. When browsing their web presentations, focus on things that really matter instead of attaching great significance to the overly exciting reviews in the footer of the site. You don't have to trust the words of virtual people you've met, so do your due diligence and look for a strong portfolio of homes built by that company. If you see pictures "borrowed" from the net, don't waste your time and move on.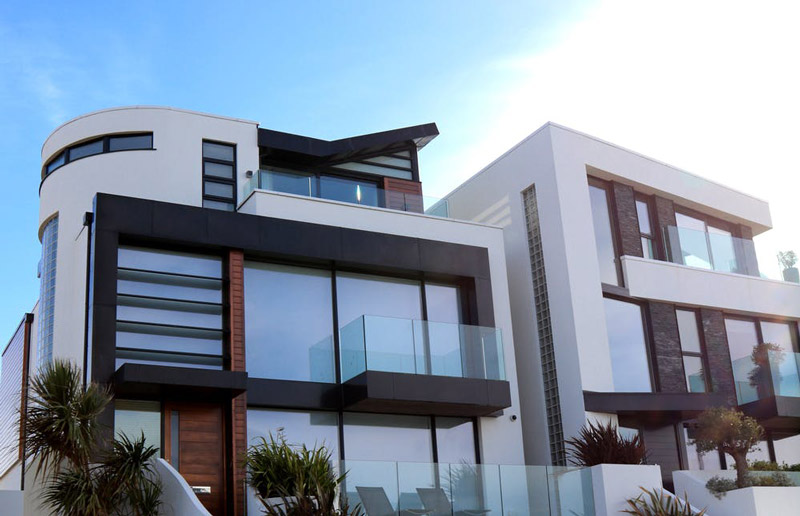 A decent building company will have plenty of its own masterpieces to show off. For instance, a quick glance at the website of Perth-based Domination Homes is enough to figure out, these people take pride in every home they've built over the past 40 years. Of course, not all companies can brag about such a long-standing tradition but let's face it, you don't want to give your money to someone who is going to master their skills on your project. Carefully study all the sites that you consider interesting with the aim to narrow down the list of companies you will get in touch with.
Meet Your Future Luxury Home Builder
This is a crucial step that will help you make the right choice but only if you are well-prepared for the conversation. In fact, you'll know quite a lot already after a phone call – not about your future home but about the people you are going to deal with. Is the person on the other side sincerely interested in you as a client and has time to speak to you and answer all your questions?
Be realistic, if they are too busy to speak to you today, all chances are, they will have a heck of a lot of other things to do in the future and won't be at your disposal when you need them the most. Building a house is a serious investment and a pretty lengthy process, so you don't want the additional hassle of chasing your designers, architects, or builders.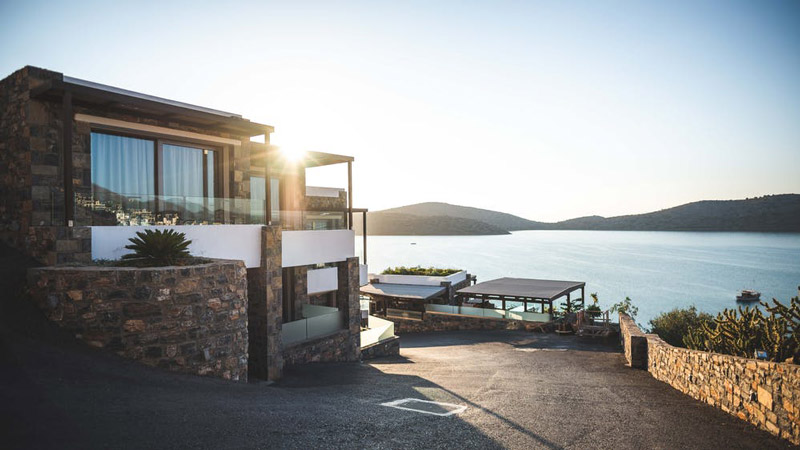 If your first distant conversation left a nice impression, safely book an appointment to meet your future team face to face. Do not accept suggestions to meet at your place, even though it may seem like a convenient option, you have to visit the company's office and tap into the atmosphere that rules there. Make sure to compile a list of questions you want to ask because it's the best way to figure out whether you and your future builder are on the same page or not. Again, serious people will have no problem giving you competent answers and even some useful advice on how to make the most of your money.
Visit a Display Home
It's great if a company has a rich portfolio with hundreds of photos and videos of the homes they built but it's even better if they can invite you to one of their luxury display homes. Do not miss that unique opportunity to see their work with your own eyes and walk through the entire place to get a much clearer understanding of the quality workmanship, spaciousness, as well as those sought-after luxury features that all custom homes include.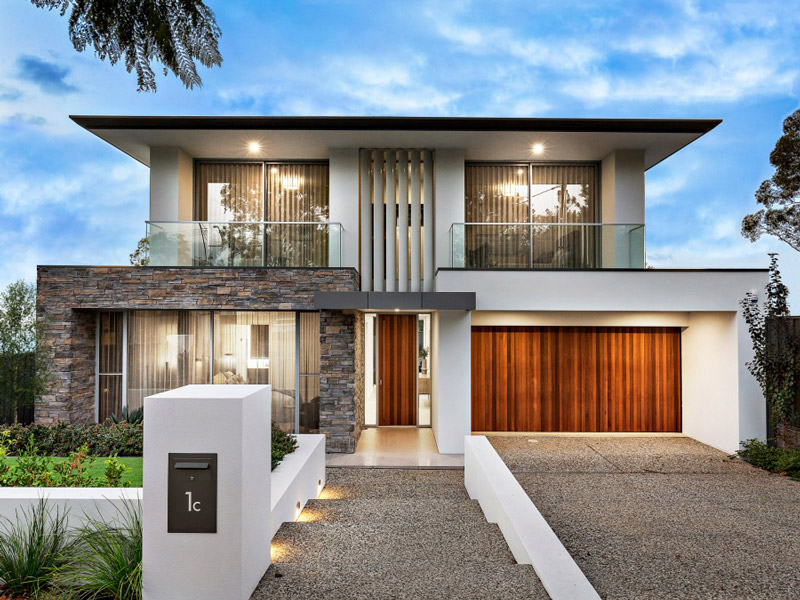 Make Sure You Know the Full Costs in Advance
Be careful with the companies where home building is an unpredictable process full of unexpected twists and turns. Do not settle for less than knowing the full costs of your new home in advance to avoid any unpleasant surprises or budget overruns. You don't want to feel uncomfortable at any stage of the building process and end up paying more than was planned.
If you are looking for a company to build your new luxury home, make sure to find people who are passionate about their work and sincerely interested in bringing your ideas into reality.