When I was a kid, the favorite book is "Where Is Mama?". Today I found a pop-up version of the book and all the old good memory came back. I love pop-up book, every page turn there is a surprise! In these days, these books have evolved from a novel way to hold the reader's attention to a sought-after collector's items. And their content also vary, from the traditional kids story to movie, science, tourist and art.
Compared with traditional paper book, pop-up book is more complex. Innovative paper engineers need to work in harmony with printers, illustrators, and writers to make their narratives jump from the page. The expertly crafted constructions take its content into a new dimension, allowing elements to spring, pop, and expand from their pages. Here we complied a list of the coolest pop-up book we found on amazon, take a look at these masterpieces packed with works of innovative paper engineering.
This post may contain affiliate links. If you make a purchase, Design Swan may earn an affiliate commission. Please read our disclosure for more info.
1. CREATURES OF THE DEEP: THE POP-UP BOOK [amazon]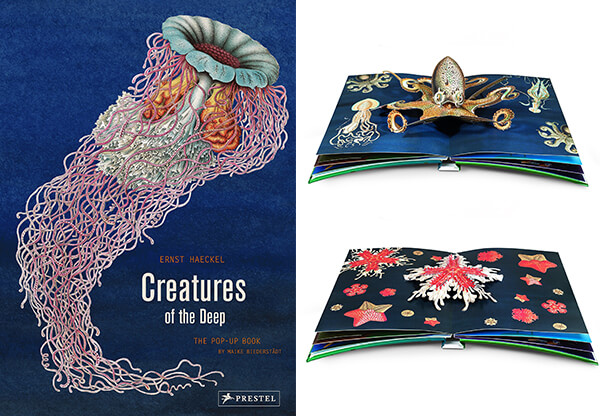 2. THIS BOOK IS A PLANETARIUM [amazon]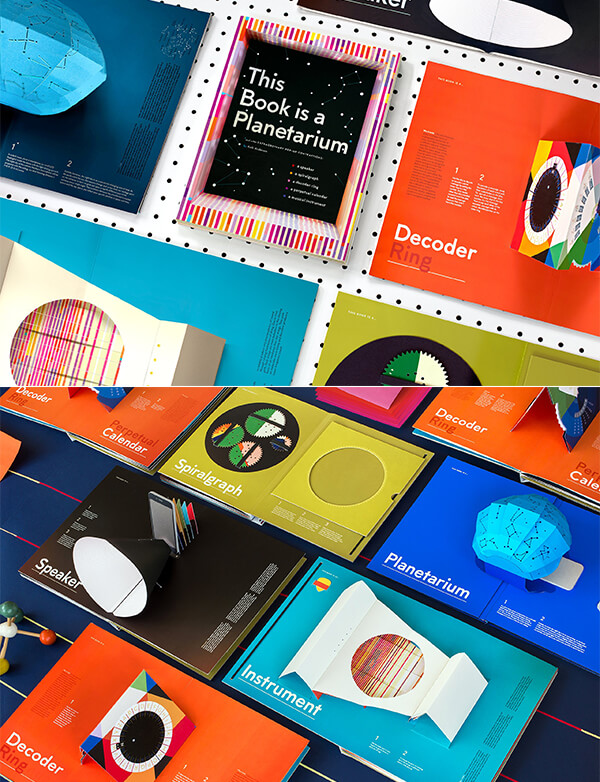 3. 600 BLACK SPOTS [amazon]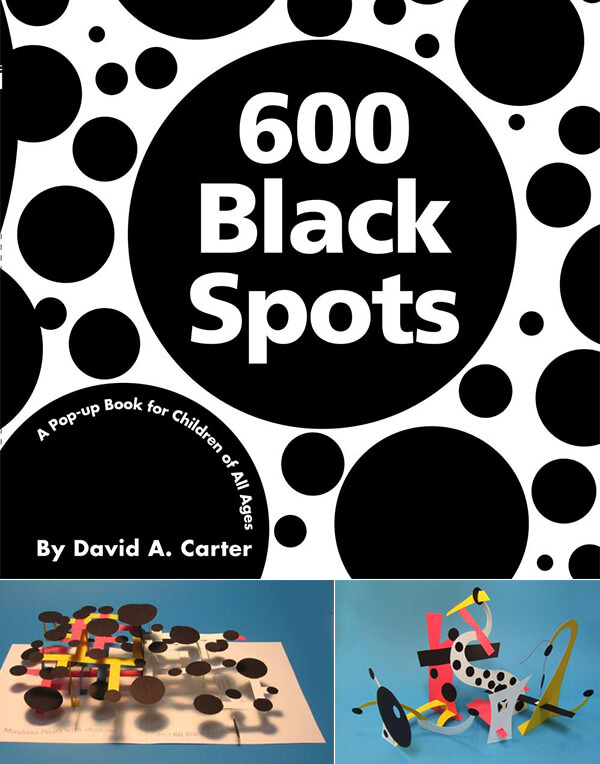 4. POP-UP NEW YORK [amazon]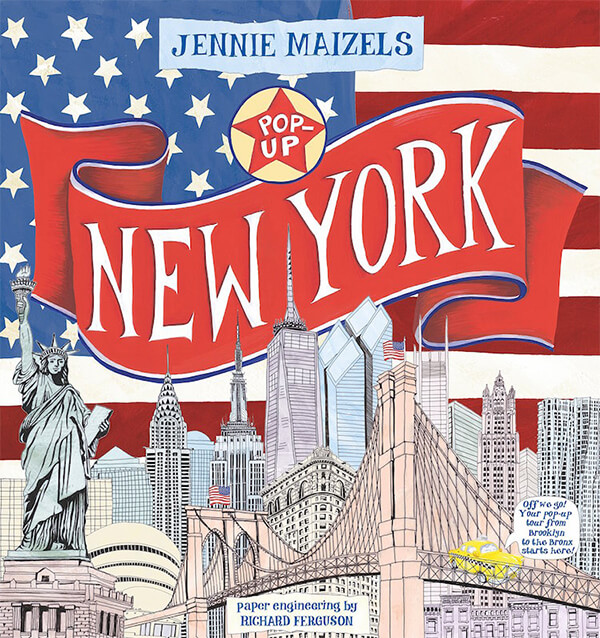 5. STAR WARS: A POP-UP GUIDE TO THE GALAXY [amazon]
6. Disney*Pixar: A Pop-Up Celebration [amazon]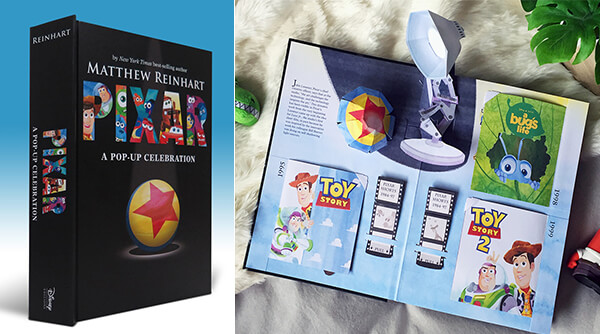 7. THE POP UP ART BOOK [amazon]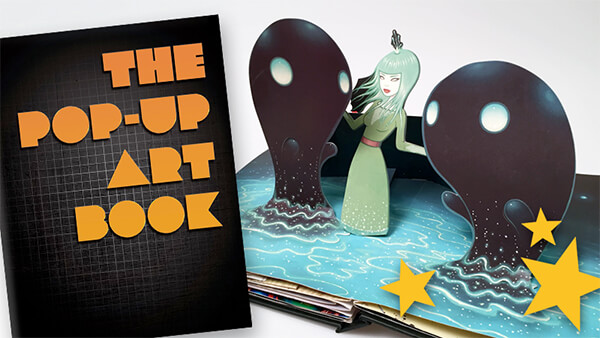 8. The Walking Dead: The Pop-Up Book [amazon]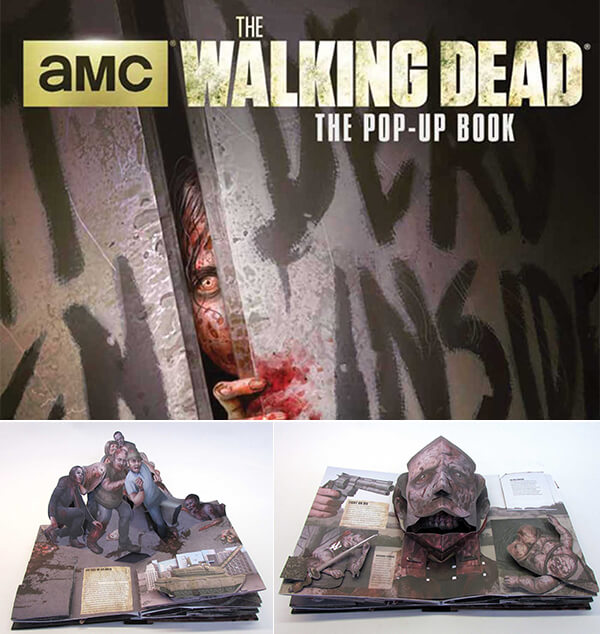 9. Game of Thrones: A Pop-Up Guide to Westeros [amazon]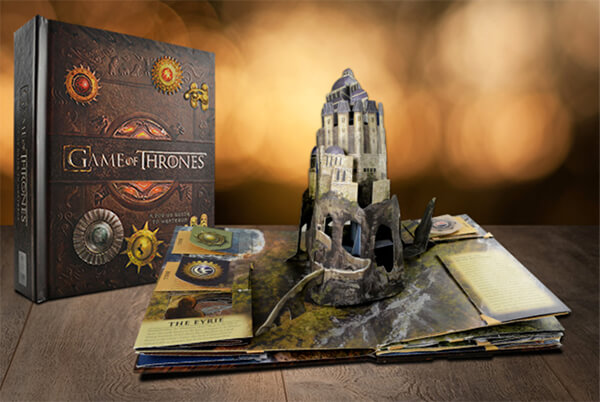 10. LEAVES: AN AUTUMN POP-UP BOOK [amazon]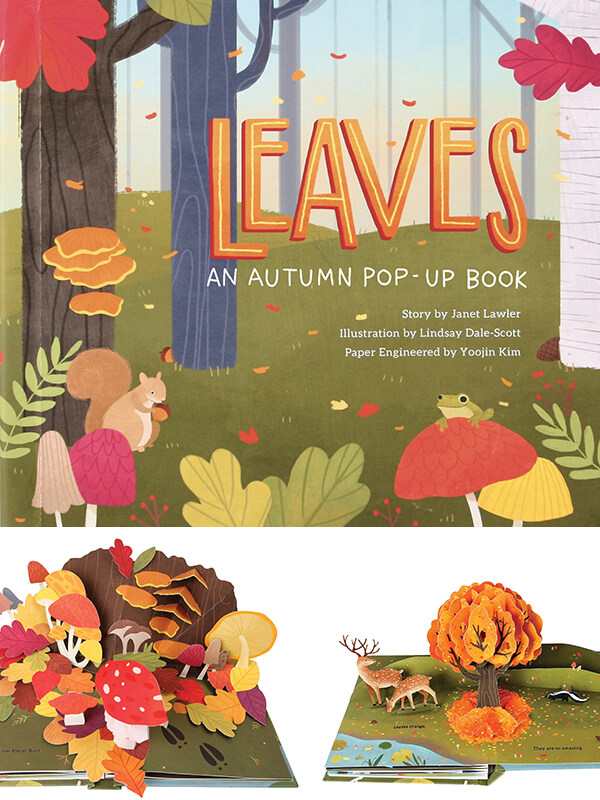 11. Funny Birds [amazon]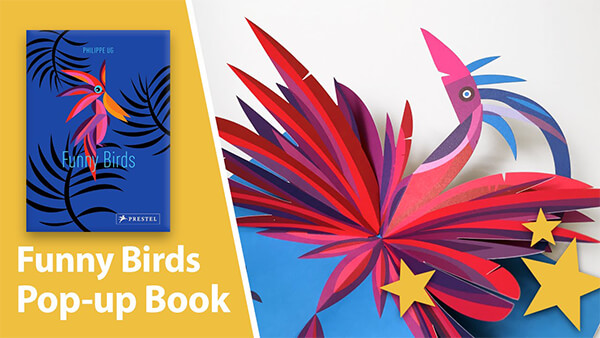 12. ENCYCLOPEDIA PREHISTORICA DINOSAURS : THE DEFINITIVE POP-UP [amazon]