As a new business owner, one of the top priorities will be to start building a reputation for the business. Ideally, you want to poise your business as unique, an industry leader, and above the competition. While this is a multi-layer approach, one of the ways to go about building a positive brand image is to ensure workplace safety. If your workplace is safe, you don't have to worry about bad press and potential lawsuits, and you'll be able to attract the top talent out there since they will feel secure and safe in your operation.
But how can you ensure that your new business creates an environment that is safe? What tips can you use to really set the bar high when it comes to safety standards? Let's take a closer look.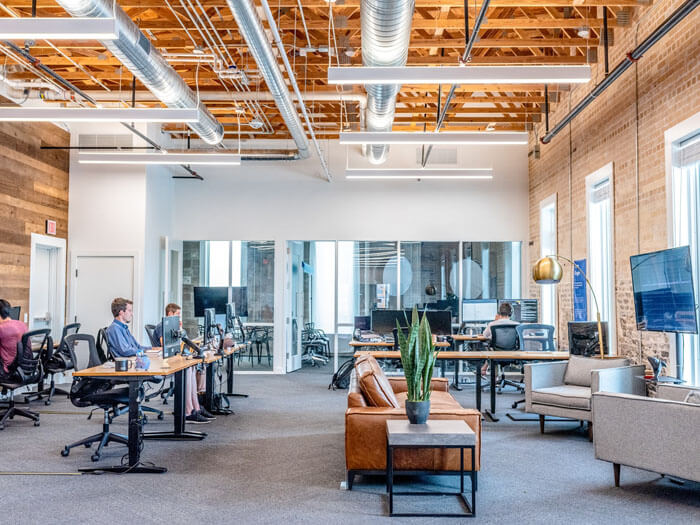 Photo by Austin Distel
Conduct an Analysis of Job Hazards
A great place to start before you even open the doors of your new operation is to conduct a job hazard analysis. This is an analysis that takes a look at all potential hazards that could pose a risk to your employees. Each potential risk should be documented, and then a plan on how to reduce the risk can be hashed out.
Ensure Employees Get Adequate Training
You also want to be sure you are providing your employees with adequate training so they feel prepared and confident in doing their job. In some businesses, it may be necessary to offer regular training as new information and practices are adopted, and even just as a refresher course.
Whenever you bring in new hires, they too will need to get that same level of training.
Lock Up Dangerous Items or Areas of the Workplace
It's also a good idea to put locks on areas of the business that may be dangerous for employees to enter without proper training, safety equipment, safety clothing, and so forth. Lockout Tagout padlocks, bar locks, and so forth can all be used throughout your workplace in order to offer that level of safety and security that is necessary. Only the people who are allowed to be in those areas will have access to the key.
Encourage Employees to Speak Up When They Have Concerns
Employees should also feel secure in coming to their manager or you, the business owner, to discuss any safety concerns they may have. Sometimes an employee will spot something that you have overlooked, so their thoughts and concerns should never be ignored.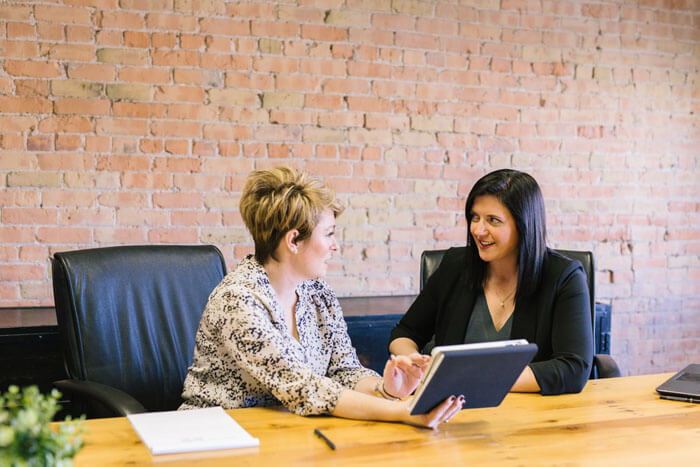 Photo by Amy Hirschi
Eliminate Any Dark Spots
If there are any dark spots in the building, or the parking lot (if applicable), it's also wise to install lighting. Dark areas can lead to falls, slips, and accidents and frankly can leave employees feeling unsafe and uncomfortable.
For the areas that don't get used often but you still want them to be brightly lit, you can install motion-detector light fixtures.
Give Employees the Protective Equipment Needed
Any time employees are performing a job or task that would be safer with protective equipment, you should also provide it to them. This can include such items as gloves, earplugs, goggles, hard hats, fire extinguishers, and rain jackets that have reflective strips on them.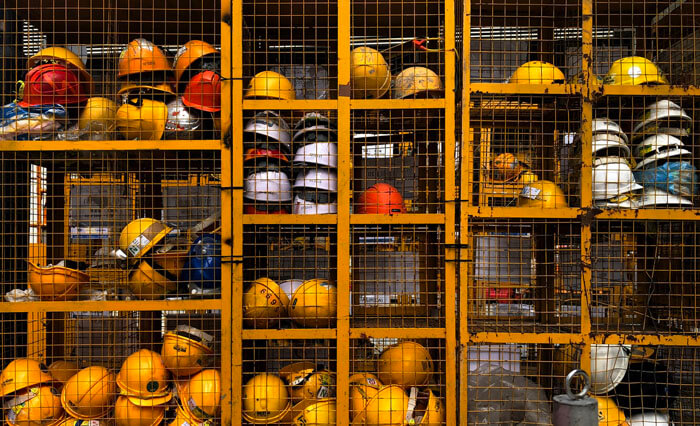 Photo by Pop & Zebra
Look into Ergonomic Work Stations
While you may not think of ergonomic work stations as a way to keep employees safe, in reality, they can help. It prevents things such as eye strain, neck pain, back pain, carpal tunnel syndrome, migraines, and more. It's the little steps like these that will be noticed and appreciated by employees and will likely result in less downtime and days missed.
Safe and Happy Employees = Increased Productivity
Keep in mind that keeping your employees safe and happy is not only good for brand image, but it tends to increase the level of productivity.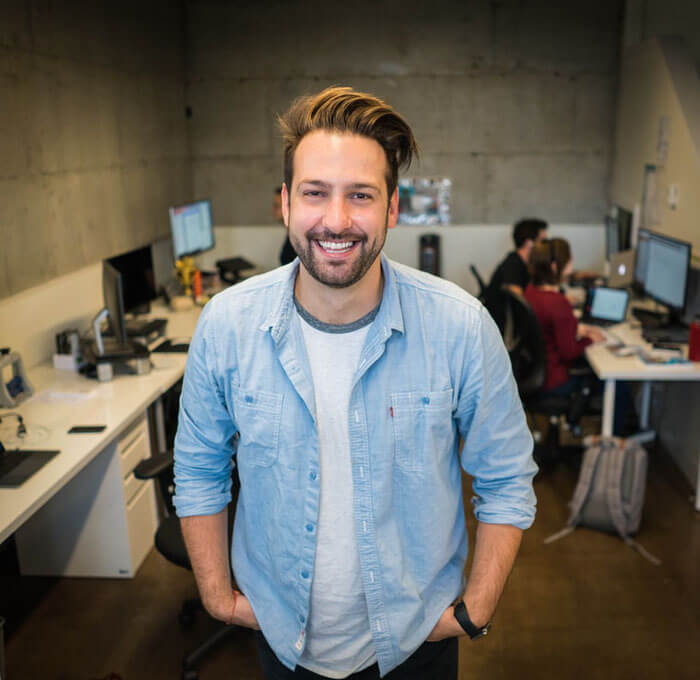 Photo by Marius Ciocirlan