12 Mouthwatering Halloween Cookies You can Order Online
Who said Halloween is all about candy? Cookies can be the star as well. Ghosts, mummy, bat, zombie… all the spooky things you can think about Halloween, you can find the right cookies represent them. And what is best? You can have those cookies without any baking skills. Just order them online and you can have eye-dropping cookies severed in your Halloween party. Need more cool ideas about Halloween? You still have time, just head over to Halloween page on Etsy to gather more inspiration.
This post may contain affiliate links. If you make a purchase, Design Swan may earn an affiliate commission. Please read our disclosure for more info.
1. Halloween Ghost Boo Pumpkin Decorated Sugar Cookies [buy here]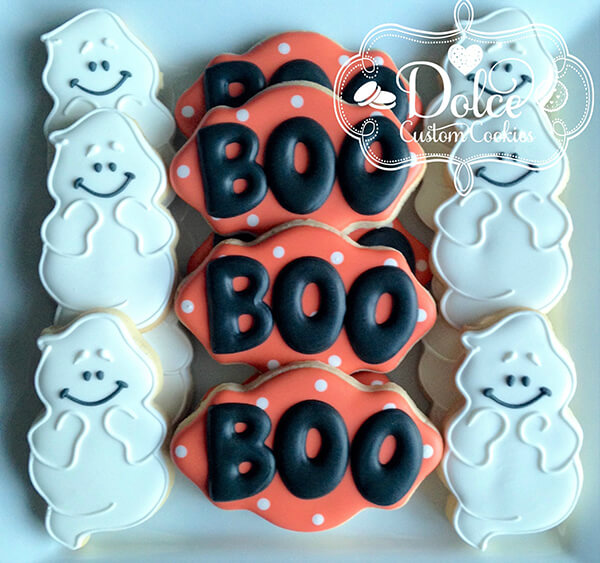 2. Dracula Frankenstein Mummy Halloween Bat Monsters Cookies [buy here]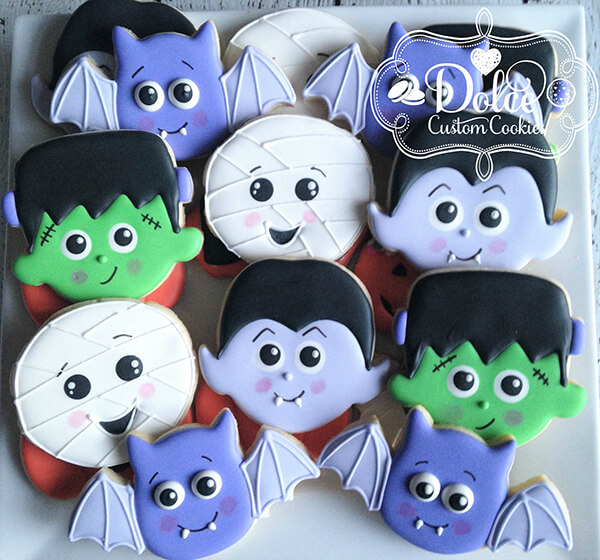 3. Halloween Dracula Vampire Bat Ghost Haunted House Decorated Sugar Cookies [buy here]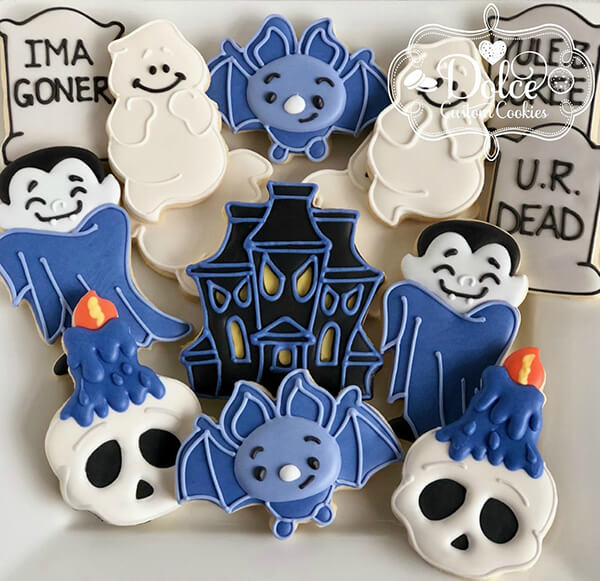 4. Halloween sugar cookies [buy here]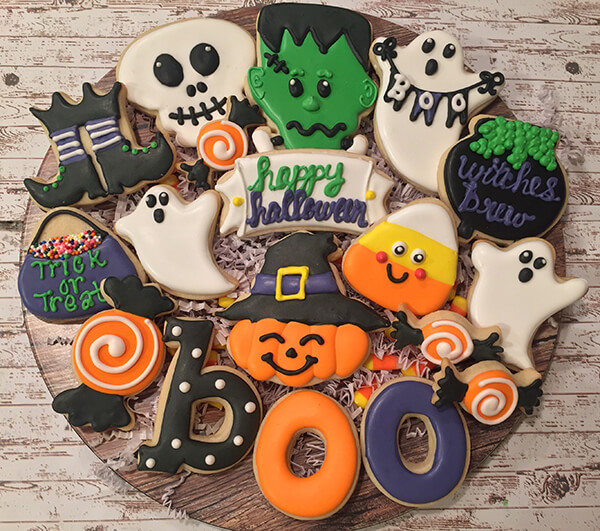 5. Homemade Halloween Mummy Cookies [buy here]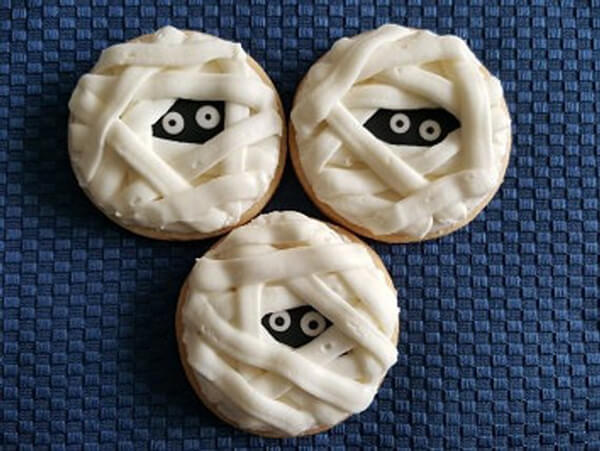 6. Dante's Witch's Brew Cookie Box [buy here]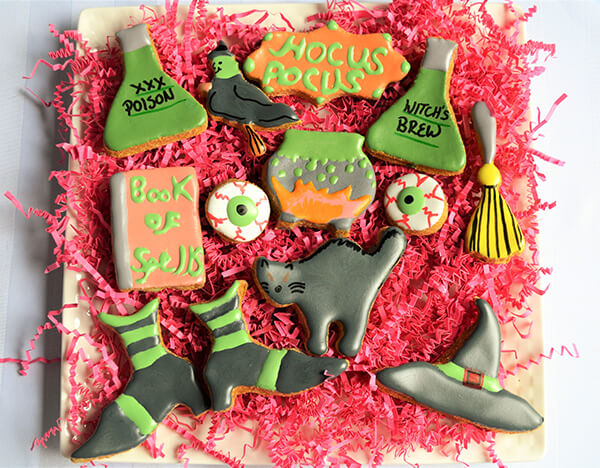 7. Vegan and Organic Coconut Witch Fingers [buy here]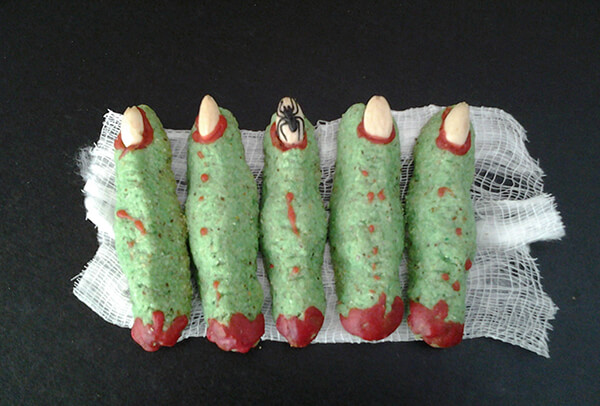 8. RIP Coffin Halloween Decorated Cookies [buy here]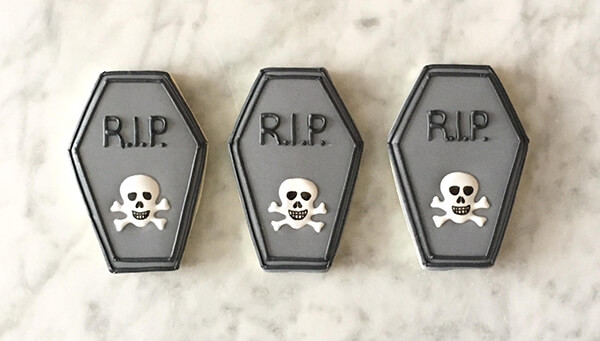 9. Mini Bat Cookies [buy here]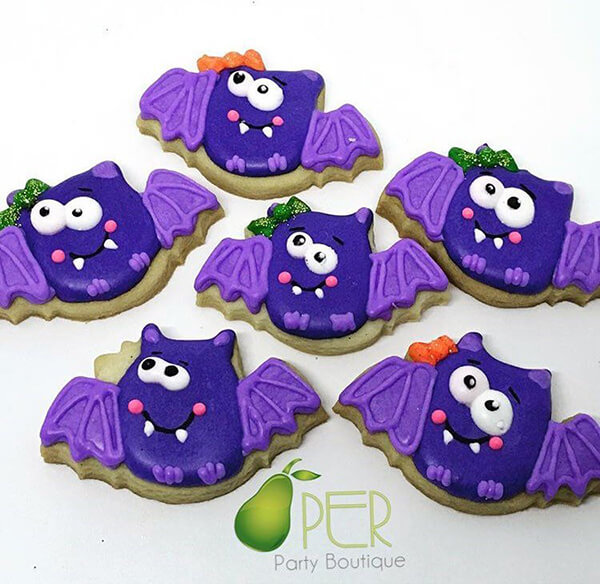 10. Halloween Meringue Cookies [buy here]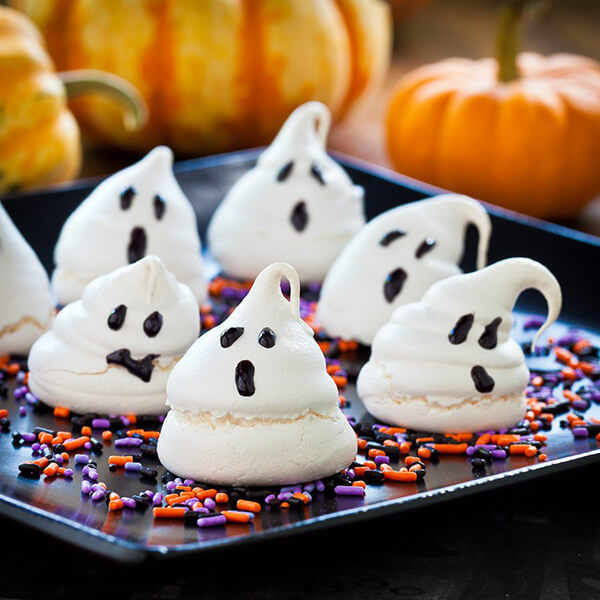 11. Eye Ball Red Eyes Cookies [buy here]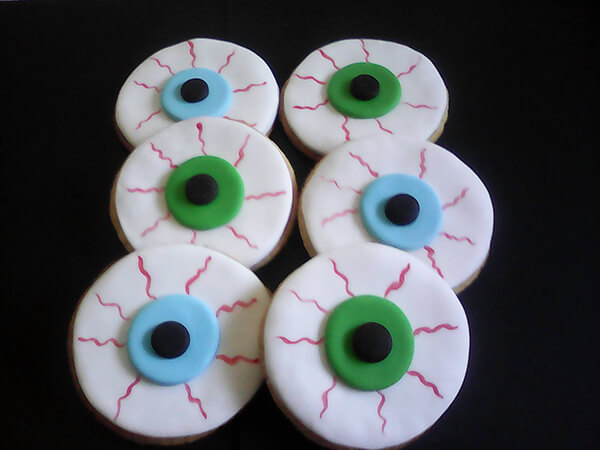 12. Homemade Halloween Witches Hats [buy here]