There are several steps you need to take before you start renovating a condo. You need to prepare your family members as well as come up with a clear plan on how the job will be done. If you would like to incorporate certain personal inspirations to the condo, then you may have to set aside time where you will supervise the whole process so that you can have the project completed as per your specific needs. The quality of materials you use during the condo renovation matters a lot. You should source for the best materials which will assure you the best renovation project.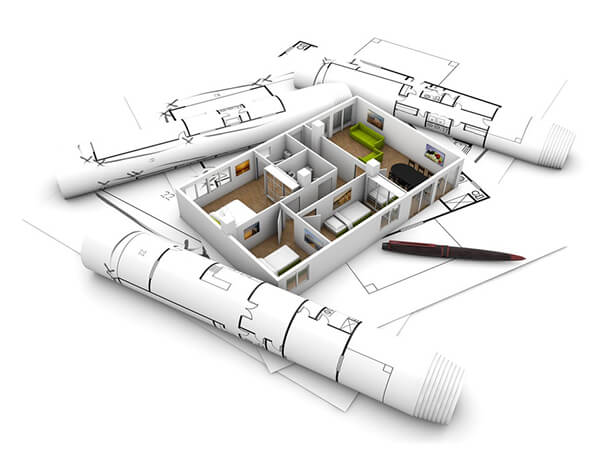 How to prepare for renovating your condo
Before you renovate your condo you should come up with a budget and stick to it. Different condo renovation projects will cost different amounts of money. Before you get started in your condo renovation, it is necessary to come up with a budget. If you have to source for funds somewhere, then do so before you hire people for the job. You can estimate the cost of different accessories you would love to incorporate in your project so that you can set aside enough money. There are several tips you can as well apply to save on cost. For example, you may have to compare different service providers so that you can know the best. Buying construction materials from the best sellers can as well save you some money in the process.
Research on materials
There's a wide range of renovation materials available out there. In order to enjoy the best project completion, you need to research and locate the right materials. Working closely with experts in home renovation will offer you the right advice on where to get the best construction materials. For example, there are different materials you can apply on your floor. You can decide to go for hardwood flooring, tiles among other flooring materials. It is necessary to research on the benefits and drawbacks of each construction materials so that you can make the right decision in your renovation work. Ask as many questions as possible so that you can make the right decision.

Estimate the cost of your countertop with an online tool
Using countertops in your condo renovation will add great beauty to the condo. It's necessary to know the price of different countertops so that you can make an informed decision on the right countertops you can apply for the job. For example, if you would like to have granite countertops installed in your home, the online tool will estimate the total amount you can spend to achieve your dream countertops. The online tool is very convenient because you don't need to visit several stores to compare the cost of each type of material. It is an automatic tool which makes it possible to compare as many sellers as possible. You can locate the best sellers within a short period if you apply the online tool well.
Seek advice from professionals and friends
Different materials can work well when combined in a project. In order to know whether the idea you are about to incorporate in your renovation project can work well, it is necessary to check on the advice which exerts can offer you. There are some experts who can advise you online while others would prefer you visit their offices in your neighborhood. Always ensure you get advice from a trained professional who can advise you on the best strategies you can follow to achieve the best in your renovation work. The professional can also help you if you need good ideas on how to renovate your condo. If you have friends who have renovated their condo as well, you can ask them for advice and find out their experience. It's key to hire a professional who is trained and has a lot of experience in renovating condos.
Prepare your family for the renovation work
Before starting the renovation, you should make sure your family is mentally prepared to have work done on their home. Often it's a long and exhausting process when you're getting your condo renovated because you won't be able to use certain rooms. This project can affect your family member's moods and schedules so it's best to inform them ahead of time about all the work that's getting done and how they can prepare for it.
Adhere to safety procedures during the construction
You need to keep your home safe. There are different construction codes you need to adhere to. If you decide to do the job on your own, then you should learn about the construction codes and ensure they are adhered to. If you prefer the services of an expert, you should as well ensure the expert is fully certified and he adheres to all constriction codes. You can ask the experts about the safety features which they will incorporate in the renovation project before you proceed to hire them. You should as well take an insurance cover before any major renovation so that you can avoid being held liable in case of an accident.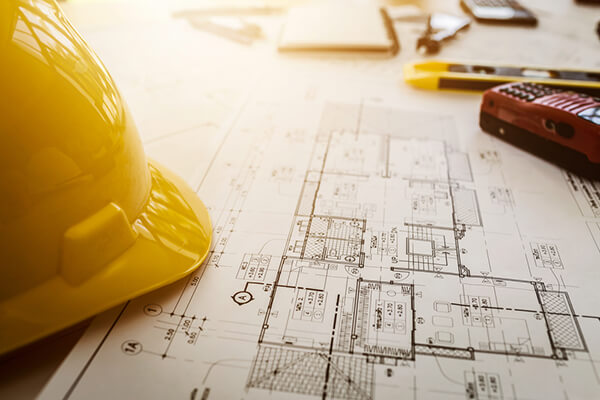 Compare costs in different renovation companies
Different renovation companies charge different prices for their work. In order to decide on the best experts, you need to hire the right company for the job. The best way to go about it involves comparing different experts available in the field before you proceed to hire a given company for the renovations services. Check whether there are any hidden charges before you proceed to hire a given company for your services.