15 Bizarre Zombie Inspired Product Designs
Maybe most of us enjoy watching 'Walking Dead' on screen but not sure how much of us would like to see zombie invaded our life with all those disgusting looking products – mugs, glasses, toothpicks, bookmark and even table. I am not sure how you feel about those. But for myself, those probably only work for some special occasion but I will never ever use them everyday, especially the mug. I can't drink from mug like this. Want more zombie products? Check our previous post.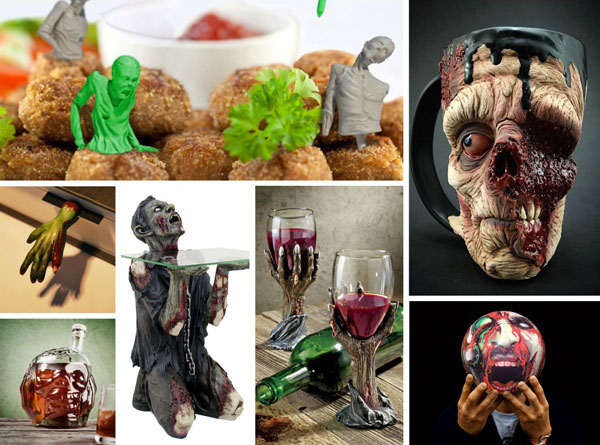 We are a participant in the Amazon Services LLC Associates Program, an affiliate advertising program designed to provide a means for us to earn fees by linking to Amazon.com and affiliated sites.

1. Zombie Mug [designswan]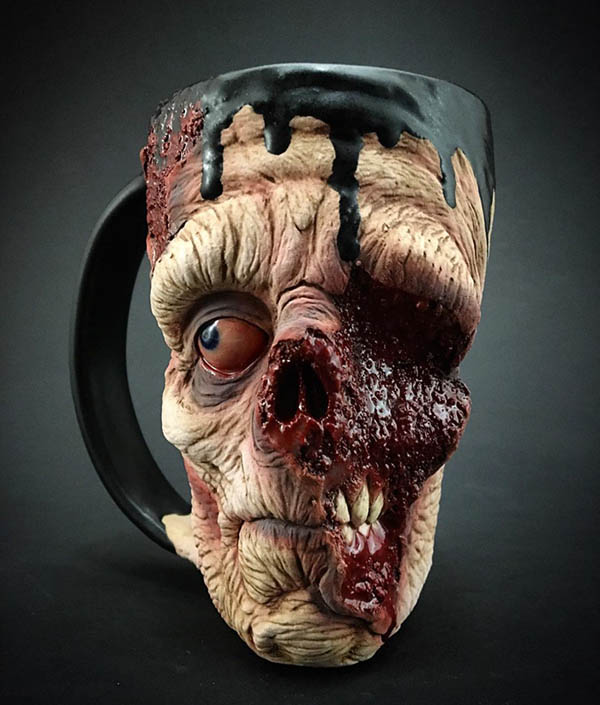 2. Zombie Head Decanter [buy on amazon]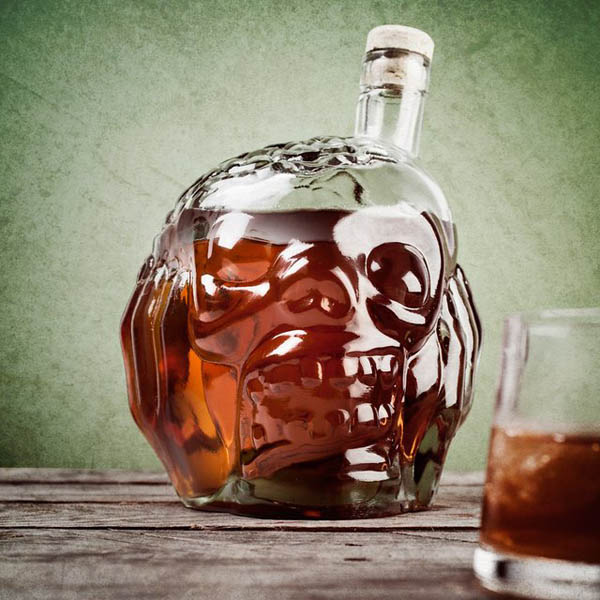 3. Zombie Cookie Cutters [buy on amazon]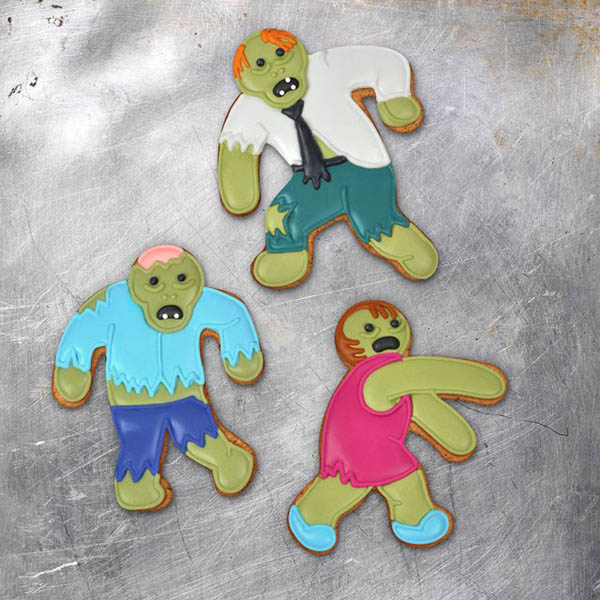 4. Zombie Apocalypse Cocktail Toothpicks [fancy]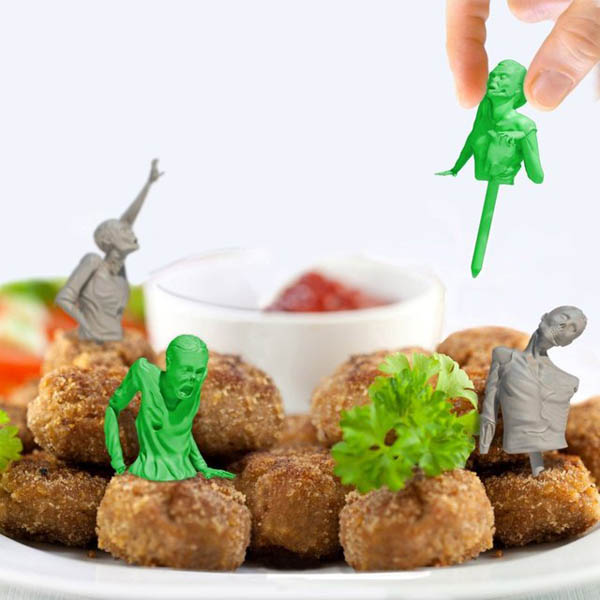 5. Zombie Bowling Ball [buy on amazon]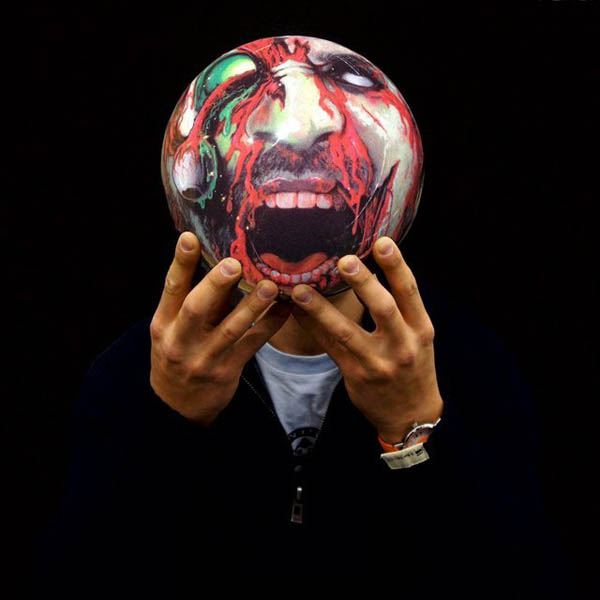 6. Zombie Bottle Opener [buy on amazon]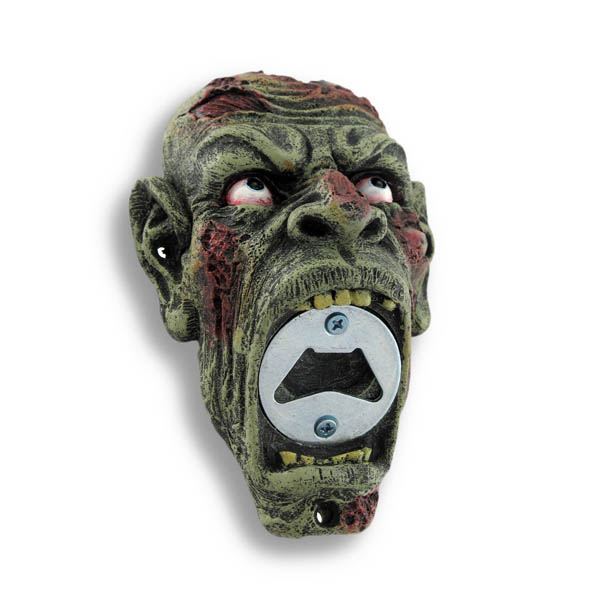 7. Zombie Pen Holder [buy on amazon]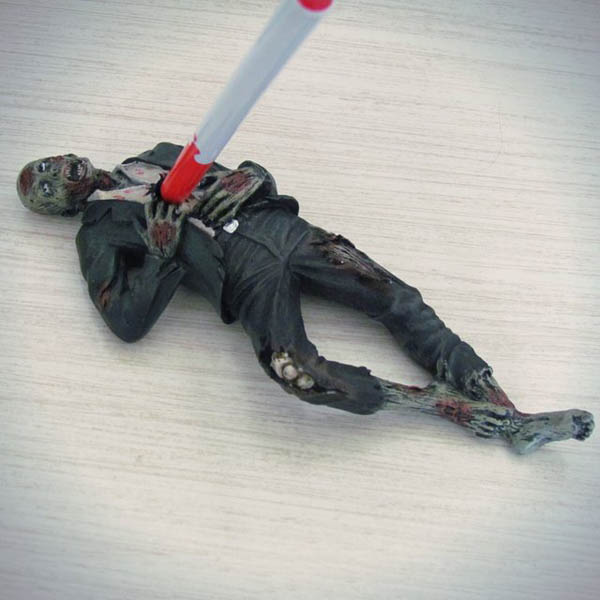 8. Zombie Hand Bookmark [fancy]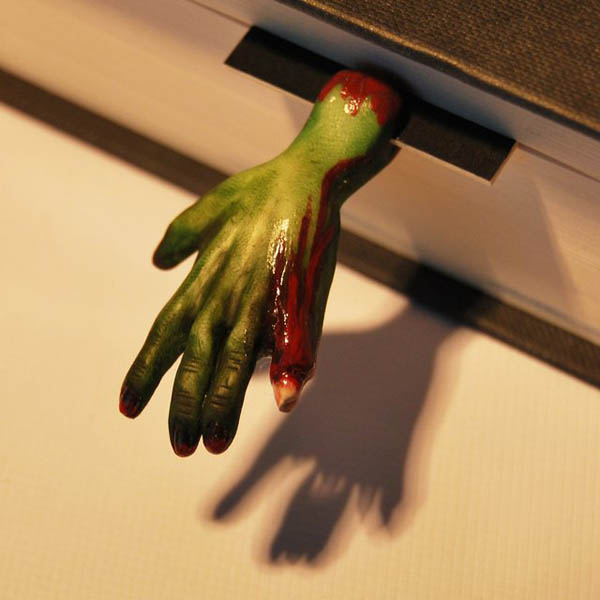 9. Zombie Feet Sandals [buy on amazon]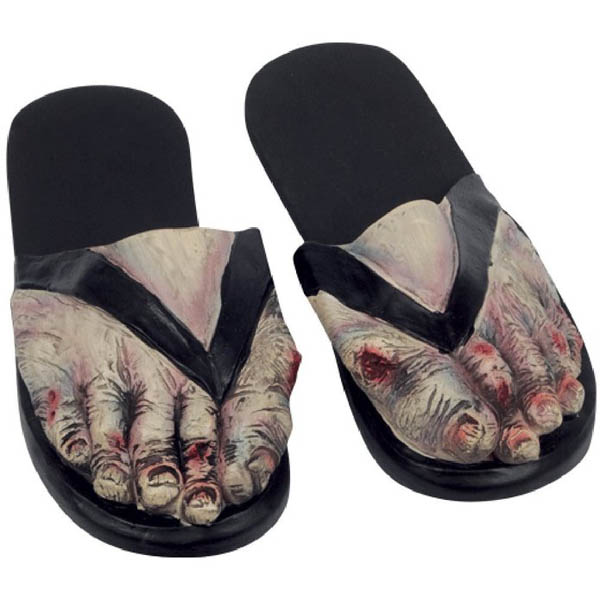 10. Zombie Wine Bottle Holder [buy on amazon]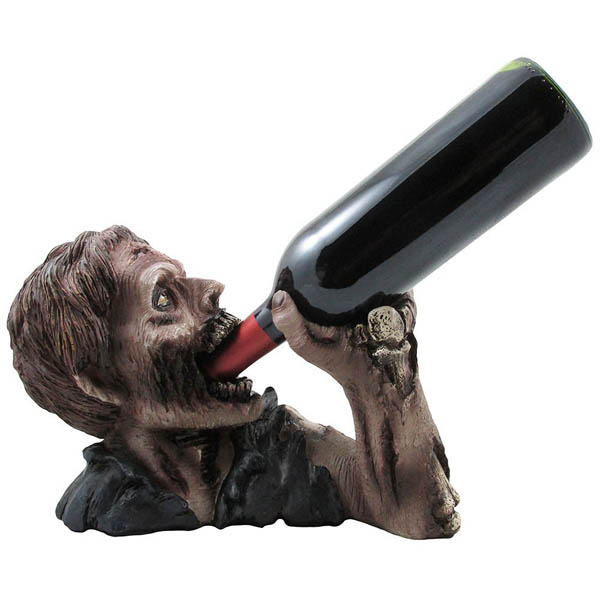 11. Zombie Incense Holder [buy on amazon]

12. Smokin' Dead Zombie Ashtray [buy on amazon]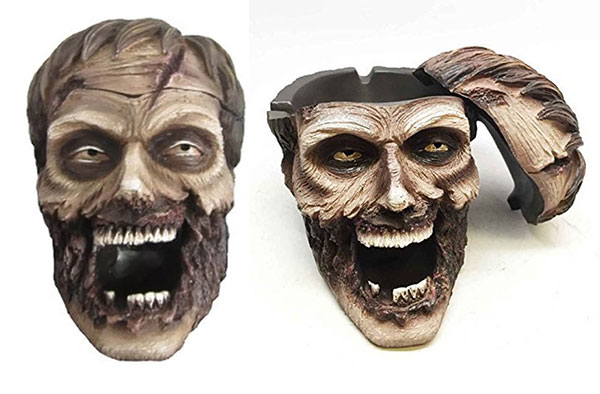 13. Zombie Glass Salt and Pepper Shaker Set [buy on amazon]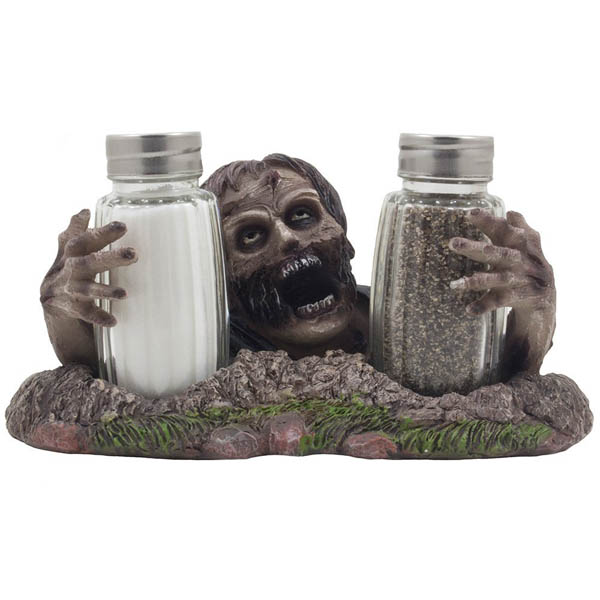 14. Toast of the Zombie Sculptural Goblet [buy on amazon]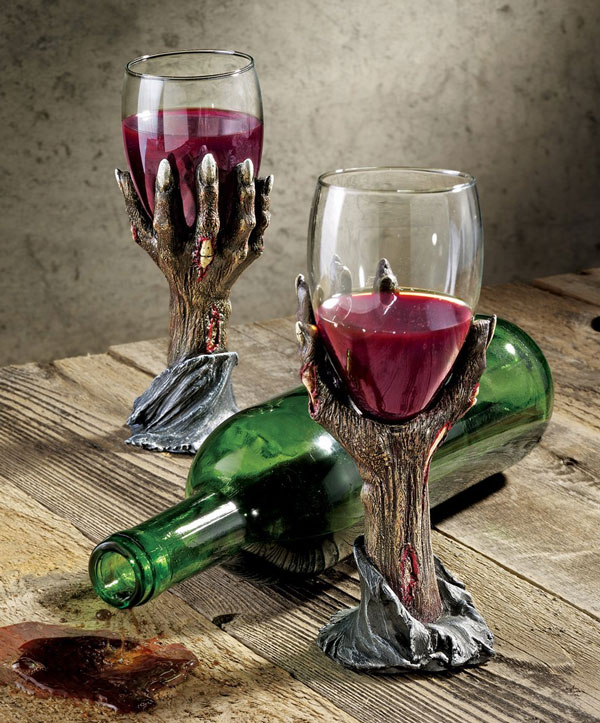 15. Kneeling Zombie with Clear Top Table Statue Figurine [buy on amazon]