After the invention of the light bulb, candles are not used mainly for illumination any more but it is still irreplaceable to create certain atmosphere or in specific occasions. Whether its birthday parties, candle light dinners or for creating a cool ambiance or its use in aromatherapy, candles are still wildly used in our daily life. More and more cool designs are made for those special used candles and here we have rounded up 15 coolest ones we found on internet. Take a look and let us know which is your favorite.
Like this collection? See our previous post about 11 Beautiful and Unique Candle Designs.
We are a participant in the Amazon Services LLC Associates Program, an affiliate advertising program designed to provide a means for us to earn fees by linking to Amazon.com and affiliated sites.
1. The Jacks: Creative Crying Candle and Candle Holder [designswan]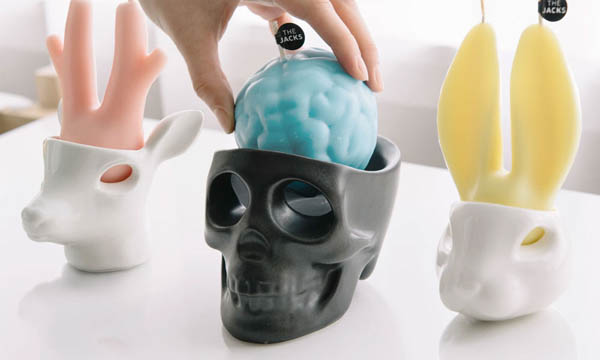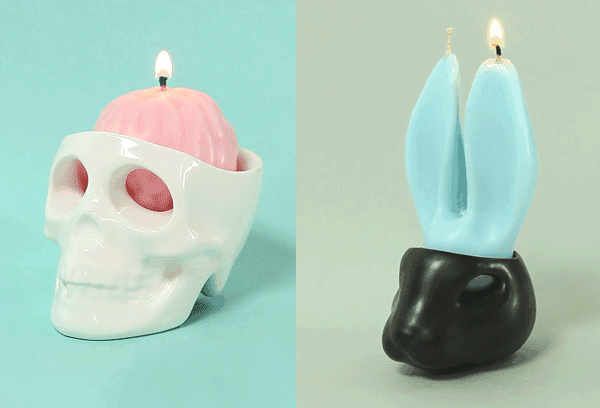 2. Kisa Cat Candle [buy on amazon]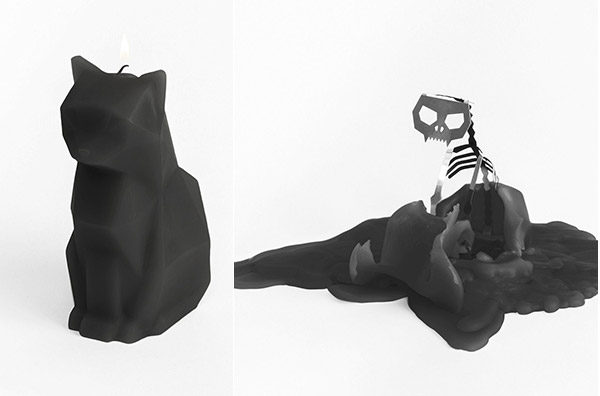 3. Secret Souvenir Candle [fancy]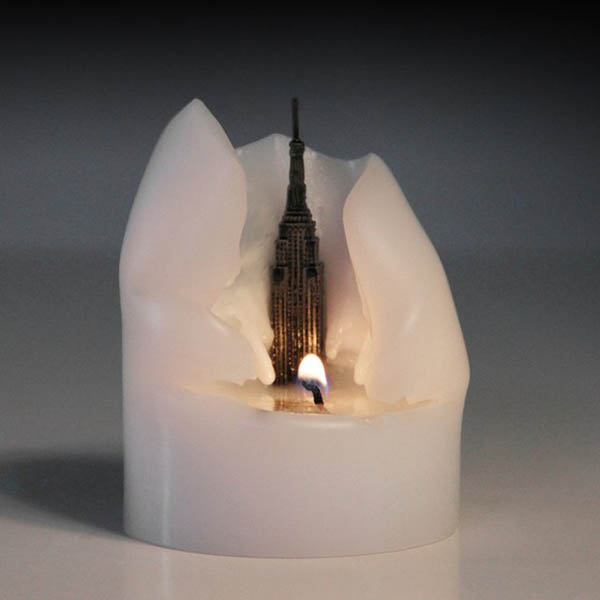 4. 4 Mini Green Desert Succulent Plants Shaped Candles [buy on amazon]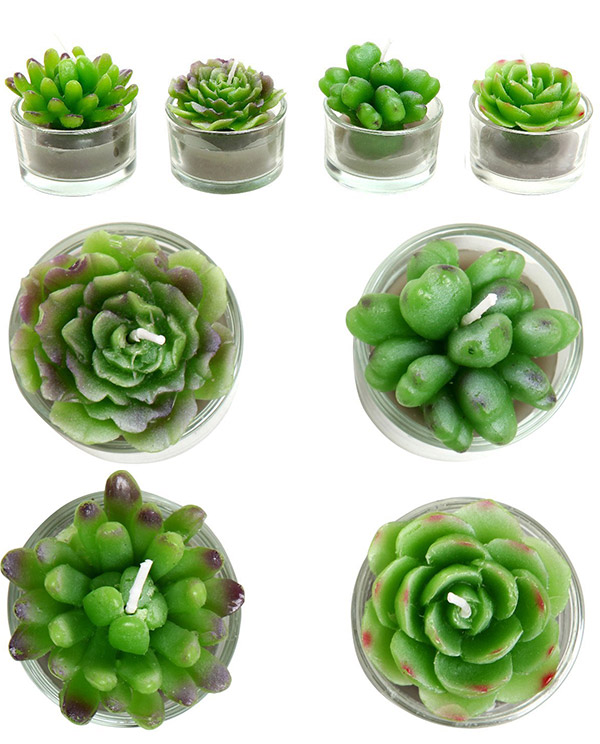 5. Grenade Candles [fancy]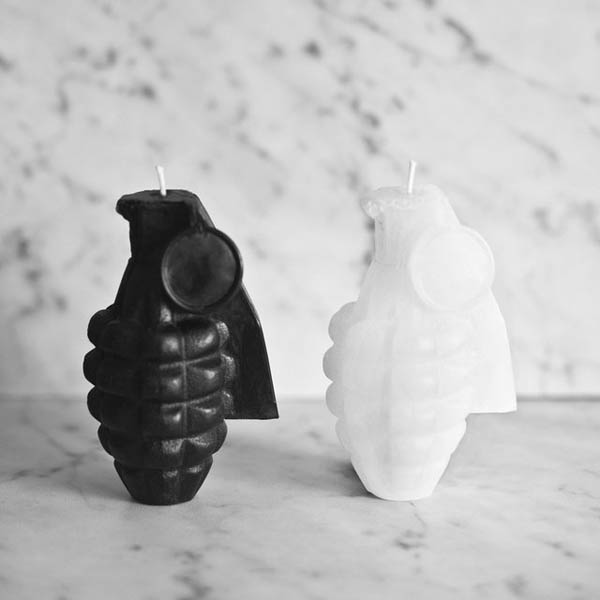 6. Architectural Candles [fancy]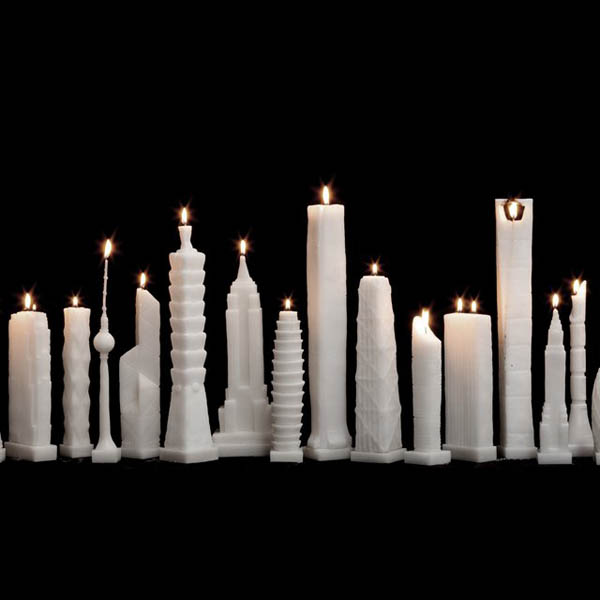 7. Filled Owl Candles [fancy]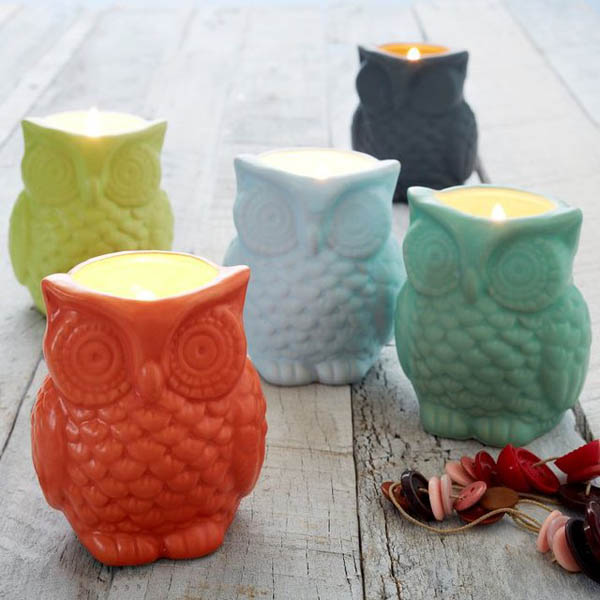 8. Watermelon Candles [fancy]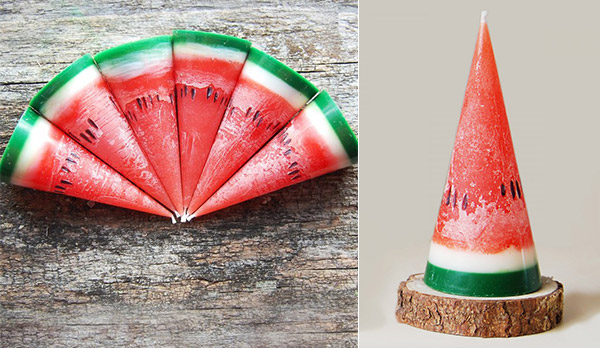 9. Insight Candle Collection [fancy]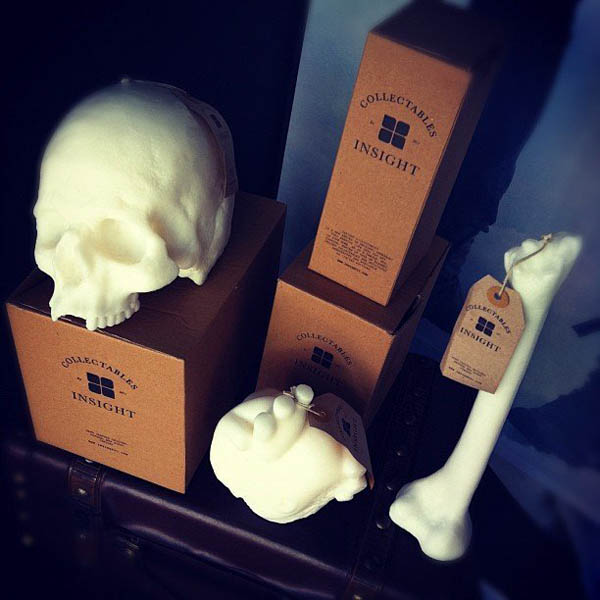 10. Dance and Embrace Spirit Candles [buy on amazon]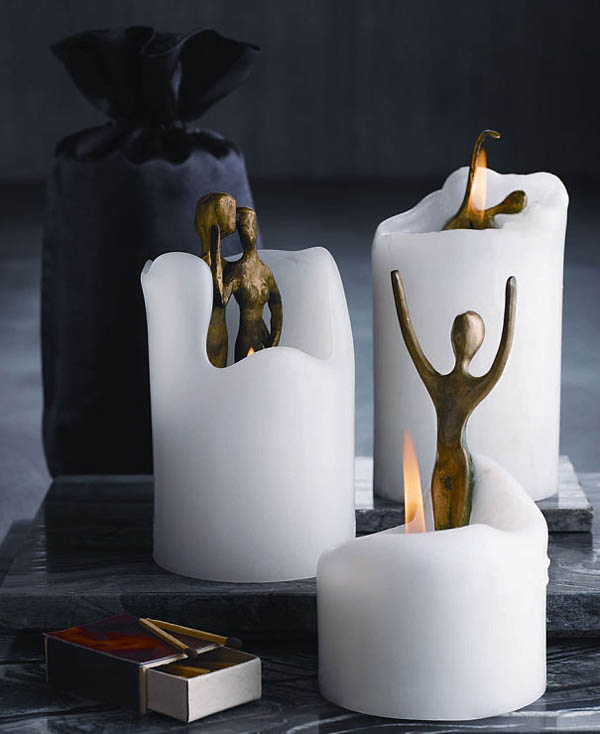 11. Light Bulb Candle [systemdesignstudio]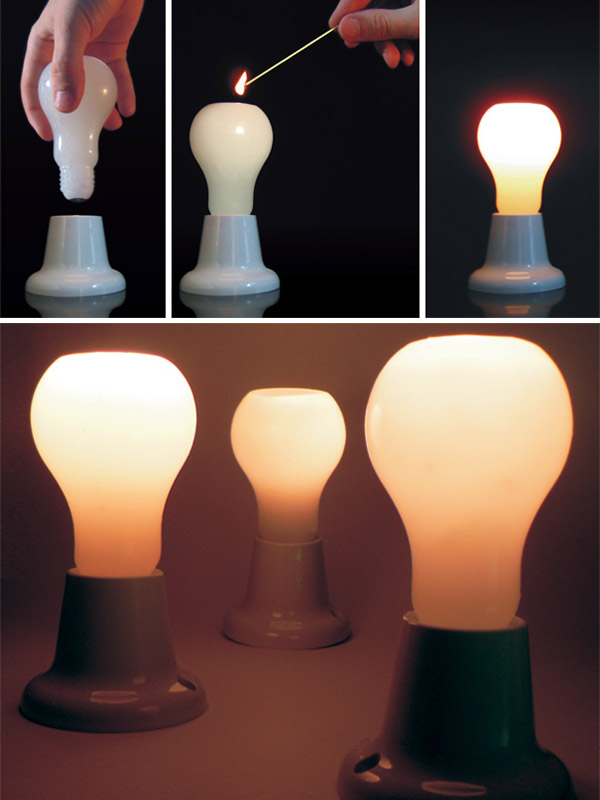 12. Hand Gesture Candles [candlehand]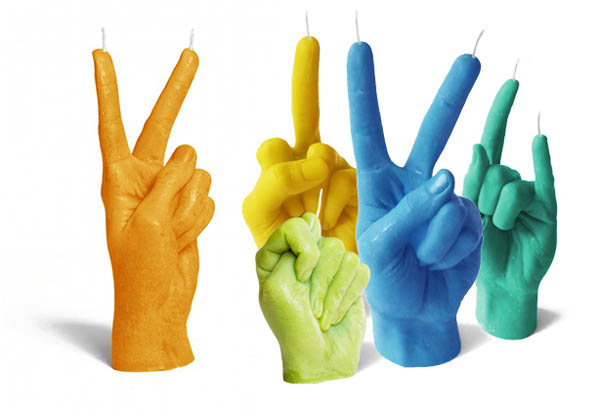 13. Campfire Candle [uncommongoods]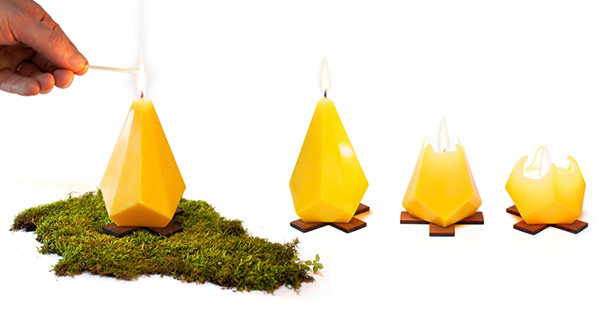 14. Beach Rock Candles [uncommongoods]

15. Egg Candle [oddee]