15 Cool Planter For Plant Lovers
No matter how much we love the Christmas, picking prefect presents is always not easy. If you have a plant lover in your life, you might nip your holiday shopping in the bud with these cool planter designs. From table to ceiling, from stone to fleted, this selection of planters is sure to please any nature enthusiast. Quirky pots, one-of-a-kind vases, unique terrariums, acorable decoration or multifunctional tank, which one you like most?
We are a participant in the Amazon Services LLC Associates Program, an affiliate advertising program designed to provide a means for us to earn fees by linking to Amazon.com and affiliated sites.
1. Plant Born" Planters [buy here]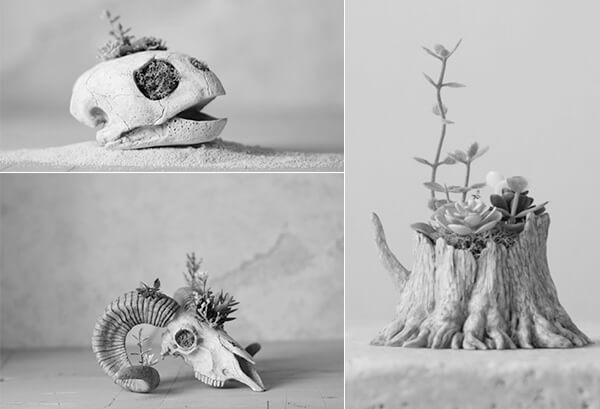 2. Mini Knot Air Plant Holder [buy here]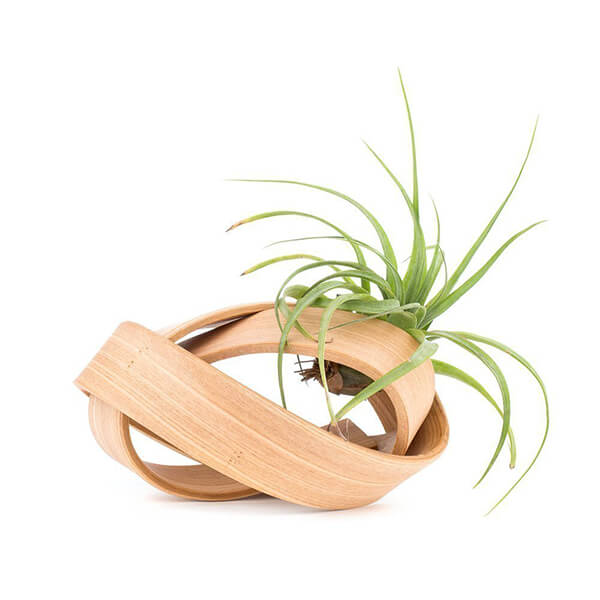 3. Japanese Moss Planters [source]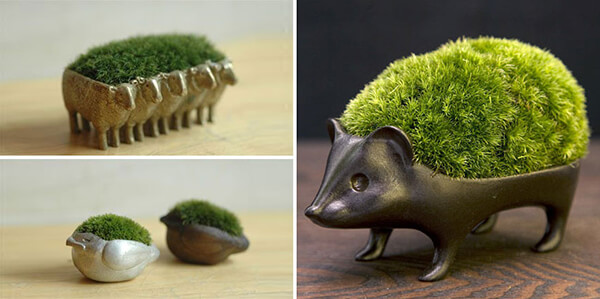 4. llama vase [buy here]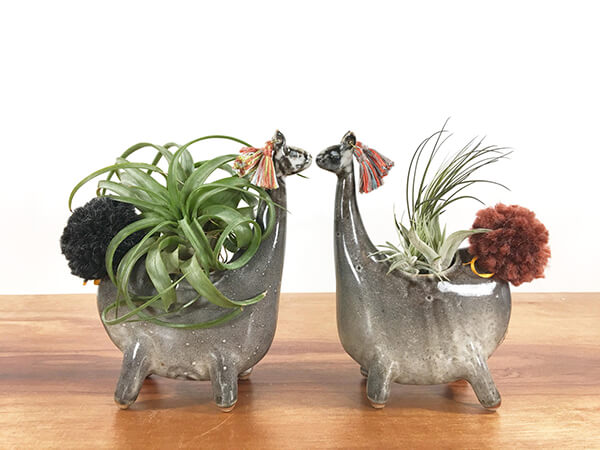 5. Felted Animal Planter [buy here]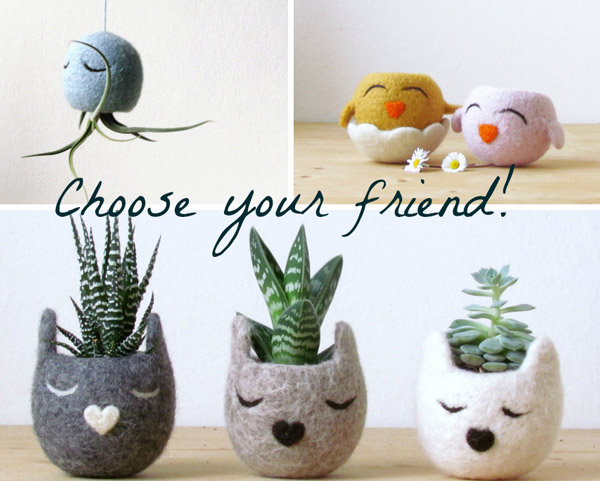 6. Robert Planta [source]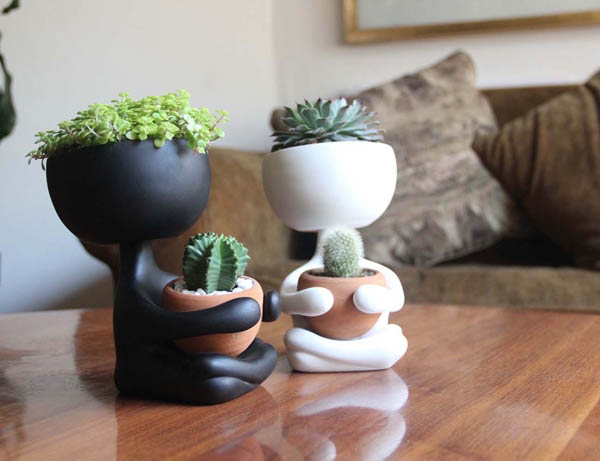 7. Back to the Roots Water Garden [buy on Amazon]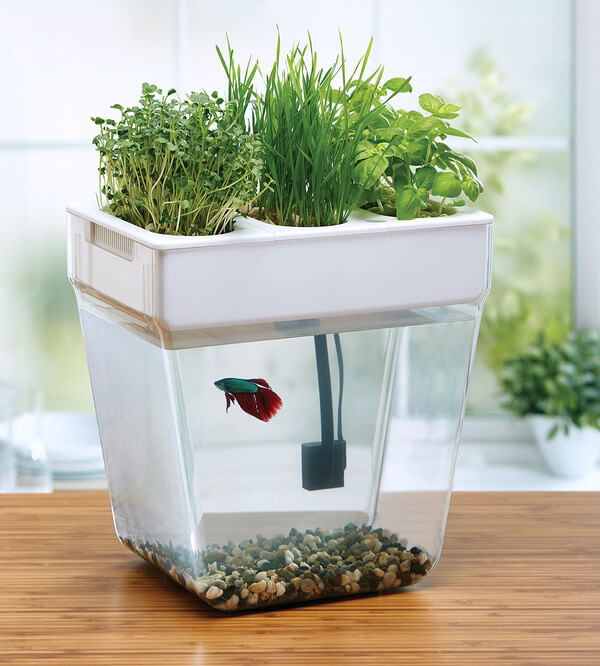 8. Air Plant Teardrop Terrarium Kit [buy on Amazon]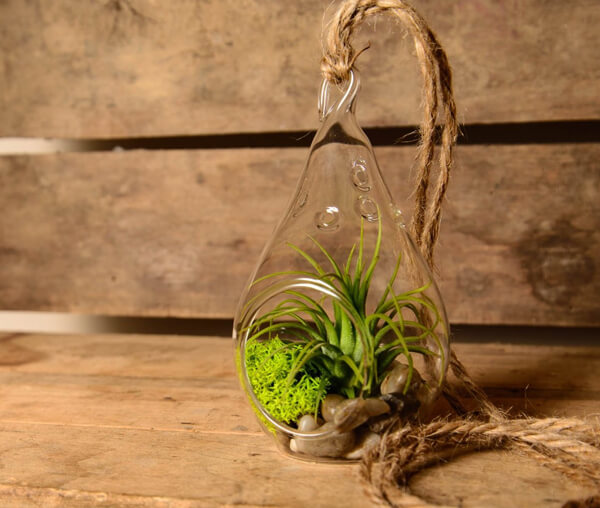 9. Terrarium Lamp [source]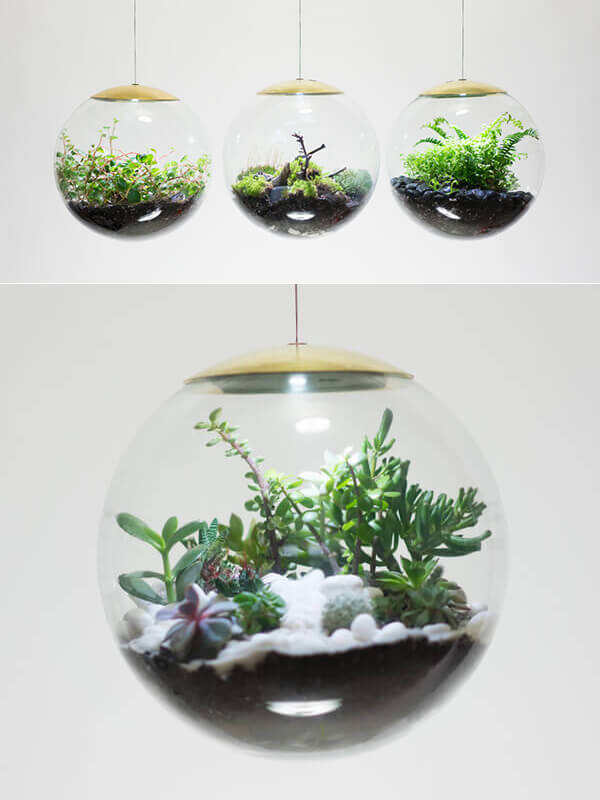 10. Vertical Garden Planter [buy here]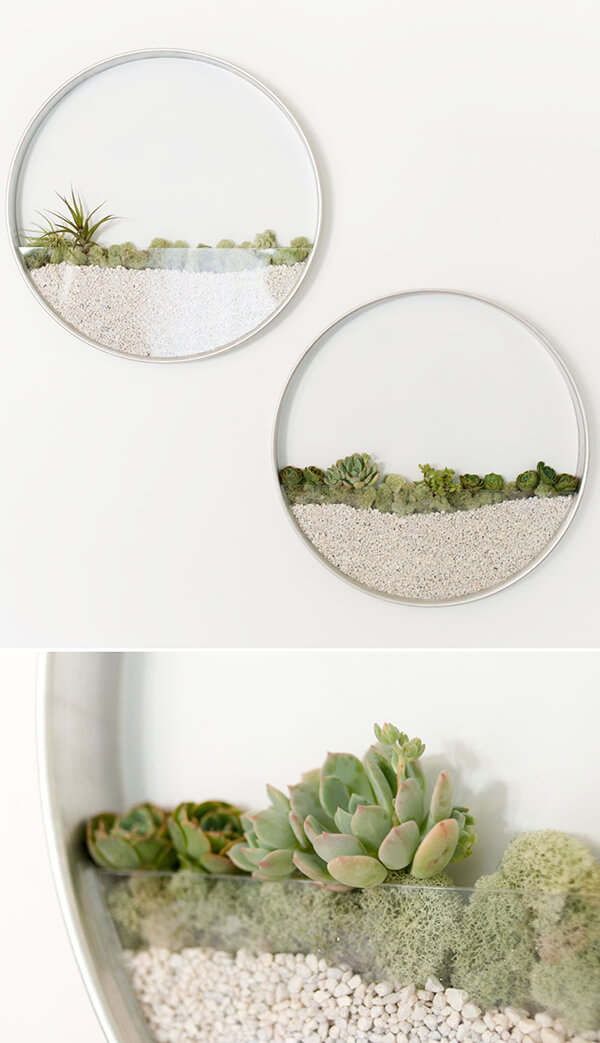 11. Livi Palm Pot [buy on Amazon]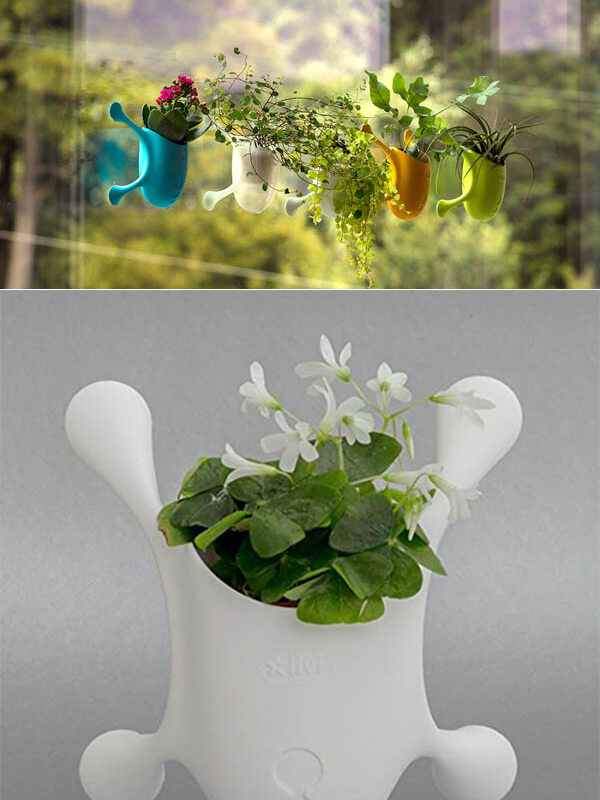 12. Wall Hanging Plant Terrarium Glass Planter [buy on Amazon]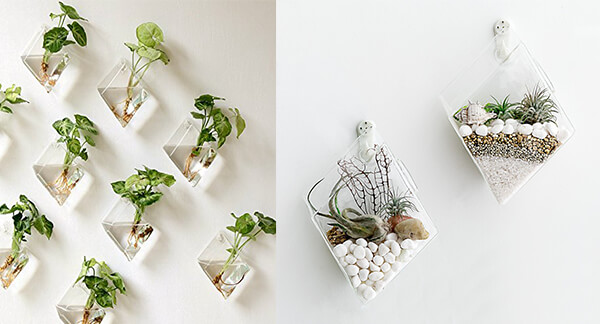 13. Boskke – Sky Planter [buy on Amazon]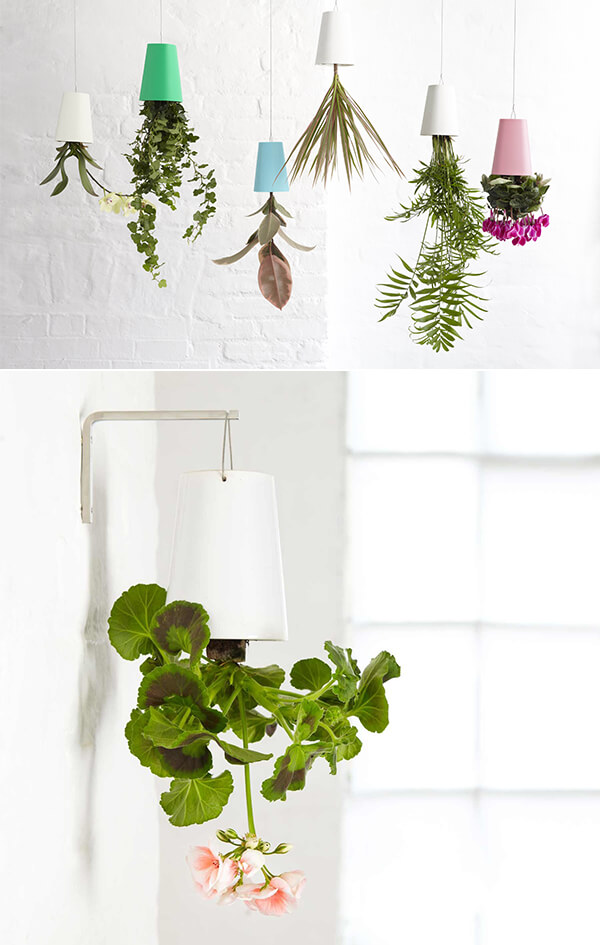 14. Happy Family Wall Planters [buy on Amazon]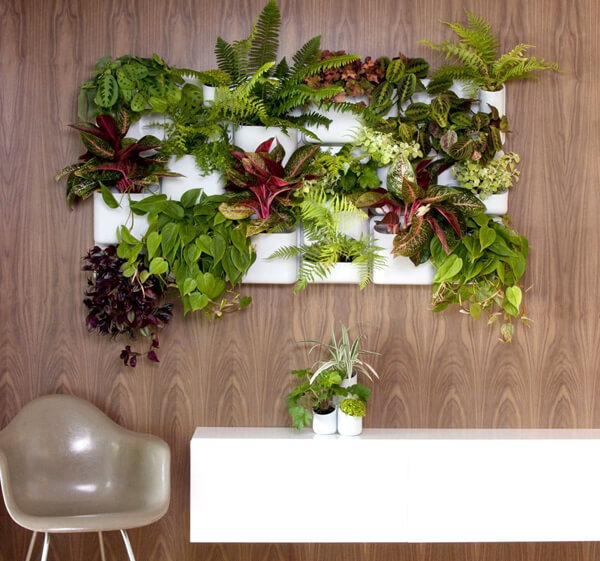 15. Kikkerland Blok lamp [buy on Amazon]