It's all fun until it's time to make the most of the space in your vehicle to make your traveling easy. You're trying to be inventive so that everyone, particularly the driver, has a pleasant road trip. On the other hand, traveling gadgets are a great way to enjoy your surroundings, from flatlands to breathtaking mountains, peaceful countryside to busy metropolises, and all in between! With winter break just around the corner, a road trip could be in the cards for you.
But before you make plans for your road trip, make sure your car is perfect for the journey. But how can you make sure of it? Before buying any vehicle, check the car history in detail through its VIN. This report will indicate if a car has been stolen, written off, or has an outstanding debt to gain additional money. A thorough automobile inspection may show all of this and much more.
Looking for a way to make your road travels go more smoothly and efficiently? Look no further; these five automobile accessories are a must for your next road trip!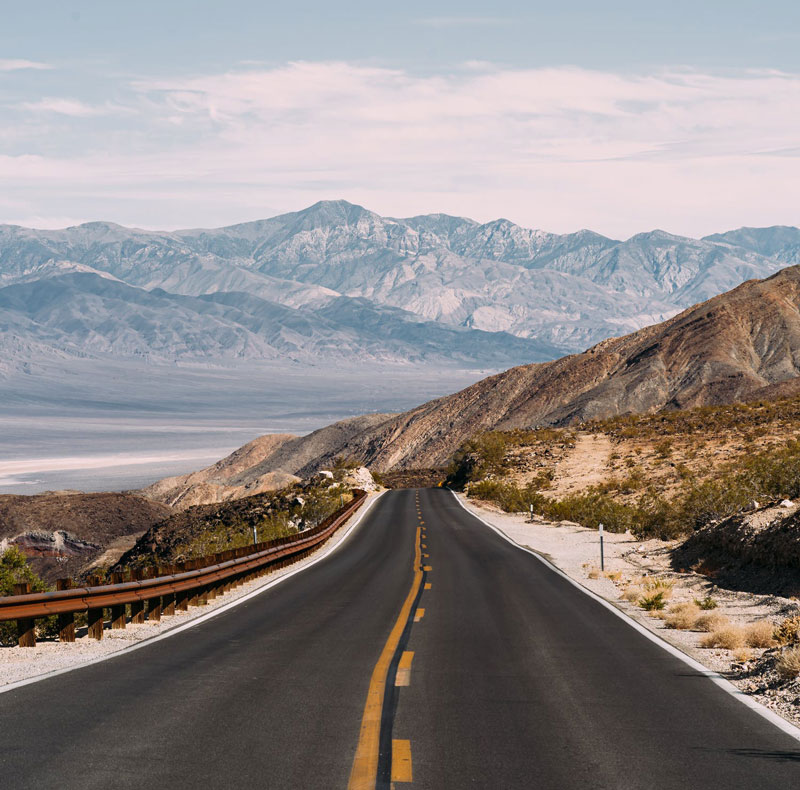 1. Gel Seat Cushion
Car seats may be quite unpleasant at times, particularly if you have back problems or other ailments that need you to sit in a specific posture. This gel seat cushion is made of gel memory foam. It has a non-slip rubber base that stops it from moving while in use, making it an excellent answer to your sitting issues. It's also simple to wash and dry, so you can easily repurpose it after a road trip.
2. Portable Car Garbage Bin
Road trips, let's face it, are a shambles. Between dining hurriedly on the road to be at your destination before sundown or having a snack to keep you awake while driving, and everything in between, a portable trash can is a must-have! This garbage bin is superior to using a plastic bag as a garbage bin since it is not simply floating about on the floor of your vehicle. It has pockets to hold other things, and the cover and little hole on top hide all of the waste.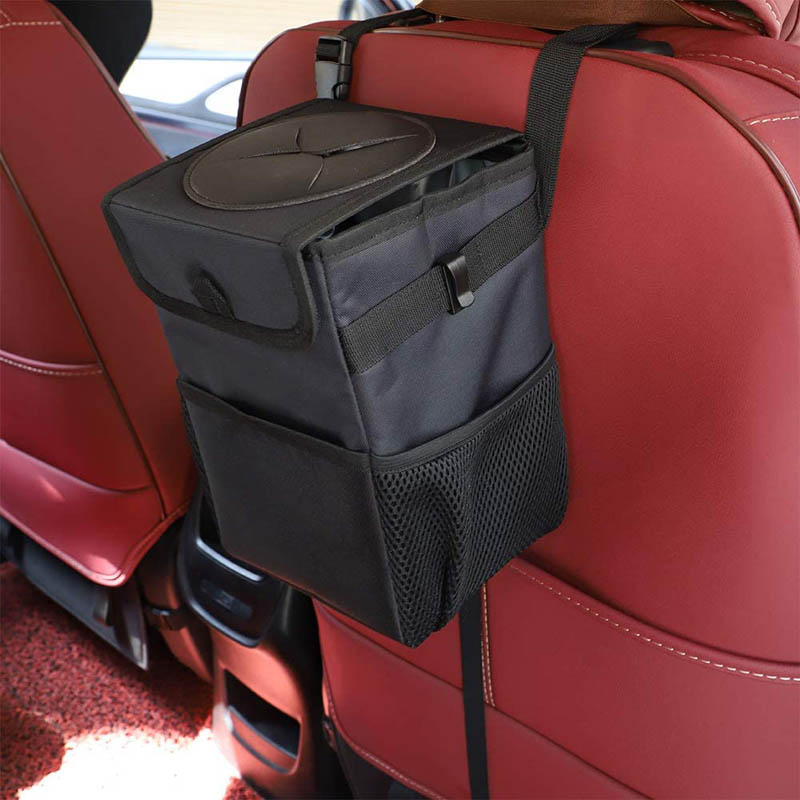 3. Portable Battery Pack
We've all experienced the frustration of a dead battery — it always seems to happen precisely when you need your smartphone, right? A portable battery pack will guarantee that you always have adequate energy on the go, whether it's for your smartphone, laptop, or camera. A high-capacity power bank with several USB ports, such as 20000mAh Power Bank, is ideal for charging various gadgets for many days.
4. Car Dash Cam
Next, you'll need a portable, high-quality camera that can capture both the road in front of you and the inside of your vehicle. You may also buy an external GPS module for your dashcam to show you your car's GPS position, speed, driving path, and any other information you want. Everything gets kept on a microSD card, which you may view, download, or share at any time. Due to its night vision mode, the front camera should record crisp pictures even while driving at night or in misty conditions.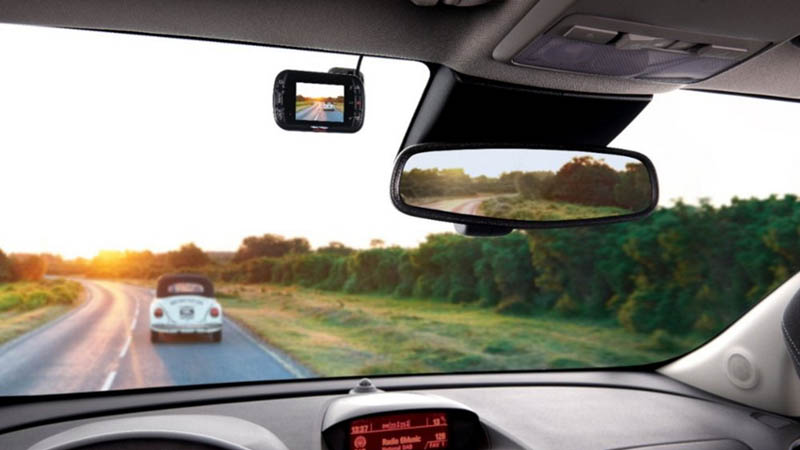 5. Car Cooler & Warmer
It is essential to stay hydrated with a refreshing drink while traveling long distances on hot sunny days. Alternatively, if it's winter, a good hot cup of tea or coffee can suffice. The vehicle, cooler and warmer, depending on your requirements, can handle both of these situations. It's small and lightweight, with a capacity of up to 4 liters, and it can keep ice cream cold or coffee warm in your vehicle, depending on your needs. The cigarette lighter plug or standard power sources may get used to power it. An excellent item for the beach, camping, or just keeping food or beverages at the right temperature while traveling.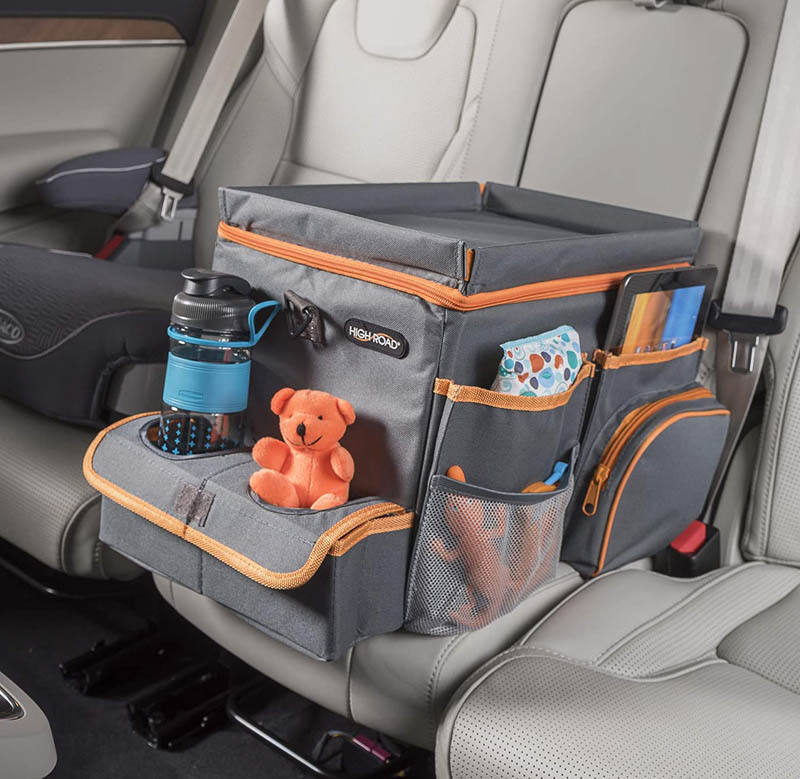 The Bottom Line
We hope these automobile accessories inspire you and give you confidence as you prepare to take the road trip! The reality is that we may often get so preoccupied with what we need to pack for ourselves that we forget to carry vehicle accessories for the road trip itself. As this list will hopefully demonstrate, some of these car accessories can be very useful and time-saving.