Even it is still cold in my city, but the spring is lieterally coming via those shining sunlight. So are you ready for the spring, have you cleaned up your home and given it a spring breeze? If not yet, why out check out these 15 Fresh Spring-themed Products listed in our post? Leaf, flowers, birds, let's embrace the beautiful and lovely Spring.
We are a participant in the Amazon Services LLC Associates Program, an affiliate advertising program designed to provide a means for us to earn fees by linking to Amazon.com and affiliated sites.
1. Umbra Rubber Grassy Organizer [buy on amazon]
* Unusual grass-like organizer from Umbra; holds toothbrushes, office supplies, or kitchen utensils upright between blades of grass
* Made of soft molded rubber with rigid grass blades; design by Thea Yuzyk
* Varying space between blades for thicker items; easy to clean
* Measures 6 inches long by 4 inches wide by 4 inches high;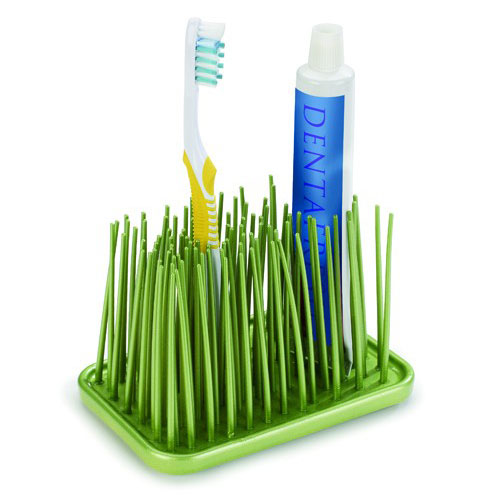 2. Orvino Bath Collection Soap Dish [buy on amazon]
* Soap dish; modern and hip design
* perfect for bathroom or kitchen; part of a complete bath collection
* Made of bright green colored melamine; easily wipes clean
* Size: 1″ x 5.5″ x4″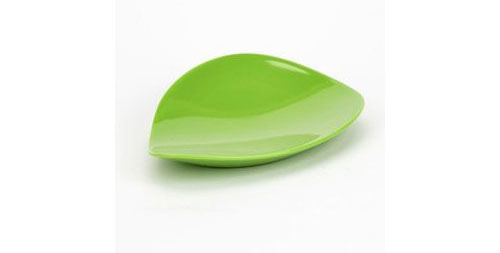 3. Bamboo Bath Mat
[
buy on amazon
]
* Color: Green
* Size: 0.5″H x 17″W x 30″D
* 100% Vinyl
* Bamboo look
* Mold and mildew resistant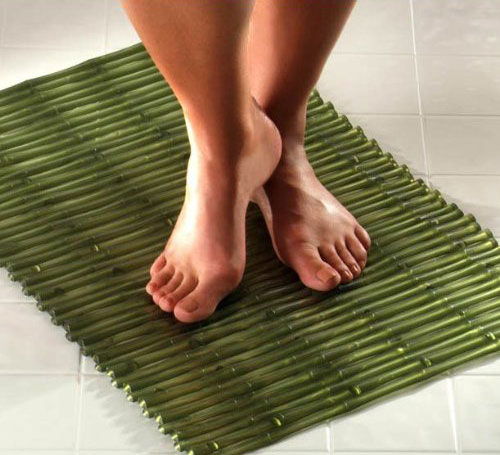 4. Decoration Wall Sticker Decal – Spring Flowers and Birds
[
buy on amazon
]
* Instantly brighten your home, workplace, dorm, or store!
* Use this at home, office, children's room, nursery, kitchen, and anywhere else!
* Add a festive life and personality to any space!
* Easy to apply and remove without leaving any residue or peelage.
* Dimensions of Sheet: 27.5″ x 19.7″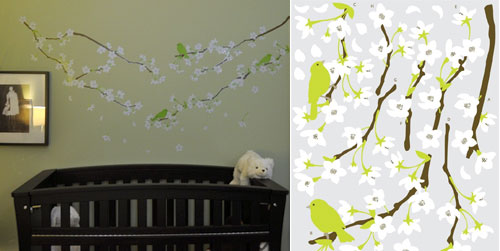 5. Zen Reflections Juniper Bonsai
[
buy on amazon
]
The term 'bonsai' literally translated from Japanese means tray planting or tree in pot. The term refers specifically to the training and artistic vision applied to the tree; ultimately this will give the illusion of an aged miniature tree in nature. It is more than just a little tree, it is an attempt to represent nature itself in a small pot. Translated as potted tree, bonsai trees are the attempt to represent larger natural tree forms in a diminutive scale. In this case we have chosen a hardy 3 year old juniper for its long trailing brances, which are easy to train into many fantastic bonsai styles. Delivered in a beautiful 8″ glazed clay earth/water pot that is complimented by Japanese suiseki balance stones and a miniature fisherman.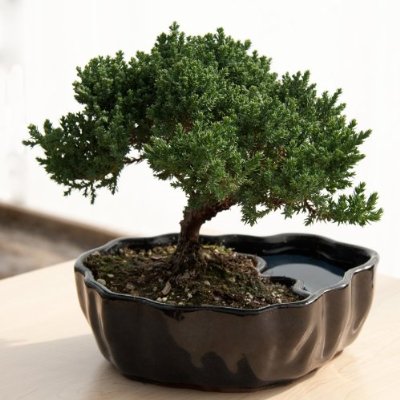 6. Nursery-To-Go Spring Time Bedding 10 Piece Crib Set
[
buy on amazon
]
* It is a 10 piece crib bedding set
* Made of 100% cotton and micro-suede
* Machine washable set
* It is a delight for any baby girl's nursery
* Includes 10 pieces: quilt, bumper, sheet, crib skirt, valance, diaper stacker, musical mobile and three wall hangings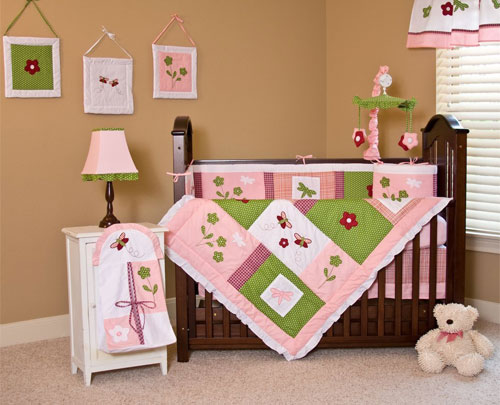 7. Spring Leaf Coasters
[
buy on amazon
]
* Kate Aspen Signature Party Favor
* Set of 12 Favors
* Personalized Products also available
* 100's of Party Favors and Gifts to Choose from. Visit our Storefront at J'Adore Wedding Favors and Gifts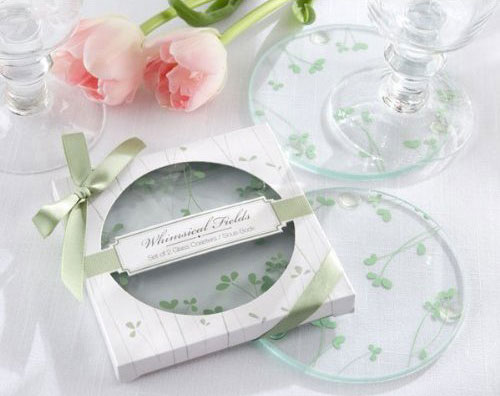 8. Petals Collection Serving Bowls and Platter
[discontinued]
* Petals Collection, serving dish with 3 colorful flower bowls. Great for dipping sauces or condiments.
* Perfect for serving and making a bright and colorful table scape. Measures: (Bowls) 3-3/4″ x 1-3/4″ (Tray) 15″ x 1-1/2″ x 5″
* Each flower bowl sits within a beautiful leaf patterned serving tray (Tray and bowls can be used separately)
* Hand wash for best care; packaged in a gift box for easy giving.
* Makes a beautiful hostess gift.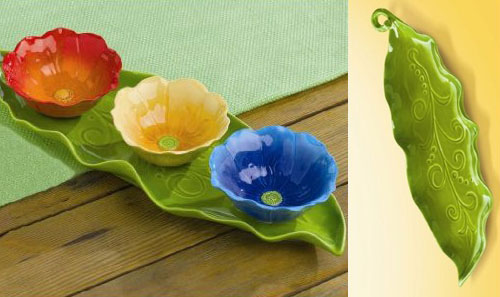 9. Green Beaded Leaf Napkin Ring
[
buy on amazon
]
You will receive a set of 4 napkin rings, one each in the designs shown. Each ring is about 3 inches wide.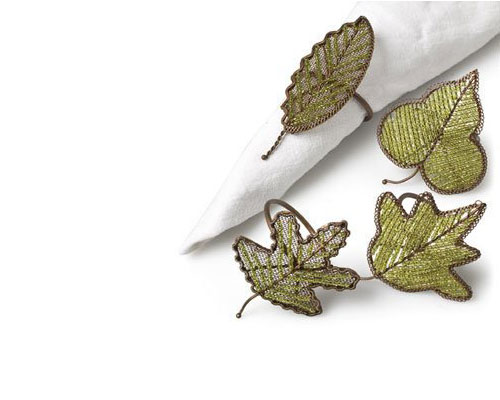 10. Grass Counter top Drying Rack Spring Green
[
buy on amazon
]
* Low-profile drying rack looks great in any kitchen
* Perfect for drying items of all shapes and sizes
* Easily holds items upright for drying while excess water collects in bottom tray
* Two-piece, easy-to-clean design
* BPA-free, Phthalate-free and PVC-free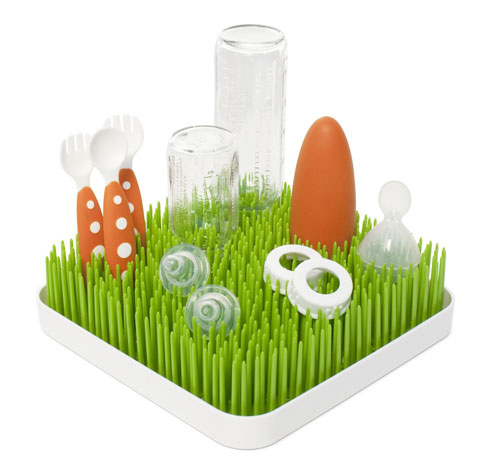 11. Metal Leaf Table Lamp
[discontinued]
Leaf Lamp: Put this lovely light on your dresser, vanity, or dining room buffet to create an elegant decorator look. Its metal base duplicates the natural grace and beauty of leaves. It's topped with a jacquard fabric shade in a stunning mix of pale and medium green hues. Plugs into AC outlet. Requires one 40W bulb (not included). 17″H x 9″W x 9″D….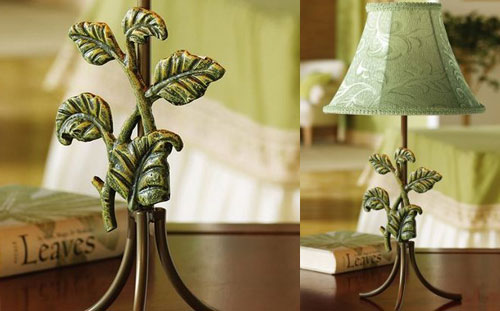 12. Blooming Flower Bottle Stopper
[
buy on amazon
]
* Inspired by the vibrant, breathtaking beauty that rises fromApril's rains and sunny days, Kate Aspen brings you the "Blooming"Bottle Stopper__a unique wedding favor designed to delight your guestsat the reception and when they take them home
* Bursting forth from thesupple, spring-green stopper and stem is a translucent pink flower witha green center
* As enchanting as the flower is the presentation
* Set of 25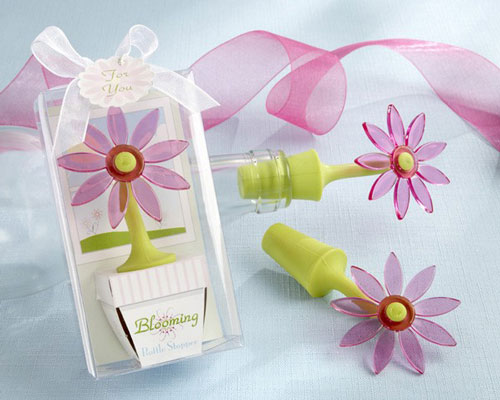 13. America Retold Nest Design Metal Guest Towel Stand
[
buy on amazon
]
* Keeps hand towels at your fingertips
* Bird and leaf design details
* 18″ tall, 17.5″ wide and 6″ deep
* Beautiful and practical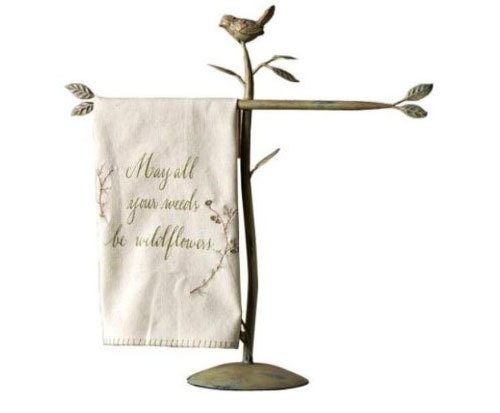 14. Butterfly Leaf wall sconce
[
buy on amazon
]
Leaf shape wall votive holder with butterfly inserts and colored votive cups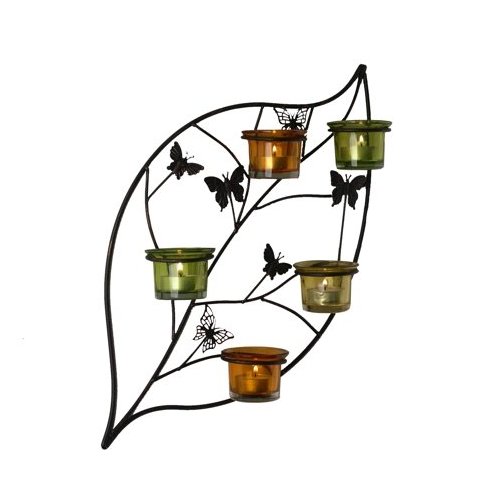 15. Fred & Friends Leaf Keepers Cable Ties
[
buy on amazon
]
Cables have a way of proliferating like vines. What better way to tame the mighty wire jungle than with Leaf Keepers? Each leaf-shaped nylon tie tames the tangle, and they do it with a natural outdoor flair. Turn over a new leaf and get organized!