Dandelion, the hated weeds in someone's eyes, are incredible beautiful in some photographers' eyes. They spend hours and hours to capture the beautiful moment and present a magical dreamy world of fluffy dandelions for us. As a child usually do – blow on the dandelion and make a wish.
Take a look at below stunning and delicate photos and hope they can bring the memory of those wonderful and happy childhood back.
PS: If you want to purchase these beautiful photos, use the link below photo to find its author.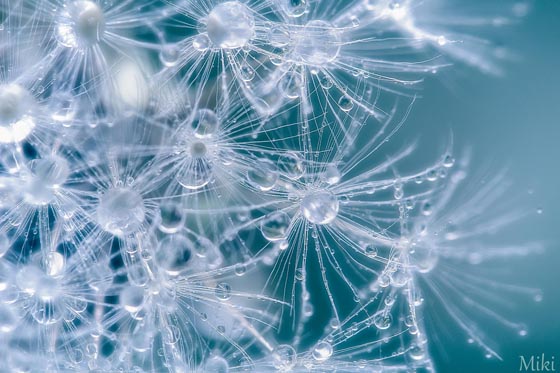 Photo credit: Miki Asai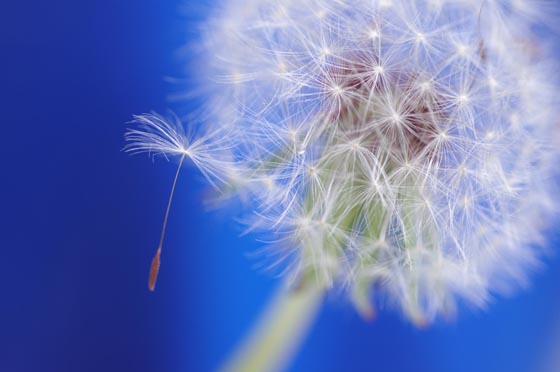 Photo credit: yu yu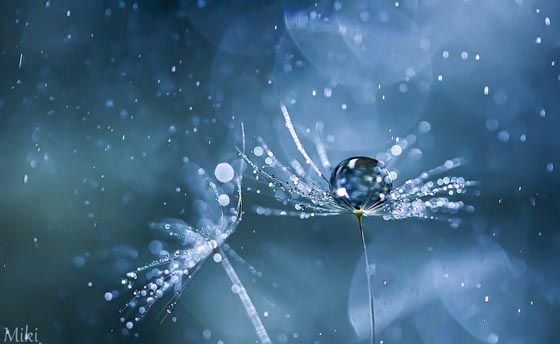 Photo credit: Miki Asai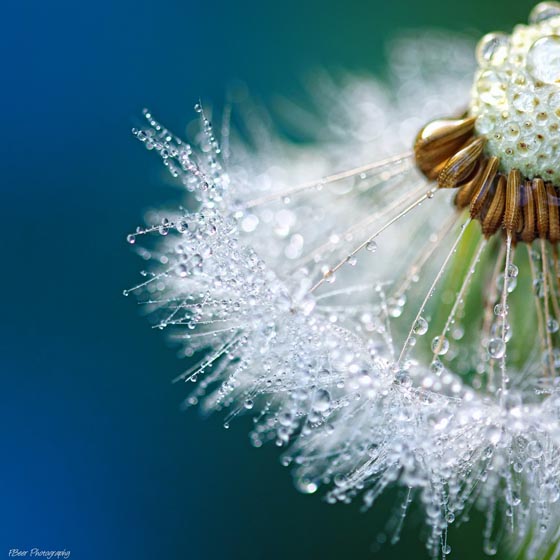 Photo credit: Frank Beer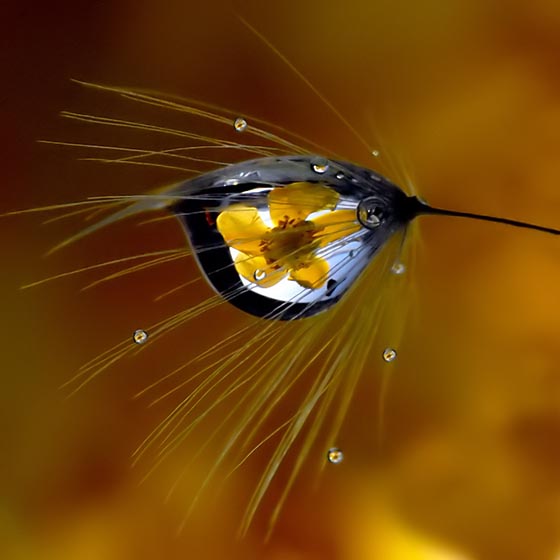 Photo credit: Franco Mottironi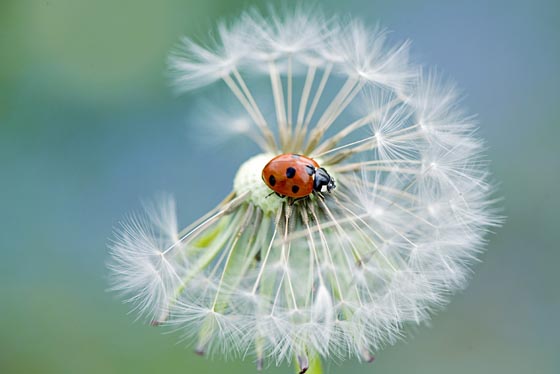 Photo credit: Jacky Parker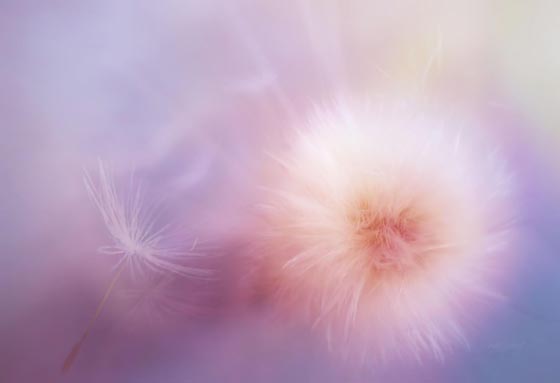 Photo credit: Valerie Anne Kelly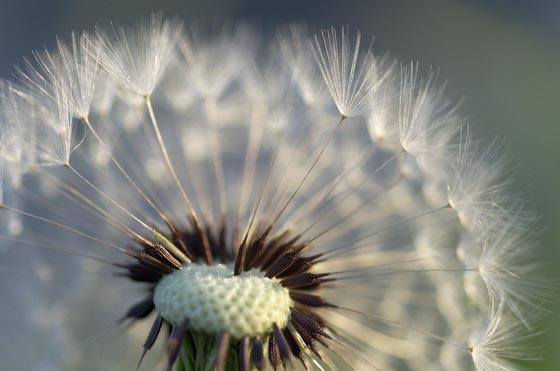 Photo credit: Francisco Marty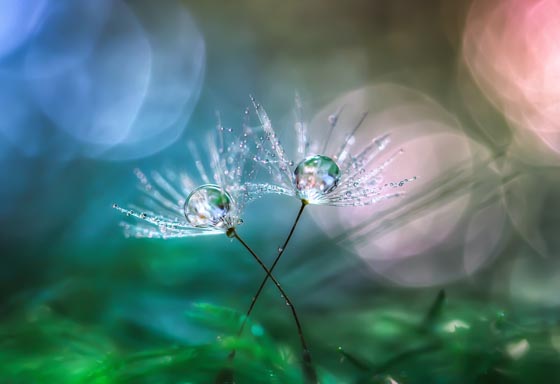 Photo credit: Miki Asai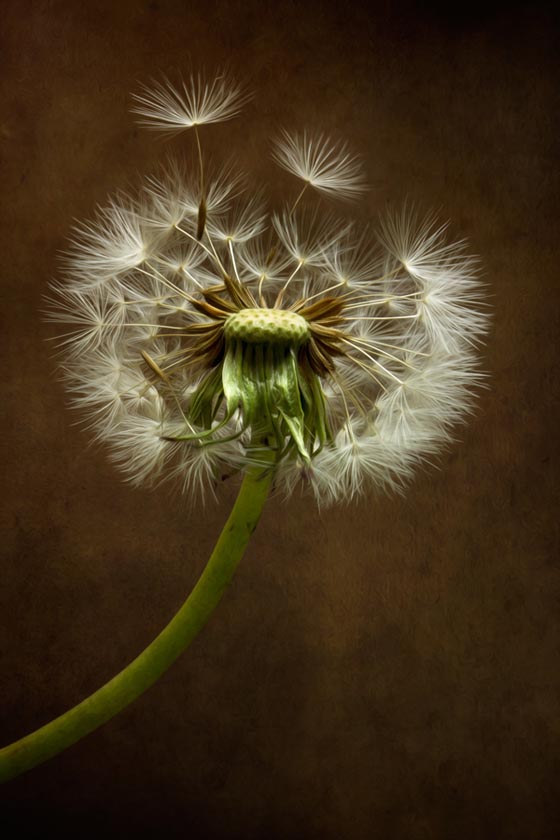 Photo credit: Mandy Disher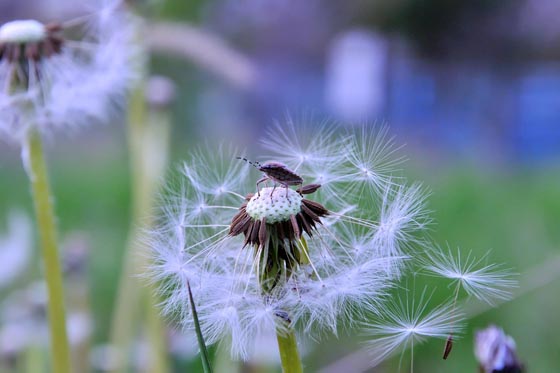 Photo credit: Kanji Uno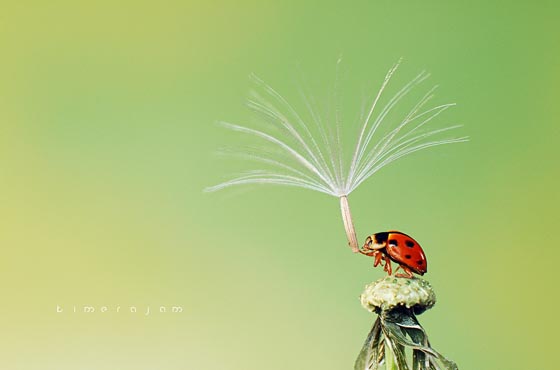 Photo credit: kimera jam