The first thing designers are asked about is not their name, but their portfolio. It opens doors in the company, brings in orders and demonstrates your skills and your way of thinking. It helps you find like-minded people and adequately assess your professional level. Portfolio also helps you develop. This is a reflection of personal experience and an opportunity to discover what knowledge and skills you lack.
A designer must have a portfolio with examples of work. This is the perfect way to show customers your ability level and skills. Design is not a field where it is enough to show a CV, talk about your experience in words and get a lucrative order.
A picture is worth a thousand words. High quality headshots executed in a professional manner create a very positive impression when the client first meets you. When opening your portfolio, headshots are the first thing a potential customer sees. This is why it is so important to pay great attention to the quality of these photos and not neglect it.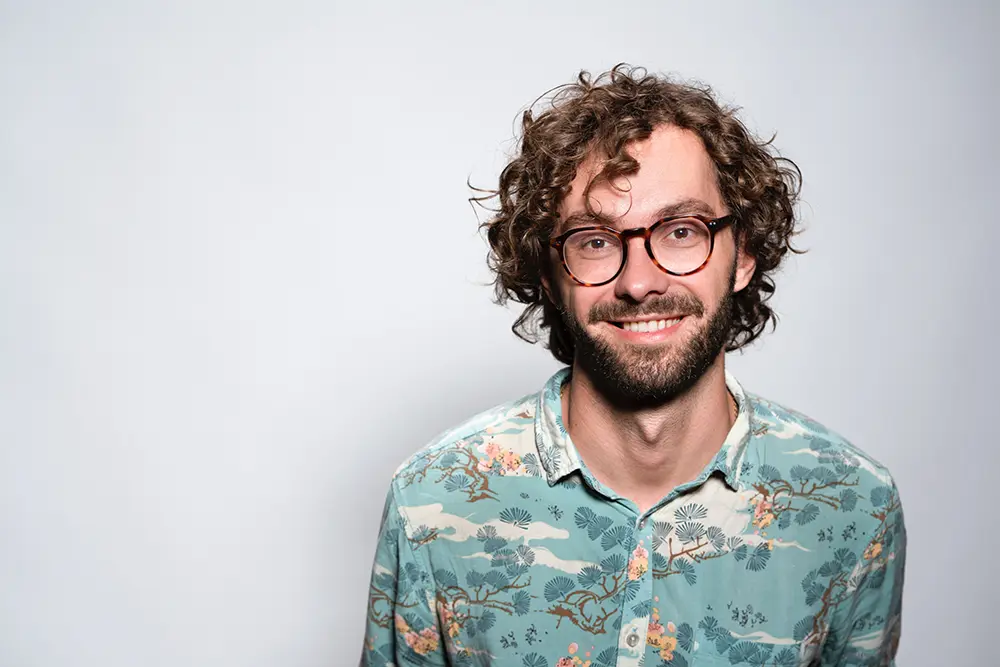 Freshness Is A Must
Care must be taken to ensure that the headshots in your portfolio are not outdated. Fresh and relevant photographs increase your credibility as a specialist and increase your recognition as a designer. As you progress in your career, your brand and its style can evolve as you do, and headshots must convey that evolution. So, if the photo in your portfolio is already outdated or doesn't quite look like you at the moment, then it's time to update it.
More Audience Trust
For a buyer of any product or service, and the design field is no exception, a photo of the face of the professional with whom they will work is much more trustworthy. Thus, headshots here play the function of establishing contact. By communicating your brand's story through professional photography, you can not only connect more deeply with your audience, but also stand out from your competitors.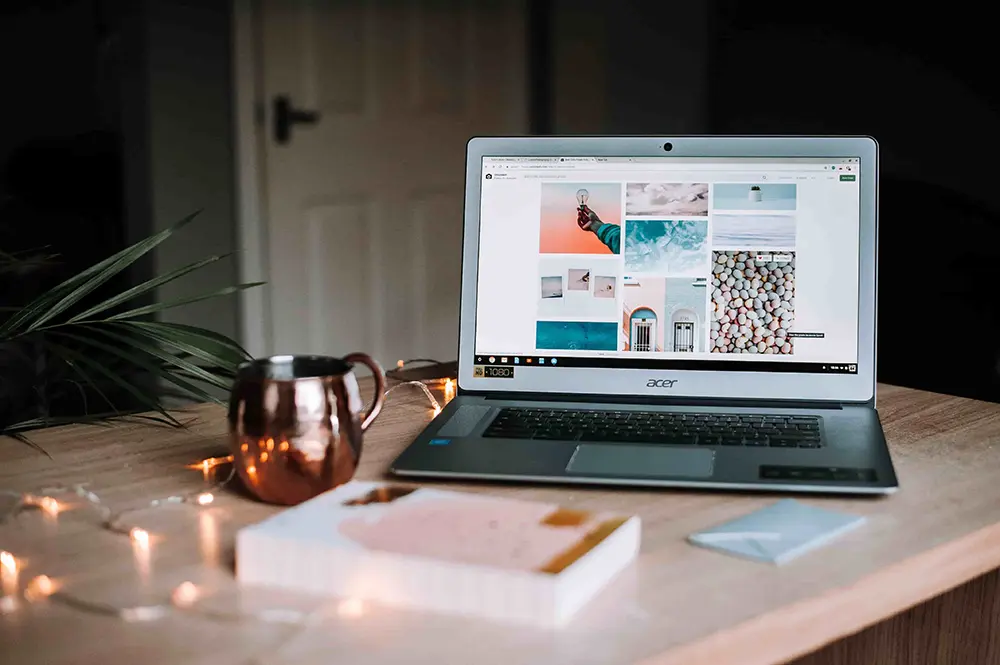 Attract Dream Clients
In this paragraph we are referring to the law of attraction. The higher the quality of your headshots, the more high-level clients will be interested in your portfolio. Using professional and varied photos virtually ensures that your design portfolio doesn't go unnoticed. After all, there is a correlation here with your creative capabilities as a designer. Even using headshots, you can demonstrate your skills and sense of taste which are valuable in the design sphere.
Increasing Awareness When Starting
When you're new to the design field and almost no one knows about you, it's especially important to implement your headshots. After all, they are the ones that will help convey to clients your true personality, as well as generate associations of your works in the portfolio with your appearance on headshot. This way, you can find not just customers, but like-minded people and people who are on the same wavelength as you. All this will help to establish better communication and build the most comfortable professional interaction. You can use your signature headshots to showcase your personality and your brand's style.
Creativity Is Crucial In This Sphere
The profession of a designer is creative and multifaceted by nature. Accordingly, your design portfolio will be the same. Professional headshot will help you most accurately convey the mood and character of your work in your portfolio, so that it looks not just like a set of illustrations, but like a strong and unified brand. Generate a headshot that fully reflects your creative style. Do you prefer a classic style or bright and catchy? Emphasise this with a headshot (for example, clothing or hairstyle or makeup). After all, this is not just a photo of you, it is a business card of you as a person and a professional. Your task is to convey your creative nature and uniqueness through a headshot in your portfolio.
Finally
Even if at first glance it seems that a headshot is not such an important detail in your designer portfolio, we assure you that this is a mistaken opinion. It is what potential clients initially pay attention to. This is how they get to know you, experience emotions, and determine how much they like you as a person. Only after this they move on to reviewing your professional work.
Professional headshots in your portfolio also demonstrate some of your design skills, your creative expression. That's why in order to attract quality clients, you need to carefully and responsibly approach the issue of creating headshots for your design portfolio.