The creative design industry is one of the most exciting places to work in the UK. You can embrace your inner creative, let your ideas run wild and surround yourself with a diverse team. The industry has increased by a staggering 43.6% since 2010 and makes up just under 6% of the economy as a whole. According to the Department of Digital, Culture, Media and Sport, the UK's creative industries contributed £115.9 billion to the economy in 2019 alone. There are numerous career options within the industry and plenty of future opportunities available.
A variety of sectors
In brief, the creative industry refers to businesses with creativity at their core, including design, music, publishing, video games, films, fashion, TV, radio, literature and much more. Major corporations hire graduates every year for creative roles, and you might have heard of some of them. The list includes names like ASOS, Harrods, National Trust, Bloomsbury and the BBC. The creative industry includes a huge range of roles, from architects and textile designers to TV presenters.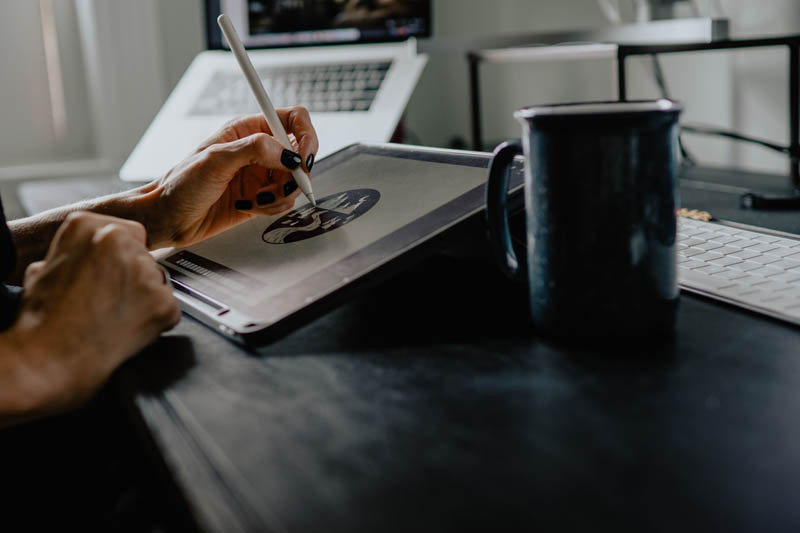 What it's like
You need to have more than just a creative mind to succeed in this highly competitive industry, though. Many creatives are self-employed for a few years early in their career. They spend time working for different companies and brands to build their portfolio and skillset.
Freelancers are responsible for finding their own clients and managing their workload and wage. You need to be proactive and confident to find work projects and ask for new opportunities. Learn how to network at industry events and hand out your business cards to promote your work to other creatives.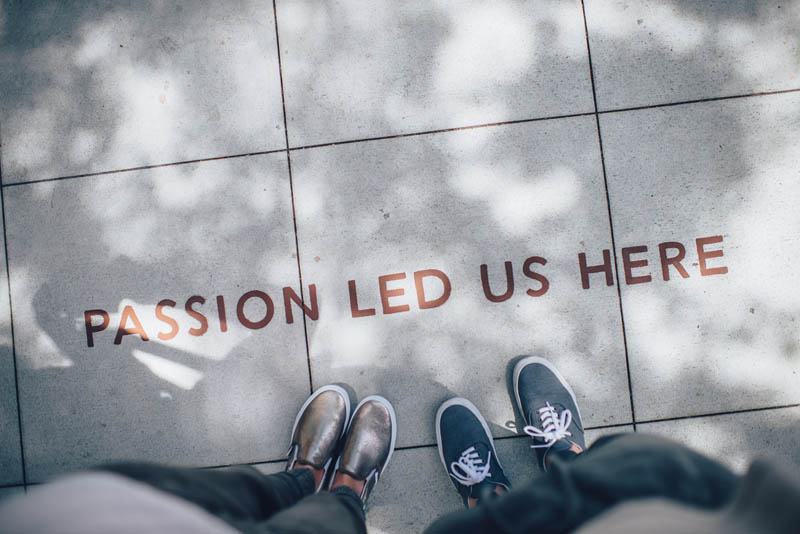 You will often need professional experience and an impressive portfolio to get a full-time job in the industry. Even in employment, your work will be primarily project-based and driven by tight deadlines. You may be offered a lower salary than you expected and gruelling working hours. The creative industry has numerous benefits, but it is also extremely challenging.
Flexible working
You can work in studios, theatres, and modern offices – or you may be given a chance to work from the comfort of your own home. Many creative roles also offer the opportunity to travel for industry events and shoots, but bear in mind that these opportunities are often reserved for more senior staff. Still, that could be you one day!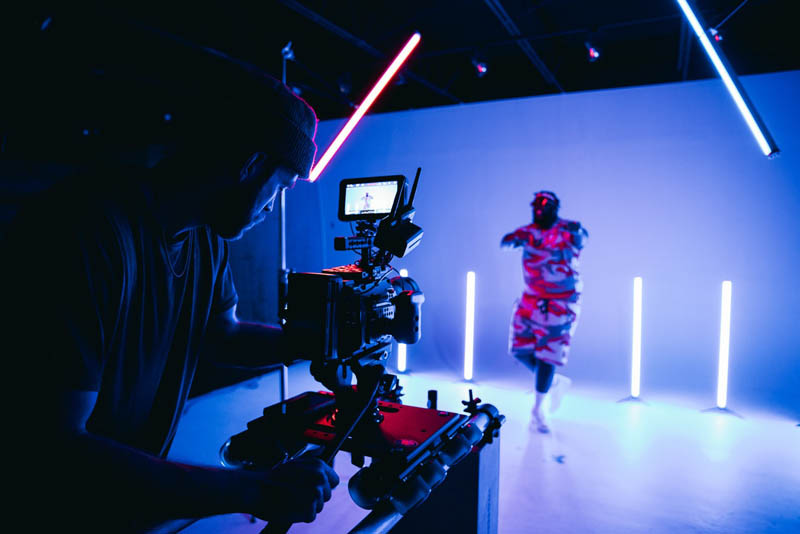 If you put in the work and commit to the industry, you can reap the benefits for the rest of your life. There is so much more to work than a grey office cubicle and spreadsheets. Spend your career working with creatives around the world on innovative projects and designs. Just be prepared to work on weekends and even spend a little time as a freelancer.