15 Playful Animal Shaped Kitchenware Designs
Is cooking fun to you? Maybe or may not! But no matter you are a master chef or someone can barely boil past, you can make cooking a bit enjoyable with some playful designs, like the ones we featured in this post. Making use of characteristic of different animals's shape, clear industrial designers bring us a lots of adorable and playful designs. From mythical Nessie Ladle to pensive hedgehog cheese graters to spouting whale party picks, maybe it is time to accessorize your space with animal themed kitchen tools?
We are a participant in the Amazon Services LLC Associates Program, an affiliate advertising program designed to provide a means for us to earn fees by linking to Amazon.com and affiliated sites.
1. Yellow Nesting Duck Colander [buy on amazon]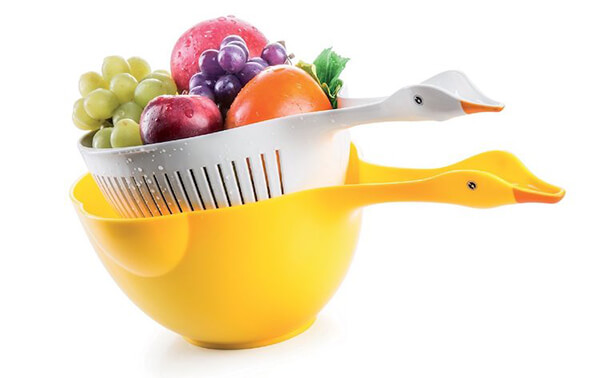 2. Hedgehog Cheese Grater [buy on amazon]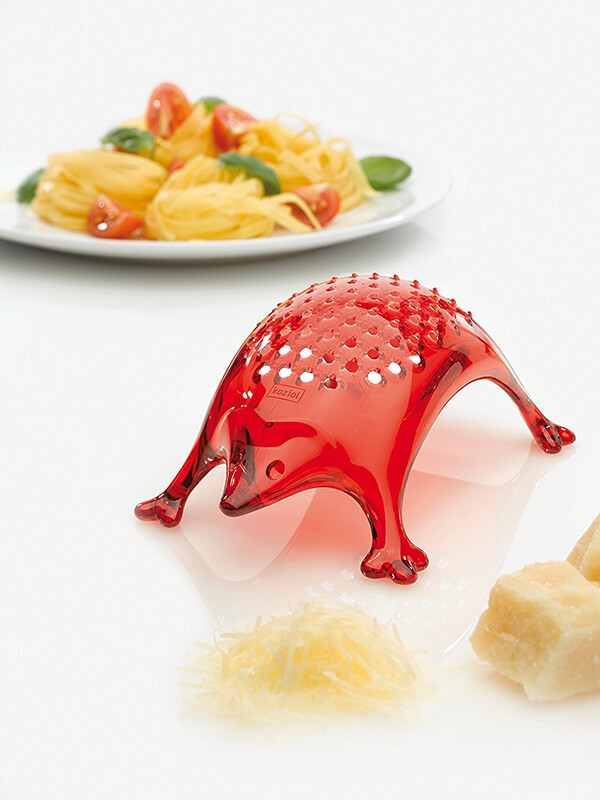 3. Nessie Ladle by Ototo [buy on amazon]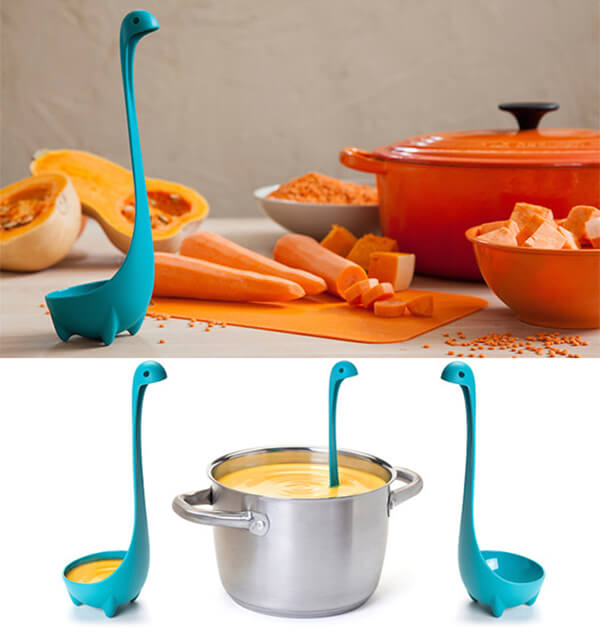 4. Bird Fruit & Vegetable Swivel Peeler [buy on amazon]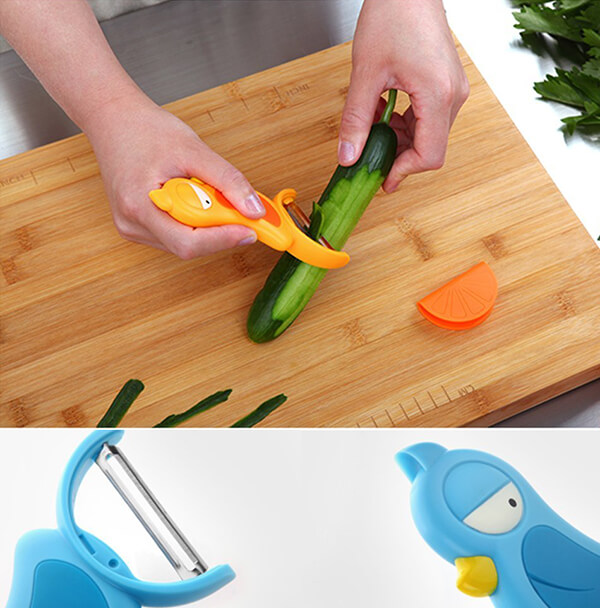 5. BIG BLUE Whale Strainer [buy on amazon]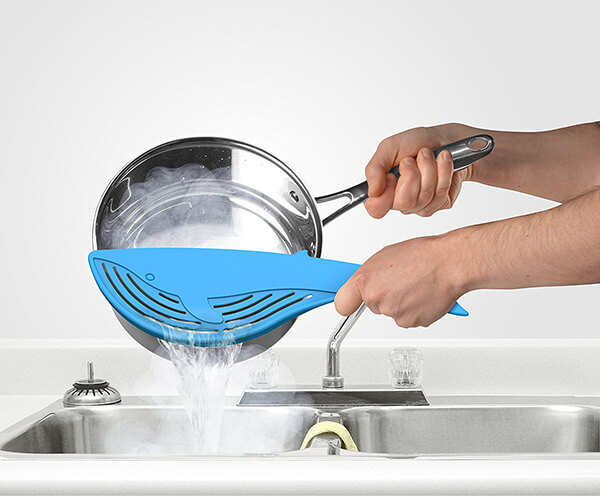 6. Snail Shape Silicone Tea Bag Holder [buy on amazon]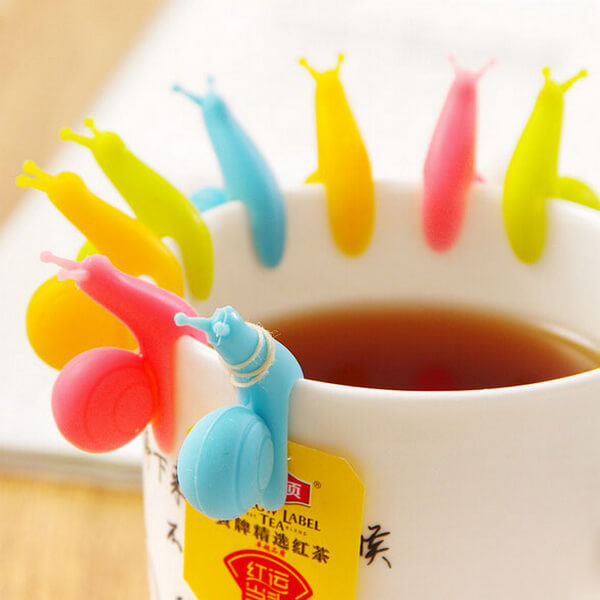 7. POLAR PICKS Silicone Toothpick Dispenser [buy on amazon]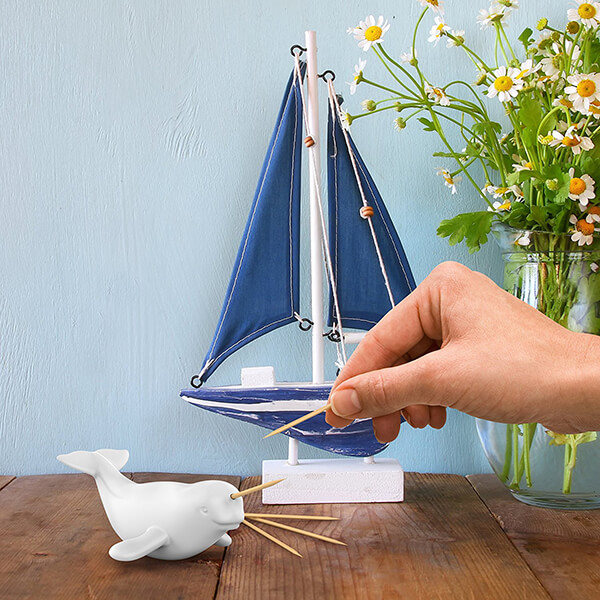 8. Ceramic Camel Sugar Bowl [buy on amazon]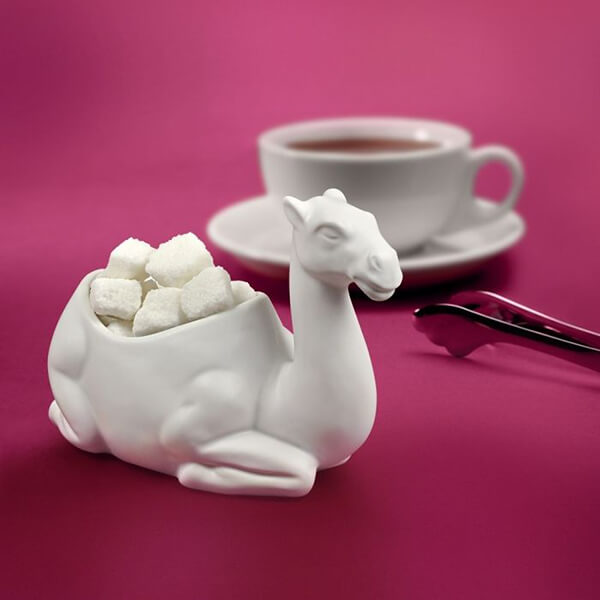 9. Deep Sea Critter Lid Lifters [buy on amazon]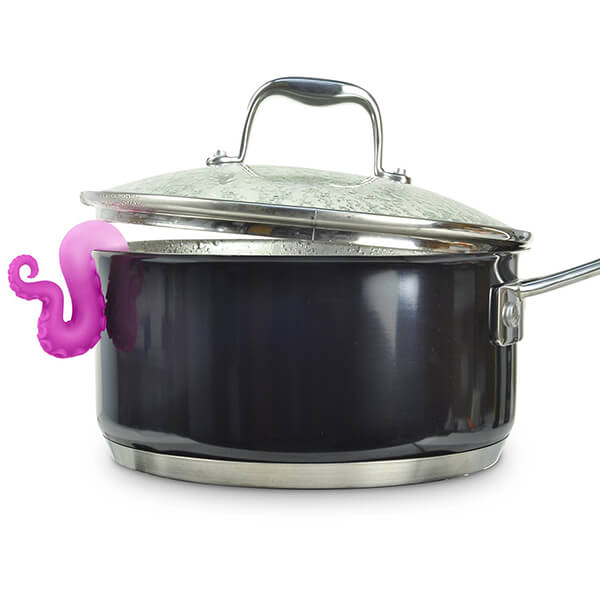 10. Shark Silicone Tea Infuser [buy on amazon]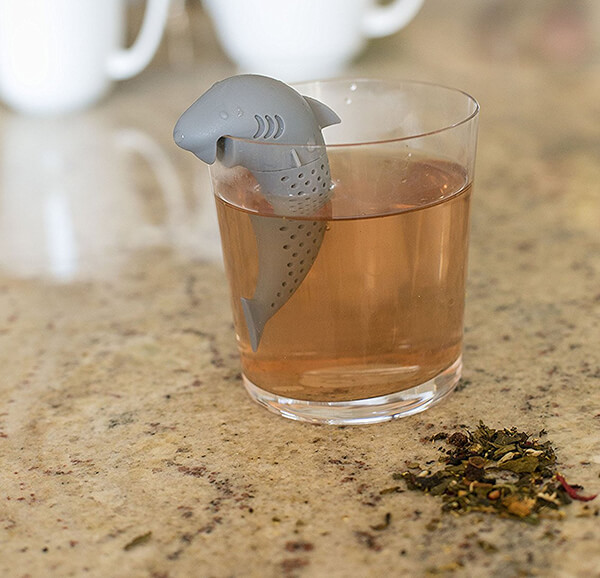 11. MOBY PICK Spouting Whale Party Picks [buy on amazon]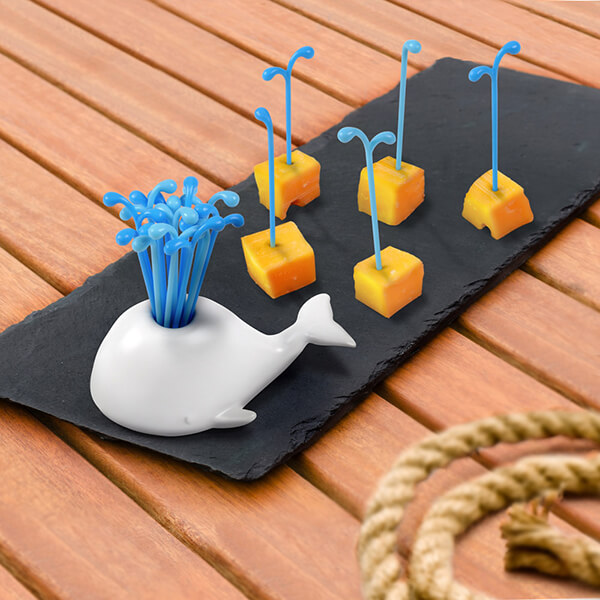 12. COQ AU VIN Wine Bottle Stopper [buy on amazon]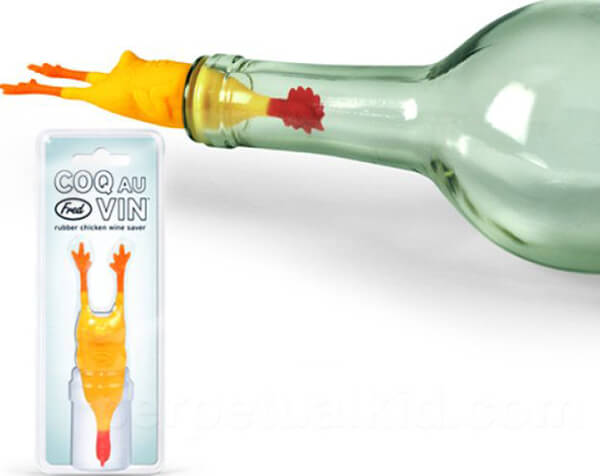 13. Monkey Unicycle Pizza Wheel [buy on amazon]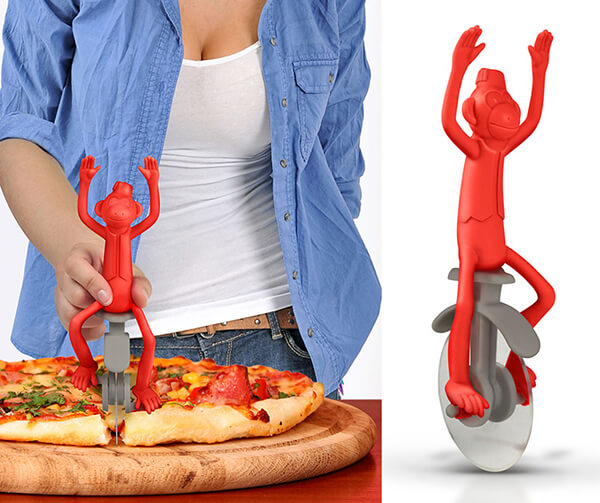 14. Fish Egg Squeezing Separator [buy on amazon]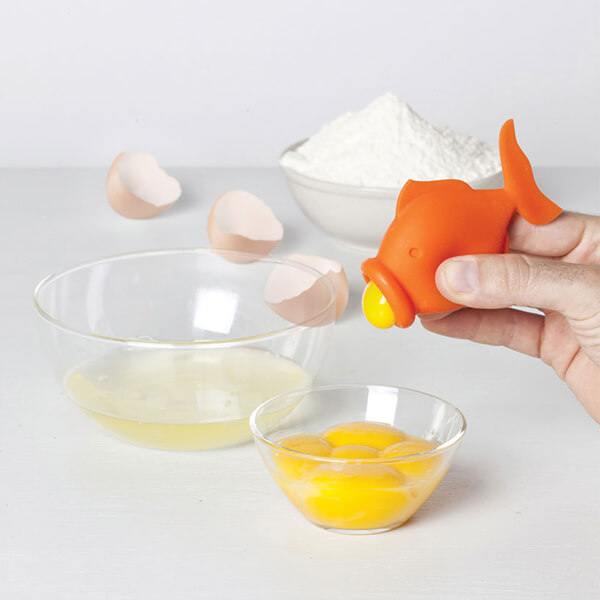 15. Deep Sea Pop Molds [buy on amazon]