Shanghai Tower: the China's Tallest Building
Shanghai, as one of the biggest cities in the world, is famous for its variety architecture styles. And in 2016, it gets one more iconic building of its bustling skyline – the stunningly modern Shanghai Tower. Named as its city, this 632 meters 121-story skyscraper is now China's tallest building. Designed by San Francisco-based firm Gensler, the multi-use space is home to offices, entertainment venues, a luxury hotel, conference center, and other cultural amenities.
When look at photos, the first things you might notice besides its height, probably wil be the transparent, spiral exterior structure which males the interior build visible to the outside. However, once you're inside, you realize that the exterior view doesn't do it justice—the design has graceful, flowing curves that turn ordinary ceiling beams and window treatments into abstract works of art.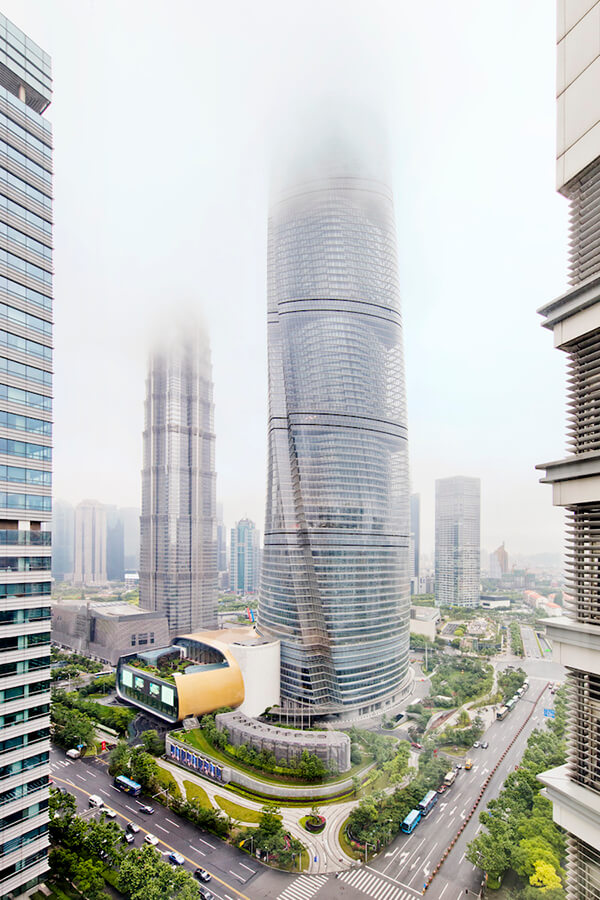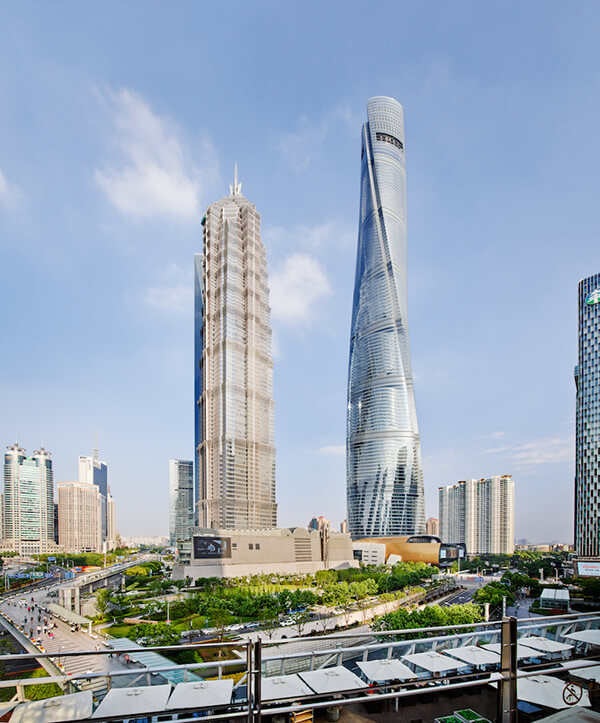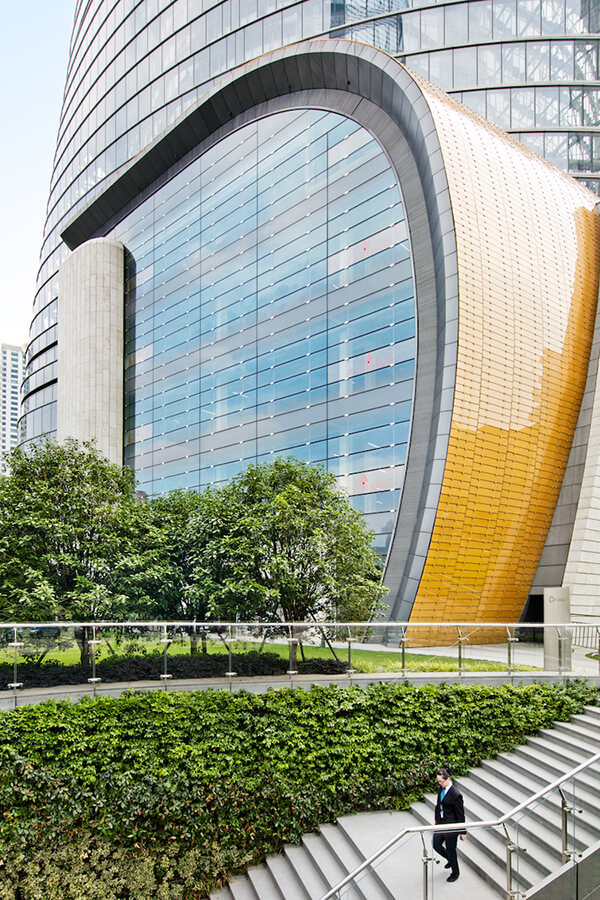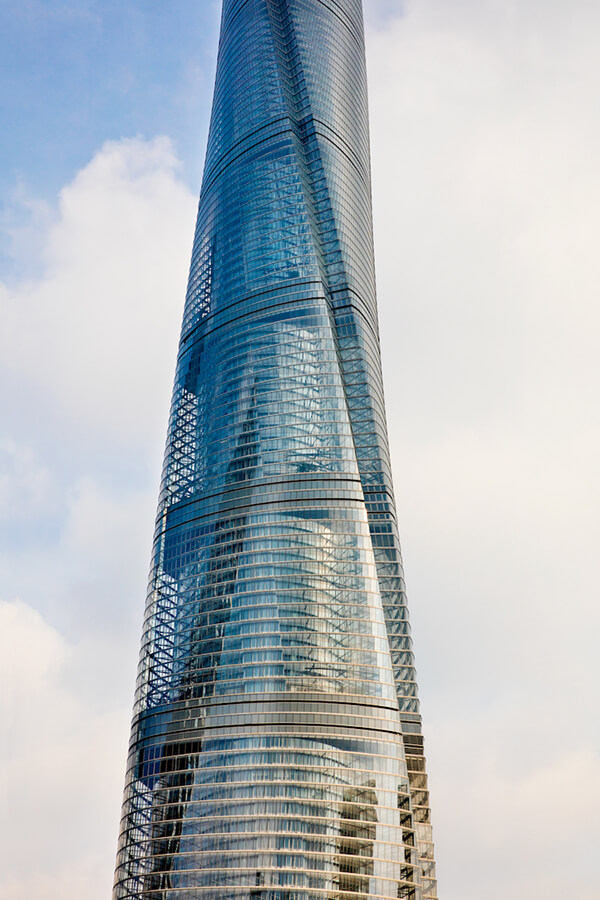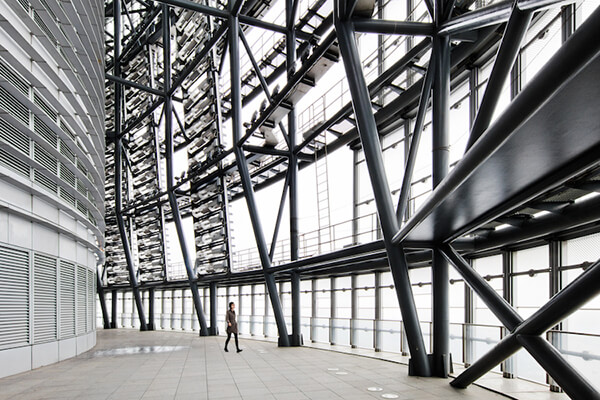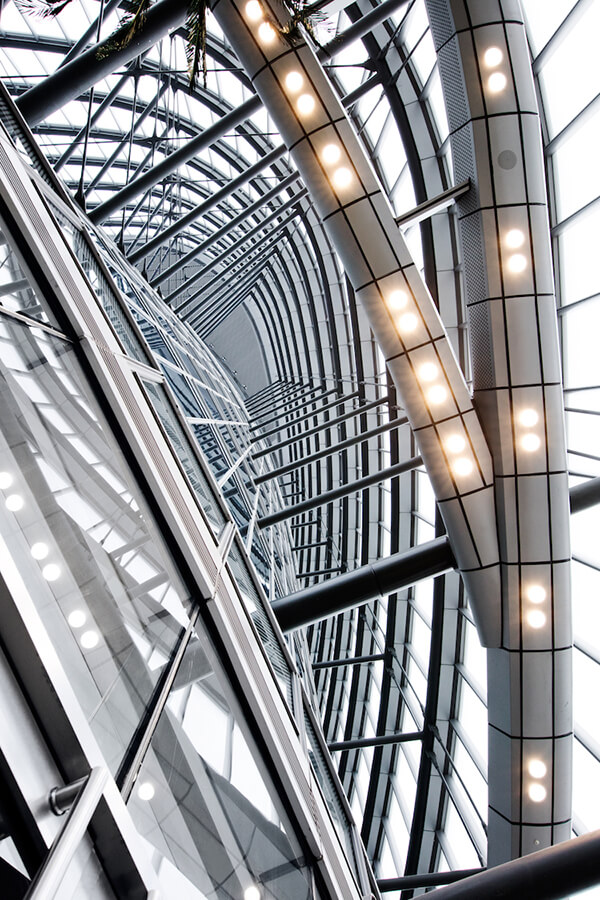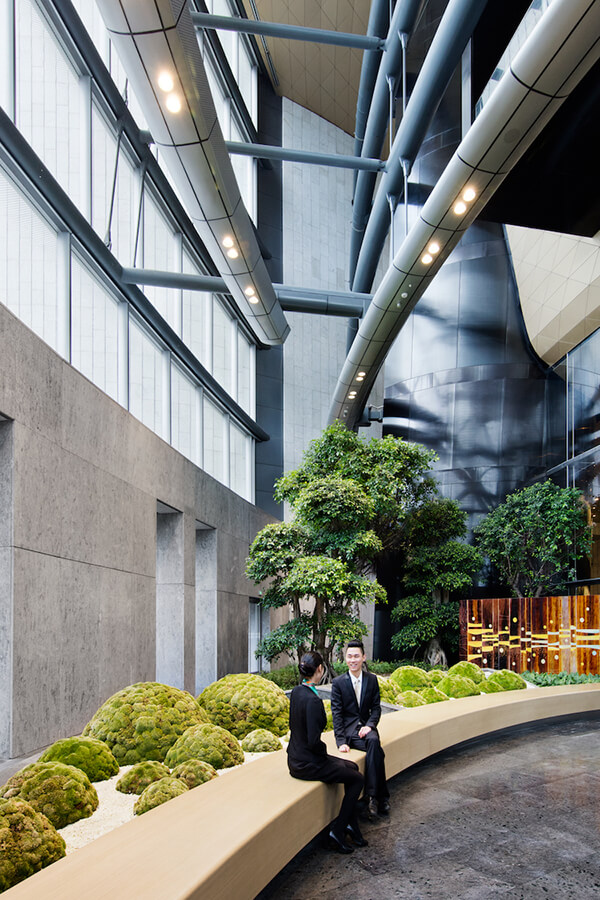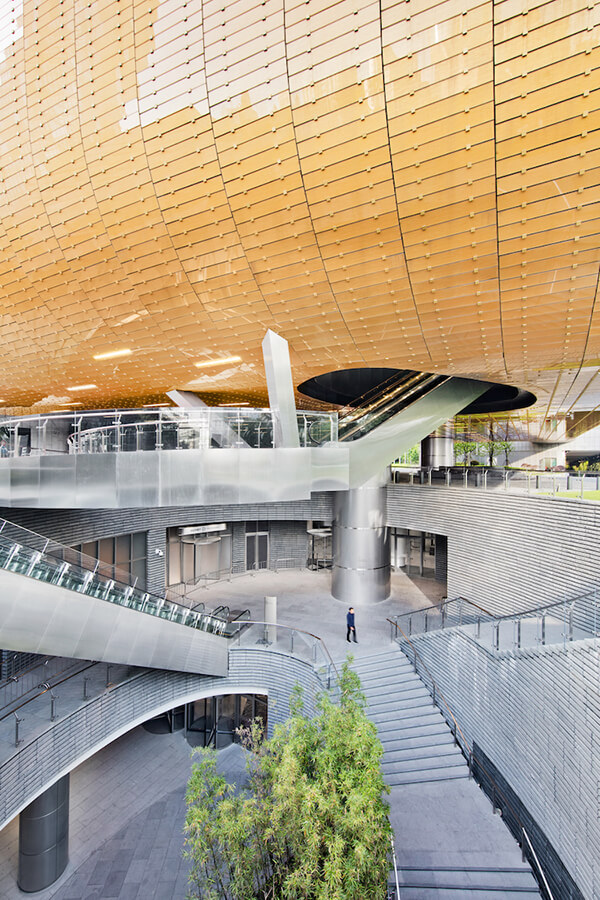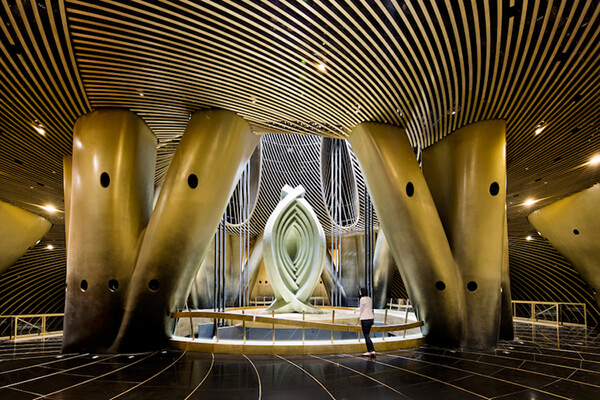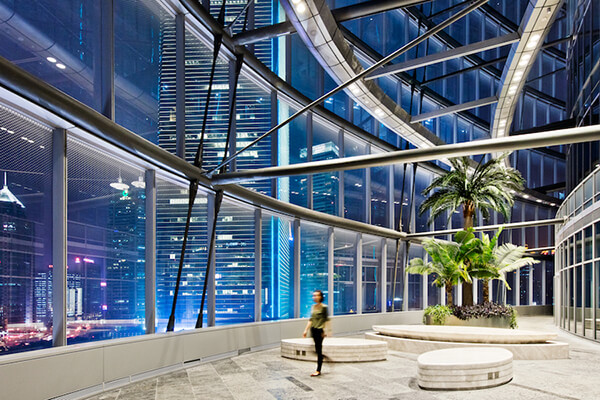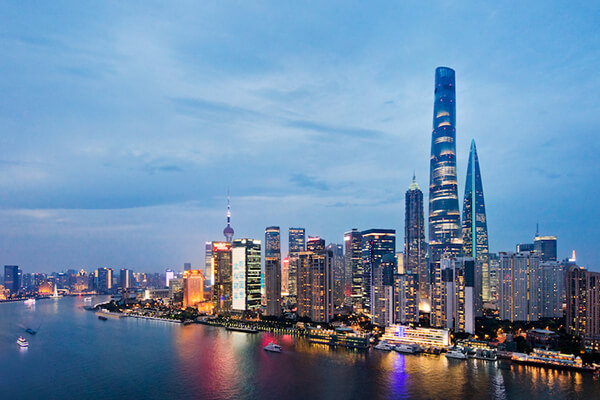 via: mymodernmet