Living room is where a family comes together or where we entertain our guests. This is also the room that an outsider gets introduced to when they first step into your home. No wonder, your living room should exude a character while being a warm and welcoming space for everyone. Decorating a living room requires some thought and effort because it sets the tone for rest of your home's décor. If you've been thinking about dressing up your living room in a chic and fashionable manner, here are some ideas for you to explore.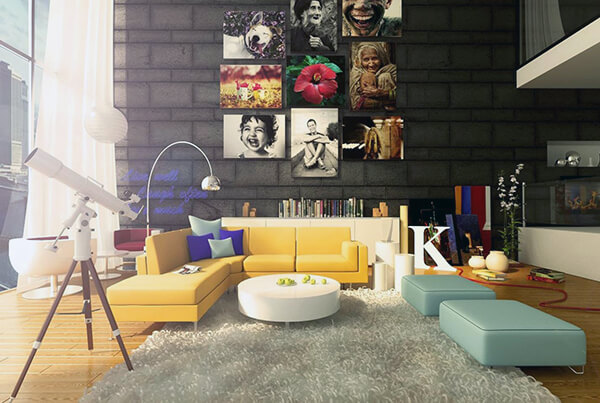 Cosy up the couch
Couch is the central piece of any living room, and therefore, selecting a comfortable couch can be a great start. If your couch has become stained, outdated, or saggy, you definitely need to get a new one. Stores like Hudson Furniture have plenty of good designs you can choose from. However, if you already own a couch that's in good condition but you're bored of its looks, giving it a quick facelift might be a great option that will be lighter on your pocket as well. There are plenty of online tutorials that can help you upgrade the looks of your couch, all on your own.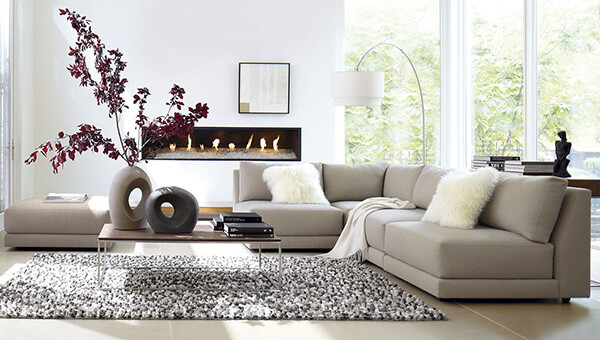 Set the coffee table right
The coffee table is often a focal piece in many living rooms. And, while you'll mostly find them pulling double duty as a reading spot and the surface to place coffee mugs and trays of goodies before guests, they can be so much more than that. You could use it to display your favourite collection — be it coins, memorabilia, vases or antique boxes. And, not just reading, you could even stack some of your favourite books or even better, use it as a storage space if you have a tiny living room.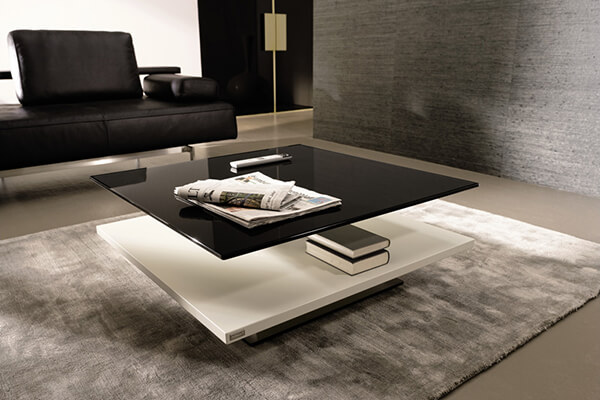 Lay down that perfect rug
Believe it or not, a good rug can make a world of difference in your living room. Besides adding to that warm, cosy factor, rugs are a perfect accessory for a stylish living room. If you're after something chic and quirky, you can easily achieve your desired effects by picking the right rug (think an animal print rug in a modern and minimalist living room décor). Always choose a rug keeping your lifestyle in mind. For instance, if you have pets and young kids, be sure to use wool rugs that can clean easily.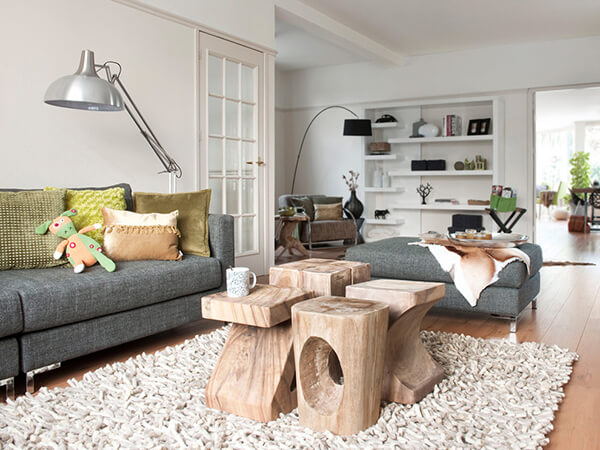 Perk up those windows
It's common sense that you should match the curtains to the colour of the paint in your room, but there are exceptions to that rule. You can choose dramatic prints and bold shades for your curtains and make it work even if your room already has a loud tone to it. The key is to establish a pattern and balance between both. You may use tie-backs to control the light entering the room and even opt for multiple smaller curtains instead of a single large one.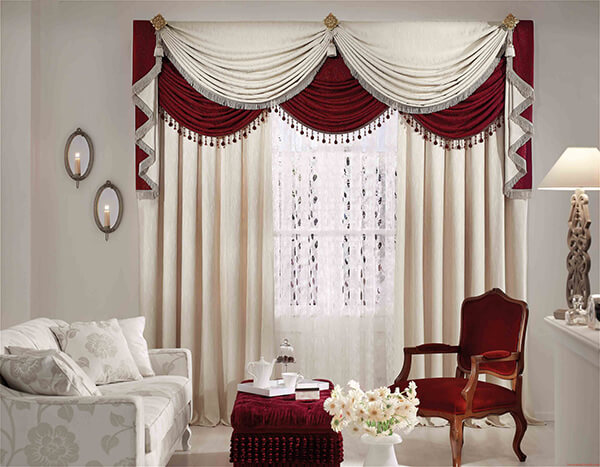 Added decorations
For added charm to your living room décors, you can play around with a lot of options — you may opt for pretty wall hangings or photo frames, a nice flower vase on the centre table with fresh flowers, throw a mix of pillows on the sofa, add accent décor items on the table, etc. If your living room suffers from space constraints, you can easily fix that by placing mirrors on the walls to add more light to the room; this will make your living room appear spacious.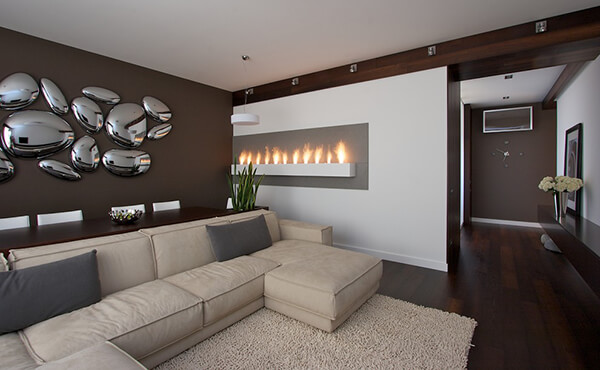 Try out these simple tips to create the living room of your dreams without spending a fortune!