15 Playful Cork Caddy to Keep and Cherish Your Wine Memories
Holiday season is here and there are a lot of to celebrate. For a wine lover, what is better than celebrate holiday with your favorite bottles? Save those bottle corks and cherish all of your wonderful wine memories. Just drop your treasured corks into the below playful cork caddies and turn them into a modern piece of art. Fun, beautiful and fully functional. These playful cork holders not only make a great gift idea, they add to the ambiance of the room.
We are a participant in the Amazon Services LLC Associates Program, an affiliate advertising program designed to provide a means for us to earn fees by linking to Amazon.com and affiliated sites.
1. Animal Cork Caddy : Dog, Butterfly, Cat, Duck, Elephant, Horse, Owl, Peacock and Roost [buy on amazon]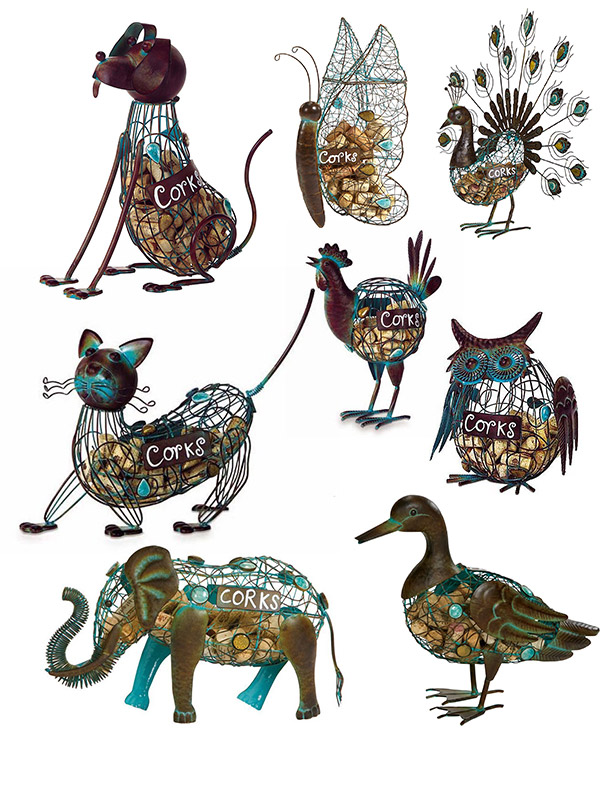 2. Flamingo Cork Caddy [buy on amazon]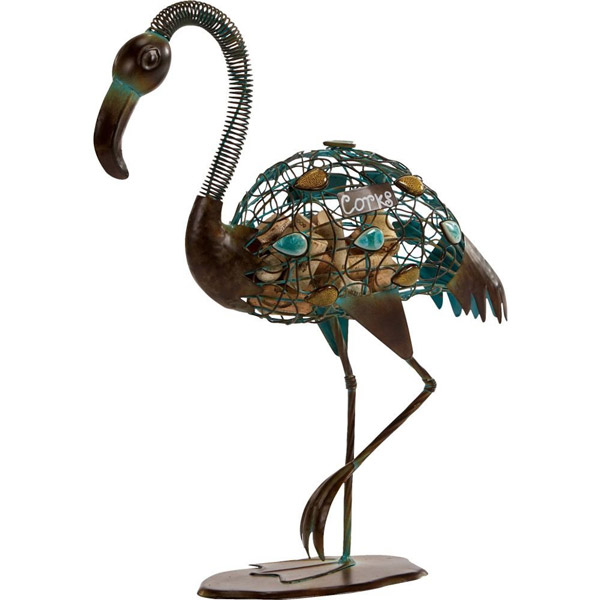 3. Pig Wine Cork Caddy [buy on amazon]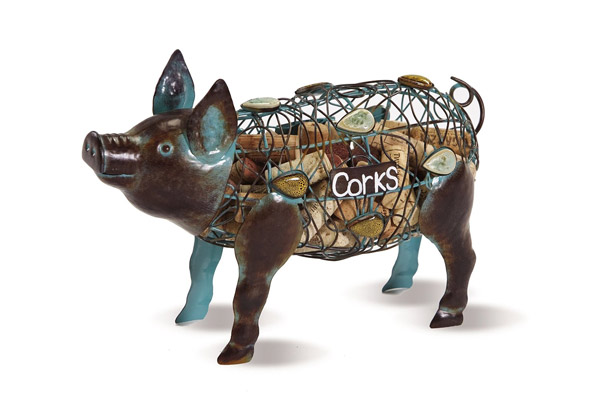 4. Fish Cork Caddy [buy on amazon]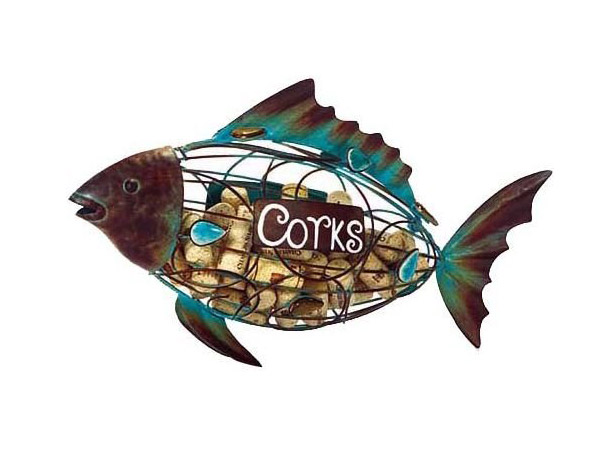 5. Bouchon Wine Rack & Cork Caddy [buy on amazon]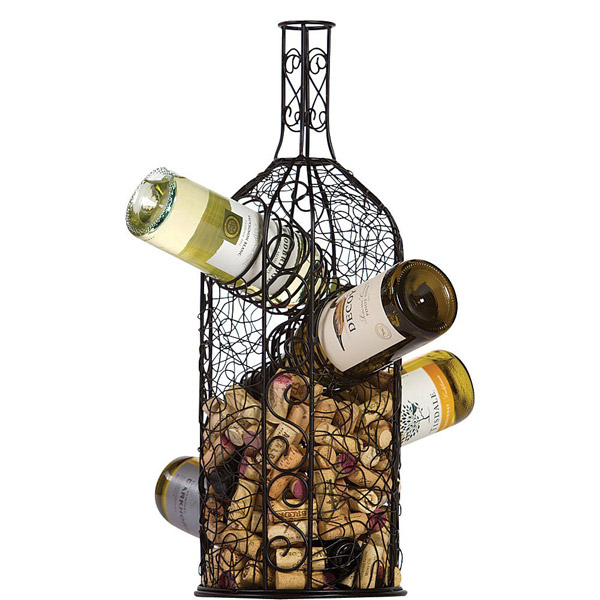 6. Wine Cork Caddy in Eiffel Tower [buy on amazon]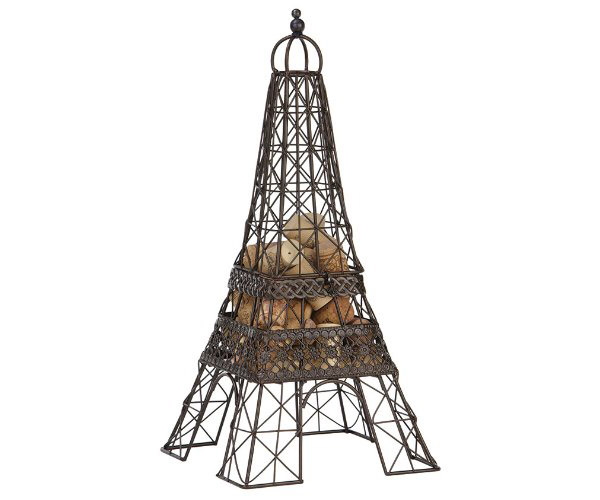 7. Wine Barrel Cork Cage [buy on amazon]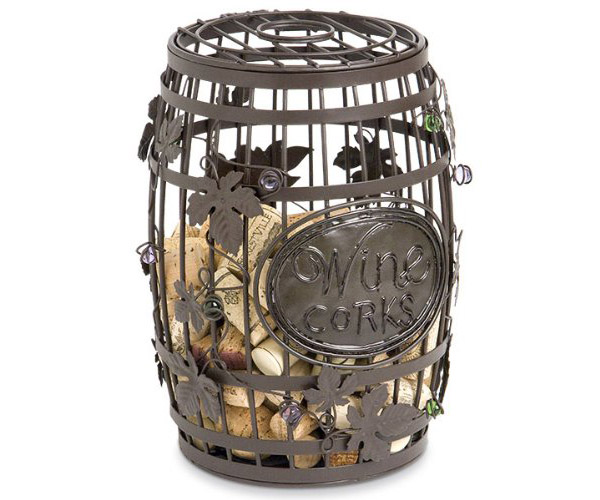 8. Cork Cage Corks Of The World [buy on amazon]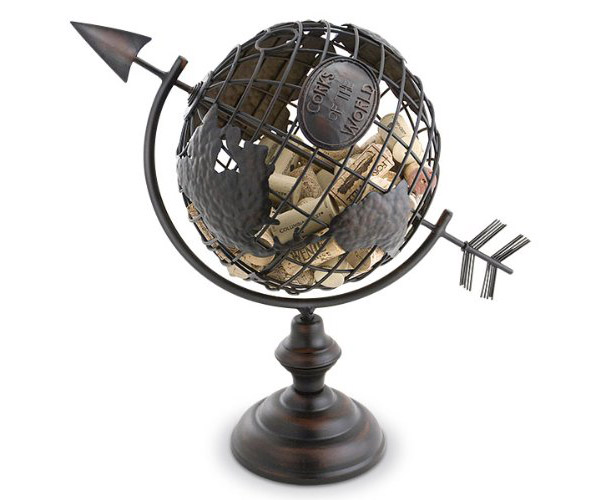 9. Cork Cage Photo Frame [buy on amazon]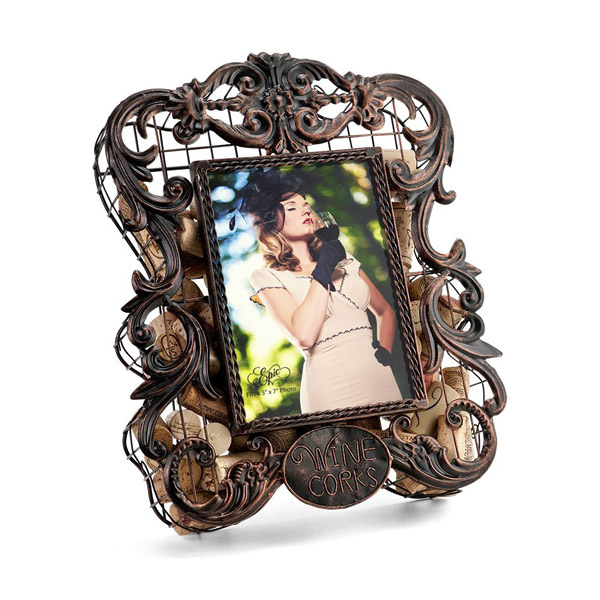 10. Cork Cage Hand Bag [buy on amazon]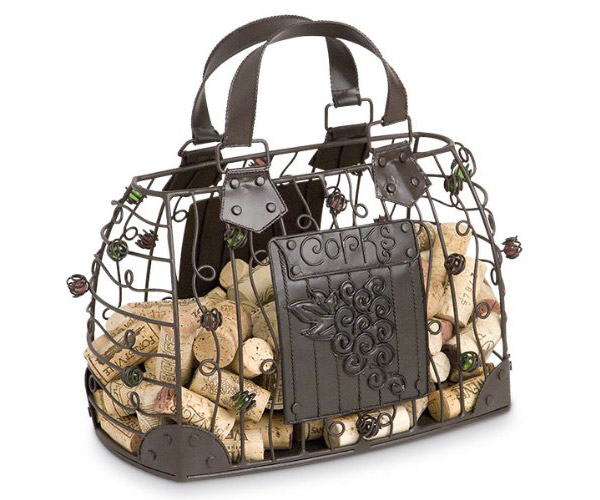 11. Wine Corks Saving Cage Holds 4 Wine Bottles [buy on amazon]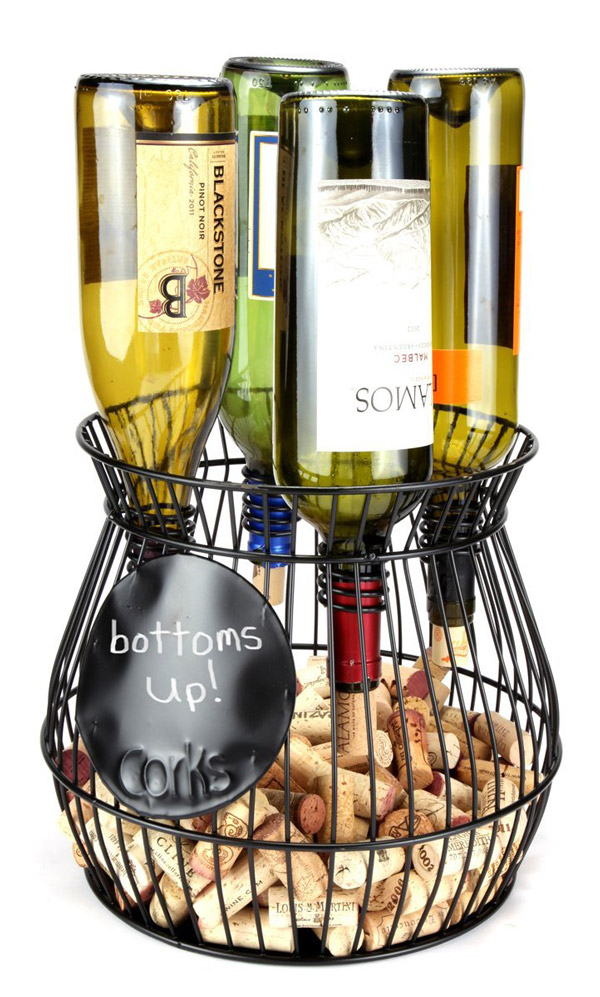 12. Wine Corks Saving Cage with 3 Wine Bottles Storage Rack [buy on amazon]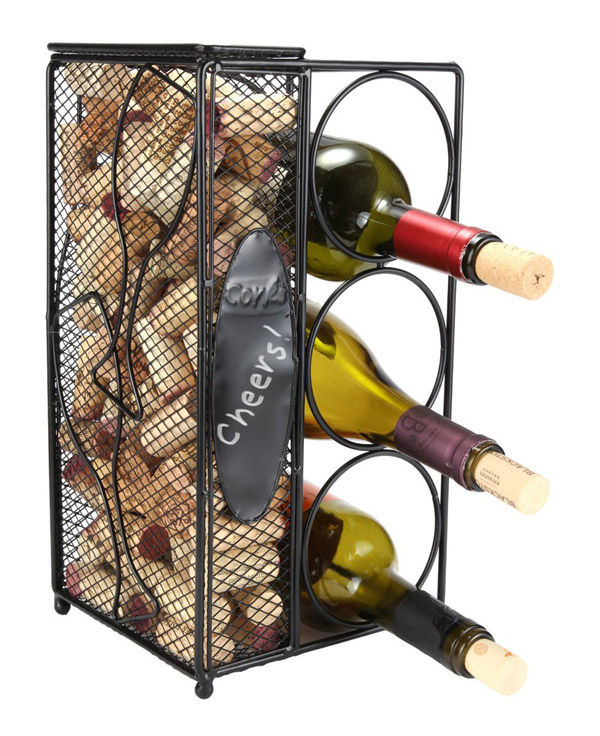 13. Dashing Deer Wine Cork Cage and Candelabra [homewetbar]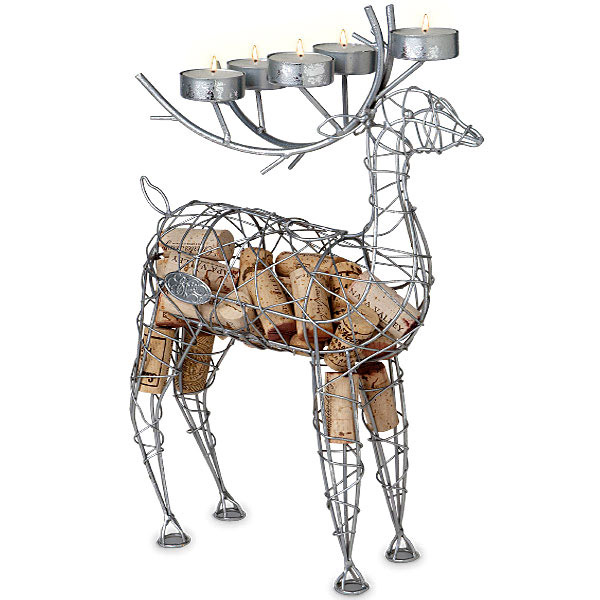 14. Cork Cage Wine Wreath [buy on amazon]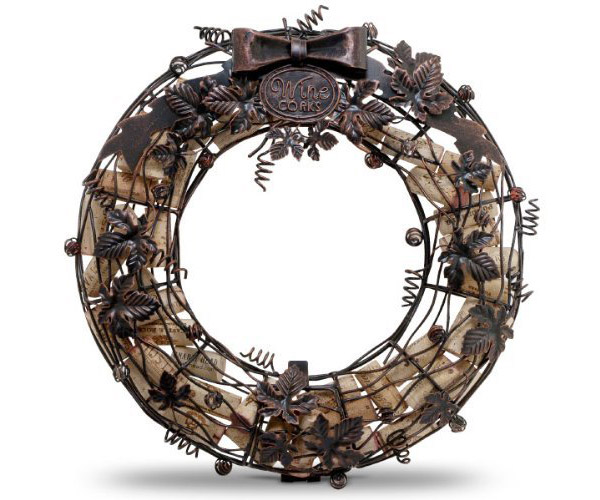 15. Sleigh Wine Cork Holder [buy on amazon]