16 Cool and Unique Wall Clock to Decorate Your Wall
Time is essential to the modern world to keep everyone in sync. Hence, you can find time on lots of appliance, such as microwave, oven, TV box, and of course, my smart gadgets like tablet and mobile. It looks like clock aren't important anymore. How long since the last time when you look at your plain littel guy? Yes, clock is not only for time anymore. In these days, it plays more and more important role in the home decoration. They can be stylish, cool or downright outrageous. Here are 16 extraordinary wall clocks to give you some ideas on how to spice up your wall decor, and show off your personal unique style. Time to spruce things up for a change!
We are a participant in the Amazon Services LLC Associates Program, an affiliate advertising program designed to provide a means for us to earn fees by linking to Amazon.com and affiliated sites.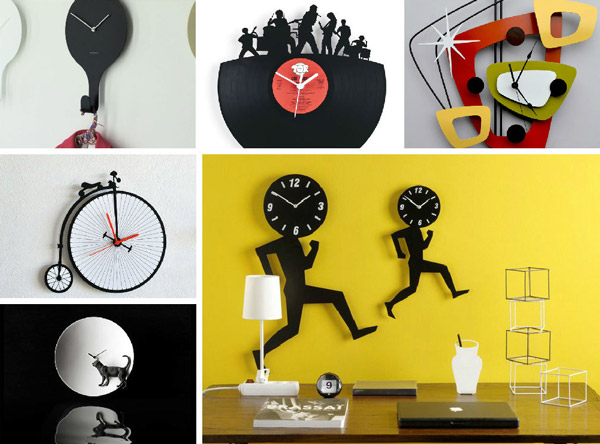 1. Bicycle – Wall Clock [etsy]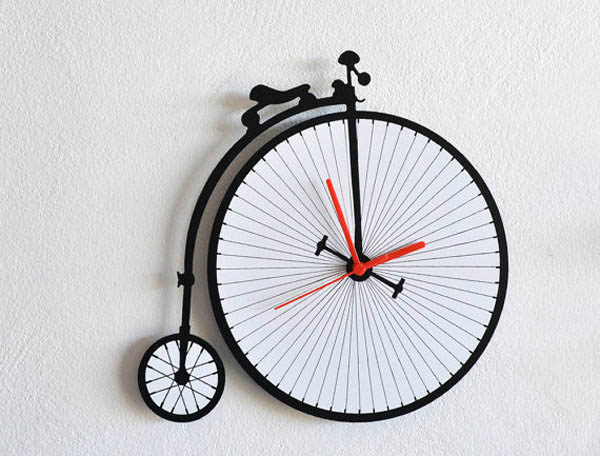 2. Haoshi Design's Moon Clock [haoshi]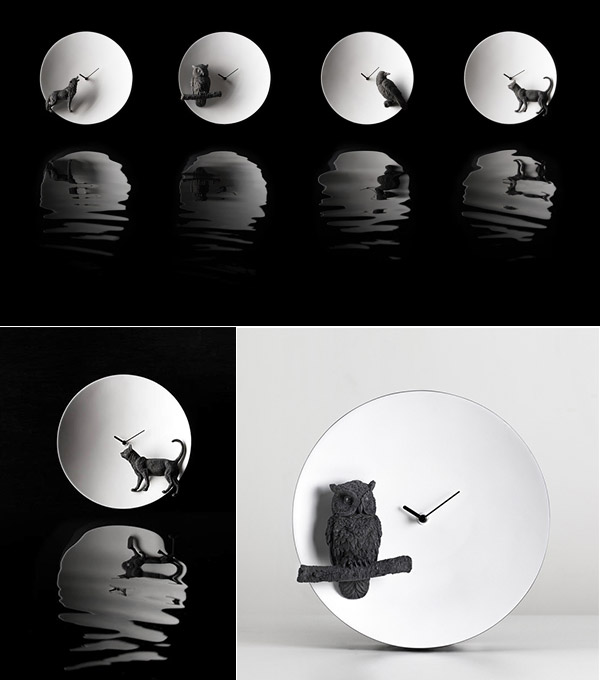 3. Goldfish X CLOCK [haoshi]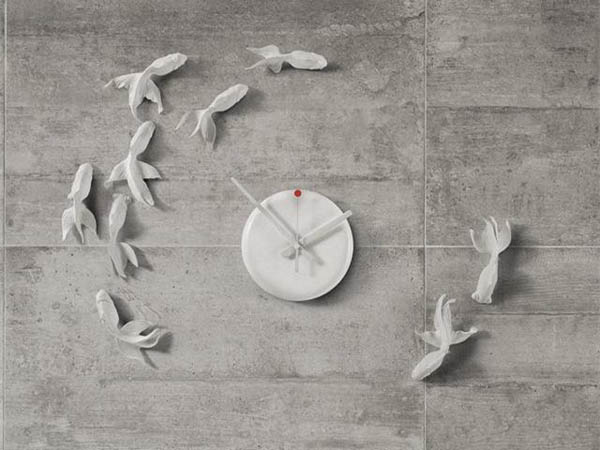 4. DINN Wall Clock [alessandrozambelli]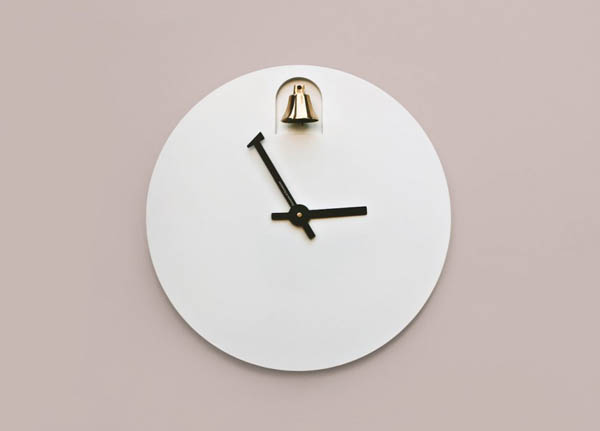 5. Retro Mod Clock [stevecambronne]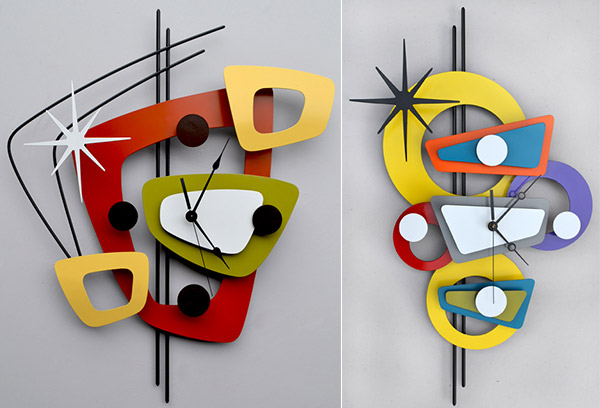 6. Frying Pan Clock [buy on amazon]

7. Picture Wall Clock [buy on amazon]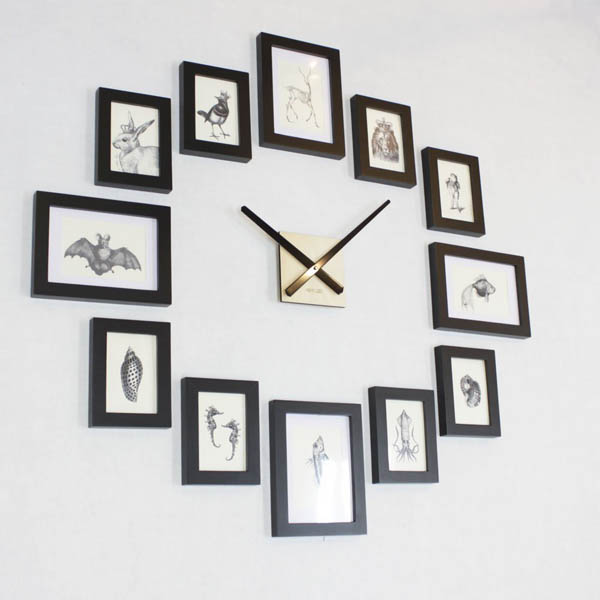 8. Momento Aluminum wall clock [andreaponti]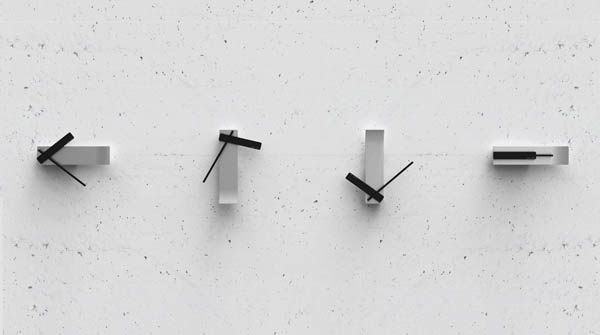 9. FreakishClock [sabrinafossi]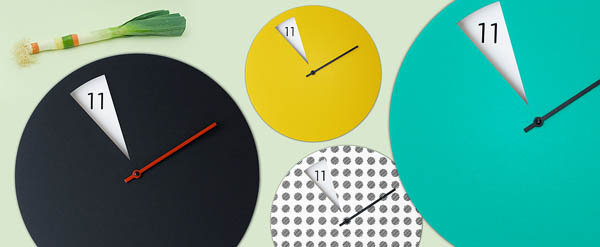 10. Uomino Wall Clock [fancy]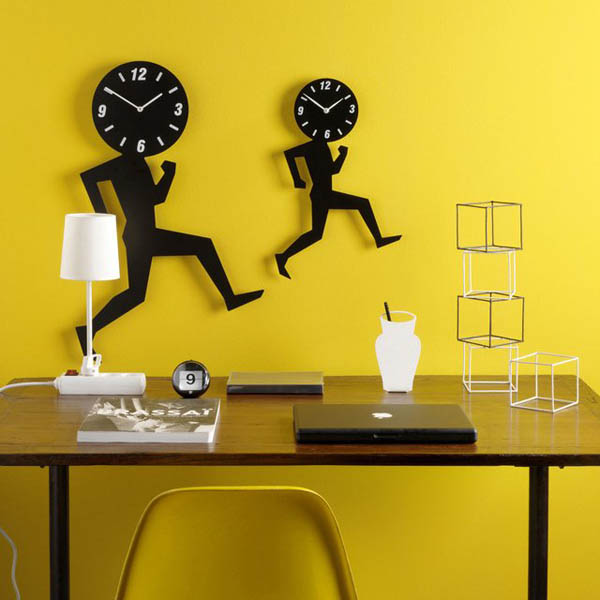 11. Tablita Wall Clock [fancy]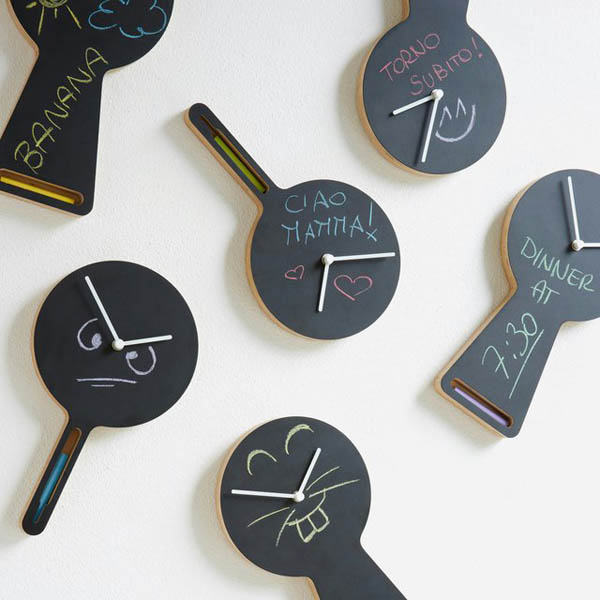 12. On Time Wall Clock [fancy]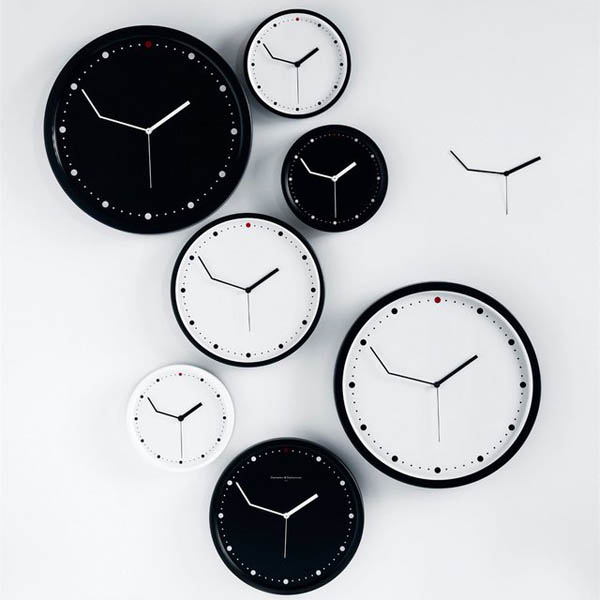 13. Continental Retro Gear Wall Clock [fancy]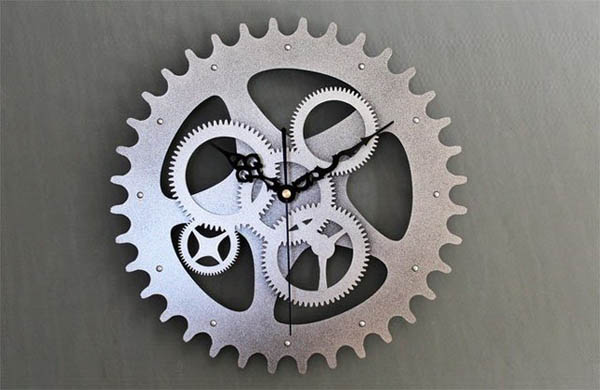 14. "Band" Wall Clock [bouf]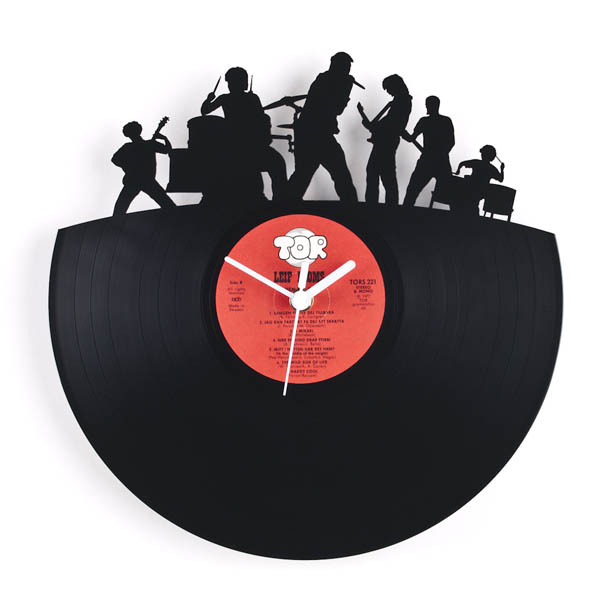 15. Umbra Lingua Wall Clock [buy on amazon]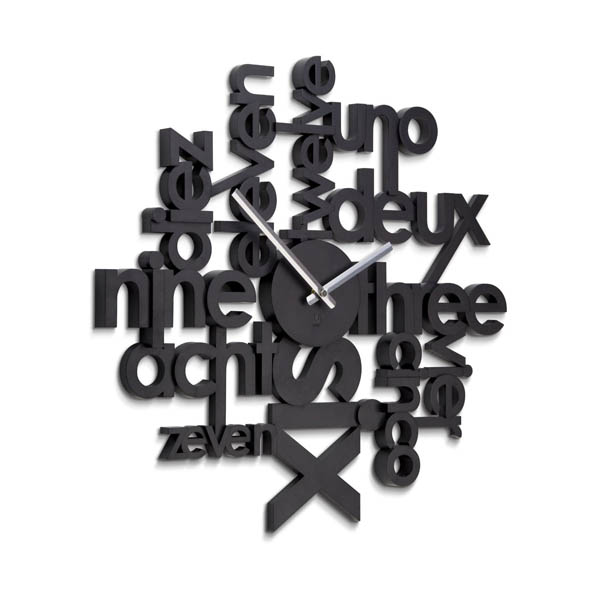 16. Wall Clock with Hook Lacquered [panik-design]