18 Adorable Totoro Inspired Products
Hayao Miyazaki is one of my favorite film directors. He made many brilliant films and some of them are the deepest, most touching and unforgettable animation films ever made. "My Neighbor Totoro" is definitely one of them and its character – totoro is beloved by so many people. This slower-paced but stunningly wonderful portrayal of life is really a nostalgic ode to the the traditional 'goodness' that was Japan – the warmth of family, the purity of rural life and a deep-rooted reverance for nature. This cute guy is designed to give you warmth and their figures can be found in many places besides those huggable push toys. Take a look at some adorable products we found and enjoy the warmth they provide.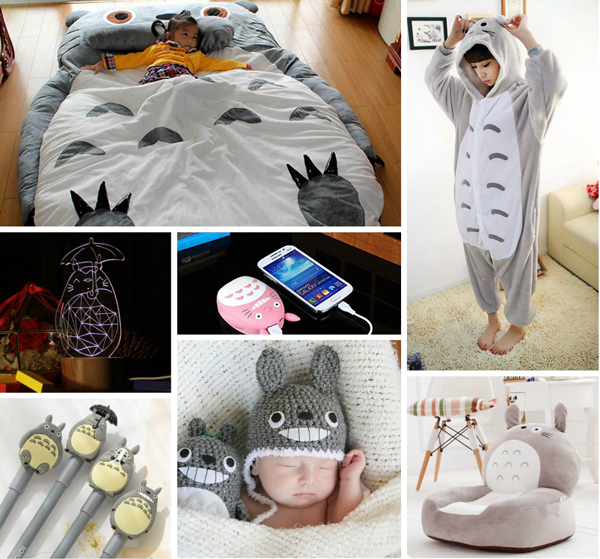 We are a participant in the Amazon Services LLC Associates Program, an affiliate advertising program designed to provide a means for us to earn fees by linking to Amazon.com and affiliated sites.
1. Totoro Double bed, Sleeping Bag [buy on amazon]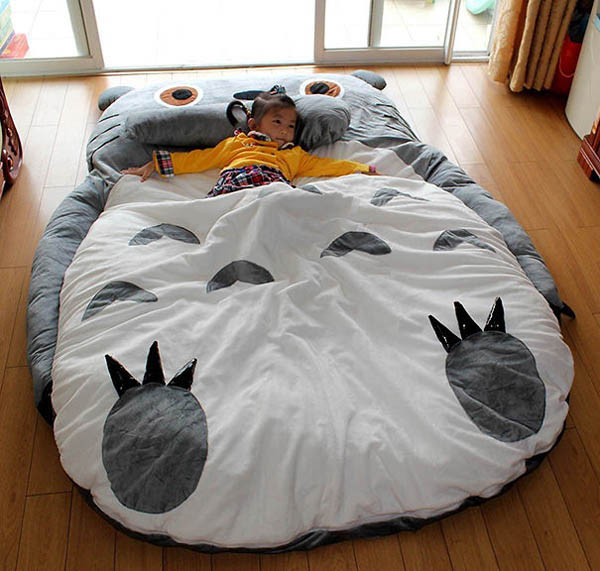 2. Totoro Onesie [buy on amazon]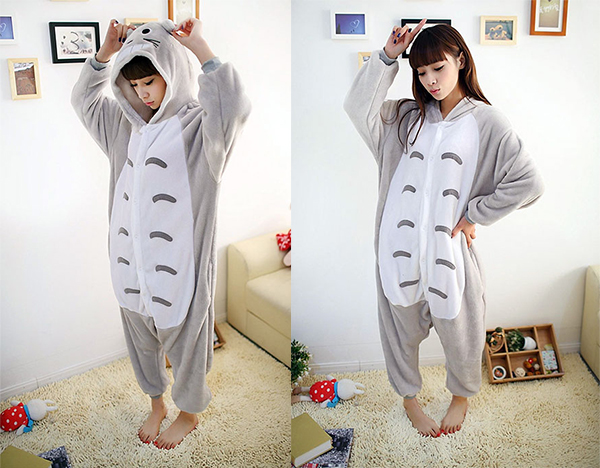 3. Totoro Tights [buy on amazon]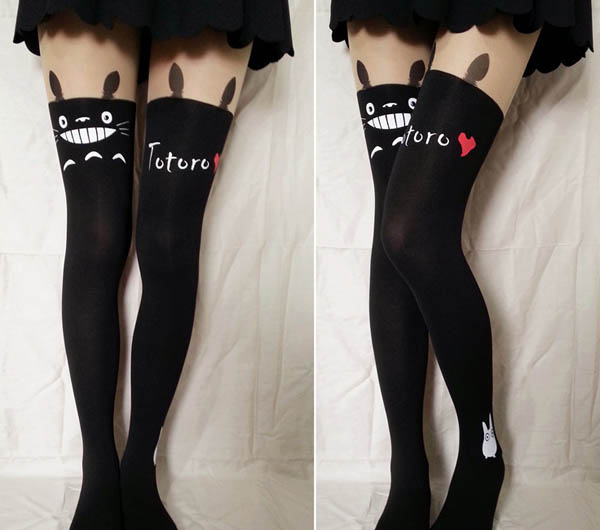 4. Totoro Planter [buy on amazon]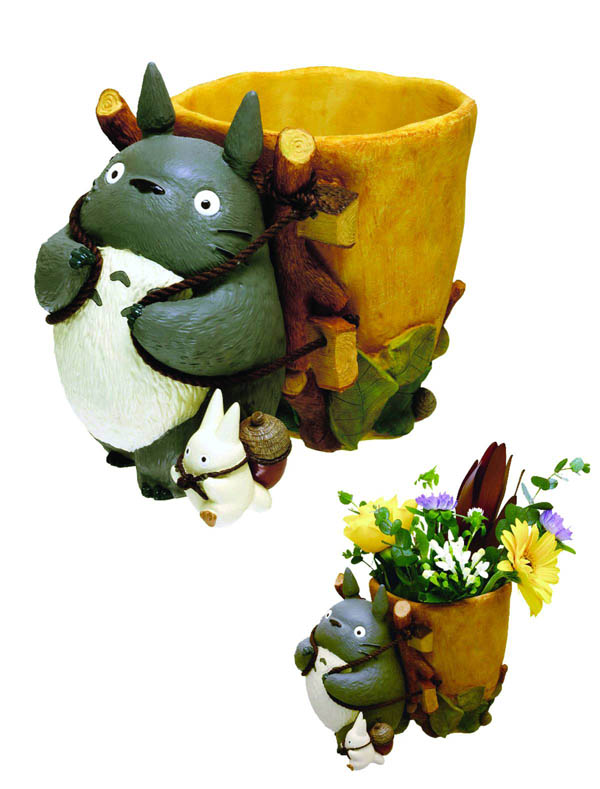 5. Small Totoro Watering Can Pot [buy on amazon]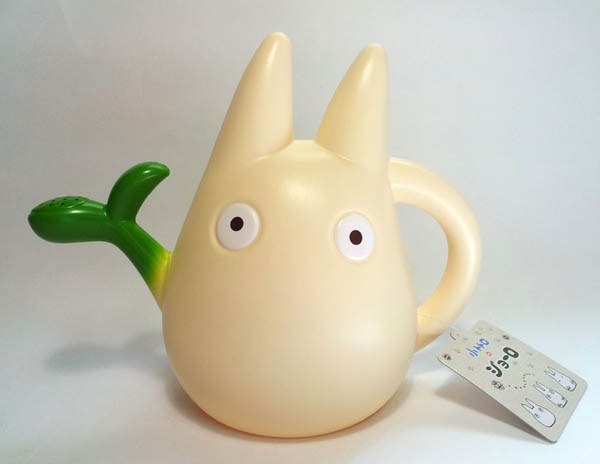 6. Totoro – Single Sofa [buy on amazon]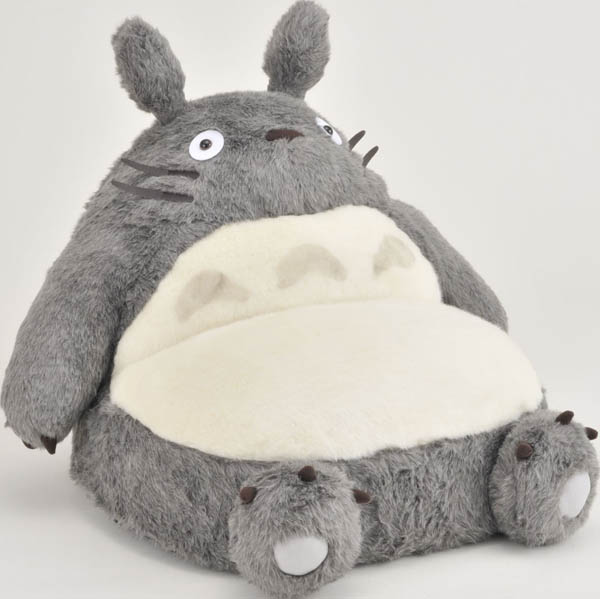 7. Totoro Electric Fan [buy on amazon]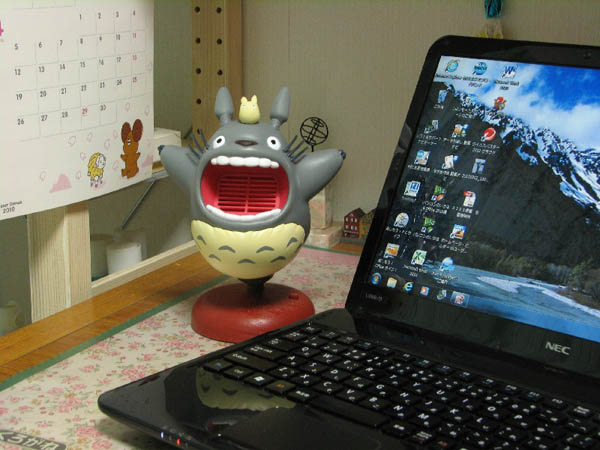 8. Totoro Key Hanger [buy on amazon]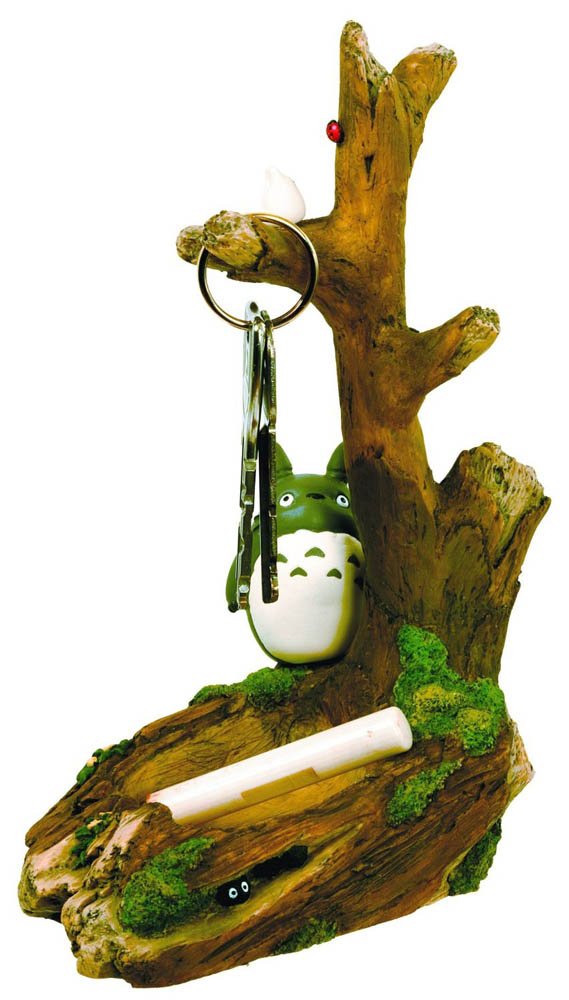 9. Totoro Dondoko Odori Figure Lamp [buy on amazon]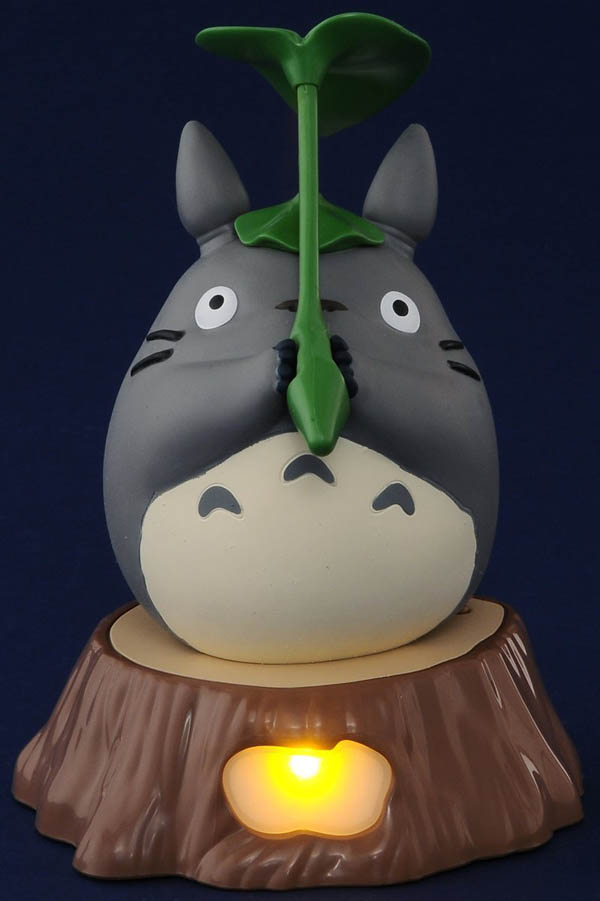 10. Totoro Bedside Night Lights [buy on amazon]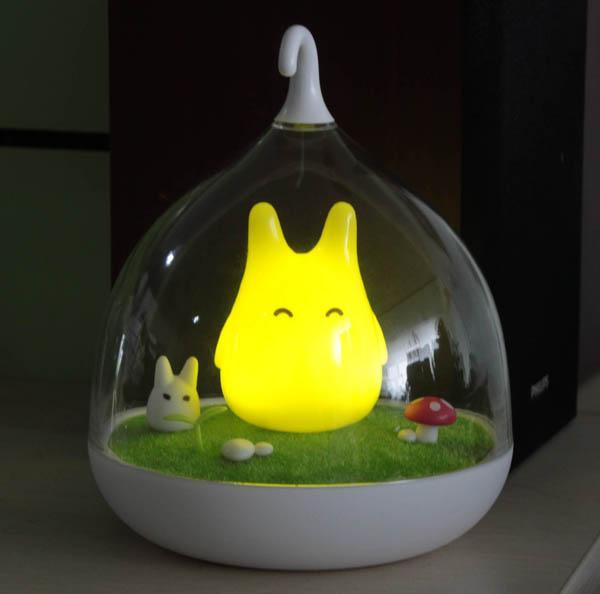 11. Totoro Mug With Silicone Lid [buy on amazon]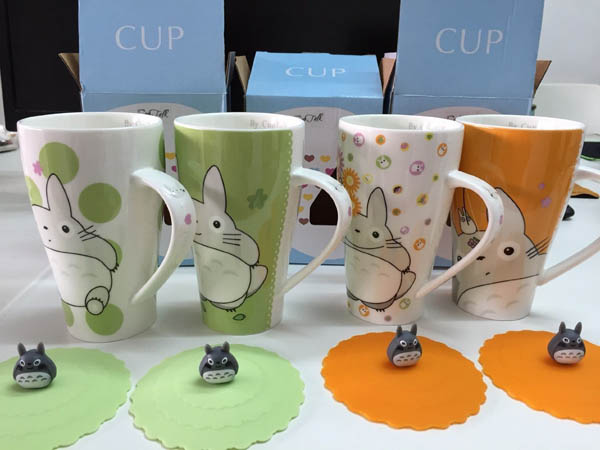 12. Totoro Hat [etsy]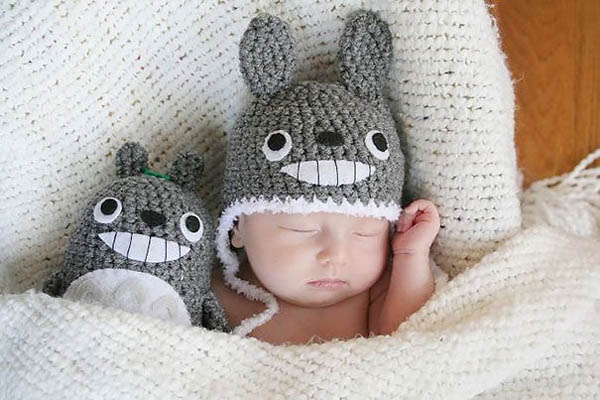 13. Totoro Cookie Cutter [etsy]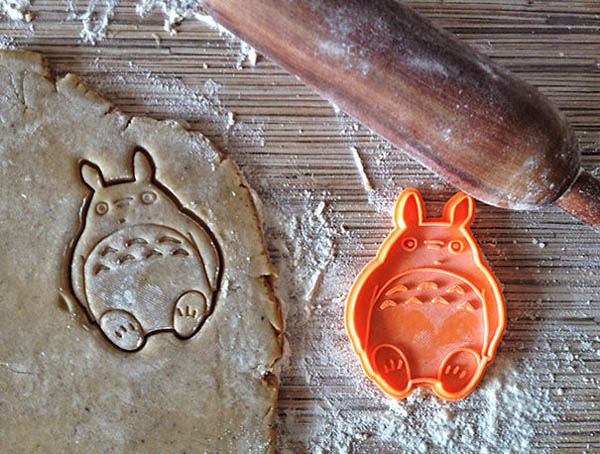 14. Totoro Chair [aliexpress]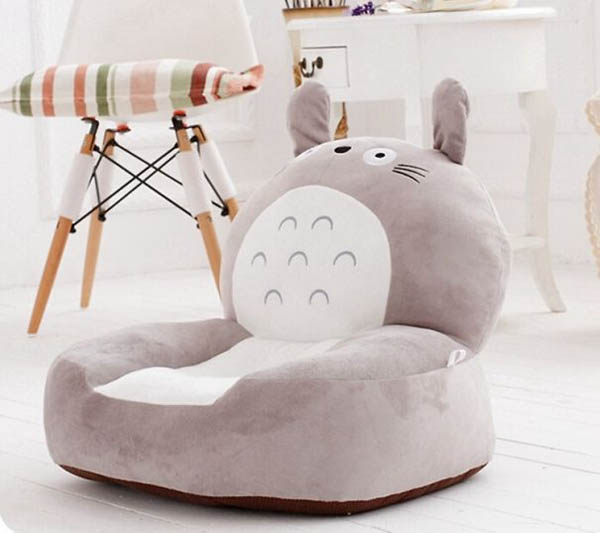 15. Totoro Pen Pencil Holder [buy on amazon]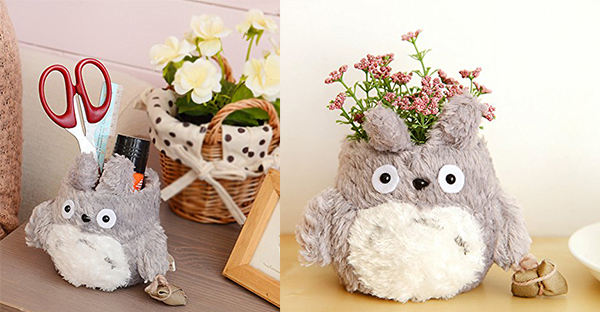 16. Totoro Pen Set [buy on amazon]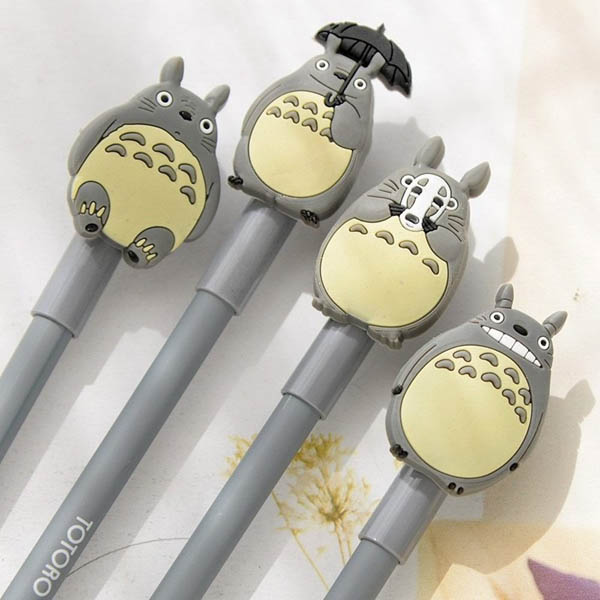 17. Totoro with Umbrella wood lamp [etsy]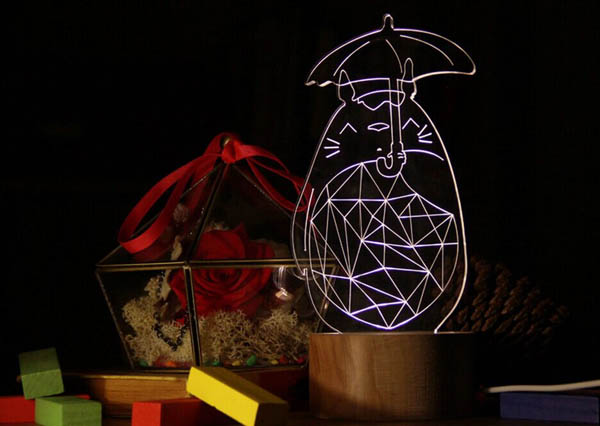 18. Totoro Portable Power Bank [buy on amazon]