We all know it's that time of year, when Santa comes around and every brand puts him up on their ad to help sell more, here is a good selection I made of Christmas ads to get the spirit going. In this post, you can see how different companies conveyed the message for their products or services for the Christmas Season. To make a successful advertising poster, idea is one important factor and decent post-production such as printing is another. To achieve some effect, sometimes you need to use premier or unusual printing services to arm your ideas and dress up your products. Take a look at this list, and hope it can boost your inspiration for Christmas related design.
click on image to see high resolution one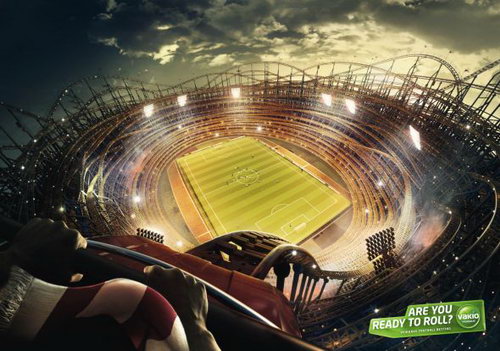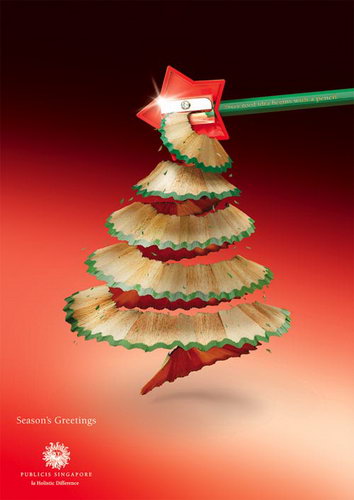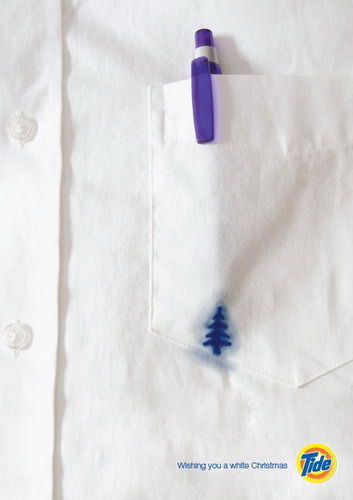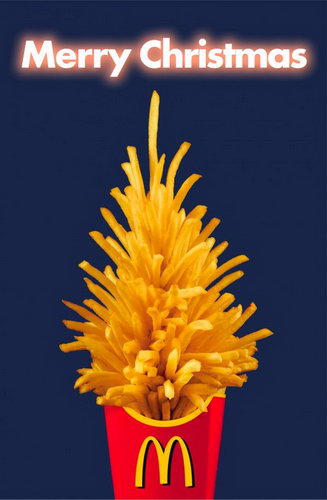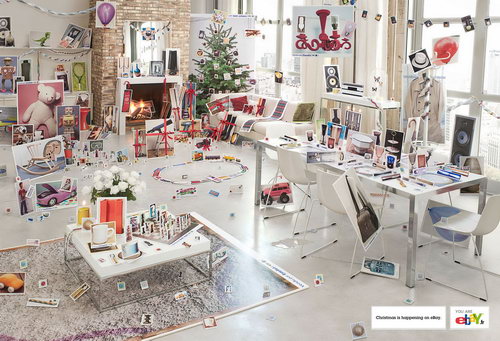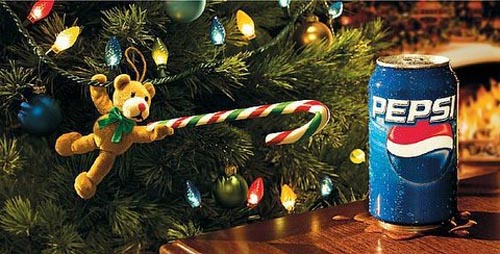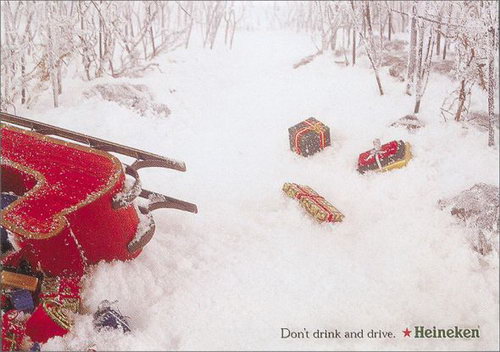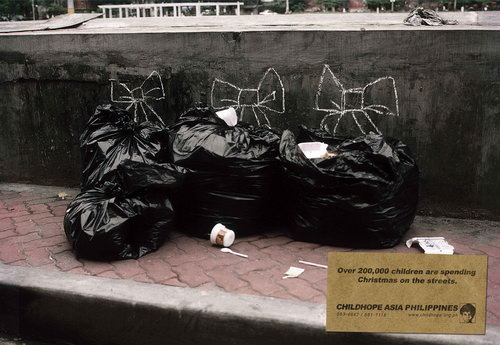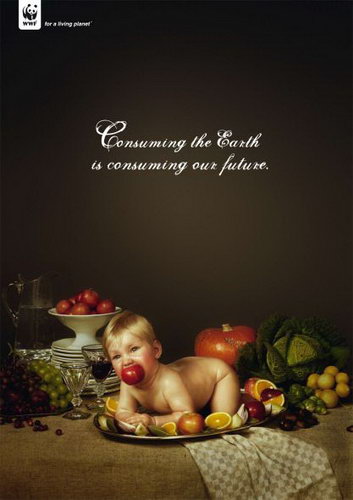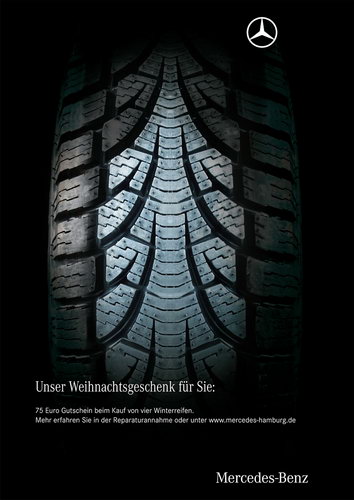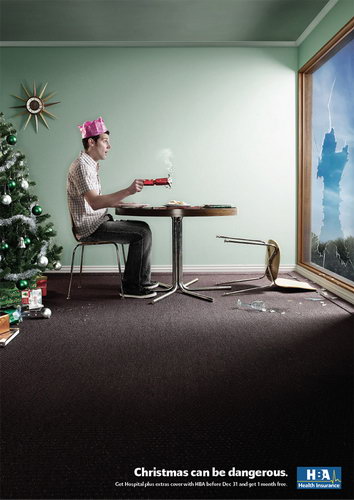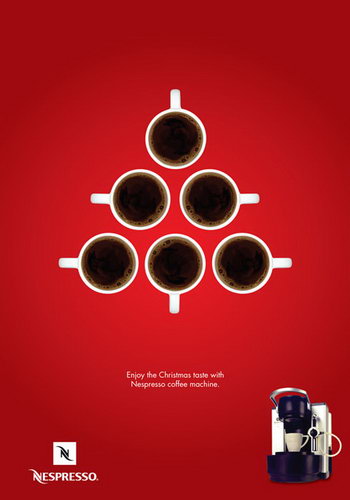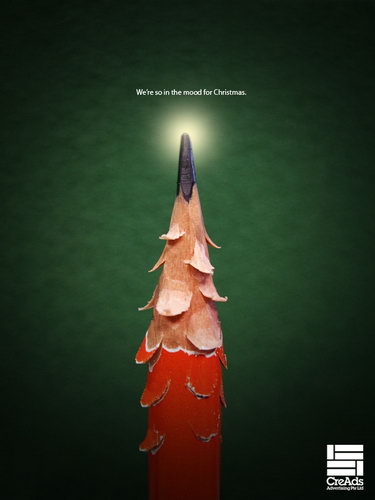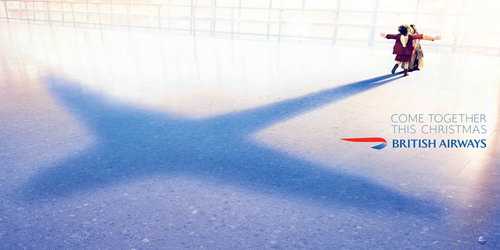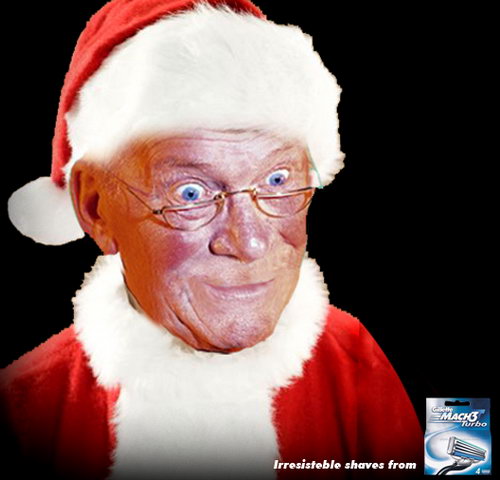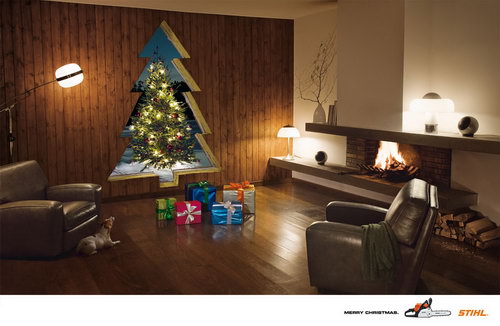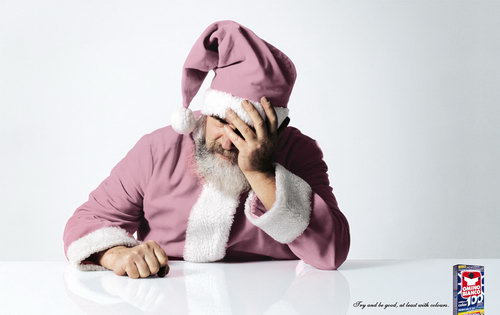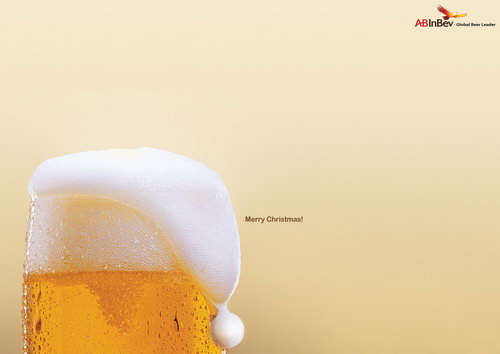 All of the images are copyright of their respected owners and creators. This post is about just to show their creative ideas and inspiration.