20 Creative and Playful Duvet Cover Sets for Your Kids
Anything can happen in the dream – you can be a spaceman or a superhero or a ballerina or a mermaid; also anything can happen to you – you can be eaten by a shark or a dinosaur or just launch the rocket. Nothing is impossible in your dream but if you are really into something and want to have that in your dream, what you can do? Theoretical, as long as you keep thinking about that, then there is higher chance you will dream about it. But maybe you can feel it before you fall a sleep, by just laying on the bed. Yes, I am not joking, check the cool and creative 3D Duvet Cover Set collection we rounded up below. These duvet cover set put your kids directly in the scenes they like, which is quite playful and amusing.
This post may contain affiliate links. If you make a purchase, Design Swan may earn an affiliate commission. Please read our disclosure for more info.
SHARK DUVET COVER SET [buy here]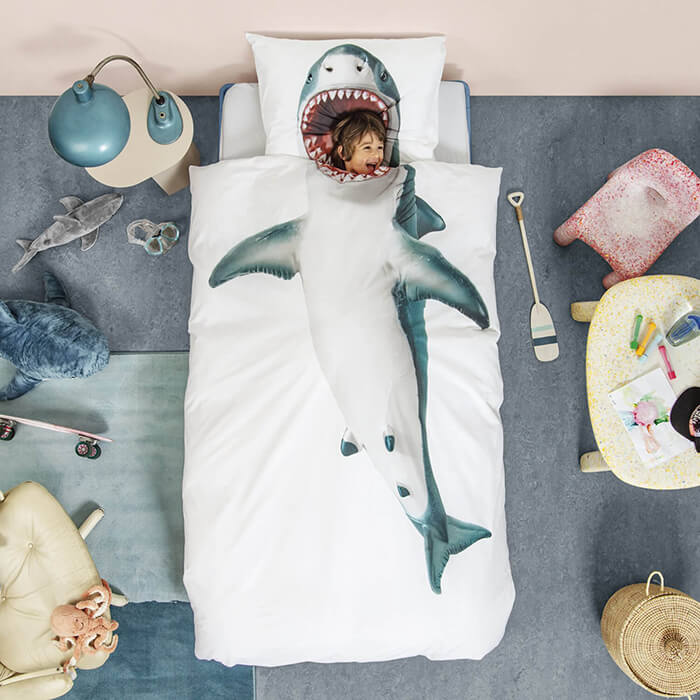 Sea Princess Comforter Sham Set [buy here]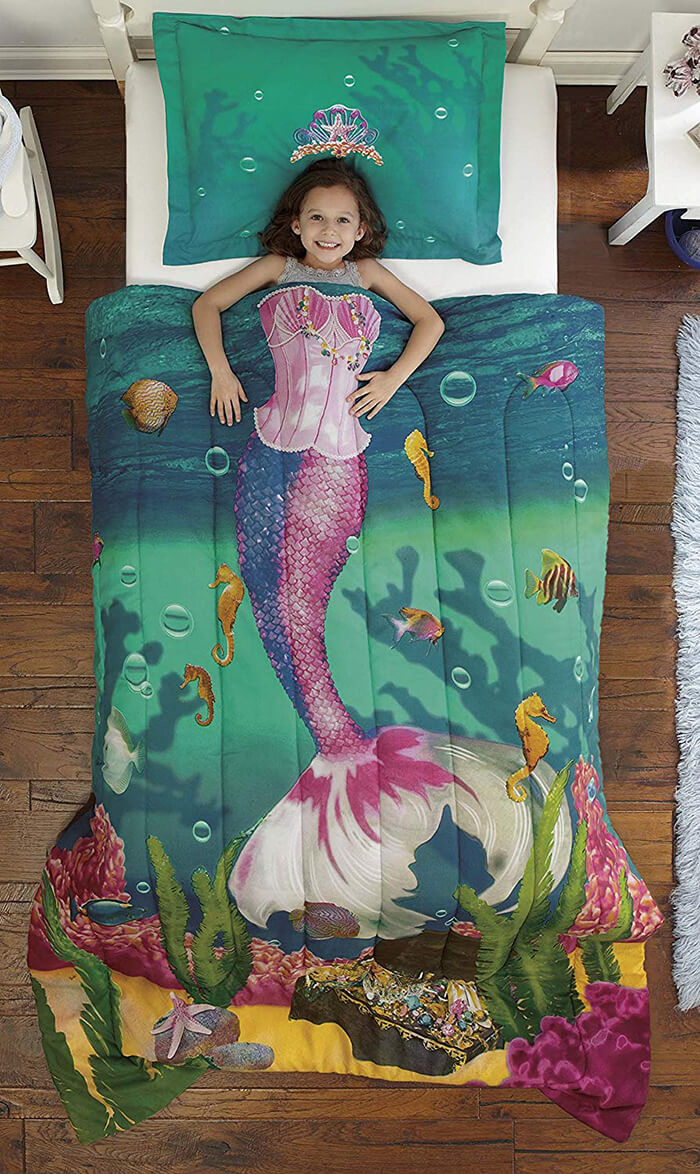 Ballerina Quilt&Pillow Cover Set [buy here]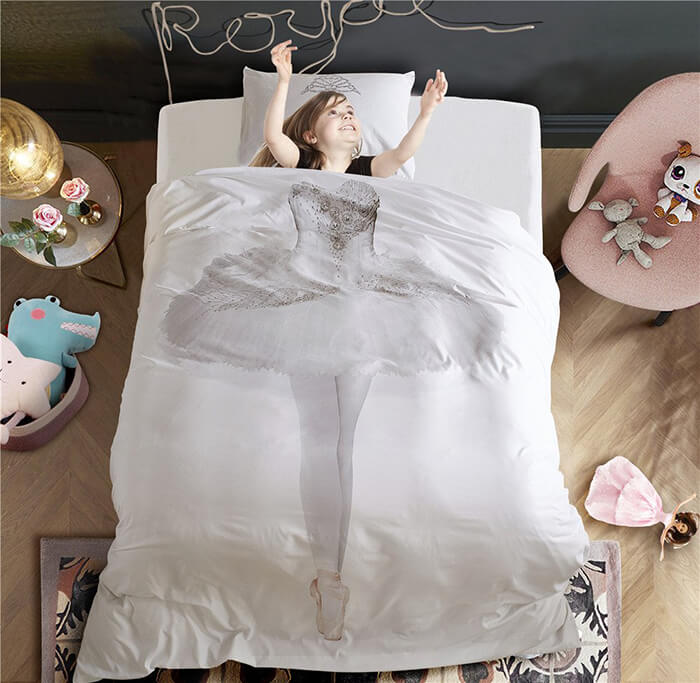 3d spaceman Printed Duvet Cover, Pillow Case [buy here]
Soccer Champ Duvet Cover Set [buy here]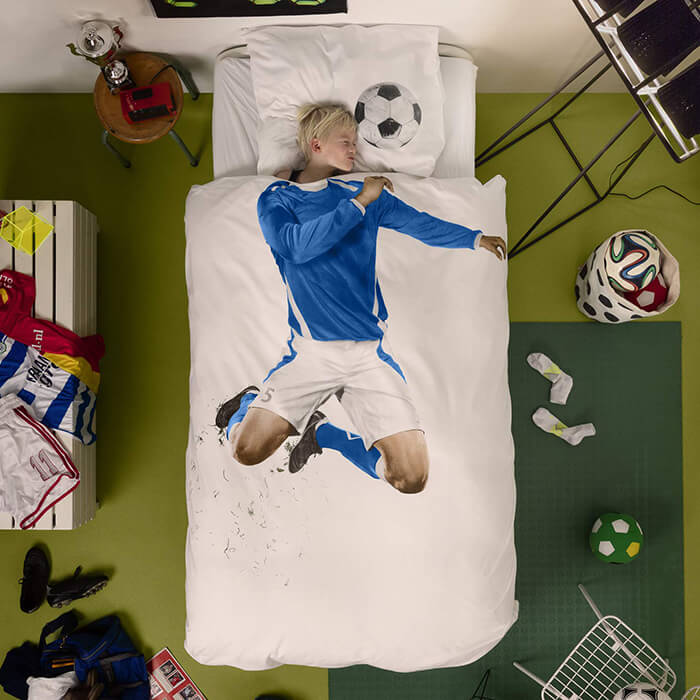 T-Rex Dino Duvet Cover Set [buy here]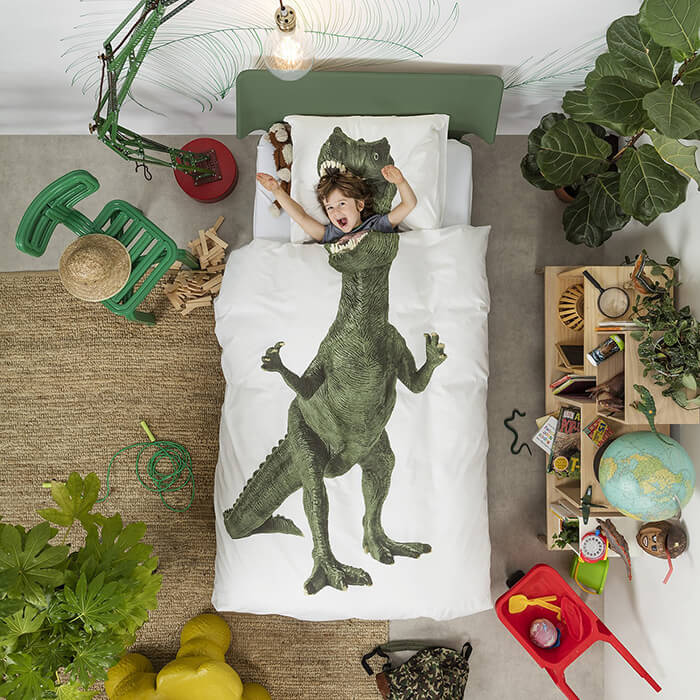 Firefighter Duvet Cover Set [buy here]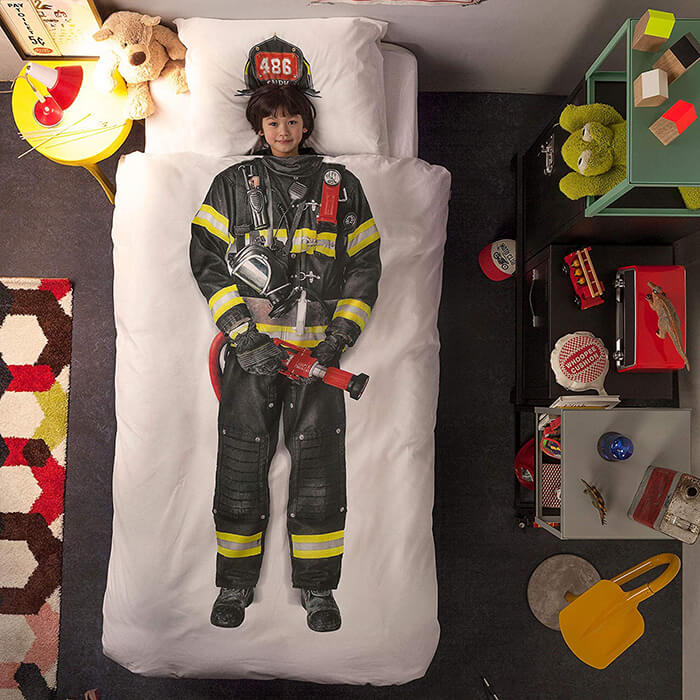 Princess Duvet Cover Set [buy here]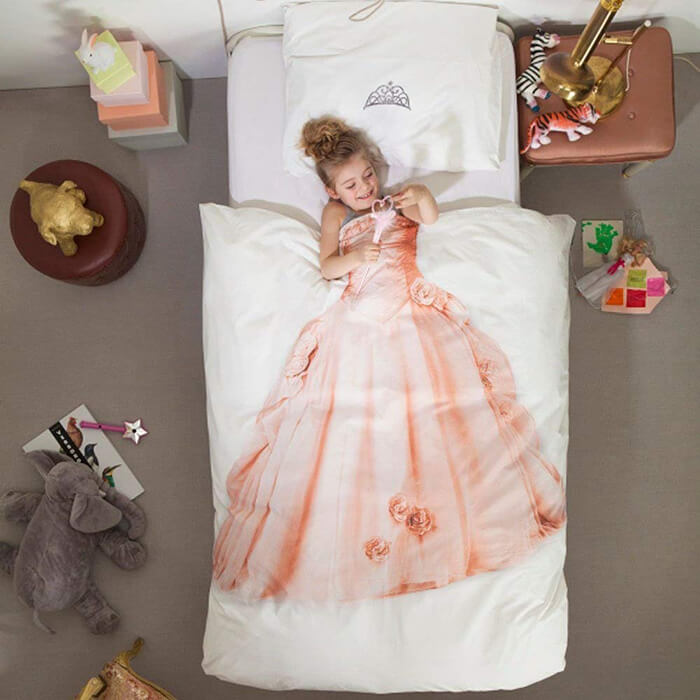 Mermaid Duvet Cover Set [buy here]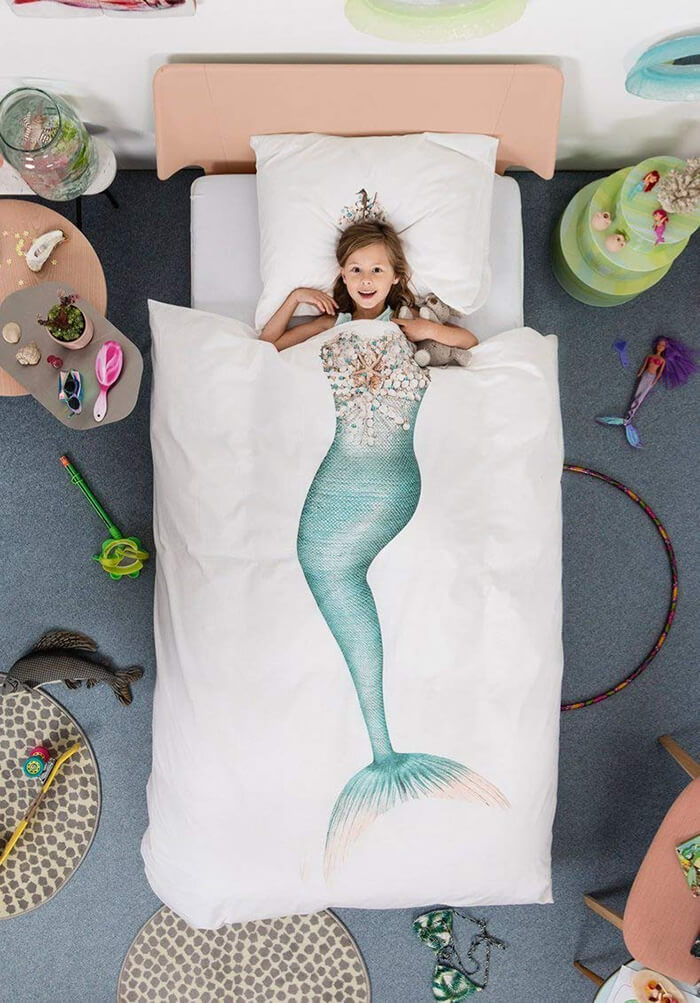 Rocket Ship Queen Duvet Cover Set [buy here]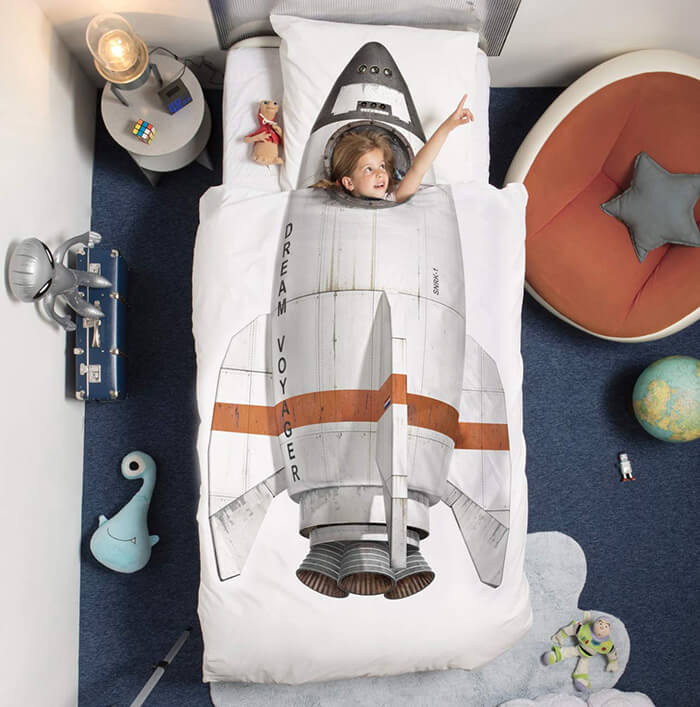 Pirate with Parrot Duvet Cover and Pillowcase [buy here]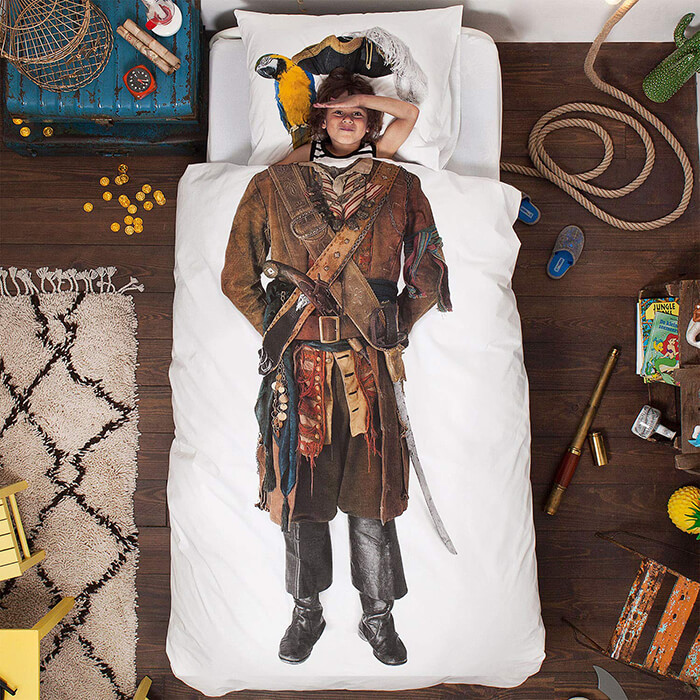 Booter Quilt Cover Set [buy here]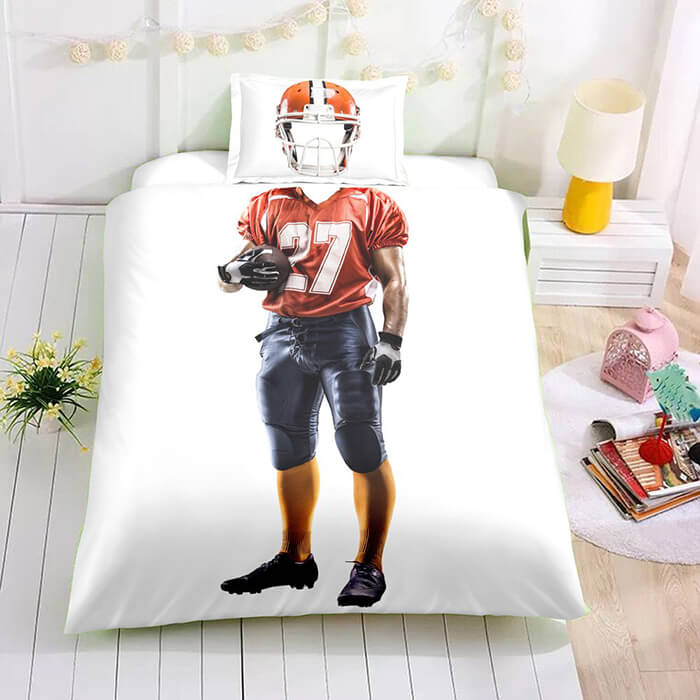 Police Quilt Cover Set [buy here]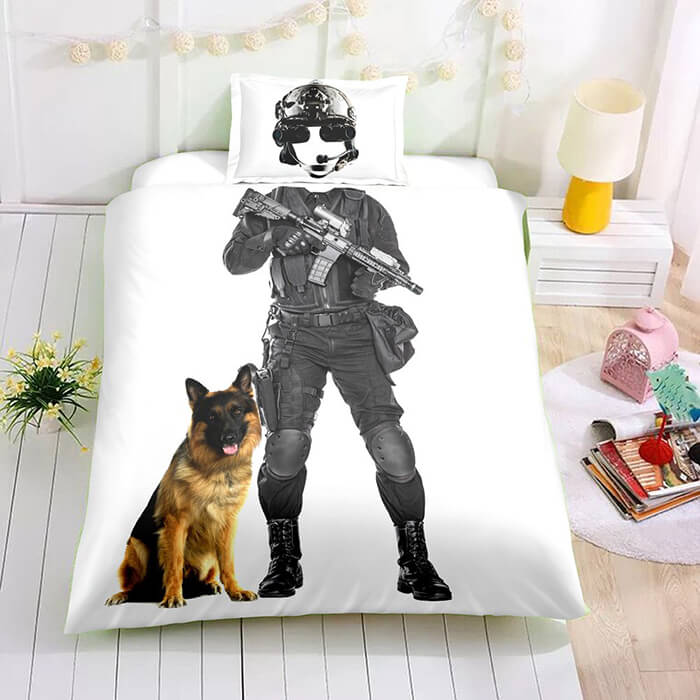 Spaceman Quilt Cover Set [buy here]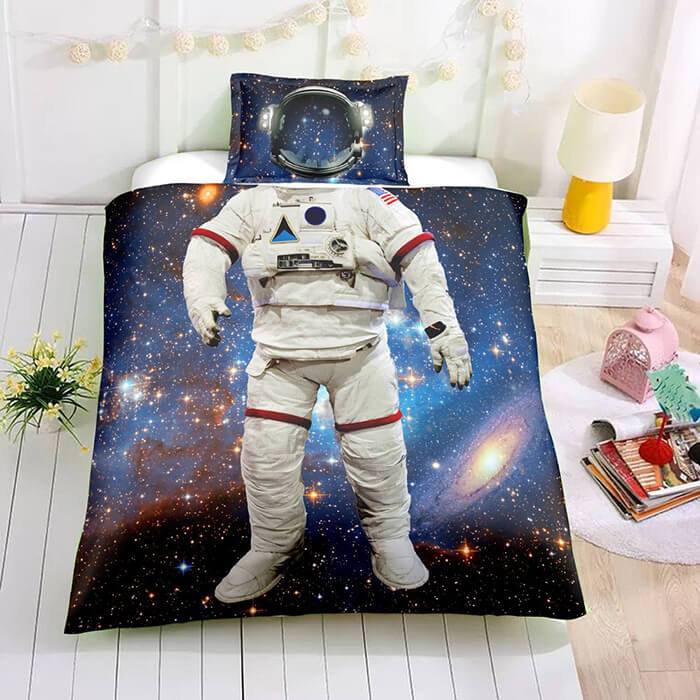 Unicorn Dress Quilt Cover Set [buy here]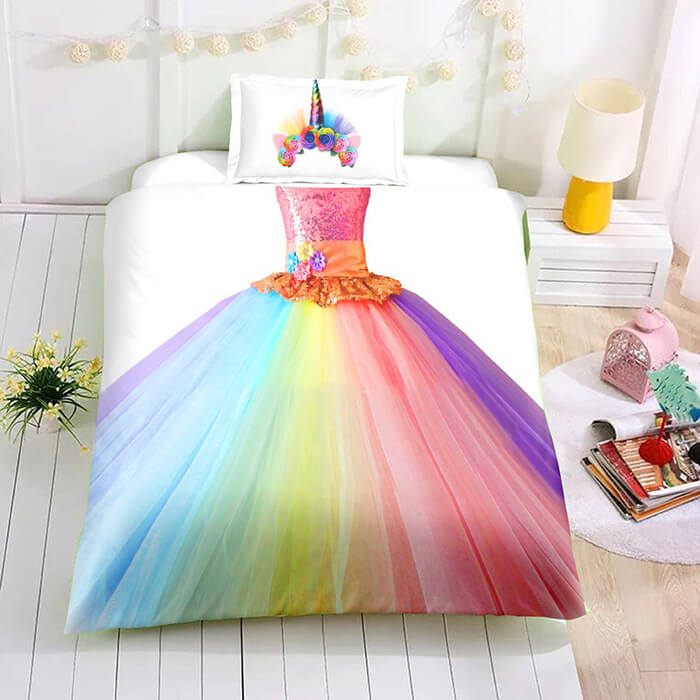 Equestrian Duvet Cover Set [buy here]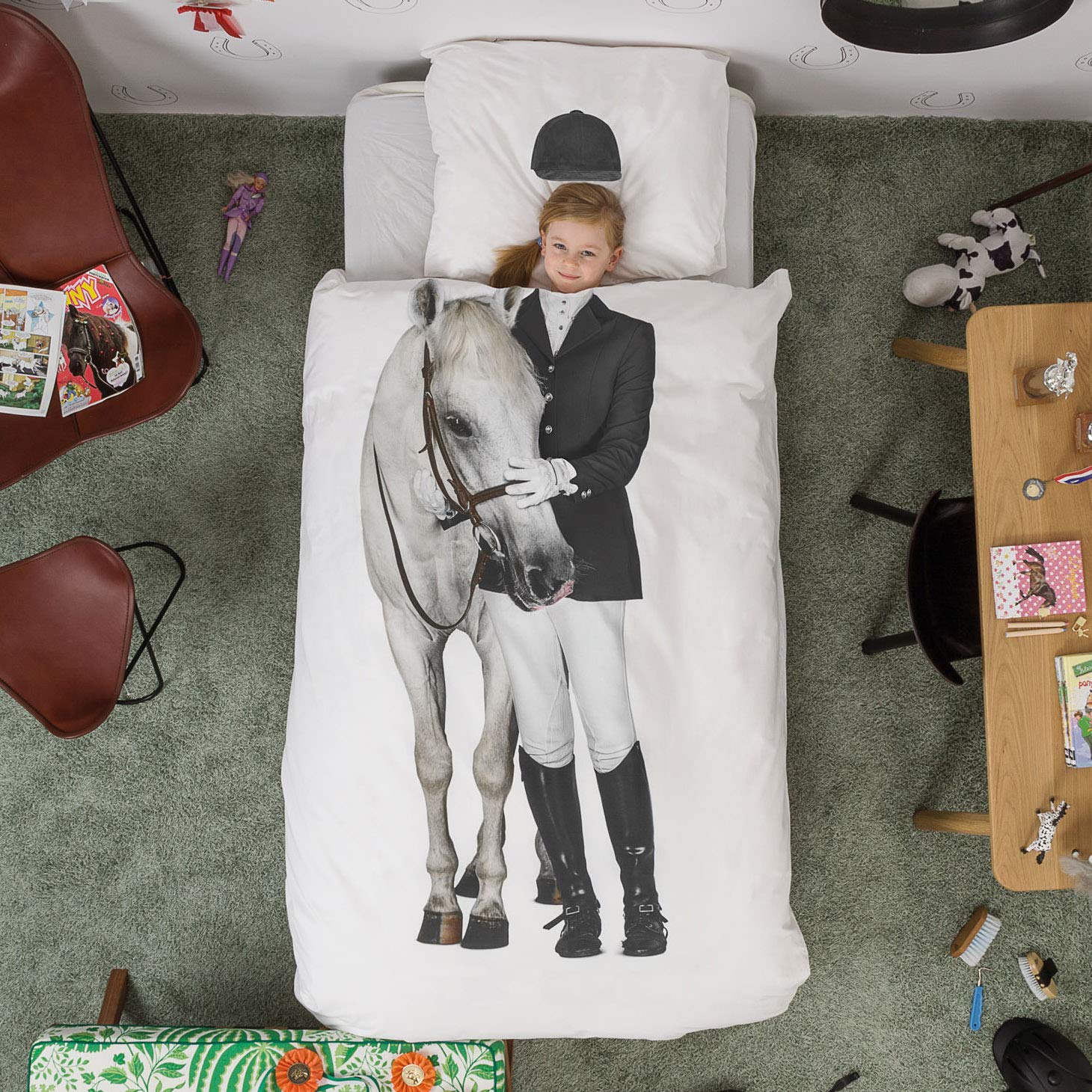 Knight Duvet Cover Set [buy here]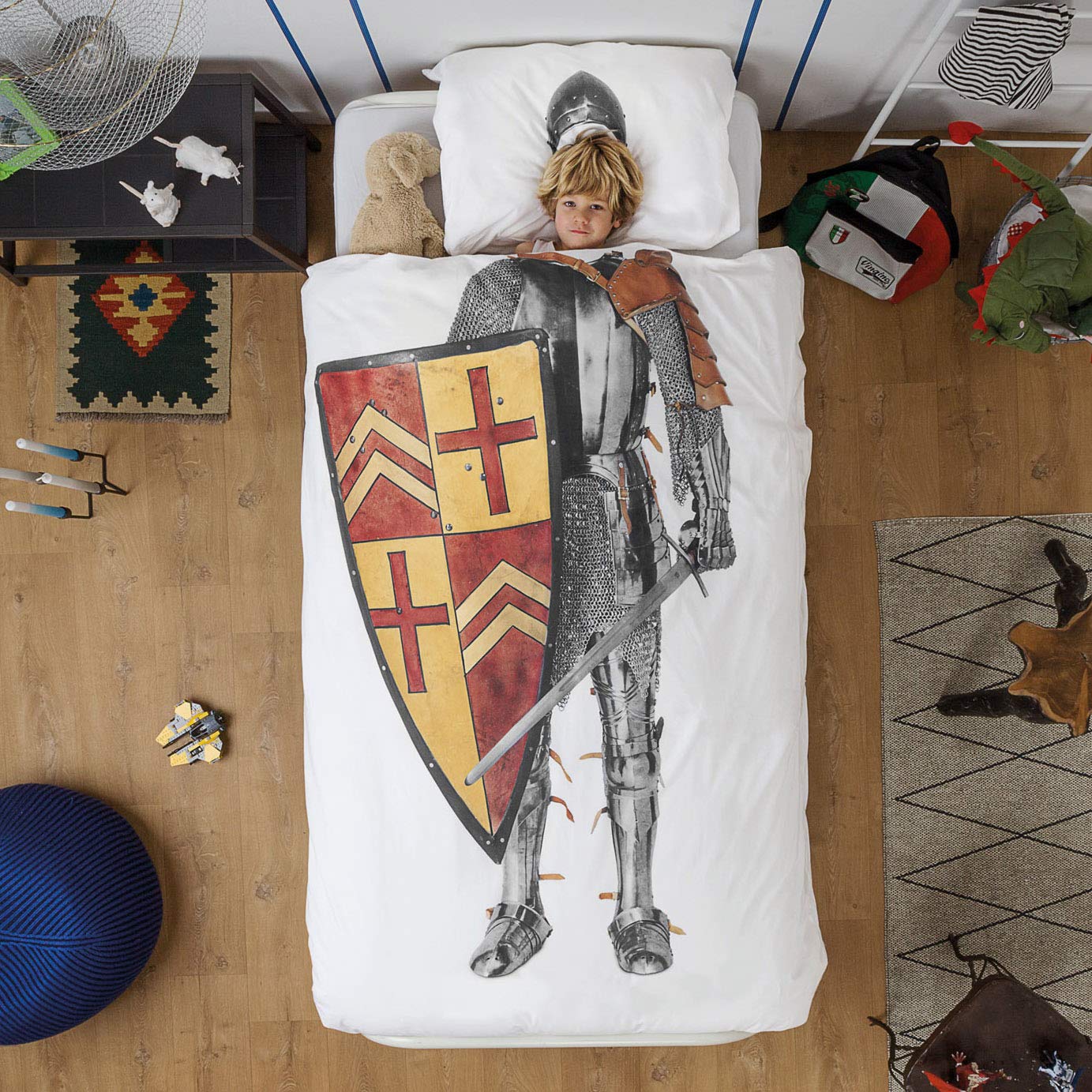 Fairy Duvet Cover Set [buy here]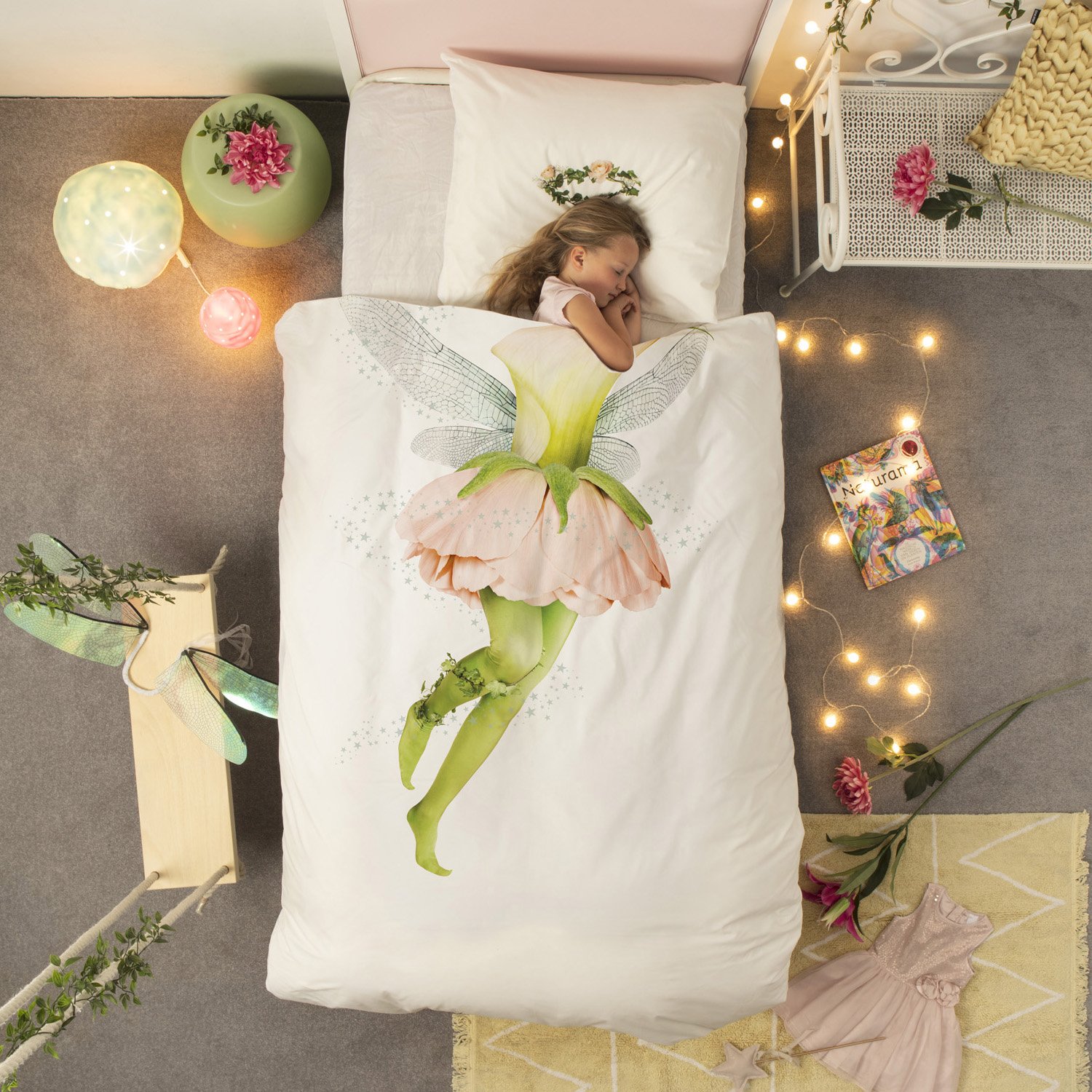 SUPERHERO BLUE DUVET COVER SET [buy here]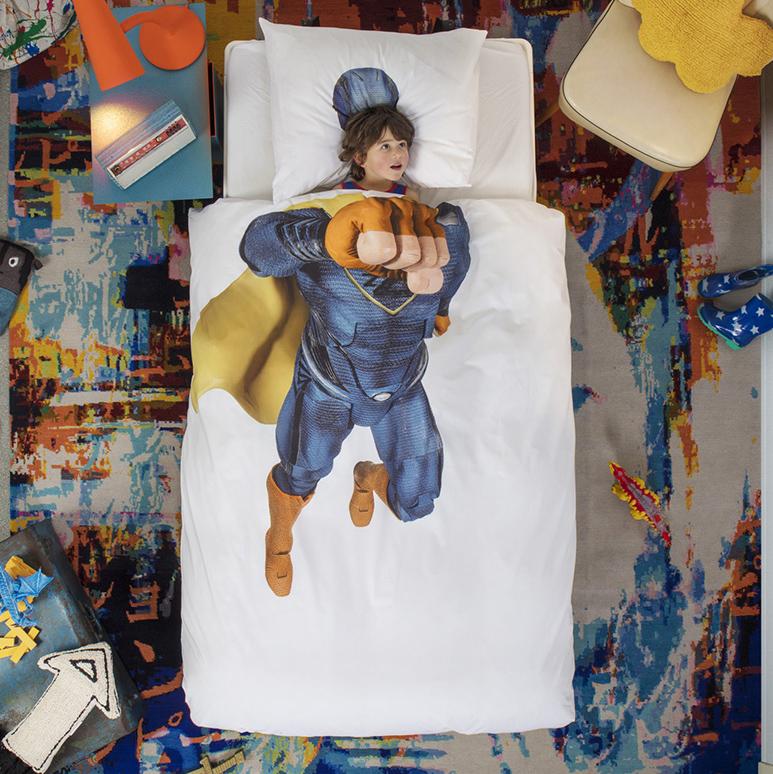 SUPERHERO PINK DUVET COVER SET [buy here]