25 Adorable Elephant Inspired Designs
Elephant, as one of the most blessed animal, has so many good meaning assoicated with them. Reliablility, dignity, power, royalty, pride, happiness, longevity and fortune, all those are only part of the words used to describe elephant. No wonder there are so many people love them and there are so many elephant shaped products on market. Here we rounded up 25 Adorable Elephant Inspired Designs we like most. Take a look and hope you like these lovely designs as well as help to support these majestic creatures!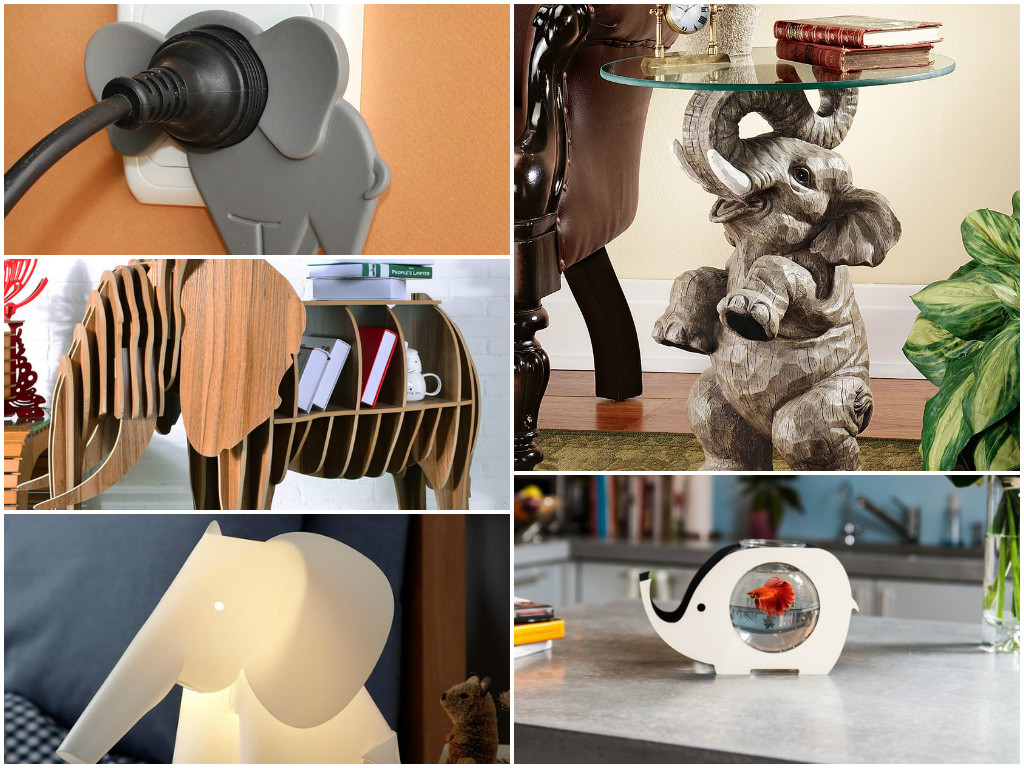 We are a participant in the Amazon Services LLC Associates Program, an affiliate advertising program designed to provide a means for us to earn fees by linking to Amazon.com and affiliated sites.
1. Jumbo Cutlery Drainer [buy on amazon]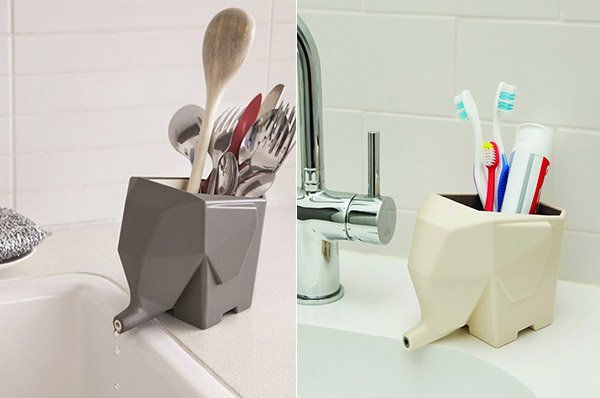 2. Baby Elephant Bookmark [dawanda]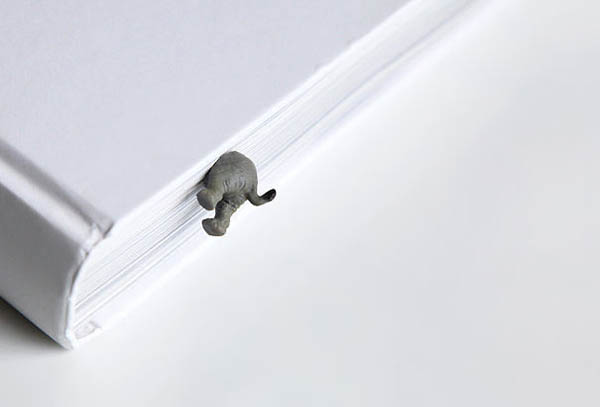 3. Elephant Plug Decoration [noyberg-bulka]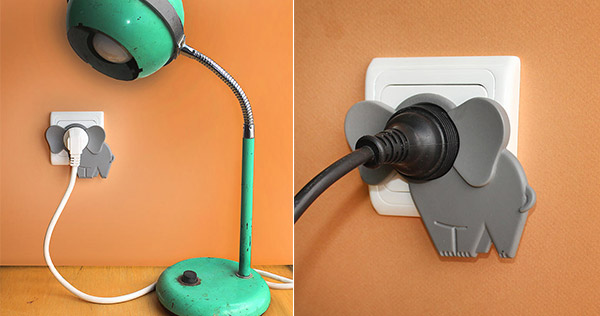 4. Elephant Decorative Wine Bottle Holder Rack [buy on amazon]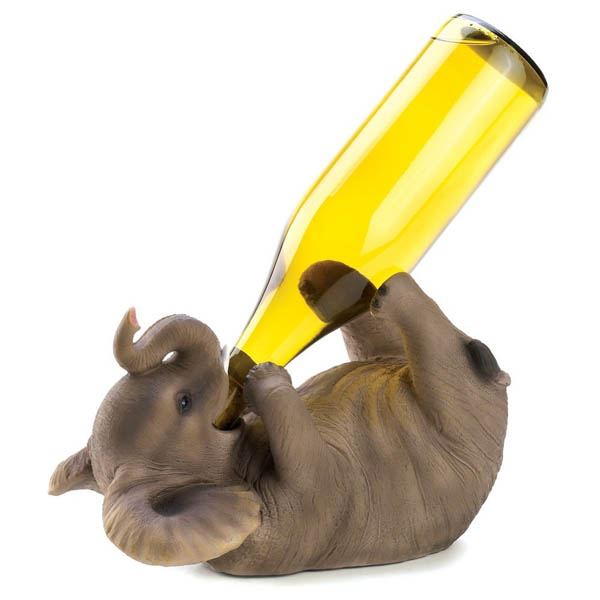 5. elephant ring [dawanda]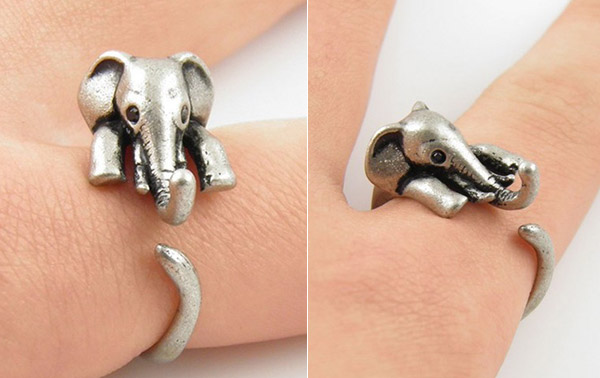 6. Ceramic Elephant Figure Oil Warmer [buy on amazon]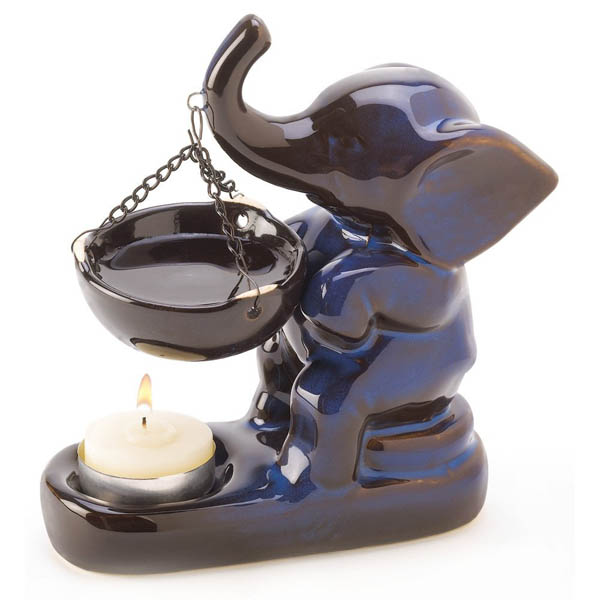 7. African Elephant Porch / Garden Statue W/ Lantern [buy on amazon]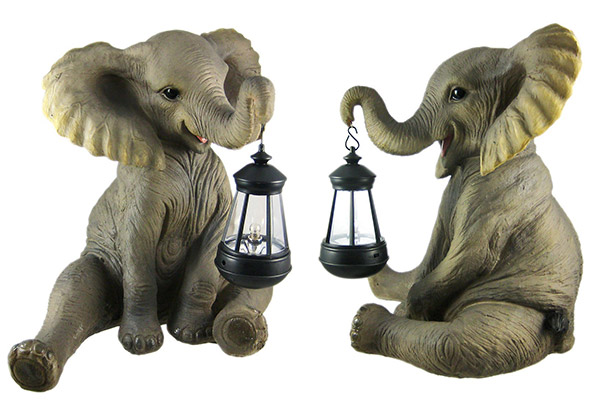 8. Elephant Wall Hanger [buy on amazon]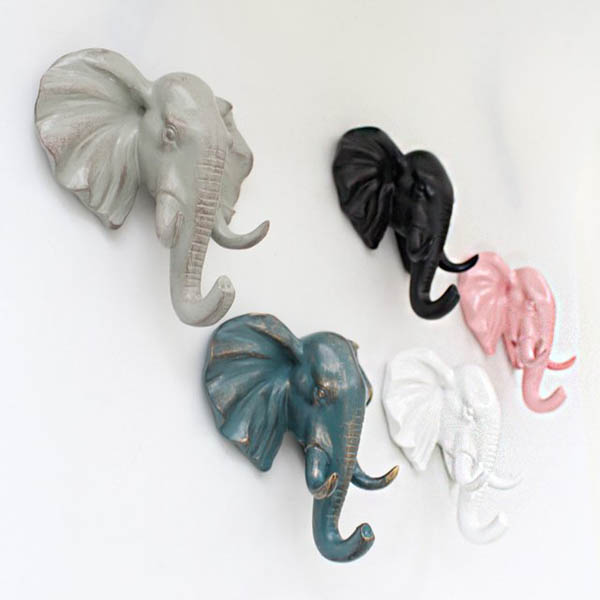 9. White Elephant Lantern [buy on amazon]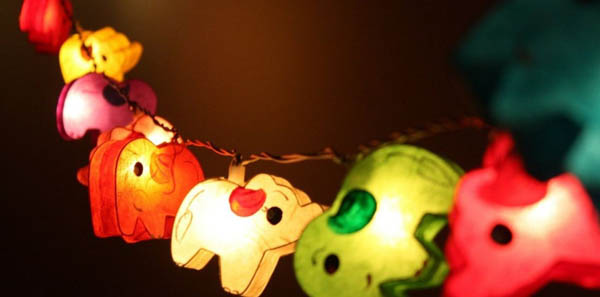 10. Loving Elephants With Heart Sculpture [buy on amazon]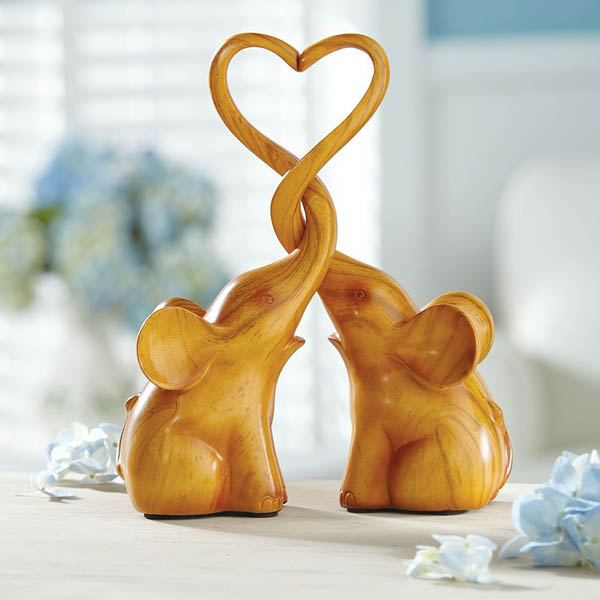 11. Baby Elephant Ring Holder [buy on amazon]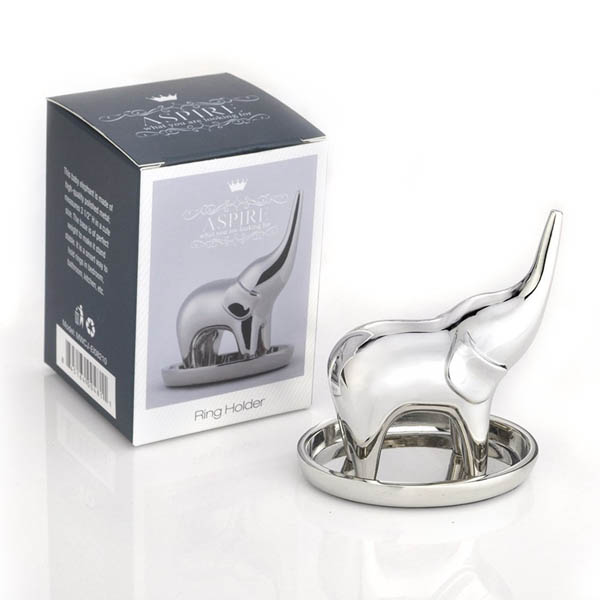 12. Wood Elephant Wine Holder [buy on amazon]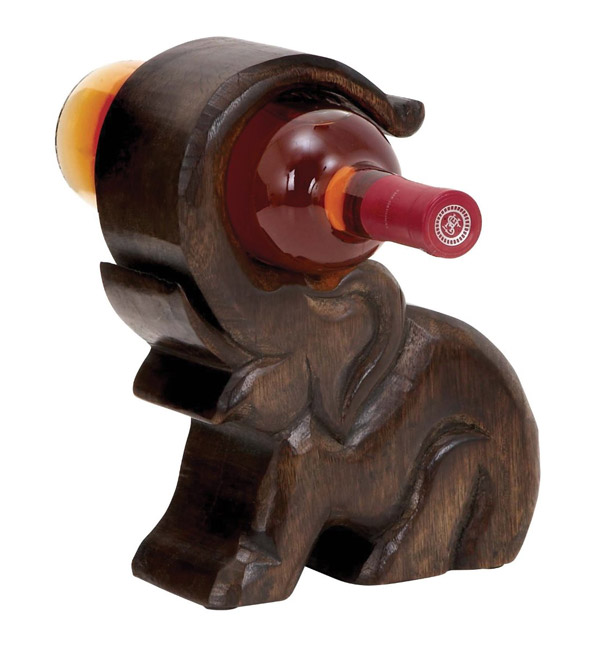 13. Elephant Planter [etsy]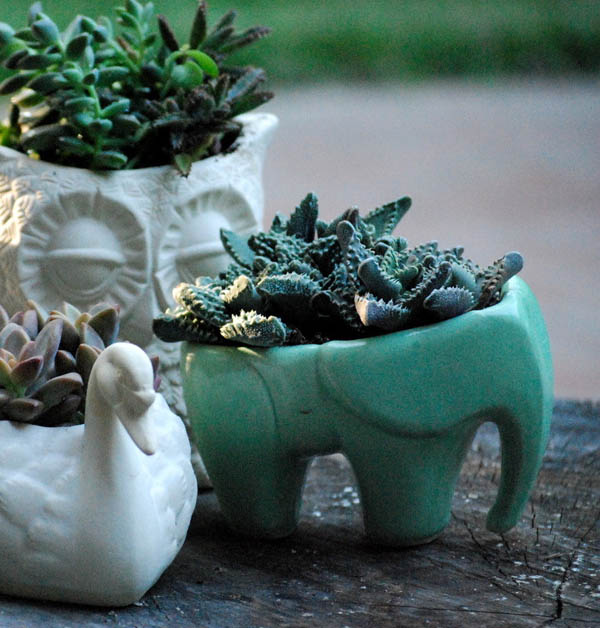 14. Picnic Plus Cork Caddy Elephant [buy on amazon]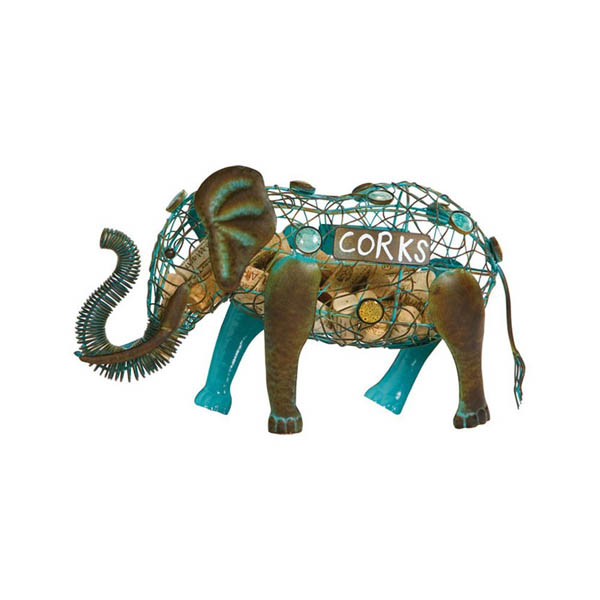 15. Good Fortune Elephant End Table [buy on amazon]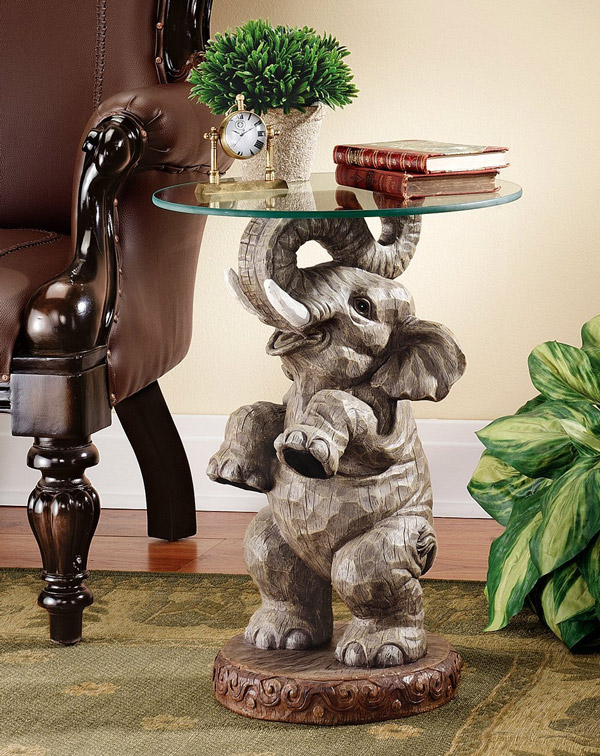 16. Elephant Family Metal Art Bookends [etsy]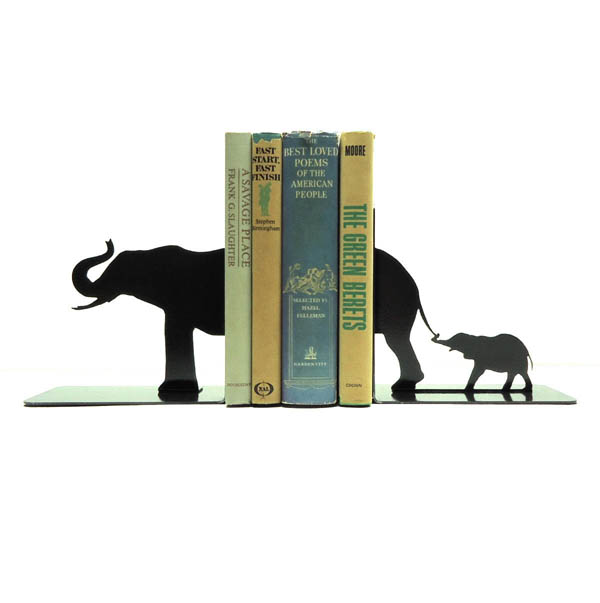 17. Elephant Mug [buy on amazon]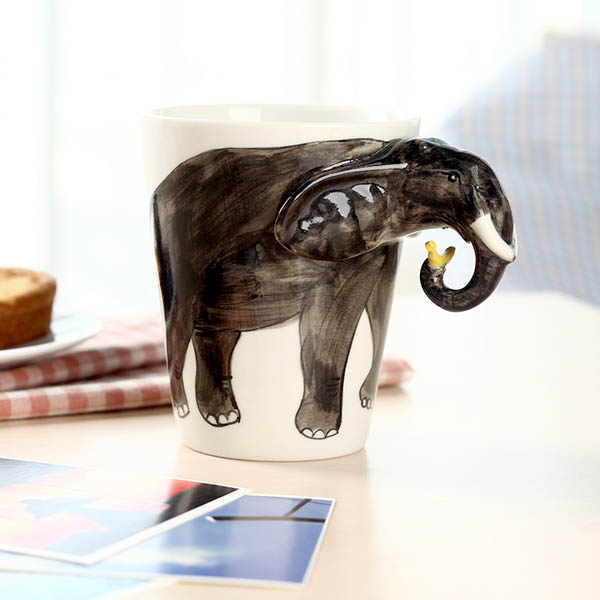 18. Elephant Lamp Nightlight [fancy]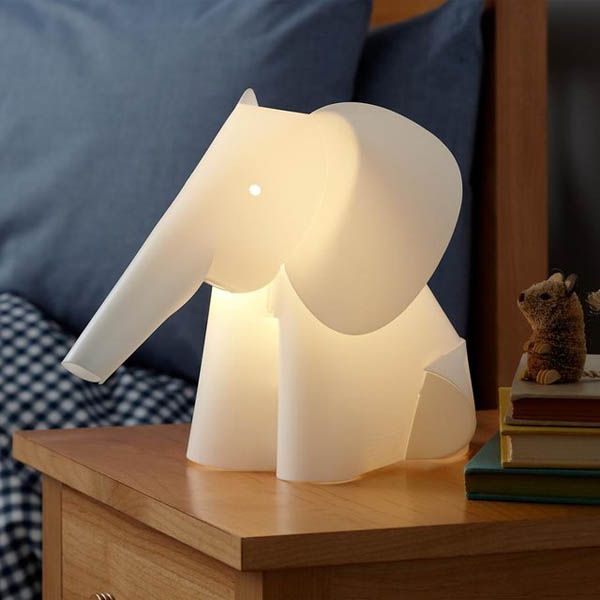 19. Elephant Cookie Cutter [etsy]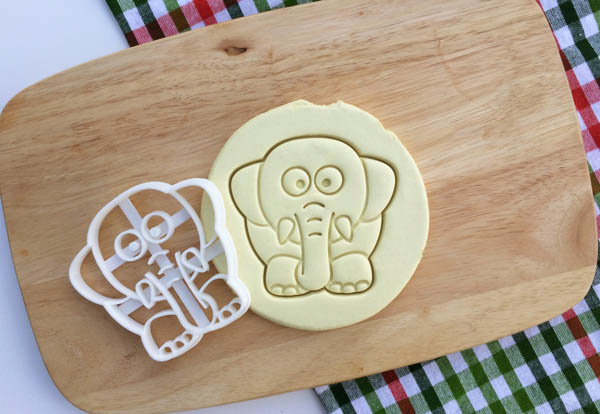 20. Elephant Puzzle Table [aliexpress]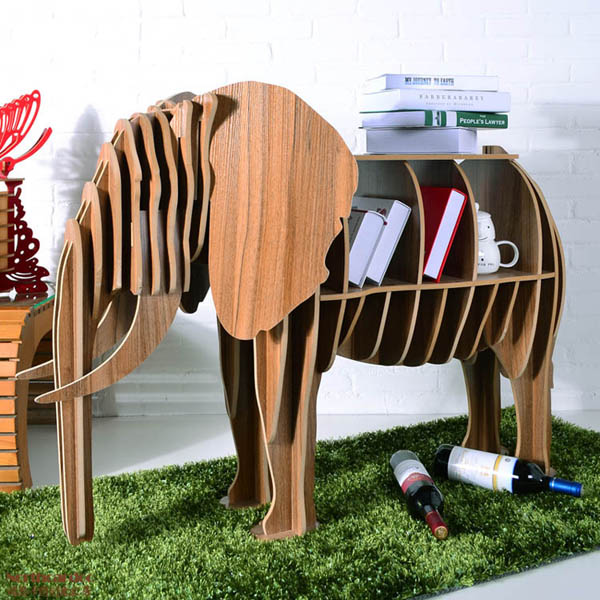 21. Elephant Laundry Hamper [buy on amazon]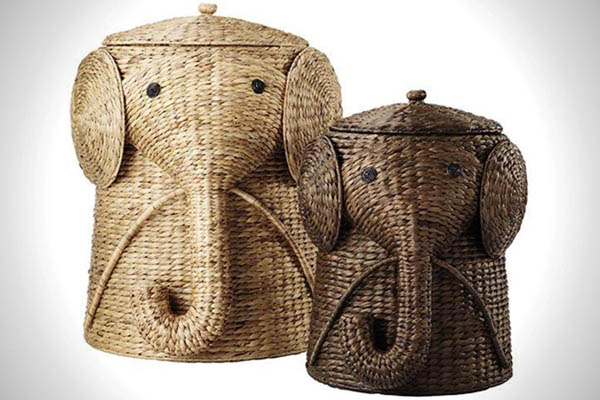 22. Strut your stuff wicker elephant [katespade]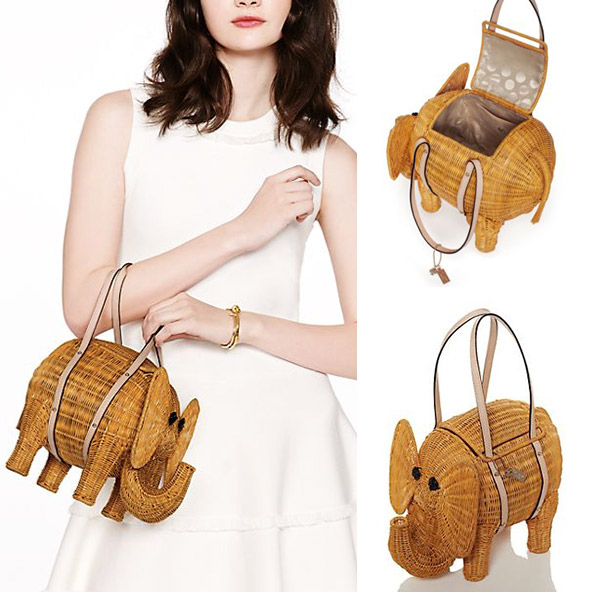 23. Elephant Children Chair [buy on amazon]

24. Elephant Papertrophy [fancy]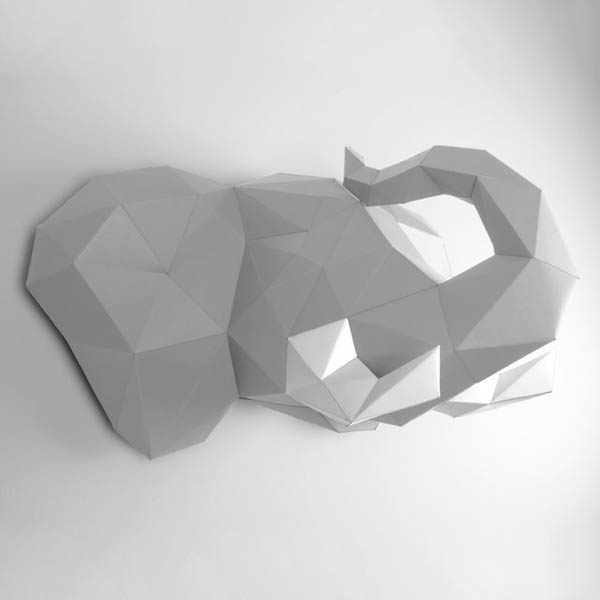 25. Elephant Zooquarium Fish Tank [fancy]