27 Cute Kid's Room Wallpaper Ideas
Although I am not a big fan of wallpaper, I have to admit it is a huge help during decorate a kid's room. The reason is quite simple, not all parents have the skill or budget to create a customized kid's room like what we showed in our previous posts here, here, here and here. Most time, we just hang some posts, photo frames or place some little decorations. There is nothing wrong with it. However you don't get those overall feeling and there is nothing popup in the room.
Hence, if you do have some extra money to spend and want to improve your kids' room's look and feel, applying a featured wallpaper is most effective and affordable way. No matter it is a floral girl's room or an area-plane boy's room, adorable cartoon room and knowledgeable map room, there are plenty of choices wait for you to choose. And here, we just rounded up 27 our favorite Room Wallpaper Ideas. Take your time and hope you enjoy our gallery below.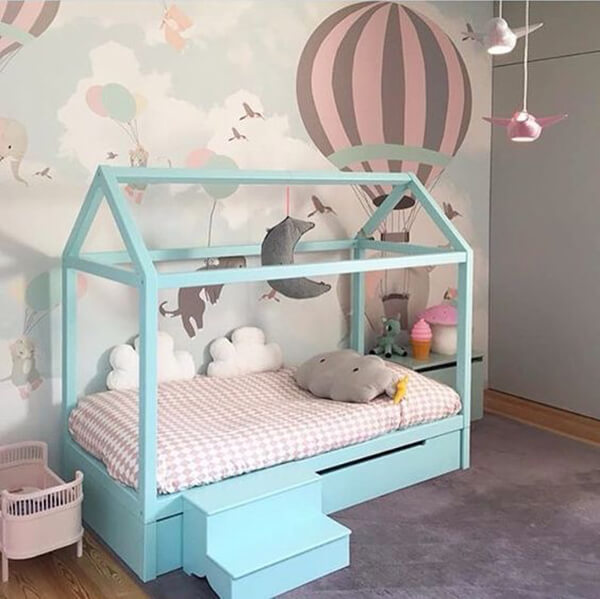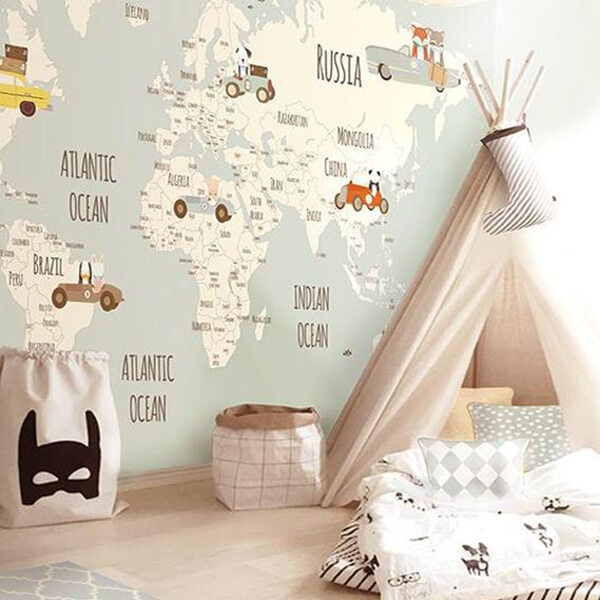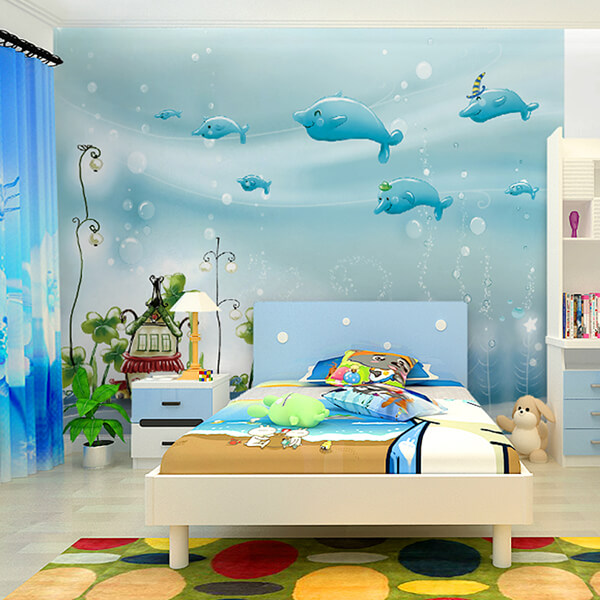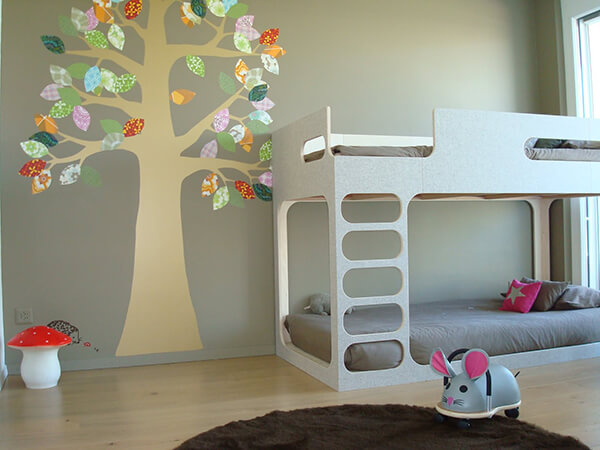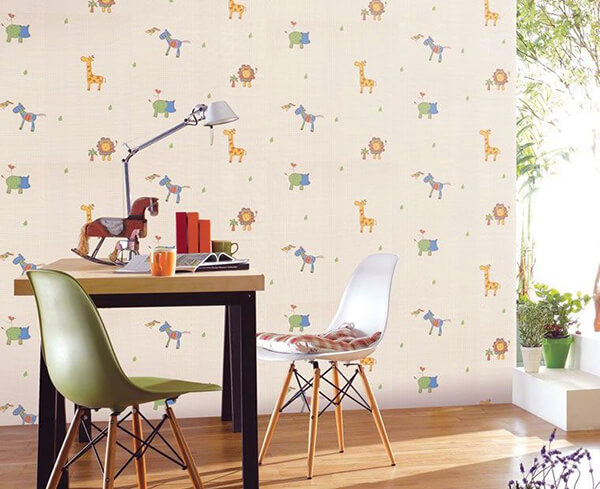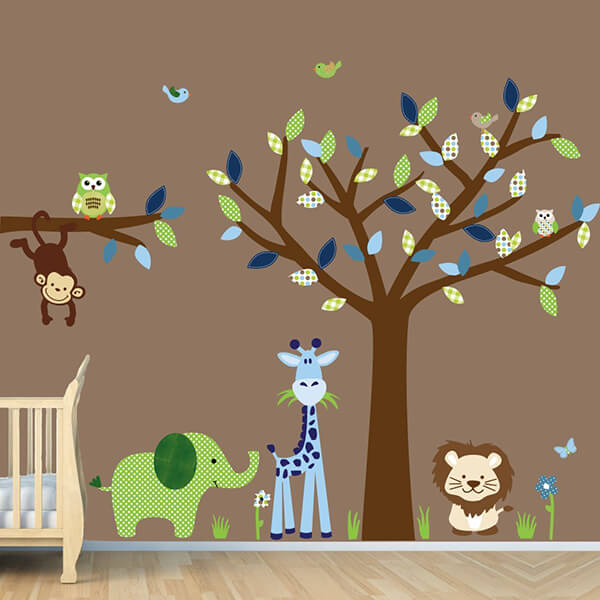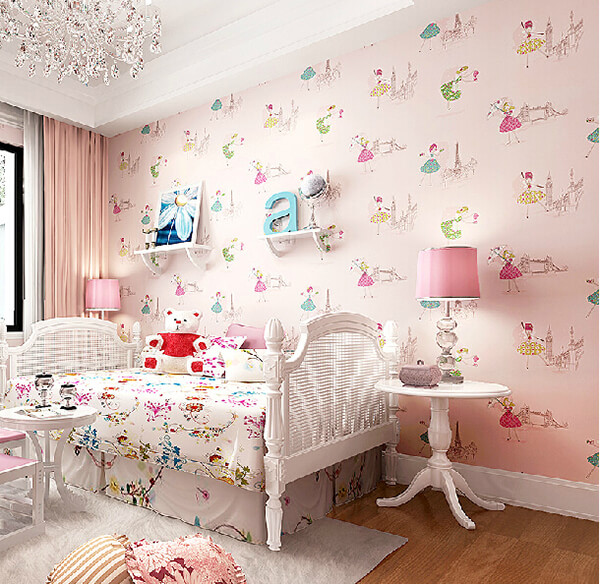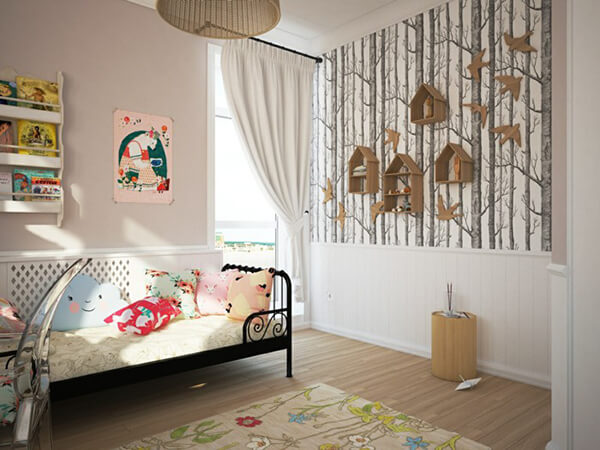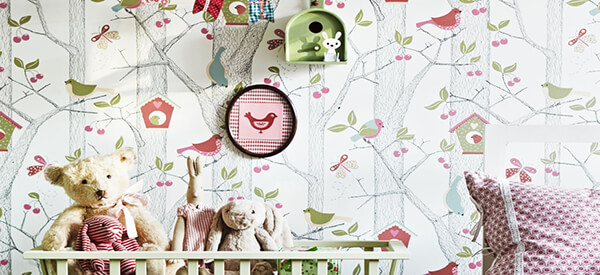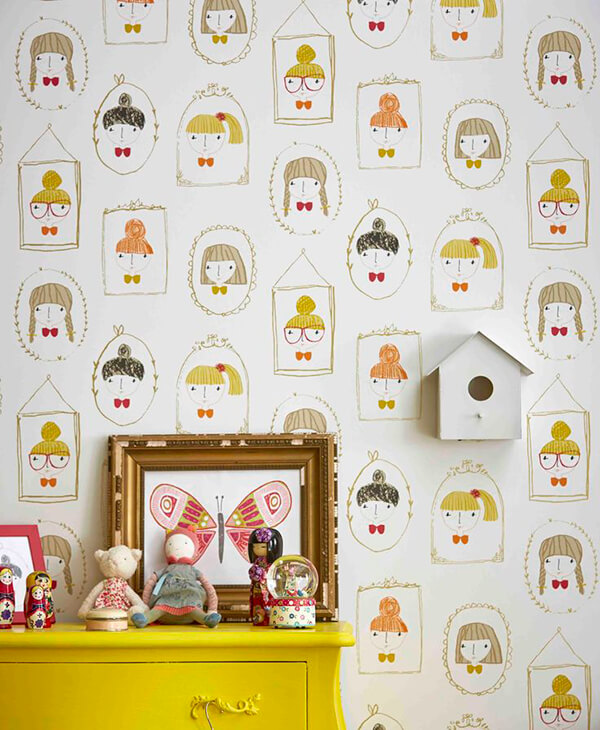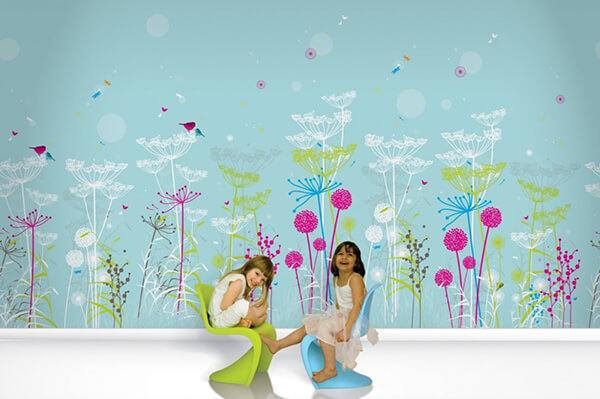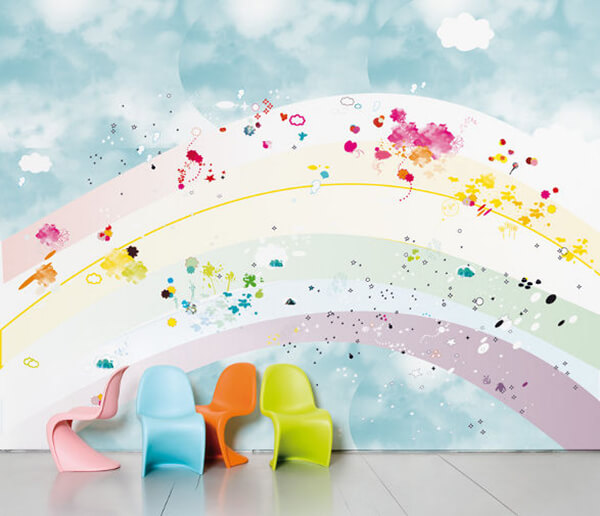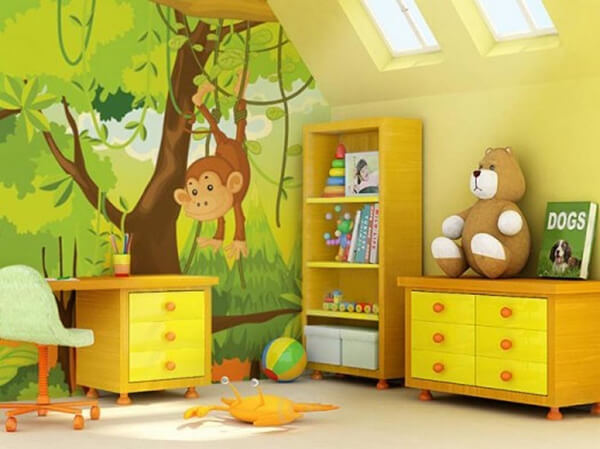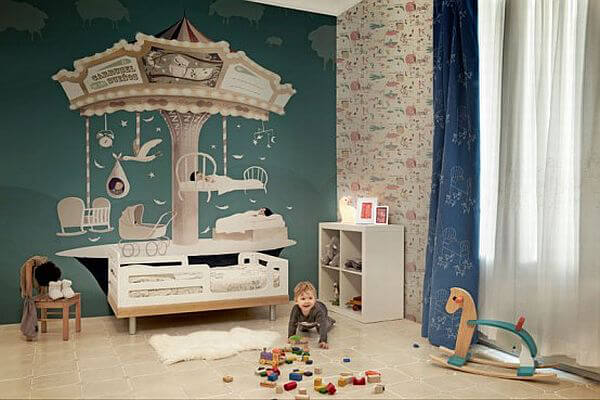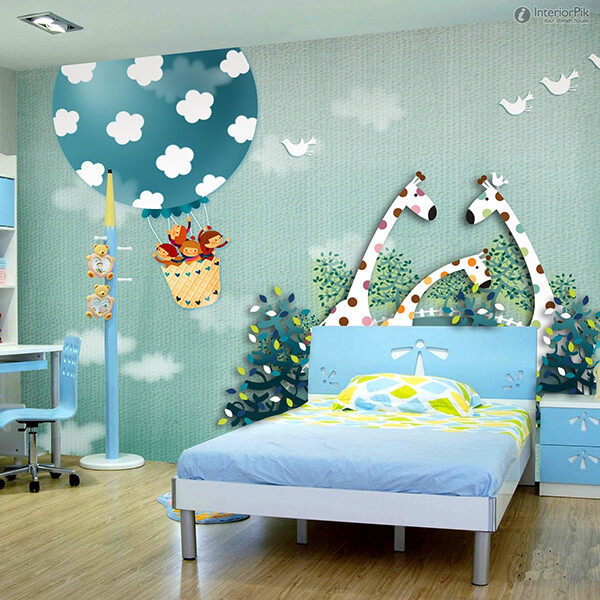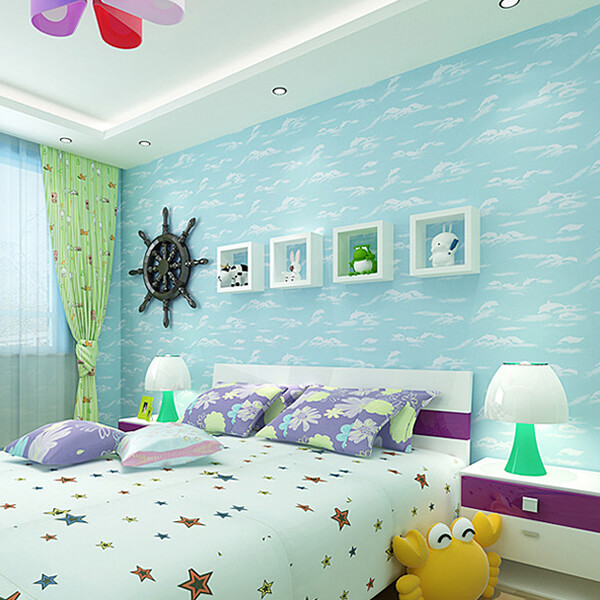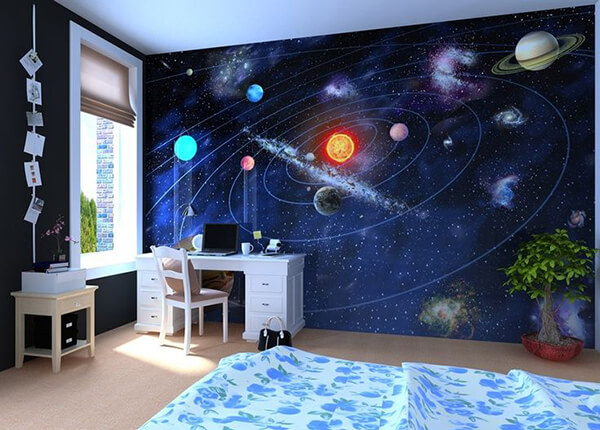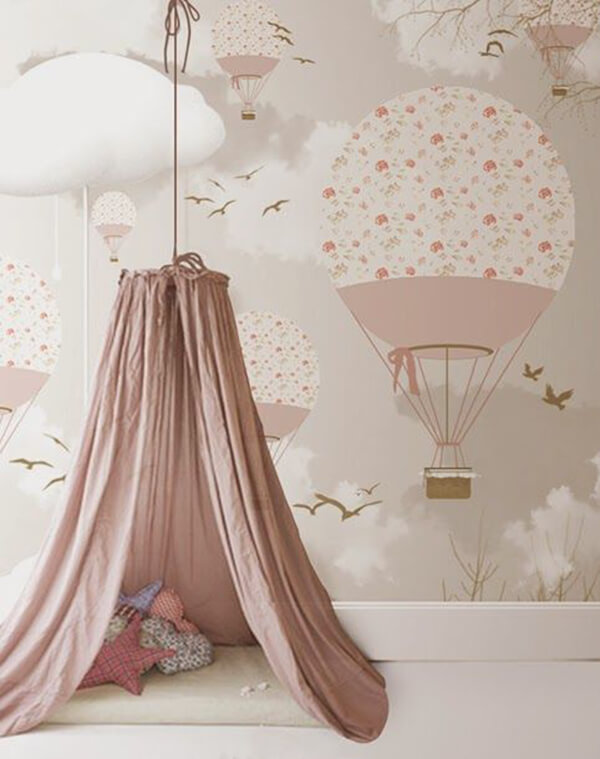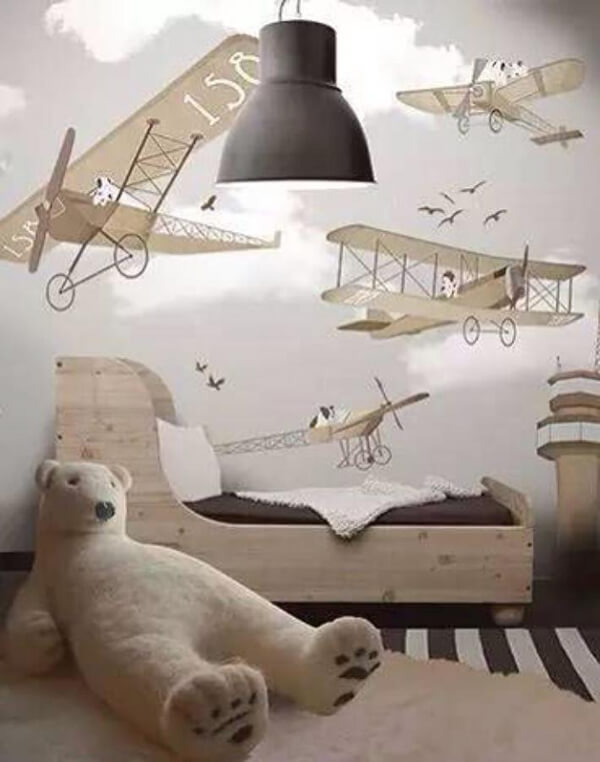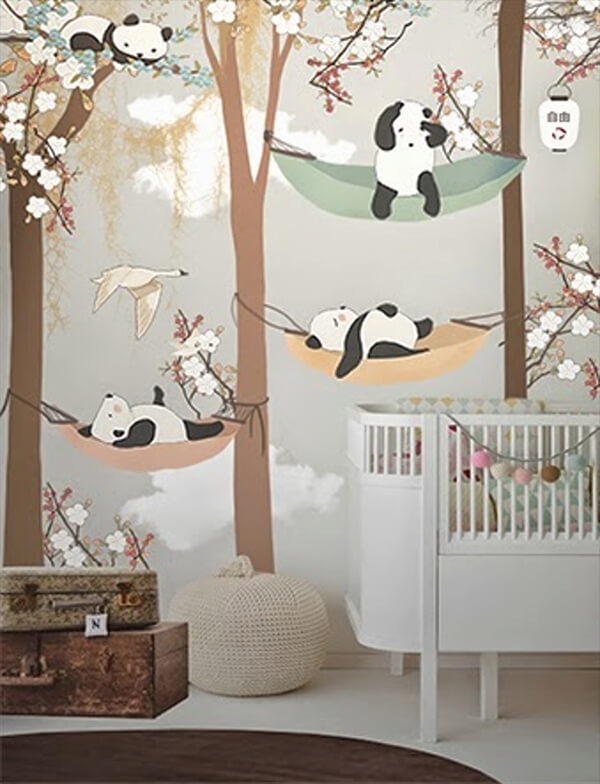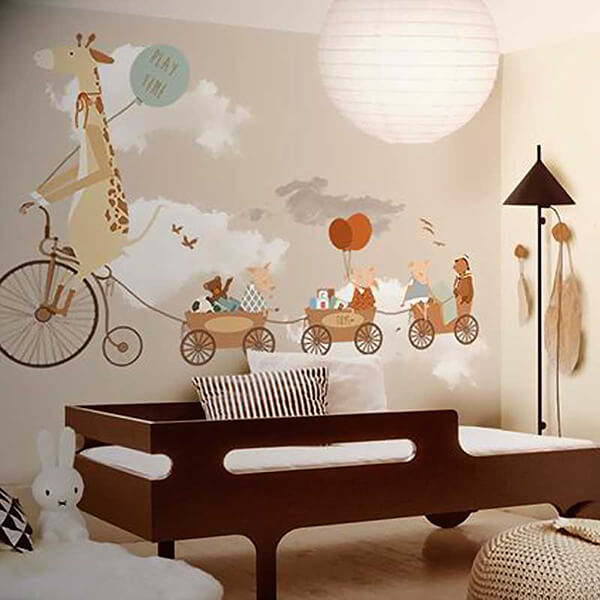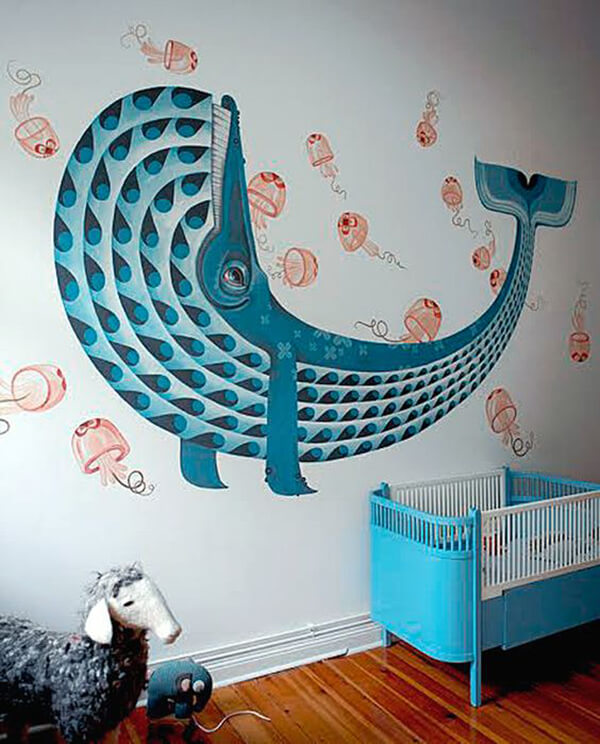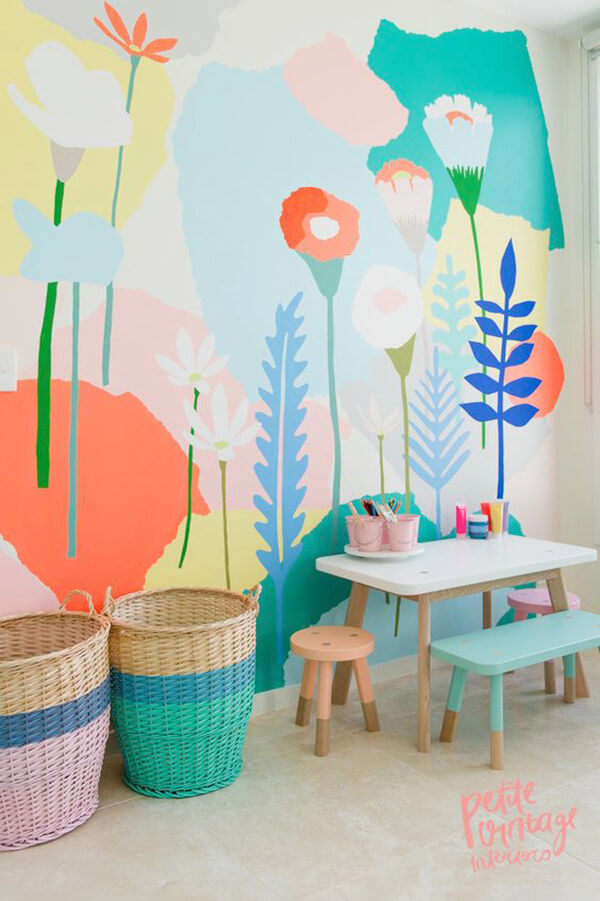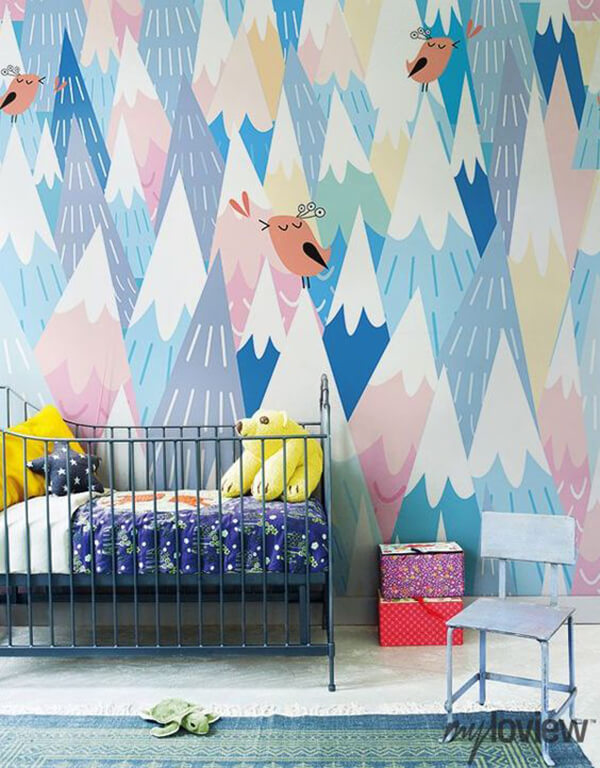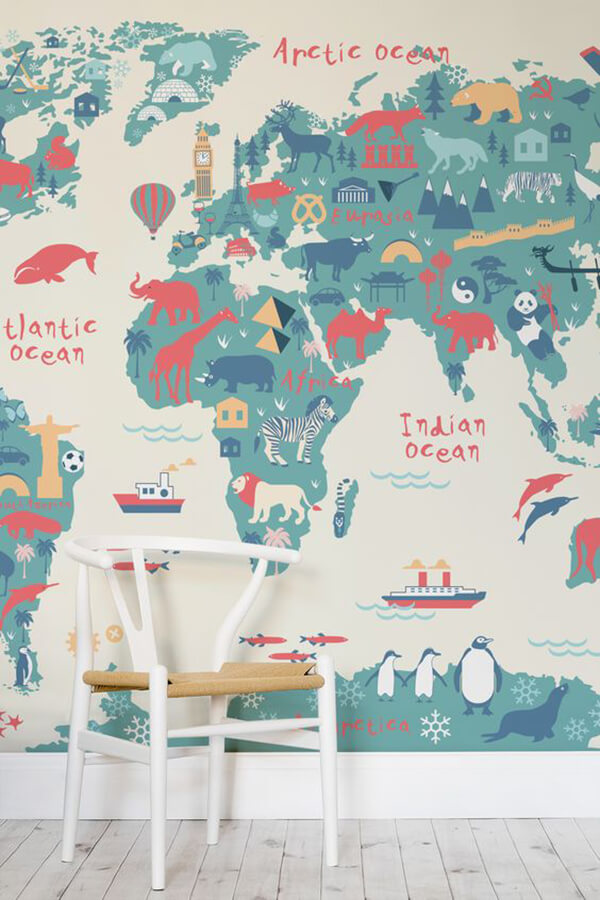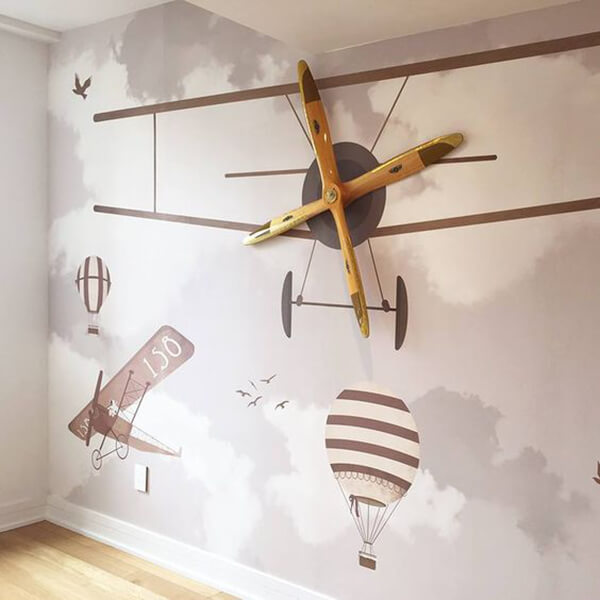 Image selected from pinterest