We took up all kinds of weird and wonderful hobbies in lockdown. Millions of Brits started running with the NHS' Couch to 5K app, while others turned to more creative projects. DIY projects were extremely popular in lockdown, and many started to make home improvements. After spending months at home, it's safe to say we were all ready for a change.
Santander took a closer look at local authority planning data and found that there were over 60,000 extension and conversion applications in lockdown. Three in five homeowners carried out a renovation or DIY project in lockdown, and many wanted to bring their improvement plans forward. Lockdown left us scrambling for things to do, especially for those on furlough.
It seems most people were looking to improve their house, instead of moving. Here are the most popular home alterations in the UK.
Garden
Over half of homeowners improved their garden in lockdown. After all, we all wanted some extra fresh air in those long pandemic months. Brits started growing vegetables, learning about landscaping and educating themselves on the best plants of the season. Gardening has been known to improve your mood, energy and physical health. What's not to love?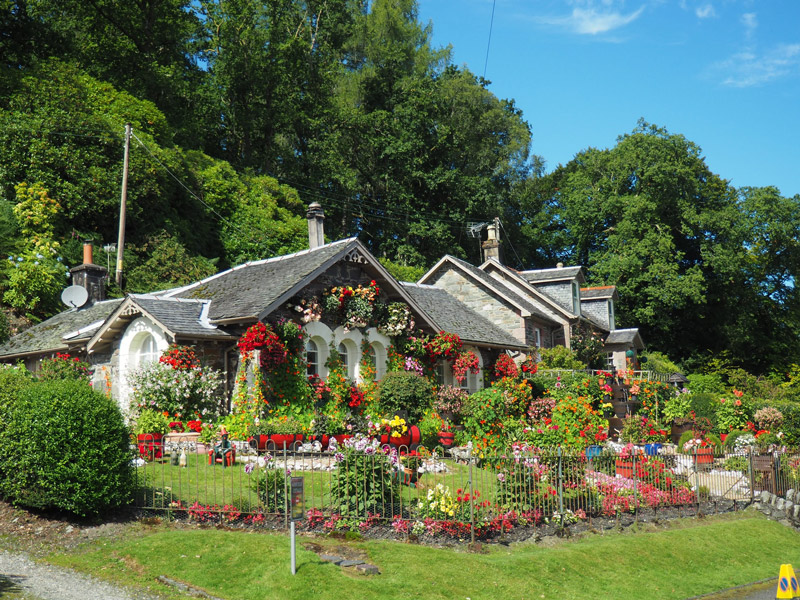 Decorating
Inside the home, people started redecorating different rooms to switch things up. Our homes became the gym, office and classroom in lockdown. Every room was suddenly multifunctional, and few aesthetic changes needed to be made. Many Brits transformed their spare room into a home office or workout studio and preferred its new use. We learned to make the most out of the space available in lockdown, that's for sure.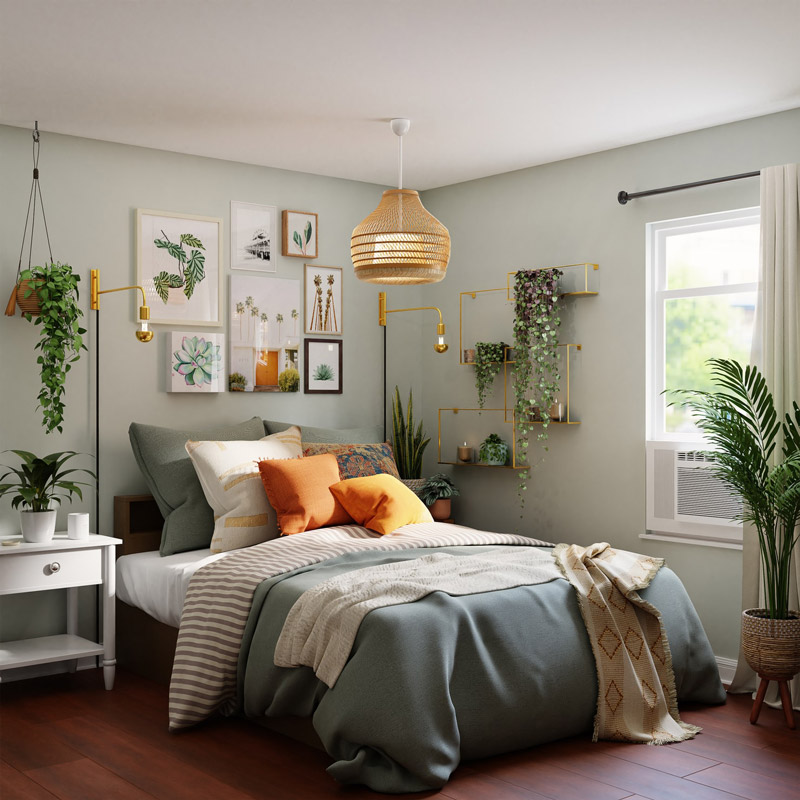 Choosing a new colour scheme
While some DIY projects have started to dwindle in popularity, others remain popular today. Brits are still redecorating their homes and playing with a range of different colour palettes. Paint is a quick and easy way to give your home a new lease of life. You could opt for a feature wall in a bold colour or go down the neutral route for a minimalist style.
On the other hand, you could retile your bathroom with beautiful coloured tiles to add a splash of character. Tiles make a big difference and will look stunning for years to come. Just make sure to use a high-quality tile adhesive to fasten them in place and maintain the grout with weekly cleaning.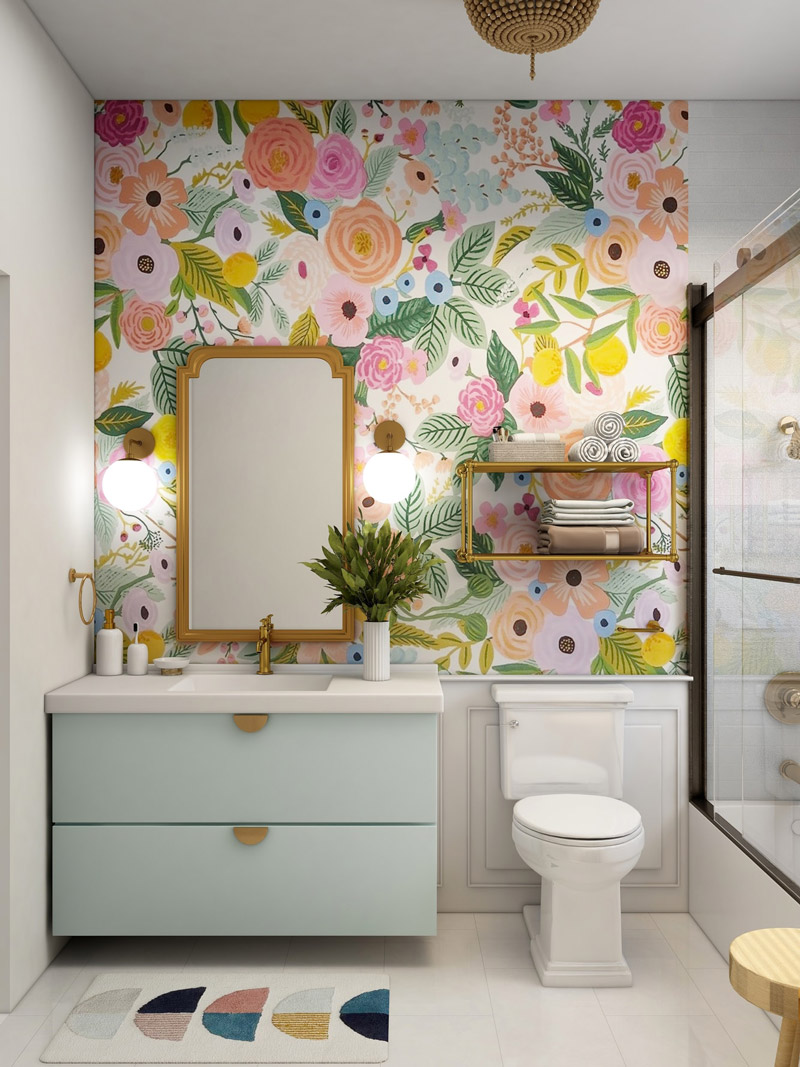 Paint tends to track and bubble under the humidity of the bathroom. If you prefer paint, you need to go for a bathroom-specific paint that can withstand high moisture levels.
Switch things up in your home this autumn with a fresh garden or multi-functional room. Your home should work for you and your lifestyle.