Nobody knows what's going to happen tomorrow. We can't confidently say that our safe havens will continue to give us warmth and security forever. Unexpected situations like injuries, natural calamities, or crimes may come to our homes unannounced, putting everyone in crisis.
That is why homeowners insurance is very important. It doesn't only secure your personal property but also provides rebuilding funds and liability coverage for legal actions. Without it, what will happen to you and your property?
Foreclosed Property or Default on Loan
Canceling your home insurance while still having a mortgage should be a big no. First, lenders basically require insurance to protect your financial stake in a property loan. Hence, they will force-place another insurance on your property if you cancel your previous one.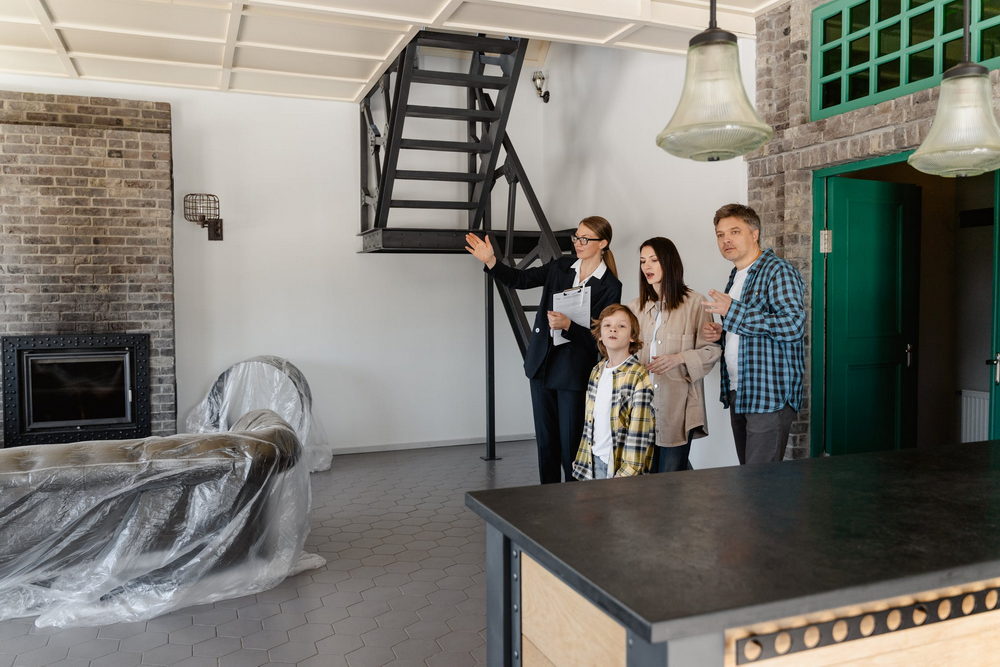 Force-placed insurance can be a double-edged sword. It's good that your lender is doing the job of solving your insurance issues for you. However, its premium may be higher and may fail to cover everything that matters to you, like personal belongings, since they don't affect your mortgage lender.
Second, lenders could send your loan into default. When that happens, you could lose your property altogether to foreclosure. Even worse, it will send a red flag to financial entities, signaling them that you're not a reliable borrower. Defaulting will drastically lower your credit score and negatively impact your chances of receiving future credit.
To avoid this, don't cancel your insurance. Otherwise, you'll violate the loan terms. However, if you cancel, ensure that you'll have a new policy in place to avoid a lapse in coverage and violating your mortgage agreement.
Expensive Damage Costs from Natural Disasters
It could only take a few minutes of a natural disaster to lose or damage your property. After it, everything you've worked hard for, including paying off your mortgage and refurbishments, could be gone in an instant.
Without a homeowners insurance policy, you'll be solely responsible for all the expenses of fixing your house. At the time of any disaster, these costs could be higher than your home's market value. They could even still go higher since you'll need to replace all your belongings.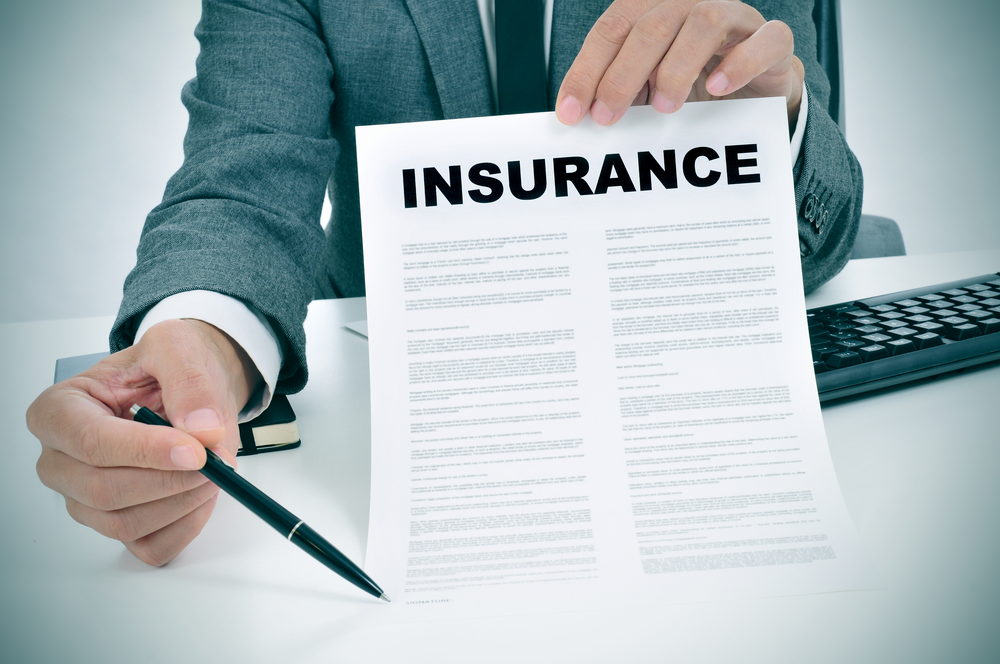 In contrast, insurers can share your financial burden during any calamity with the right home insurance policy. Insurances are designed for this specific purpose, saving us from what may happen in the future. Take the COVID-19 pandemic as an example. Nobody has ever foreseen it and insured from it at first, so many of us struggled financially.
Here's a piece of advice. When you're looking for homeowners insurance quotes or are already a policyholder, understand what is and isn't covered in your insurance. Depending on your neighborhood, different calamities, like earthquakes and floods, are separate insurances that could be coverage-worthy.
Losing Valuables to Burglary
According to statistics, a burglary takes place every 15 seconds in the United States. In fact, there's a 300% chance that burglars will break specifically into houses with security systems. Yet, unfortunately, the police have only solved around 13% of reported burglary cases as of 2022.
Considering the figures, you could be one of the victims of burglary. Of course, we don't wish this to happen to you. Preparing for the worst is necessary, especially if you have valuable items and collections at home.
Consider a situation when a burglar breaks into your house and steals all your stuff. While you may bring the case to the police, there's a big chance you'll never get your things back again. The good news is that insurers can cover these losses.
Your policy can cover stolen expensive items, such as computers, televisions, or audio equipment. Not only that, your insurer will most likely cover the damages to your property caused by the break-in.
When it comes to collections, most policies do not cover them under regular property insurance. But you can always opt for a rider that provides additional coverage and protection to your collectibles if they're ever lost to theft.
If you purchase additional coverage, have your collection appraised and find the best insurance for it. This move is deemed necessary, especially if the collection is of great value. With the right insurance, you can still recoup the value of your collectibles even in the event of a physical loss.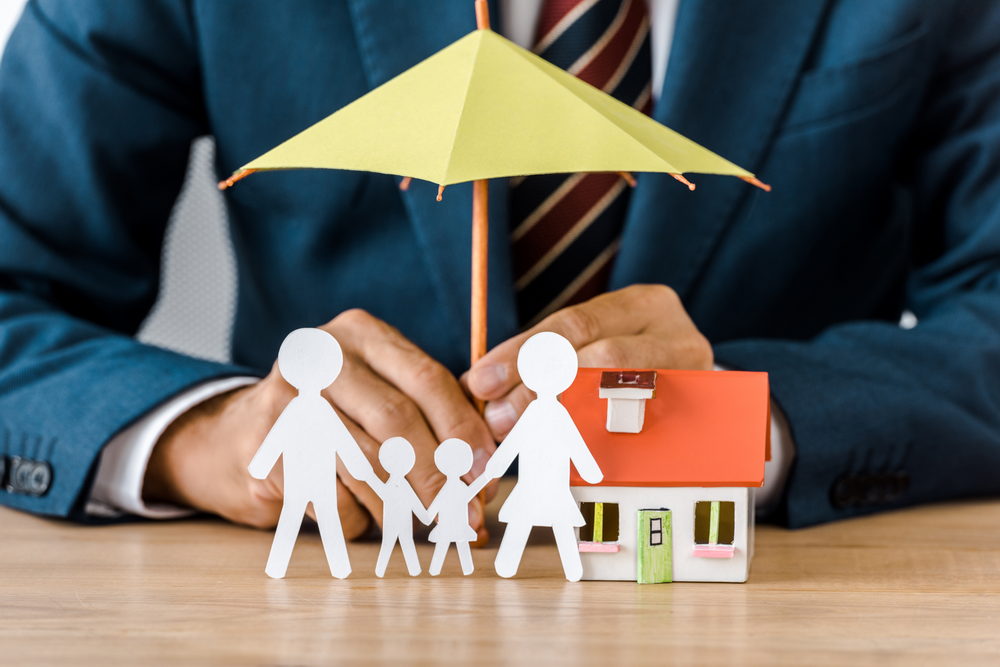 Here's another tip. It's best to round up a home inventory with photos and notes. Then, keep it somewhere safe or digitally. They're needed during the claim process because insurers will likely require proof of stolen things.
Takeaway
An insurance policy can make your house more attractive to potential buyers too. Opting out of home insurance can be a gamble. Imagine the costs you'd have to shoulder when something terrible happens to your property.
Compared to paying monthly premiums on insurance, you'll have to pay bigger fees to repair everything. These are just among the many perks of having homeowners insurance. Canceling it shouldn't be on your to-do list after closing.