Packaging design ideas are essential for attracting customers to both new and existing products. With so many options these days, how to impress your client before & after purchase is a combination of science, technology and art. It has been proved a well-designed package can complement or even enhance the product it was designed to carry. No wonder, more and more time & effort is spent to create eye-catching, meaningful, funny, and clever packaging designs. Here, we rounded up 30 Creative Packaging Design Ideas around the world. Would you be attacted by these packaging when you see them in life?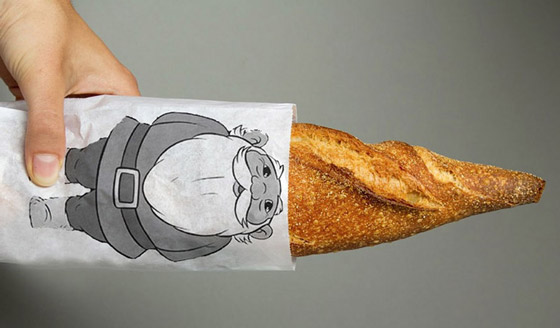 1. Smirnoff Caipiroska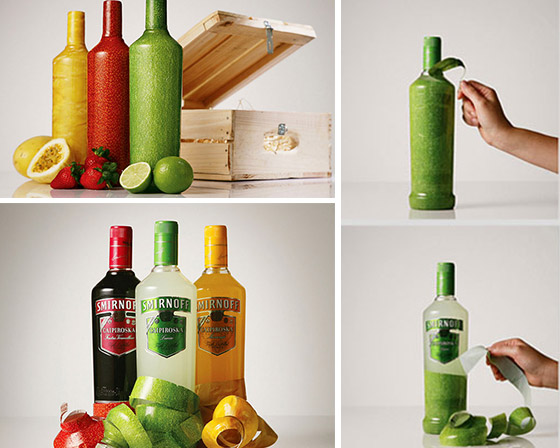 2. Note Headphones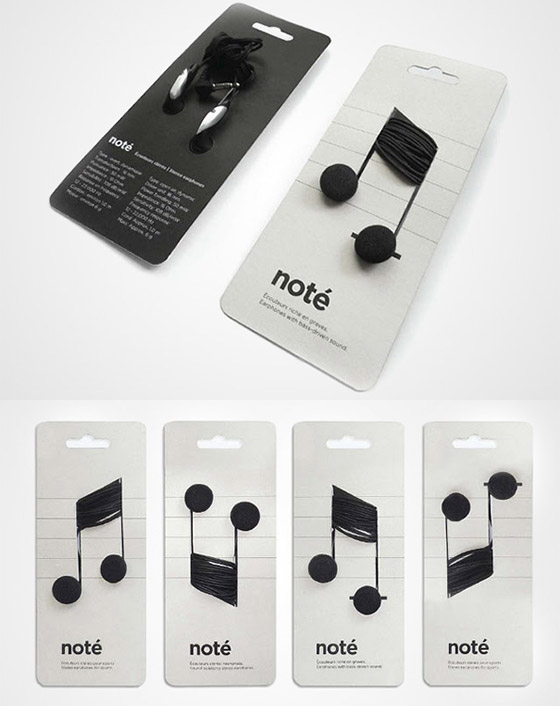 3. Clearasil: Squeeze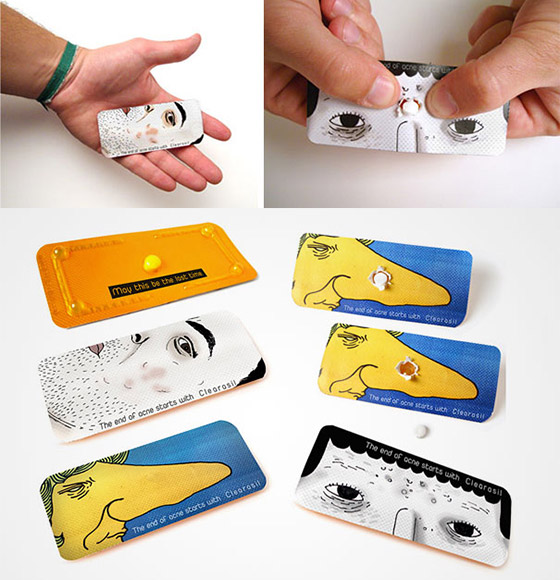 4. Kohberg, "Support the Breasts" Bread Packaging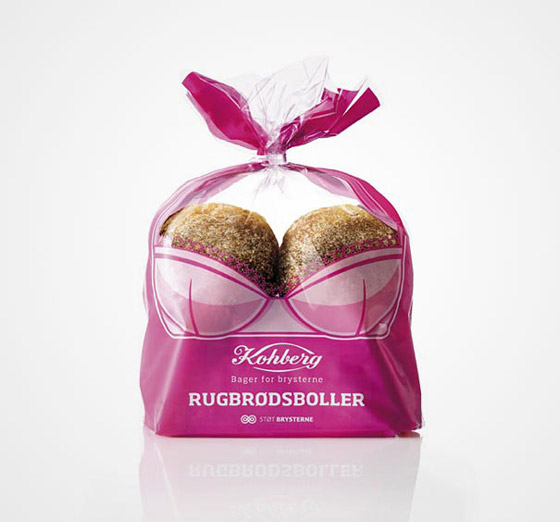 5. Green Berry Tea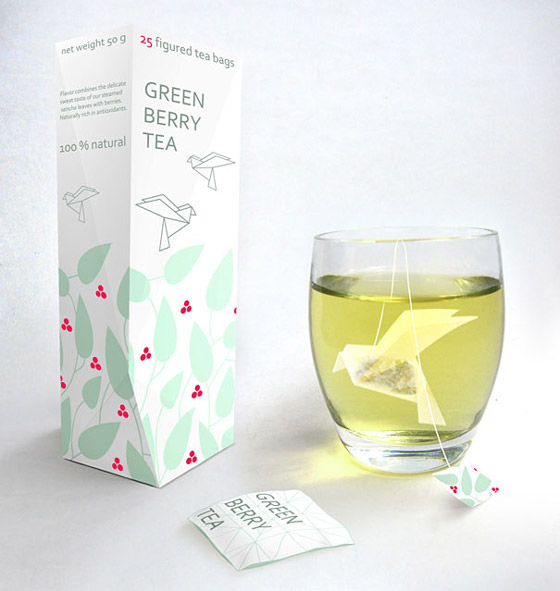 6. St.Stephen Hair Accessories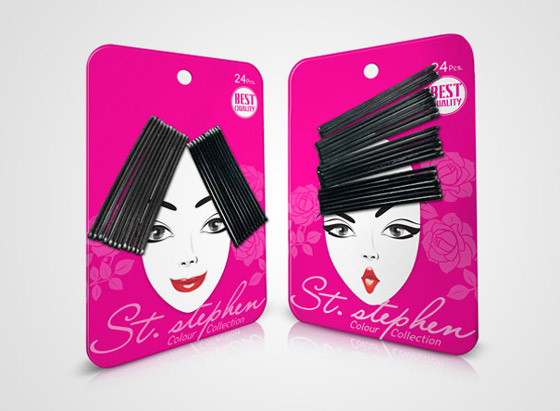 7. Kirei Towel – "Towel's purpose is to clean. To expand its strength, the towel is packaged in a pencil, acting as the "eraser" as part of the pencil. They can be sold as individuals or as a pack of colorful pencil crayons! Let's erase the blemishes on your face!"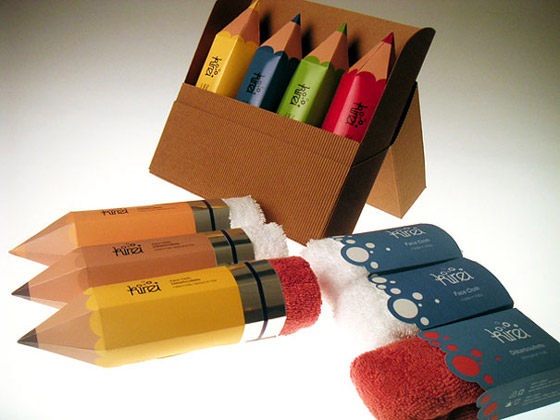 8. Moustache Paintbrush Packaging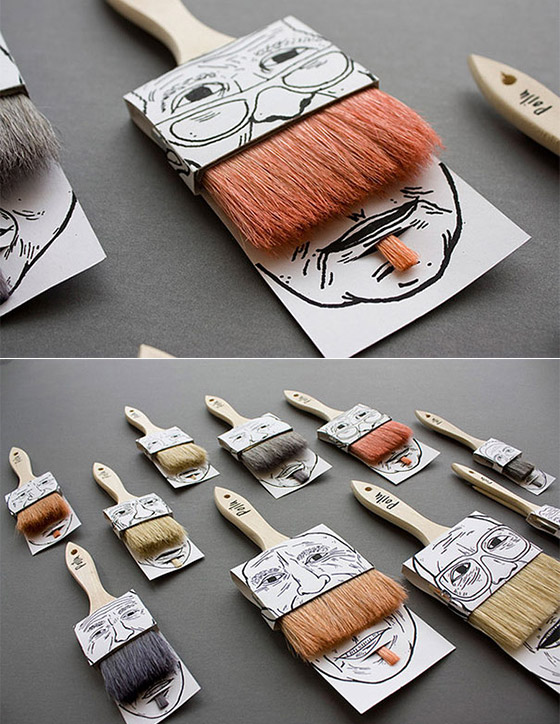 9. Parmesan Pencils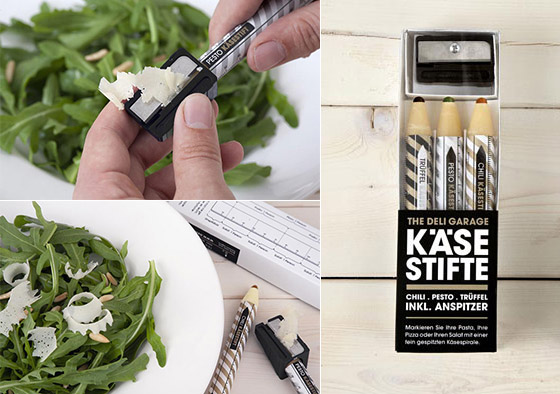 10. Fruit-Shaped Jam Bottles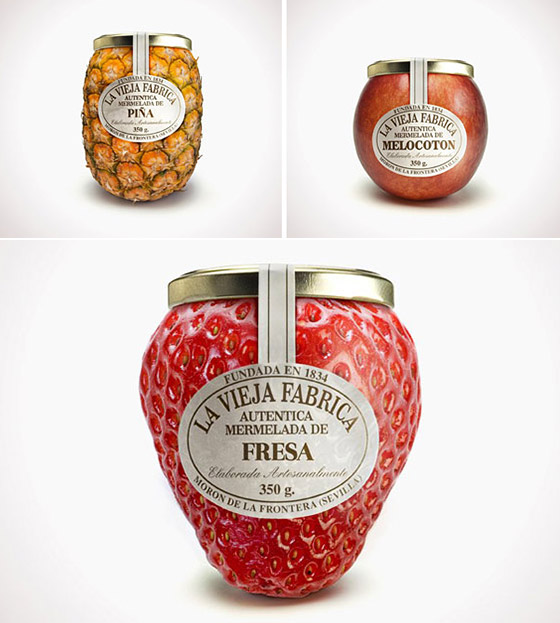 11. "City Harvest" – Empty Stomach Bag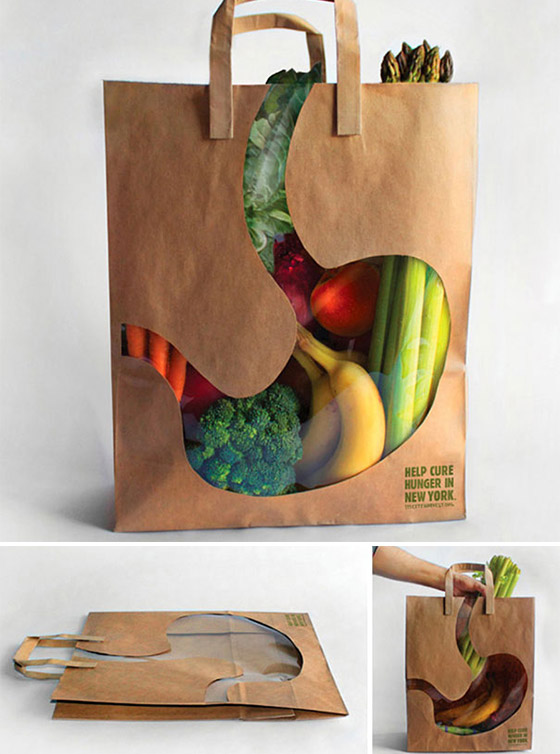 12. Waterproof Watches Sold in Bags of Water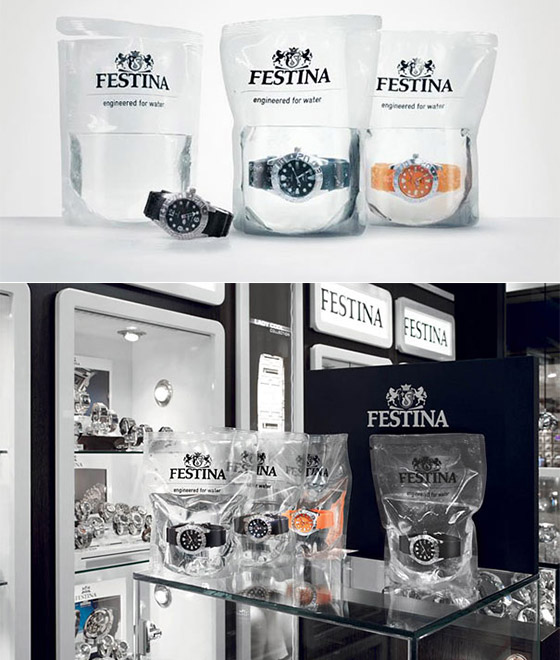 13. Coconut Water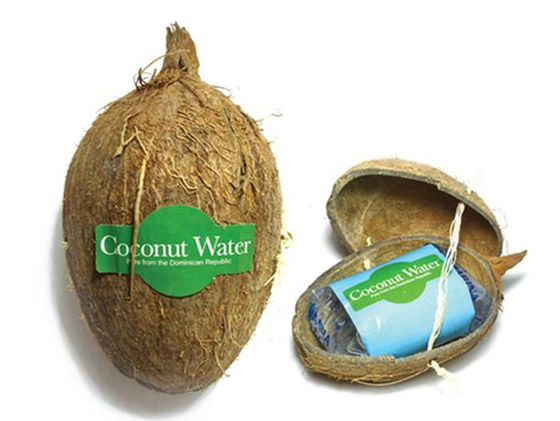 14. Tea Hangers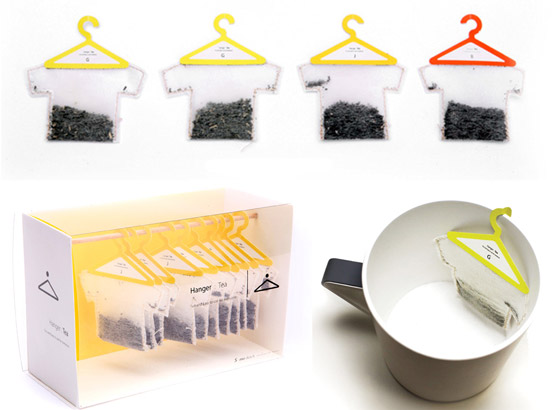 15. Rellana Wool – In order to demonstrate the typical character of the wool at first sight, faces were printed on the label around the balls of wool as a winter special. The packaging therefore communicated the main use of the yarn: it is perfect for scarves and hats.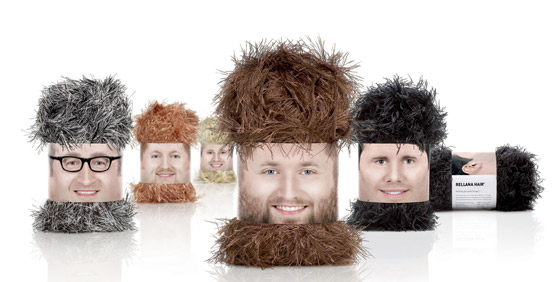 16. Japanese Pastry Packaging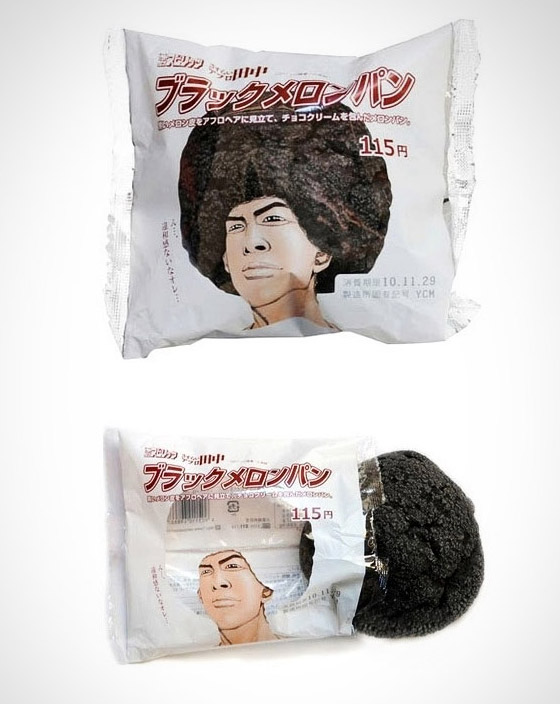 17. Gnome Bread Packaging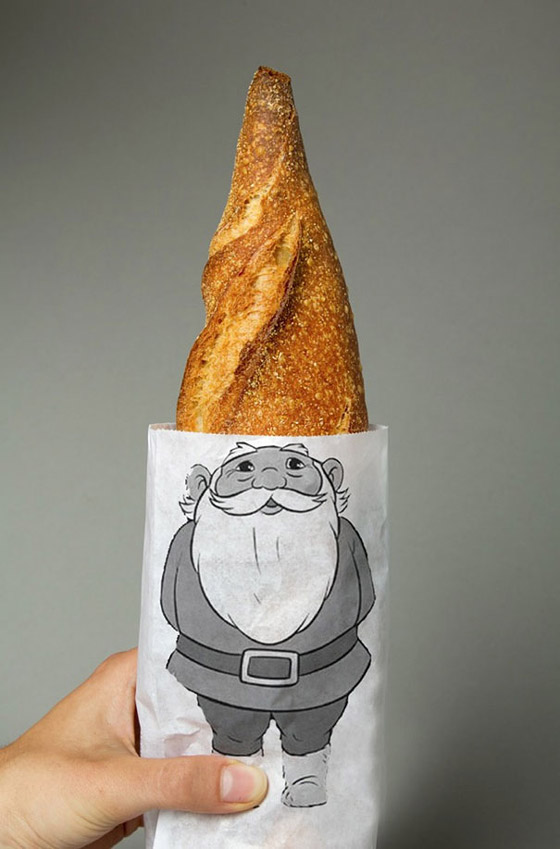 18. Butter! Better!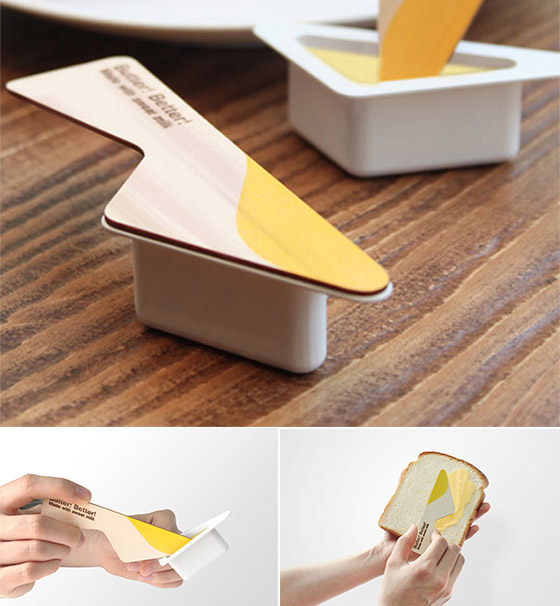 19. Quick Fruit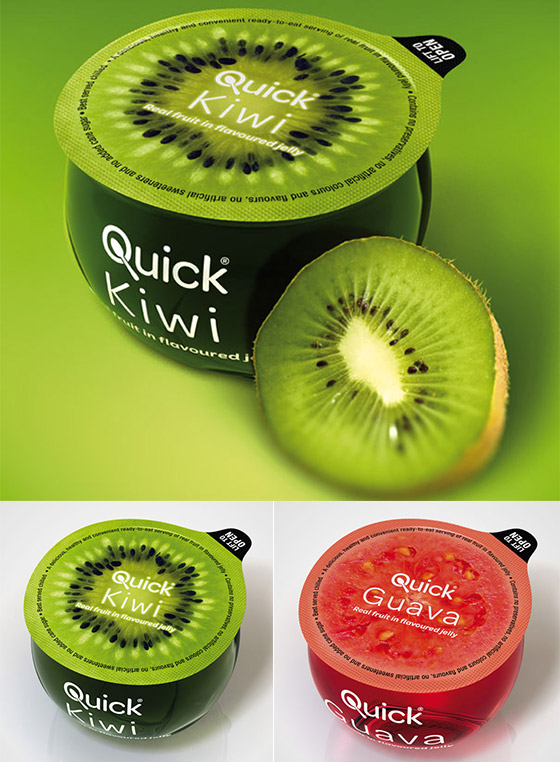 20. Medicom Pharma: Target Heavy Food – The aim was to show the affected people that (plant-based) Nobilin has the power to aid digestion.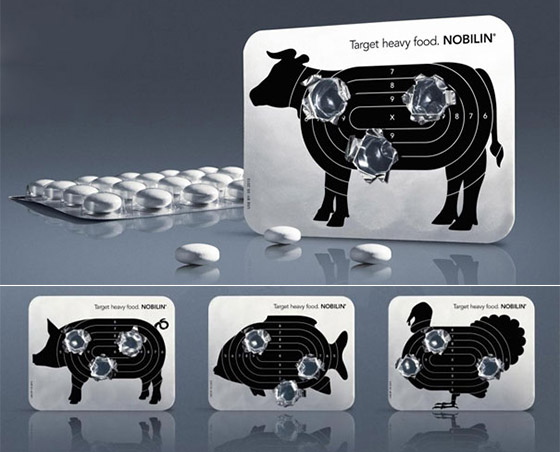 21. Break Fast – taste pack for oatmeal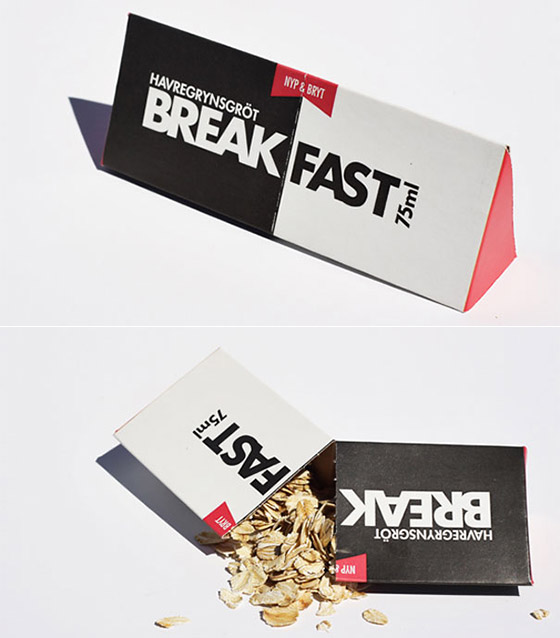 22. Beehive Honey Squares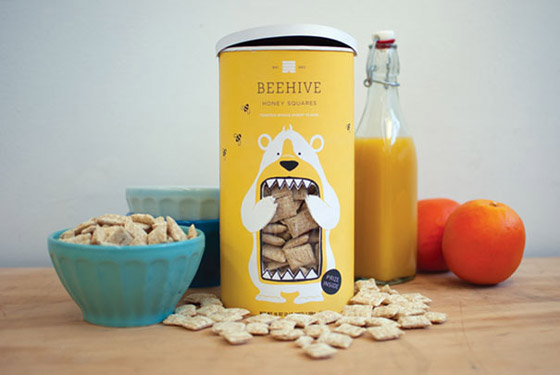 23. Honey Made by Bees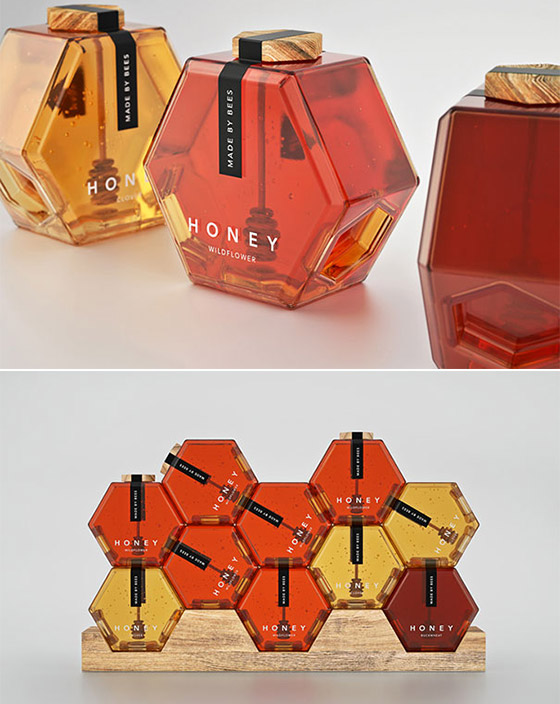 24. Whitebites dog snacks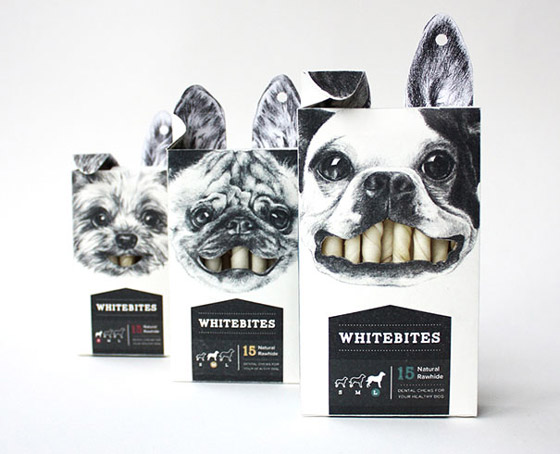 25. Zen Perfume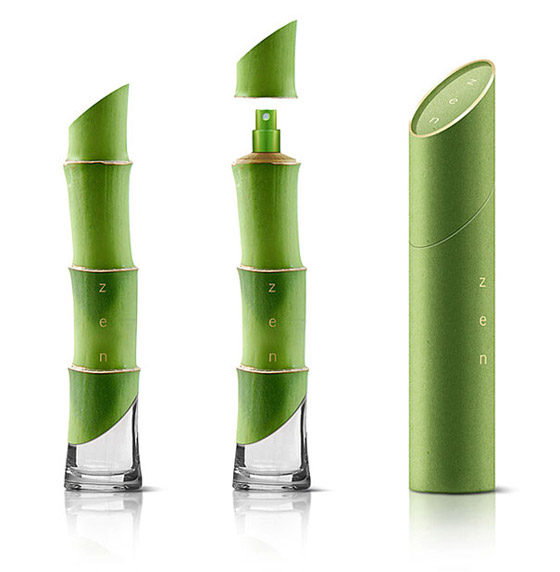 26. Juicy Juice Boxes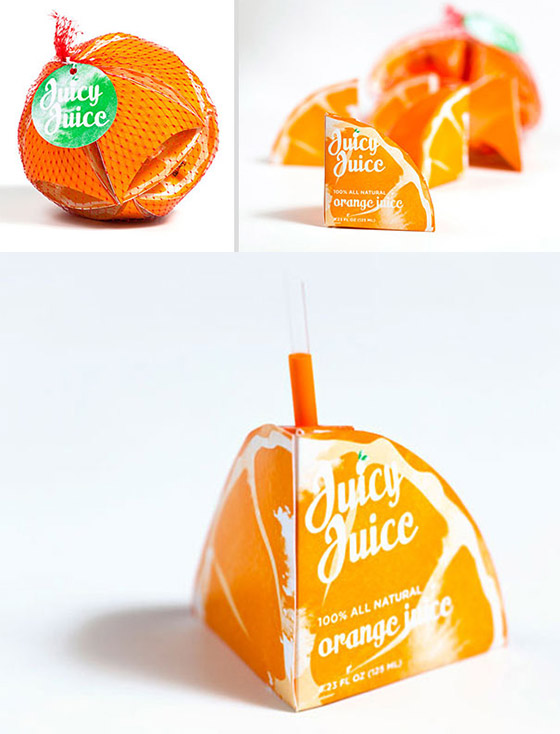 27. Mini Oliva Olive Oil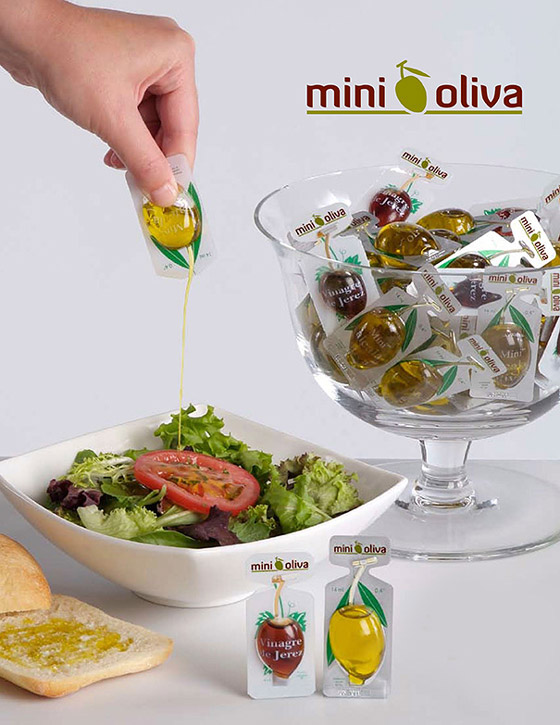 28. Blood of Grapes Wine Bottle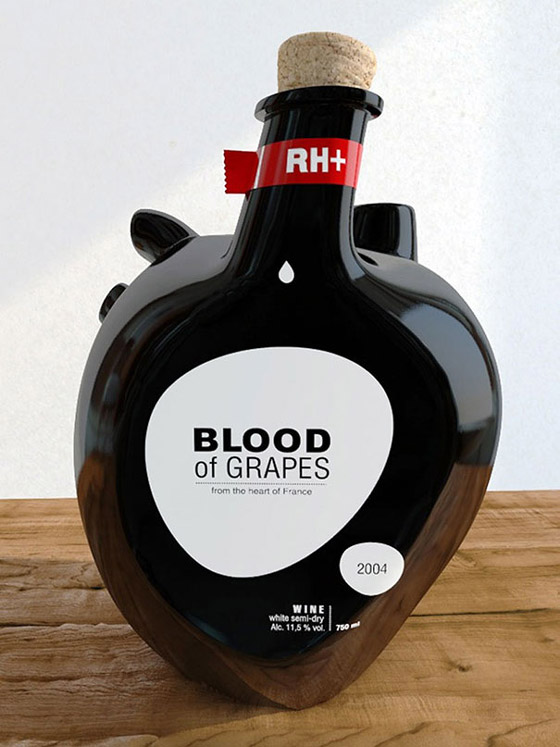 29. Dino Gum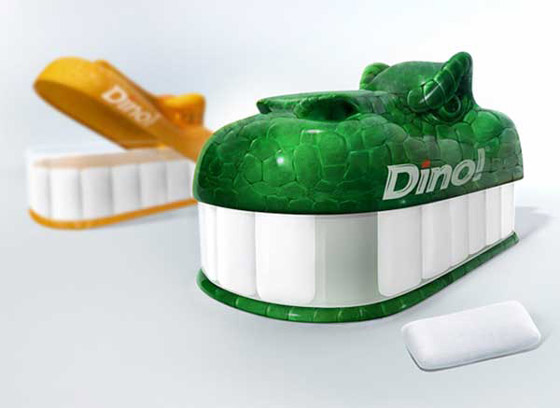 30. Hypnos – This package design from Italy is for an oil bottle that helps the oil pour out slowly, drop by drop.