Boho style is a free-spirited aesthetic that mixes different cultures and artistic expressions into an eclectic style with an emphasis on organic elements and nature. Hence, in a Boho style space, you will see all kinds of things mixed together, such as patterns, metals, woods or trinkets from your travels.
However, no matter what you do. Boho interiors aim to create a cozy and naturalistic backdrop in which to set aside the mounting worries of the fast-paced world. A tranquil place where we can unwind with family, unplug, and become immersed in pastimes we love.
In this article, we rounded up 30 Fabulous Boho Style Living Room Designs. Indoor plants, rattan baskets, tribal area rugs, hammock, and wicker pendant lights are some common decorative elements in below designs.
Although the boho interiors trend is synonymous with layering and earthy accessorizing, you are not limited to such tone. You can definitely make your own Boho style, red, blue, purple! As long as you get the Boho sprit, you can create your own stress-free Boho interior.
Check out our collection of boho living rooms below for tips and accessories to help you design yours.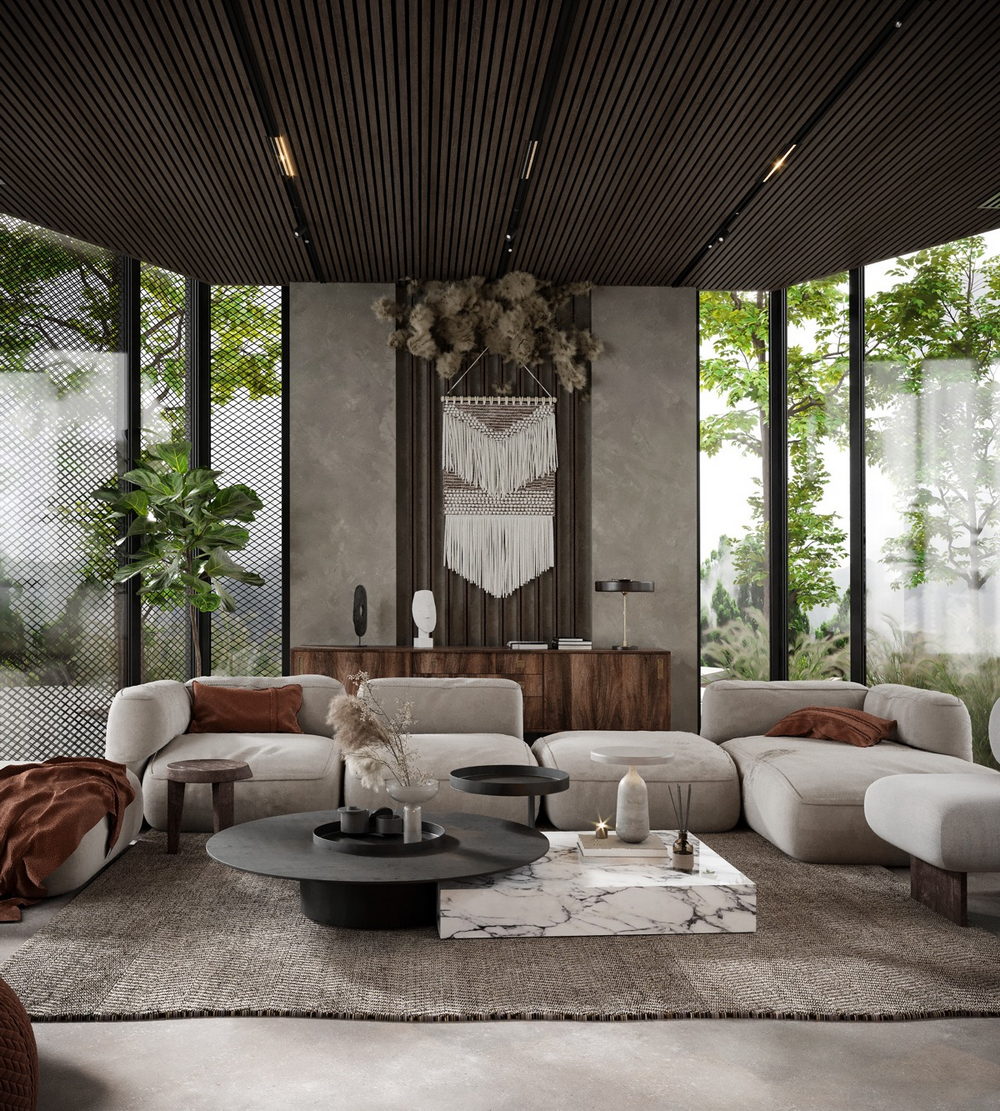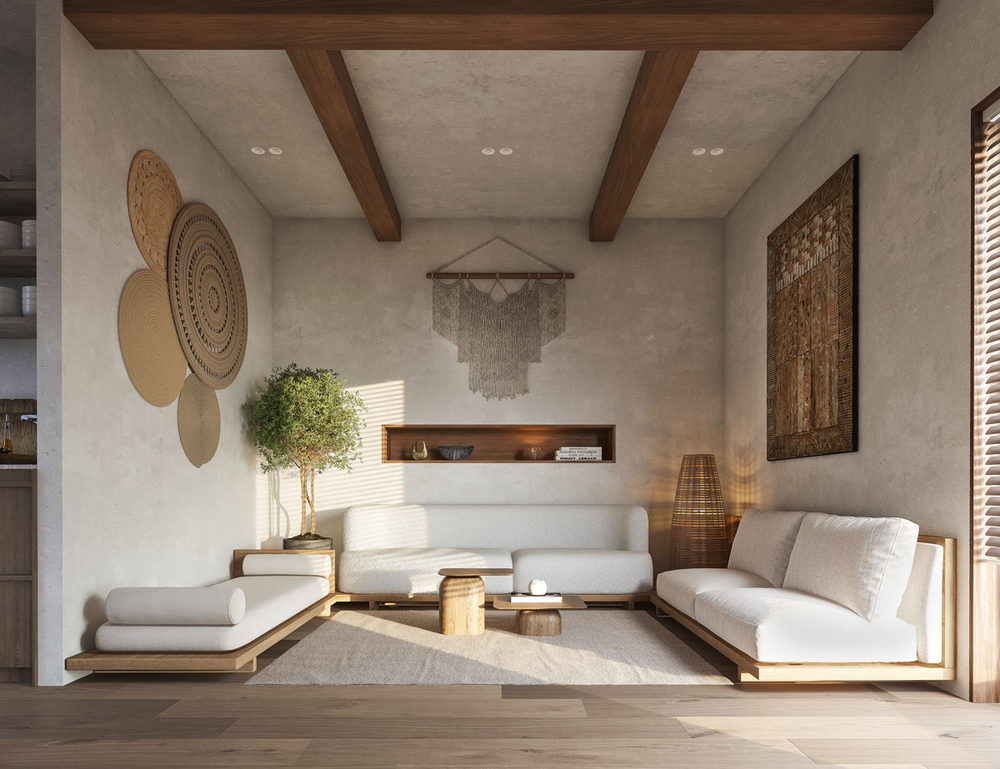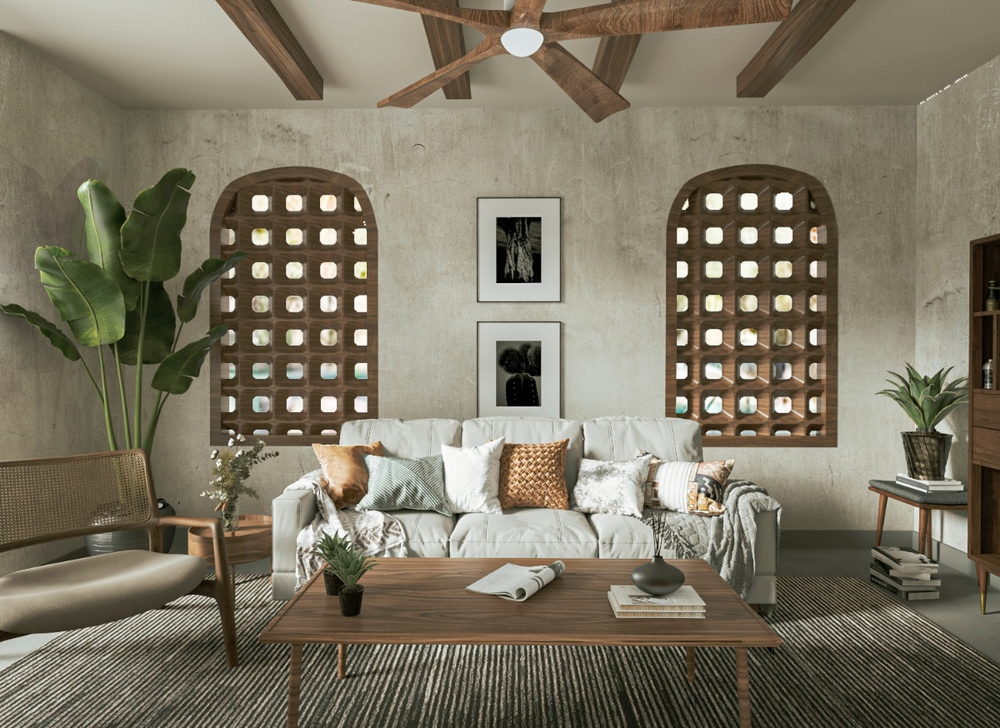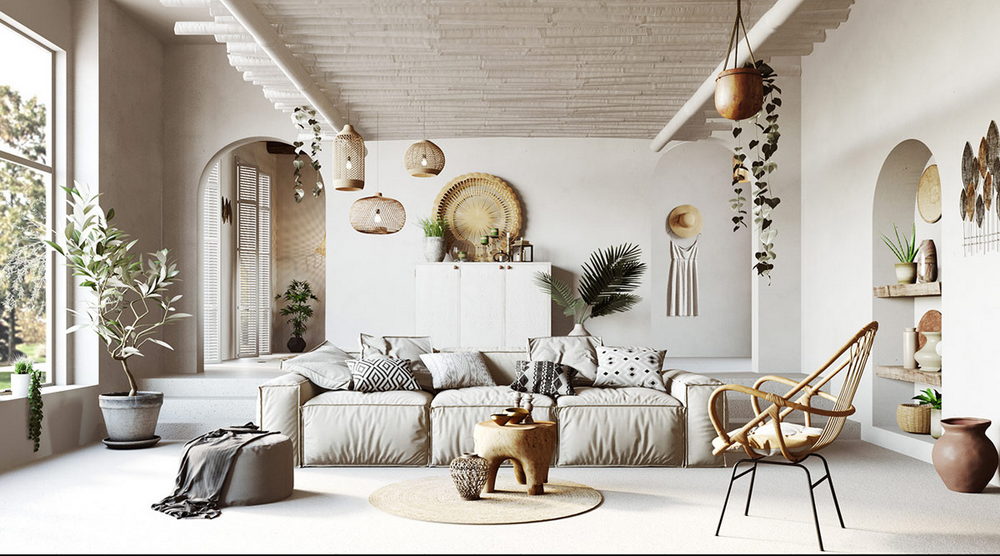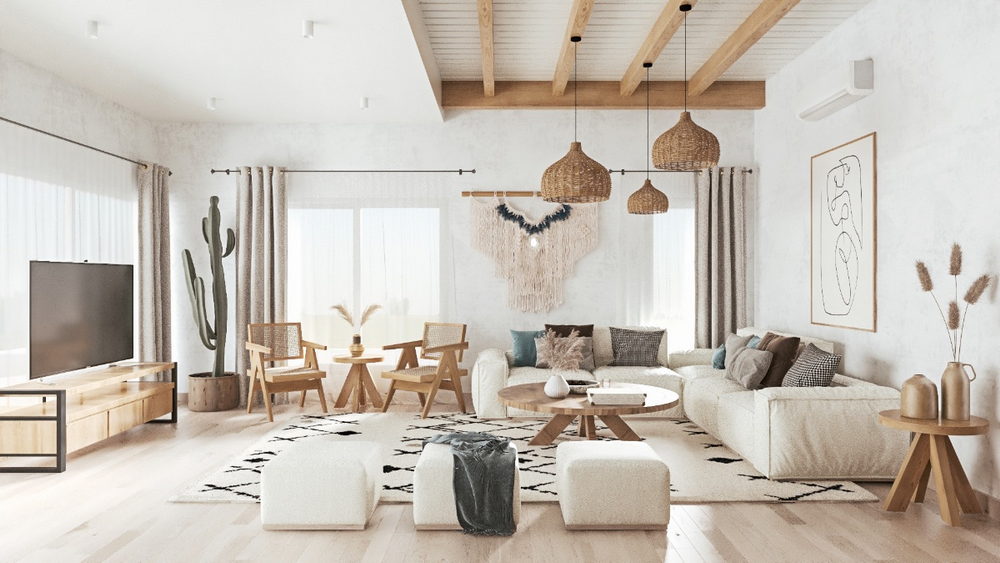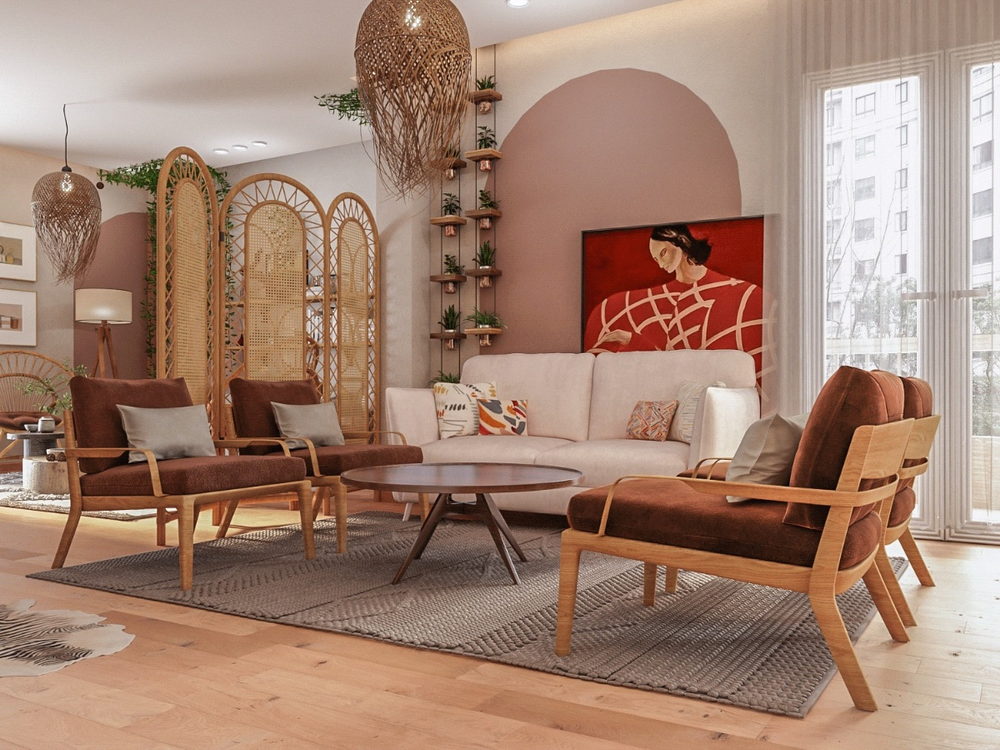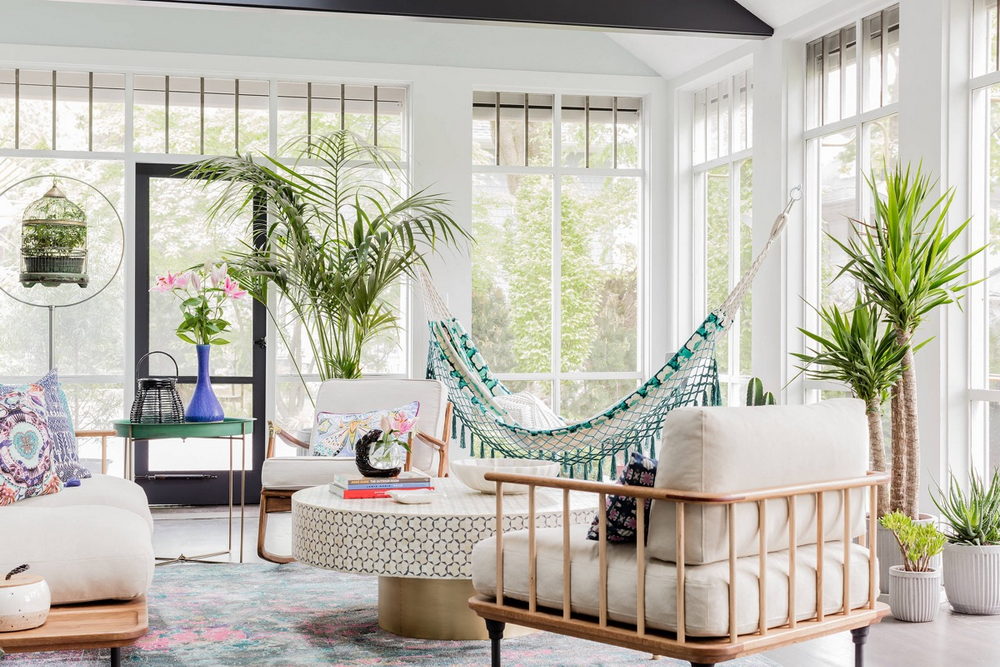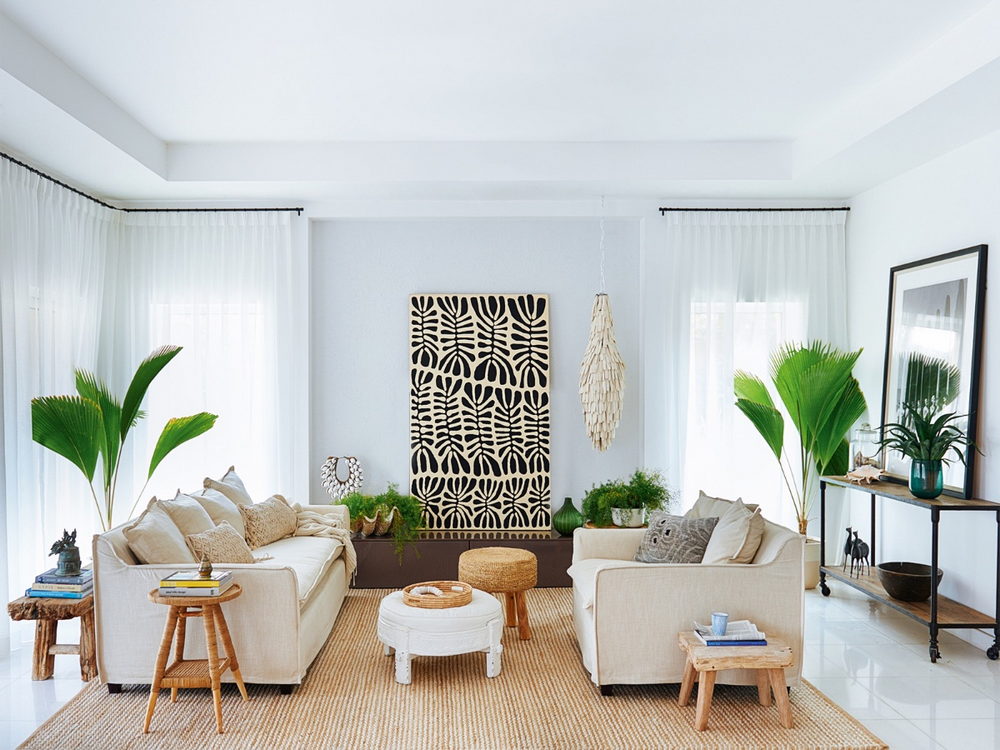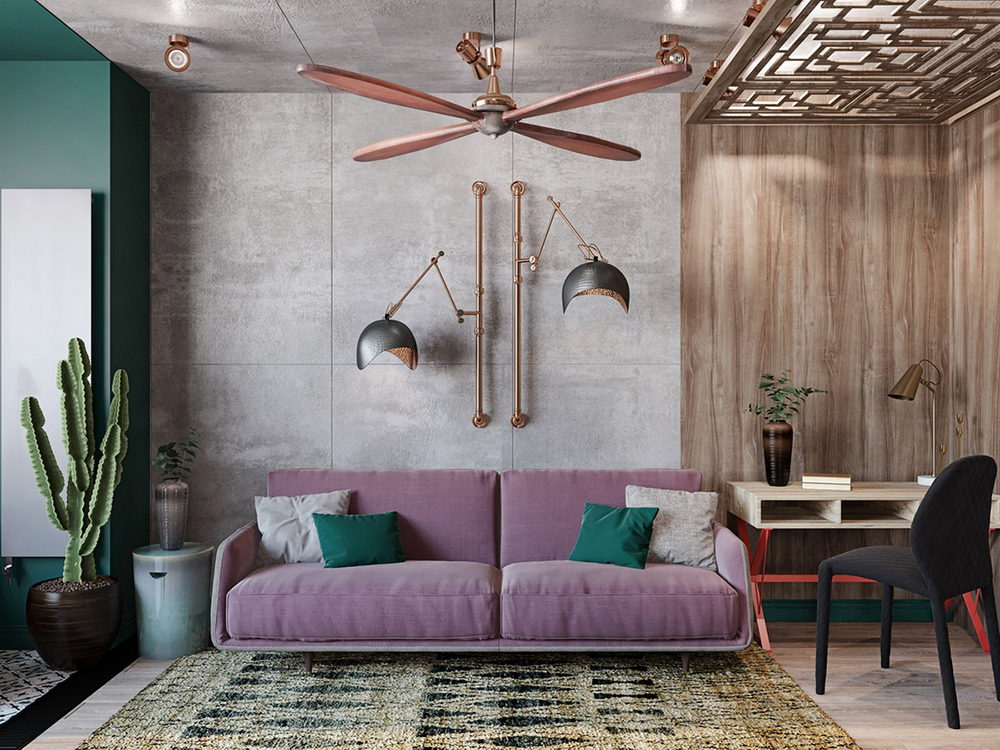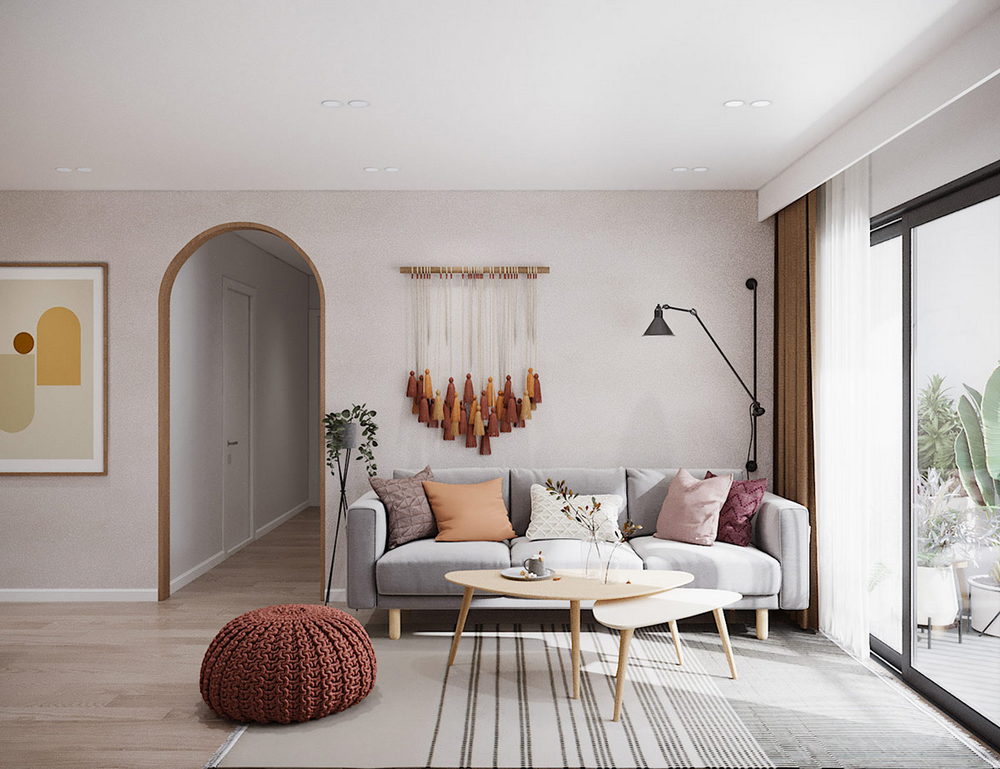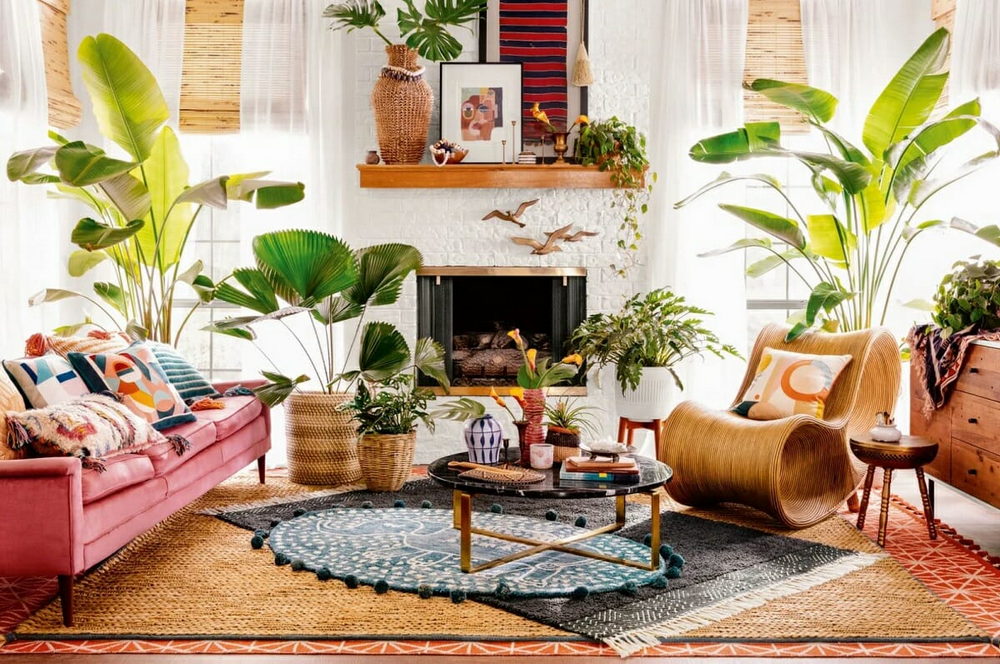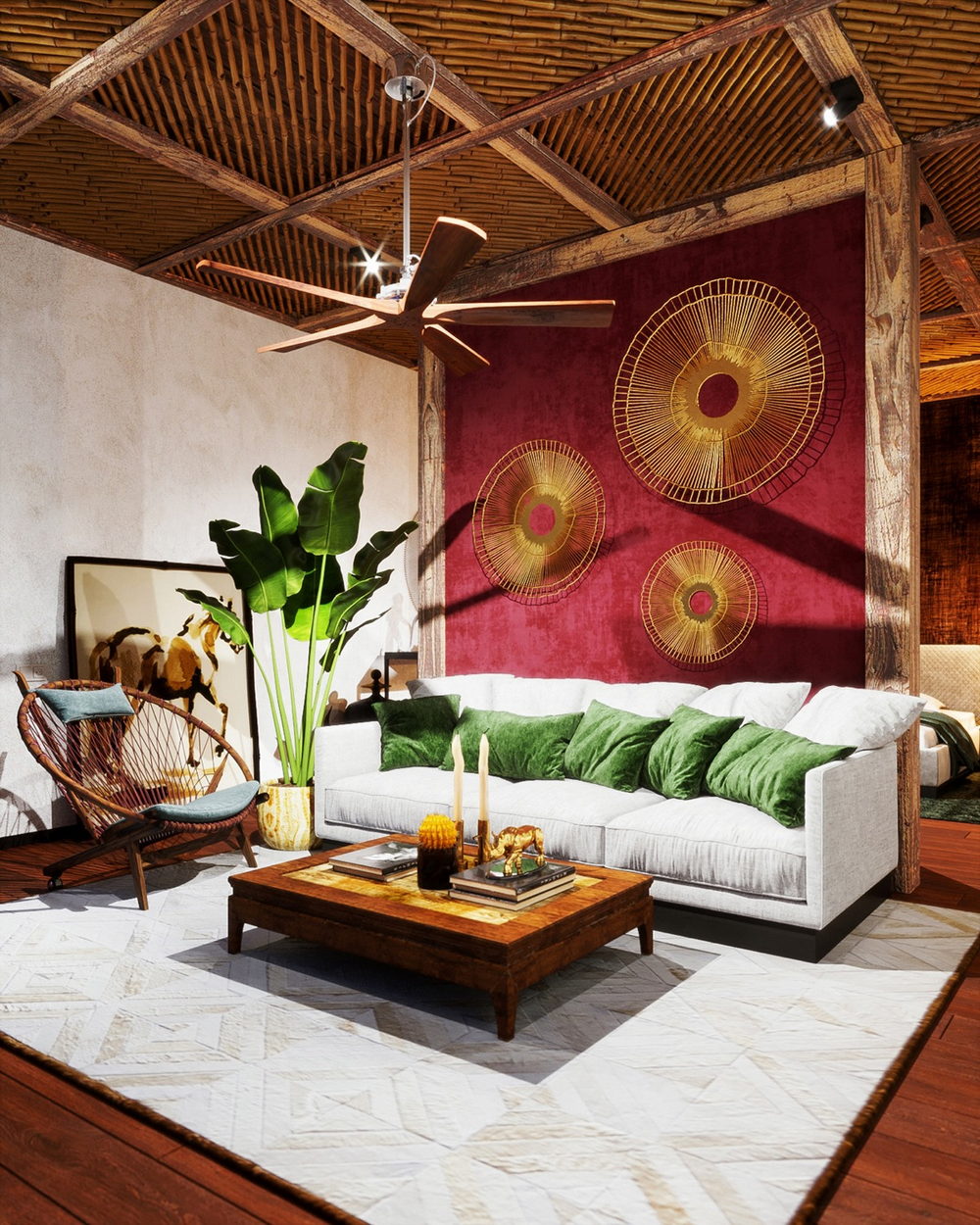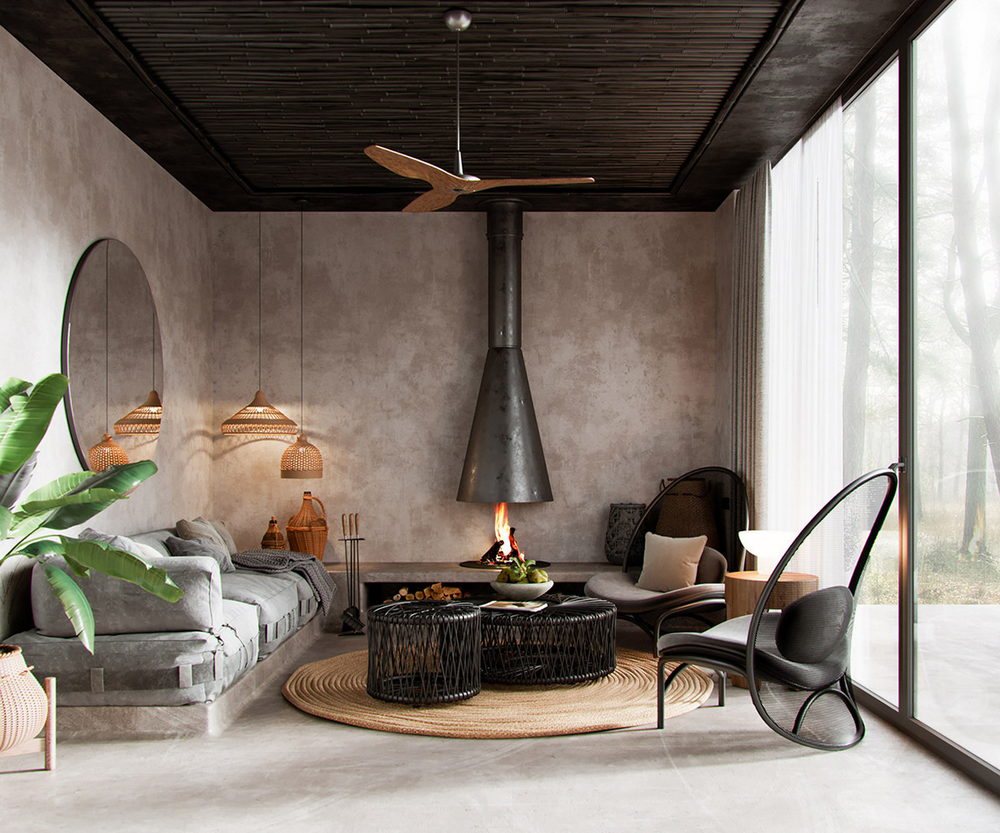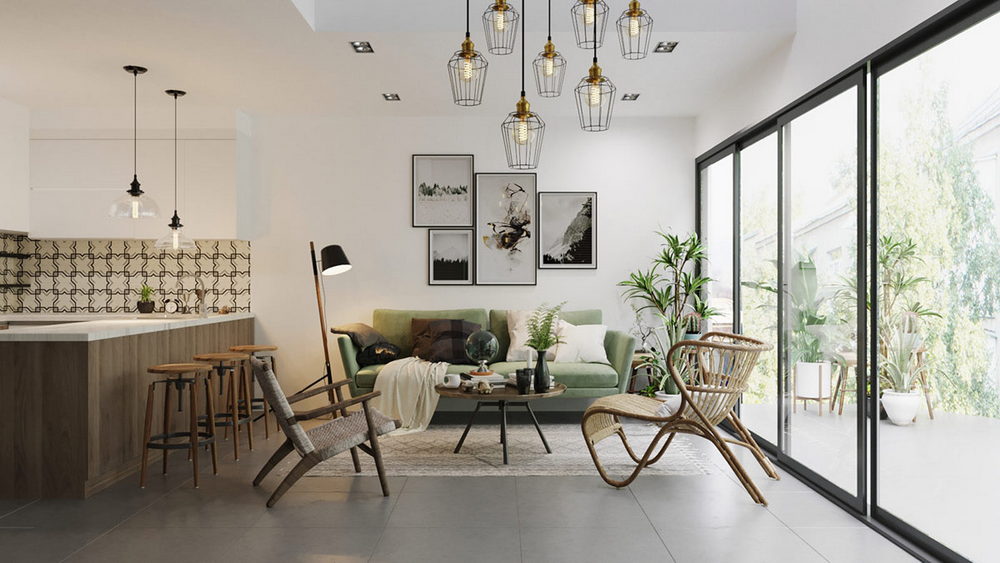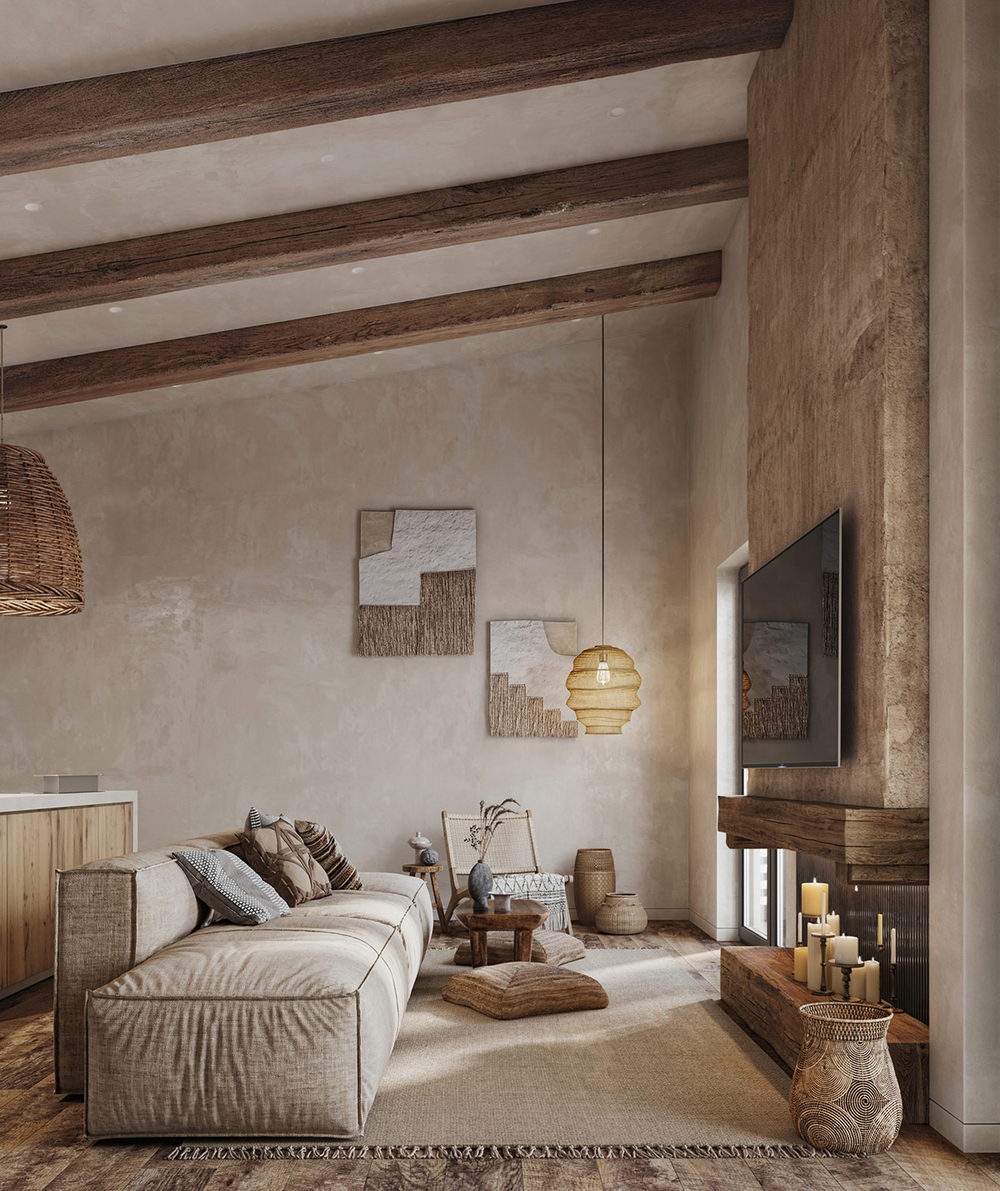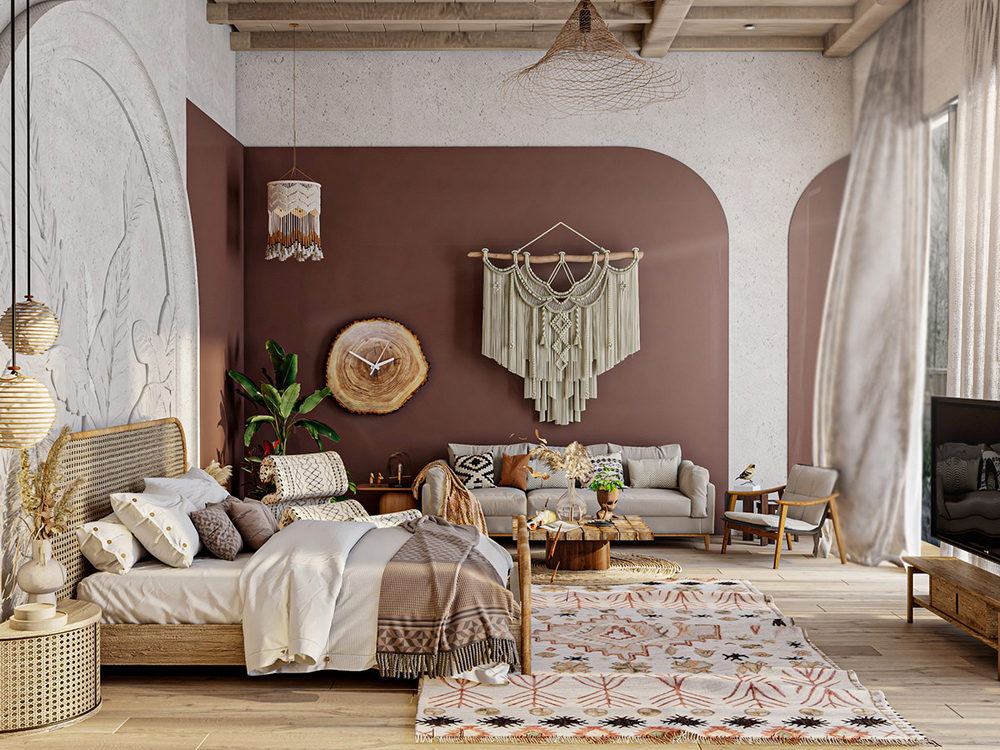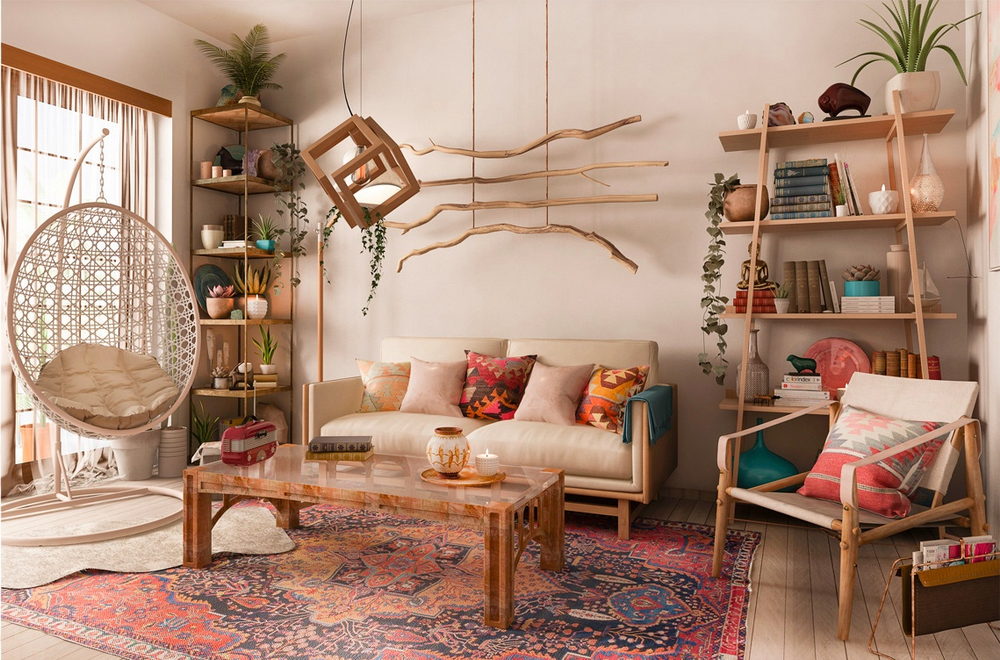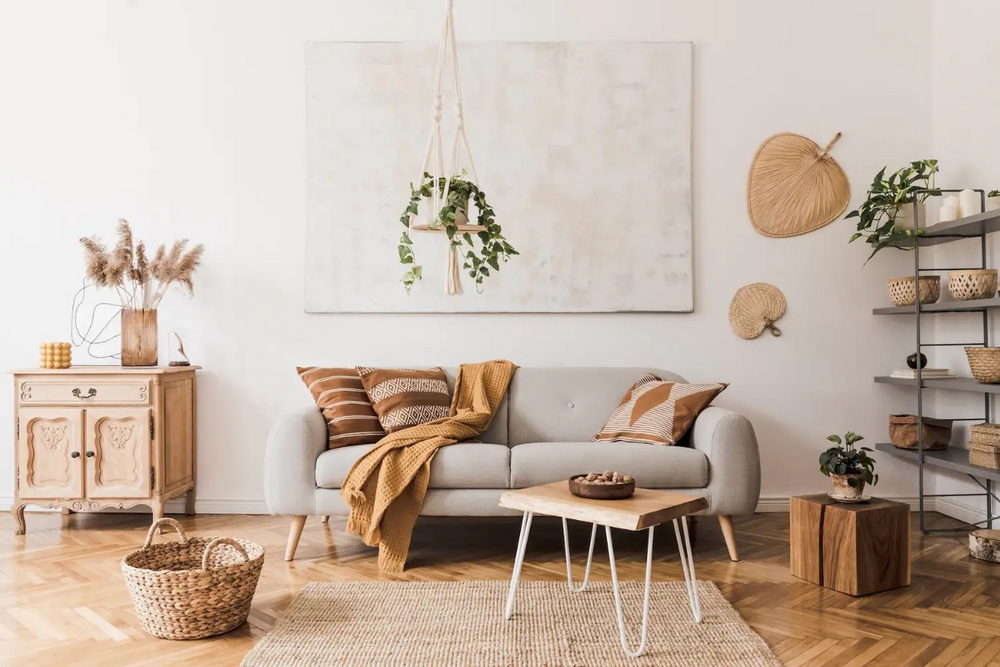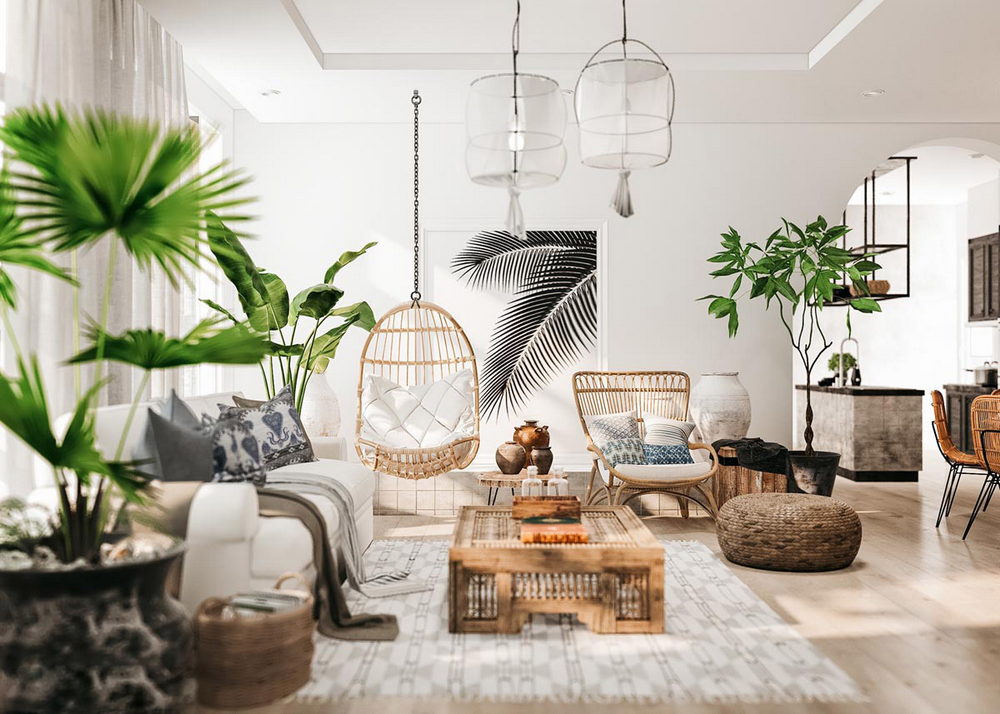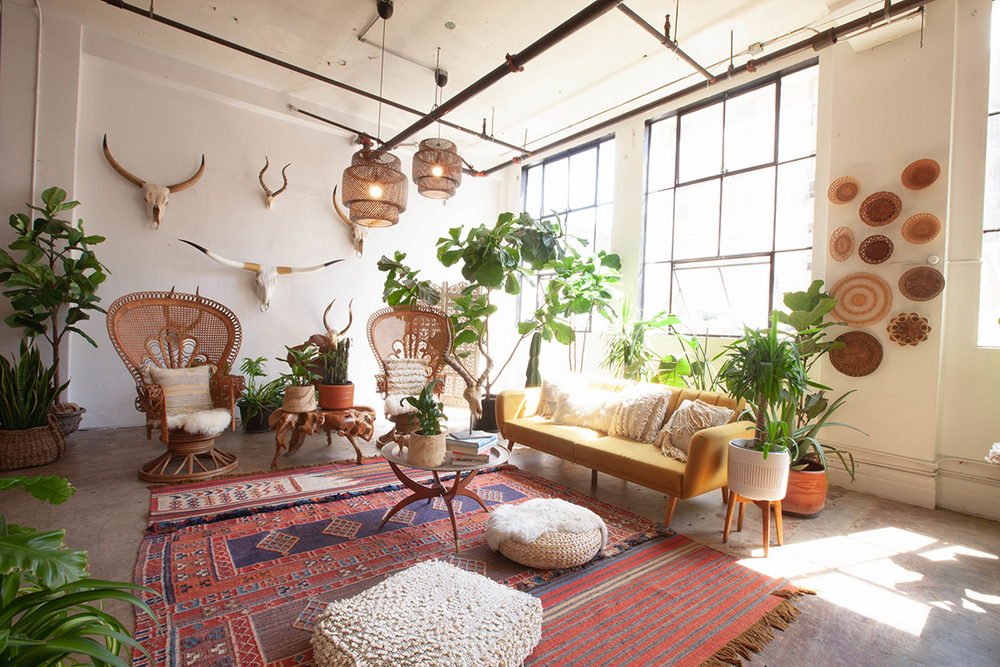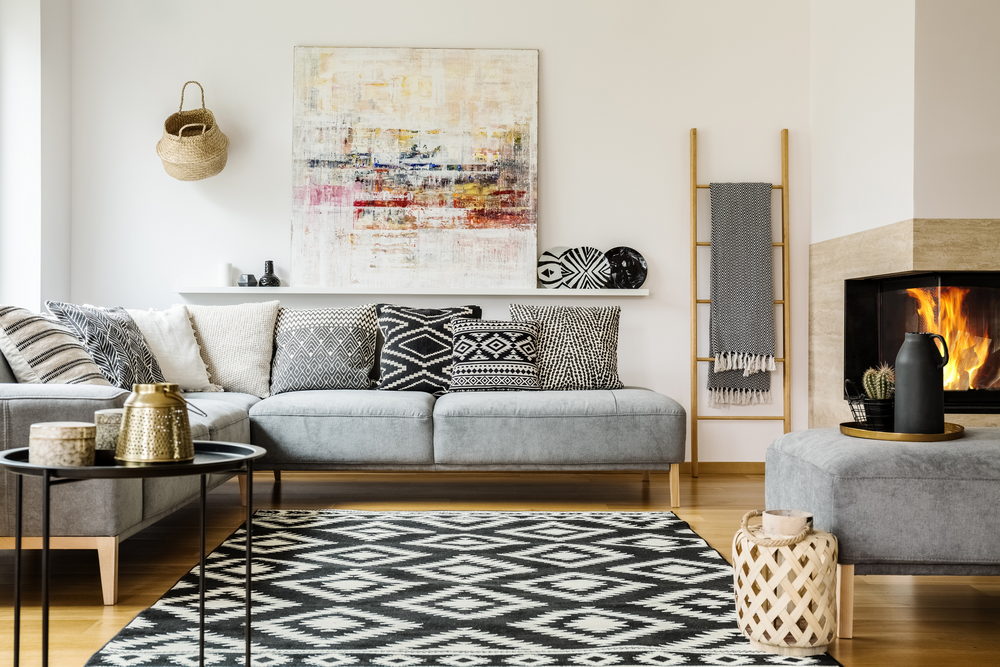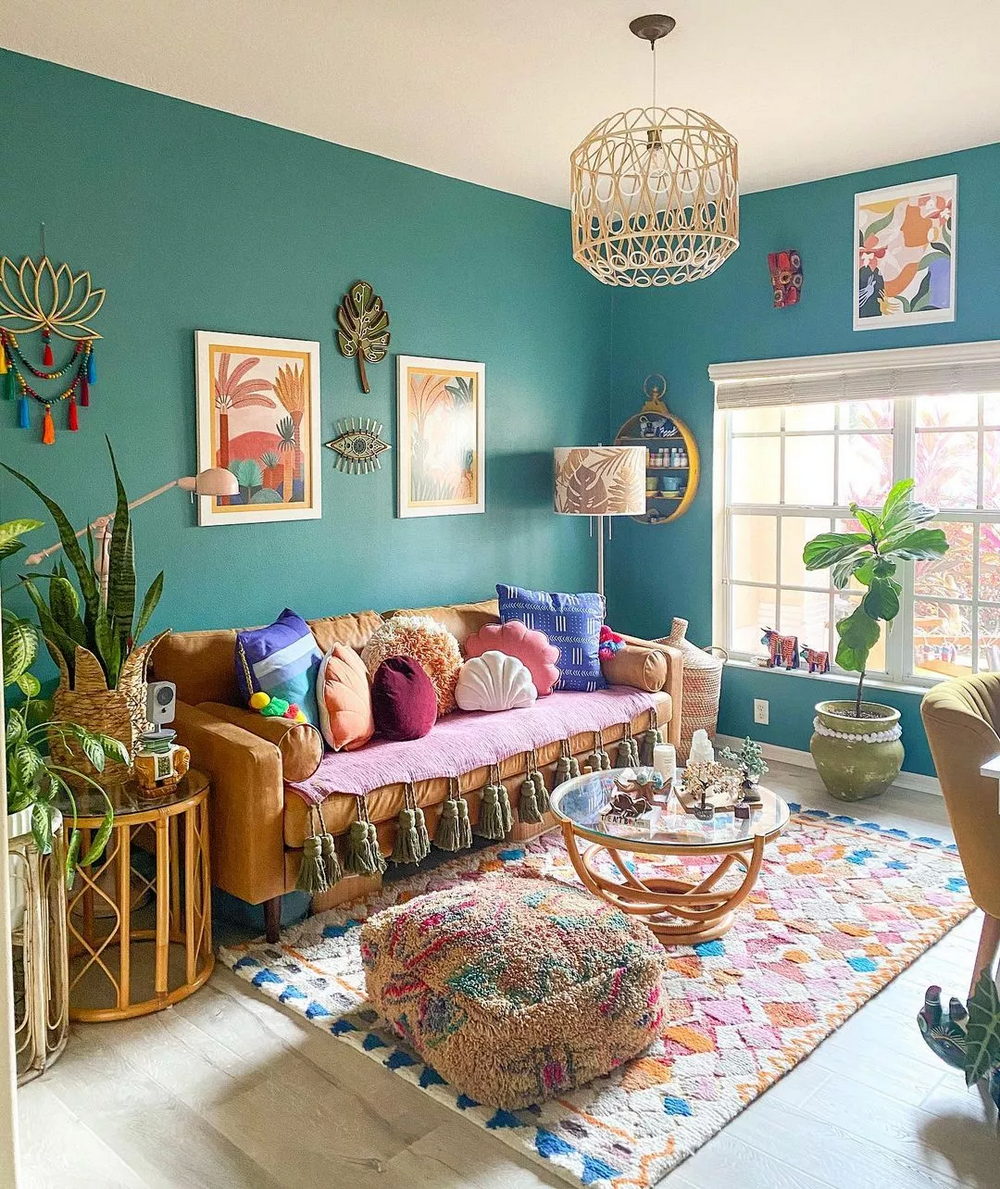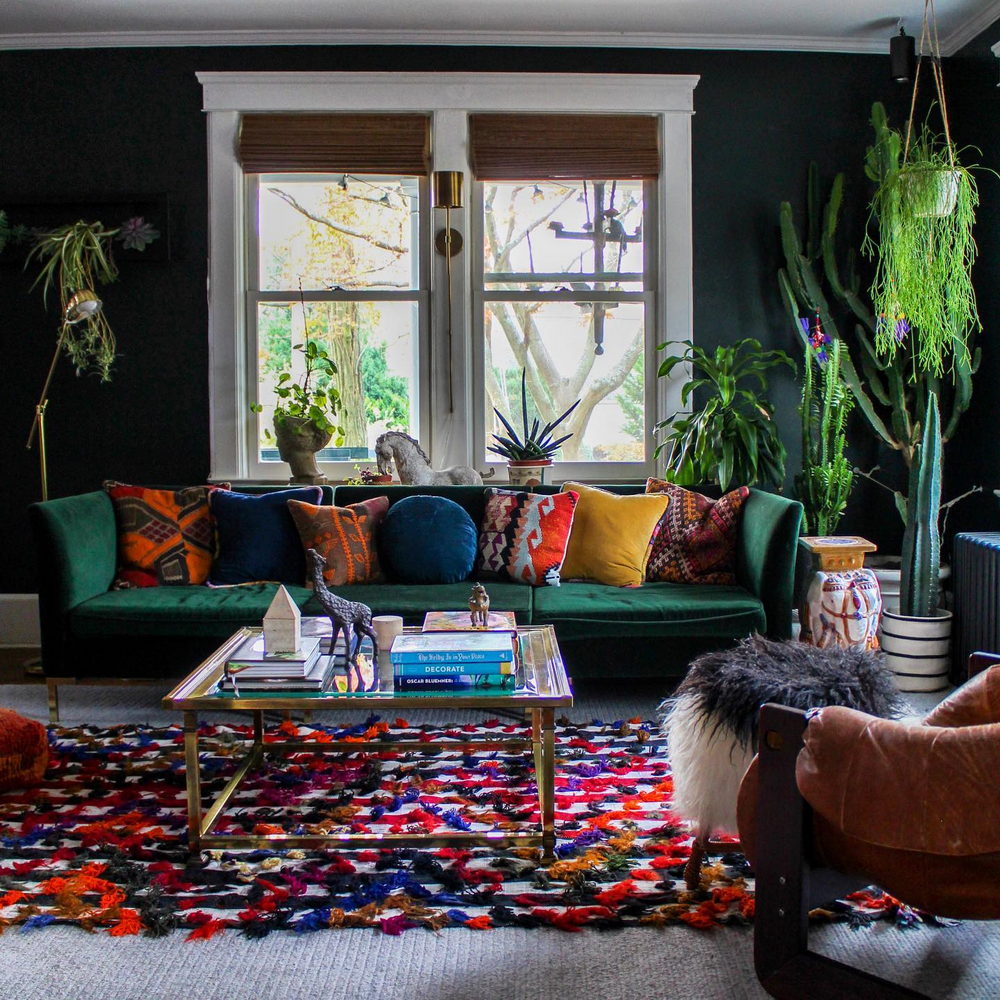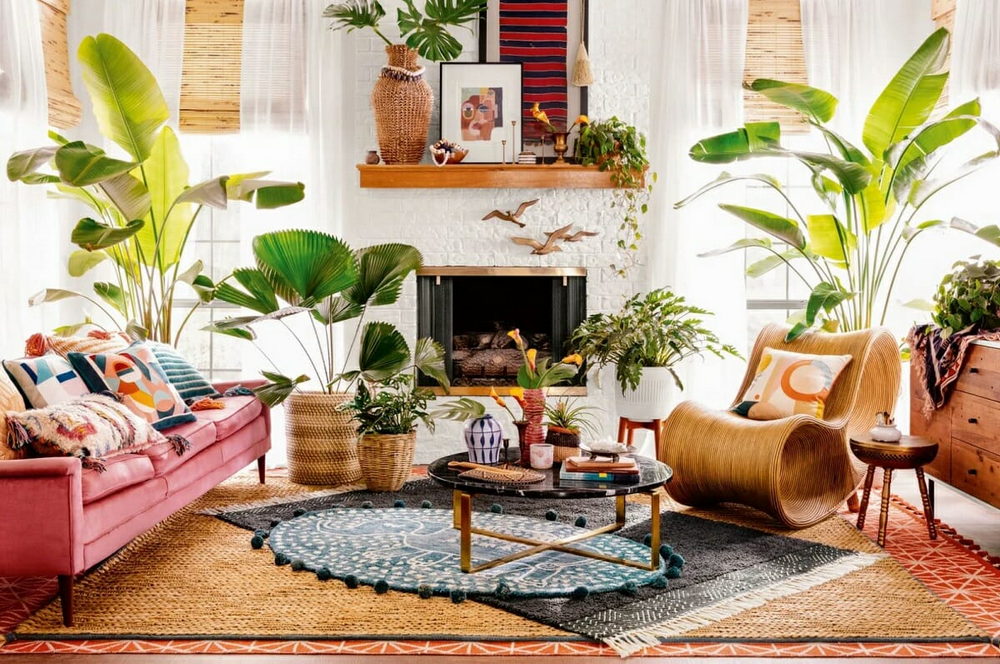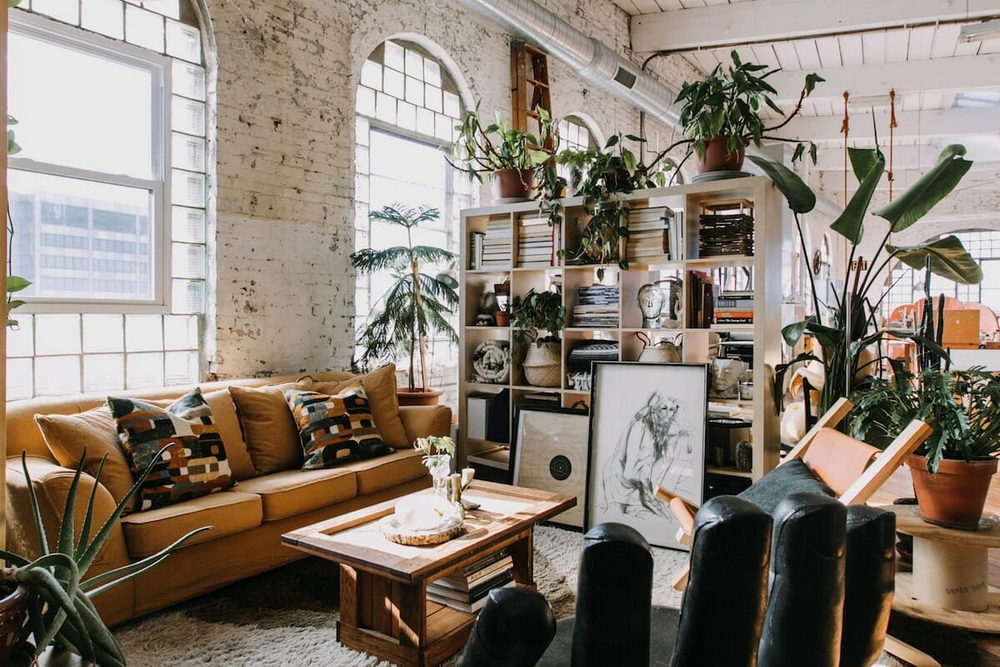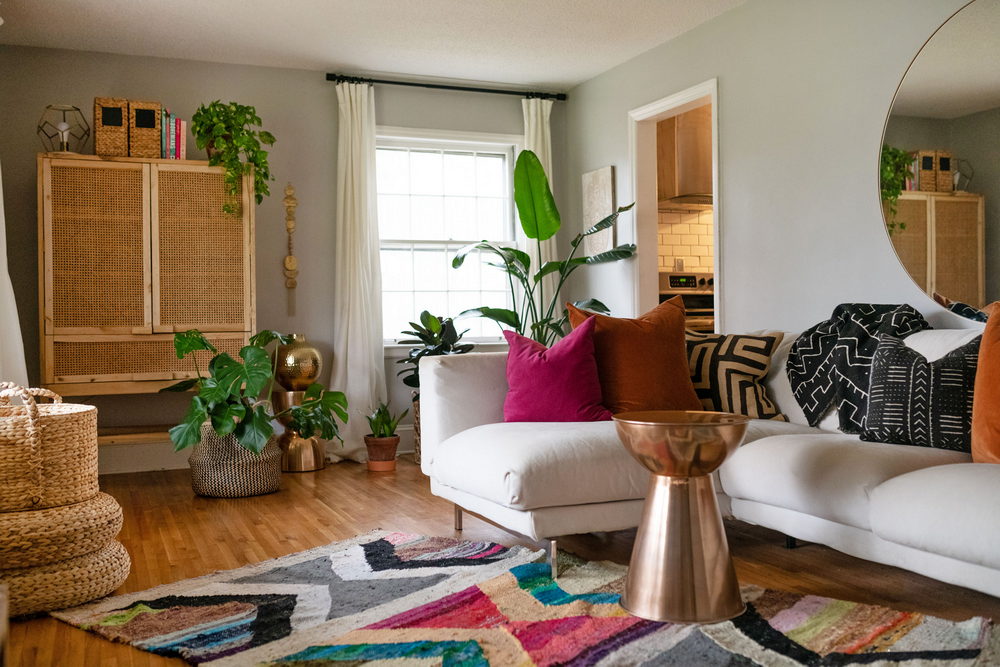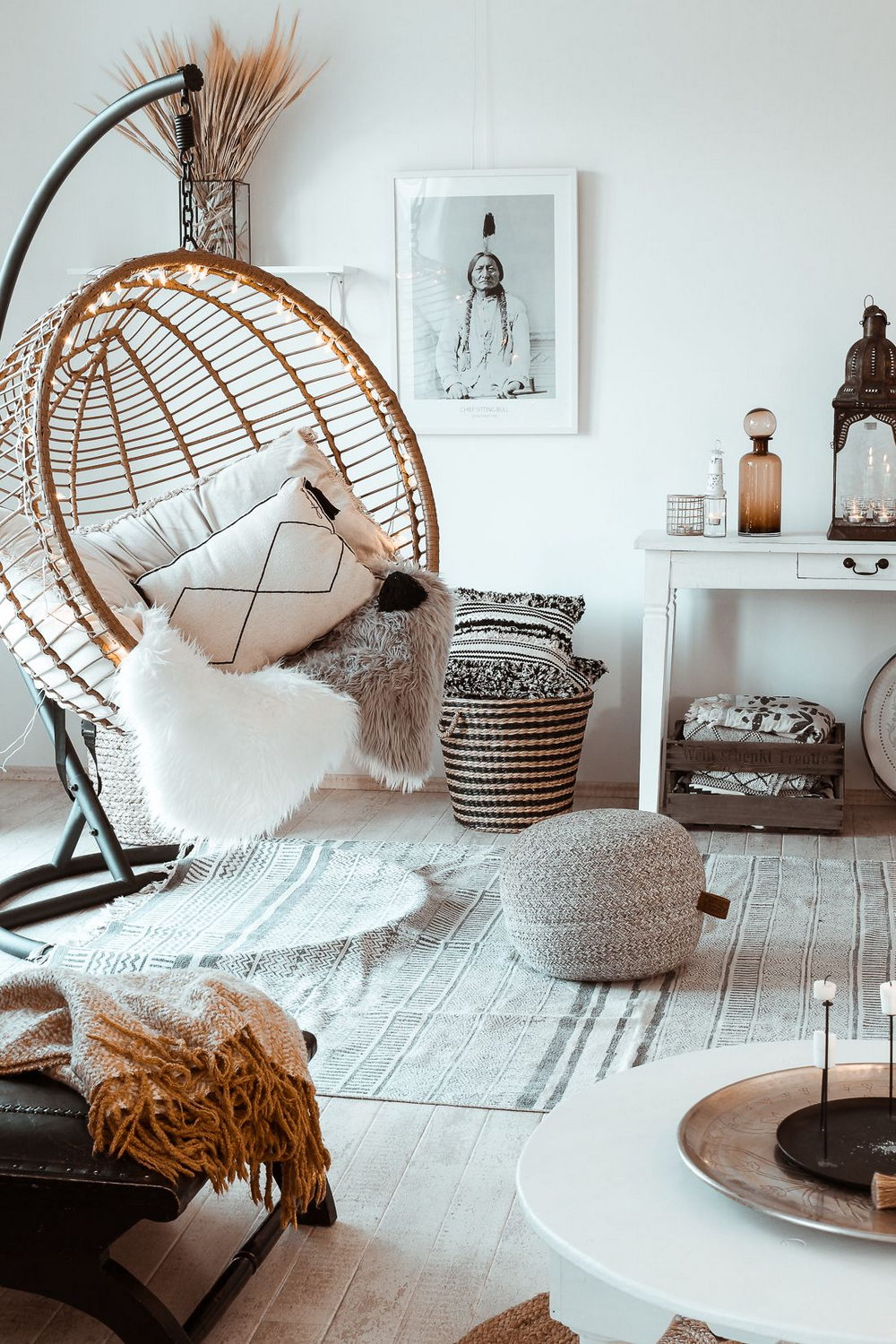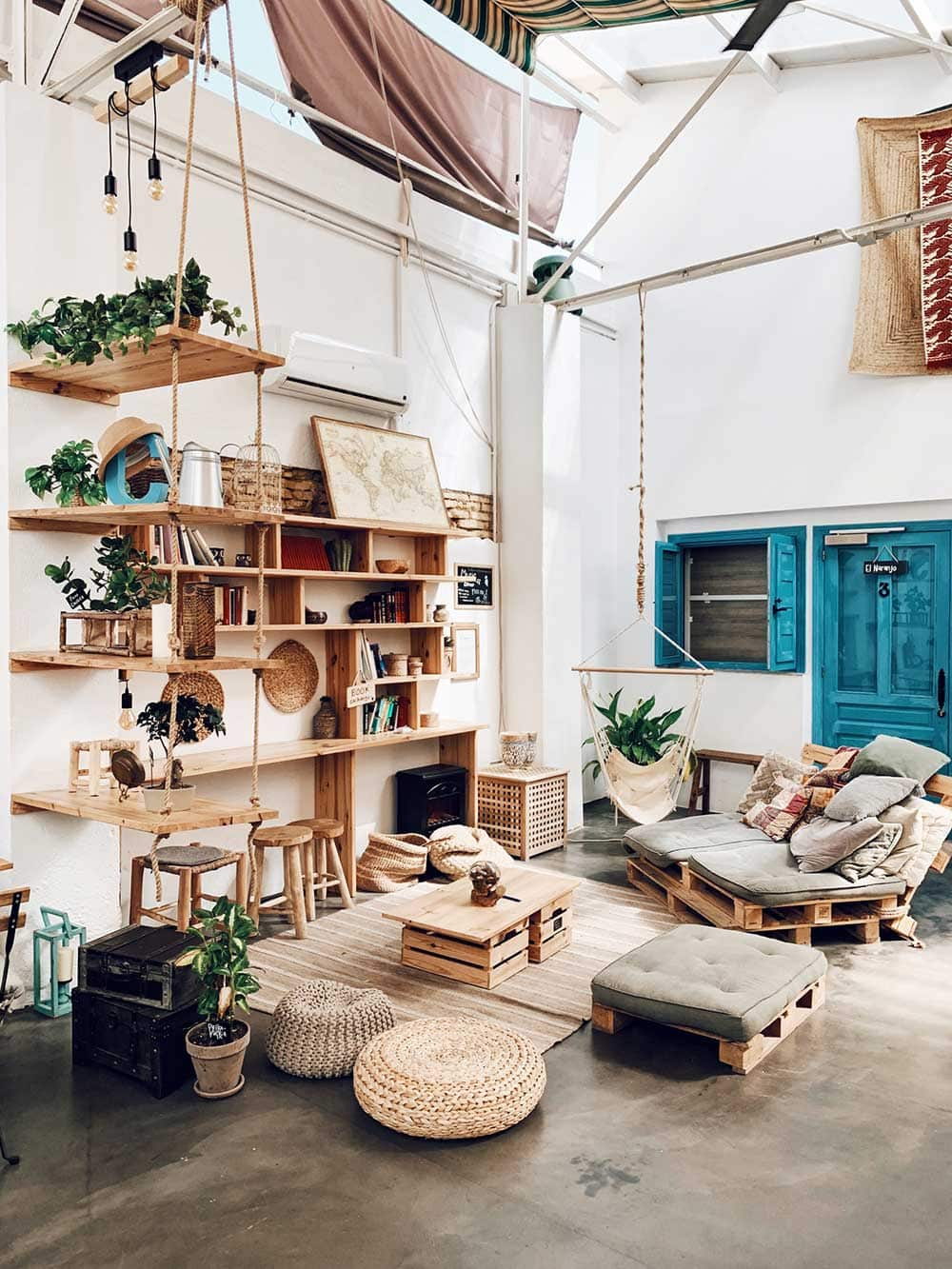 source: home-designing.com, hgtv.com