The process of moving into a new flat is generally accompanied by a whirlwind of emotions. Aside from the initial stress and anxiety, the experience presents the perfect opportunity to start your life anew. What's more, you have a clean slate to work from so it's perfect opportunity to pick your dream décor. Here are a few words of advice for a seamless switch.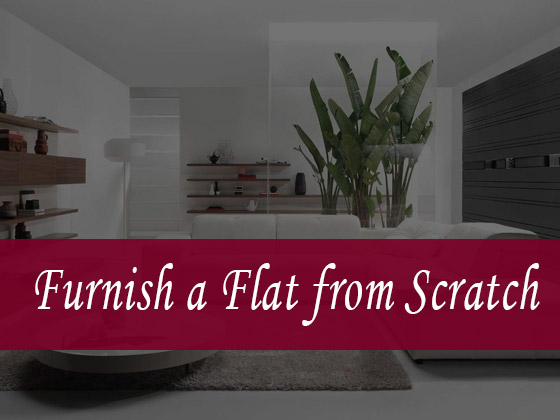 Slow the Pace
The thrill of a new flat may tempt you to fill it with furniture immediately, but beware that this temptation has severe consequences. The buy now, pay later approach is not the best route to take especially if you're on a tight budget. Instead, generate a list of the key pieces you need (sofa, bed frame, dresser, ottoman, etc.) and the maximum amount you're willing to shell out for each one. Then, spread out the purchases over an extended period of time—perhaps a few months. This will permit you to save up enough pay for each one in full and avoid being in what designers call "décor debt."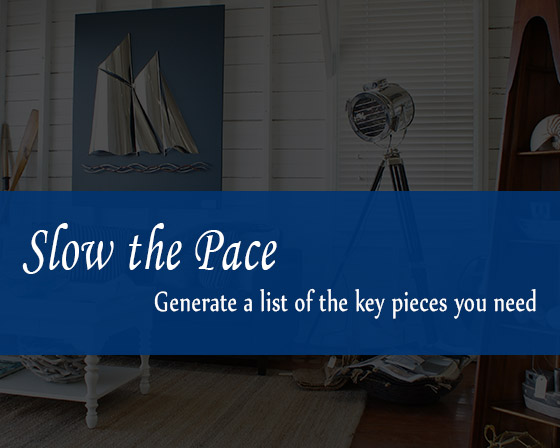 Consult Comrades
Friends and family may have gently used or even new furniture that they no longer need, so why not take advantage of it? There's no harm in asking around and who knows, you might save a few hundred pounds in the process. Also, don't forget consignment stores and flea markets. Although it may be harder to duplicate the style that's currently trending in the magazines, you may be able to score a few antique pieces to create a blended theme.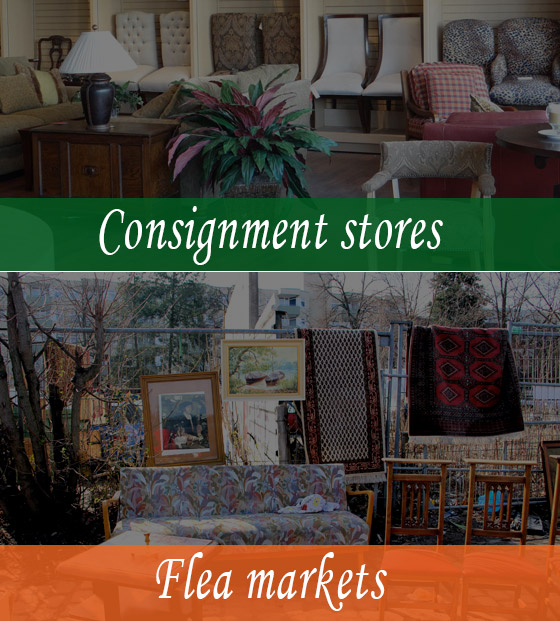 "Vintage styles are so timeless, the sixties designs were so thought out with such classic shapes, combining practicality with design," says blogger and illustrator Fritha Stirckland. "It really shows how well designed they were that the same shapes and colours are bring recreated today."
Plus, the price will be one tenth of what you'd pay if you purchased it from a high-end store or retailer. You can identify local flea markets or consignment shops by checking bulletin boards and calling community charities. They'll have the most comprehensive list of stores to check out and may even know of some hidden gems.
Buy Direct
This year, modern minimalist motifs are trending. The sleek yet simple designs saturating the fashion magazines are all the rave for 2014. But what if this hip trend doesn't quite fit the second hand sofa your great-aunt gave you? Luckily, you can score new designer sofas or ottomans without exhausting your budget by going directly to designers like Made.com, who are stocked with 2014's trendiest fittings. We especially like their Quentin collection which combines a modern contour with this season's hottest hues like glacier blue, lemongrass green, ad urban grey.
Keep in mind that slow and easy wins the race when it comes to your furnishings. Talk to your friends and family to find second hand pieces, and always buy direct from the manufacturer if you're in the market for a new twist on the modern classics.