Since we started to work from home, how many of us gain quite a bit weight? I have to raise up my hands when look at my belly fat. What a shame! And when I came across this funny fat belly mug, just thought that was a perfect mug I should use.
What better way to remind you working out than drinking from a mug that makes fun of your belly fat?
Made of high quality ceramic, which makes the mug impact resistant and durable. And doesn't like many handmade mug, this one is more durable and safe for dishwashers and refrigerators. Just be careful, the mug isn't quite big. For me, it is perfect for Espresso.
Size: 4.72"wide X 3.54" X 3.35" tall
Weight: 10 oz capacity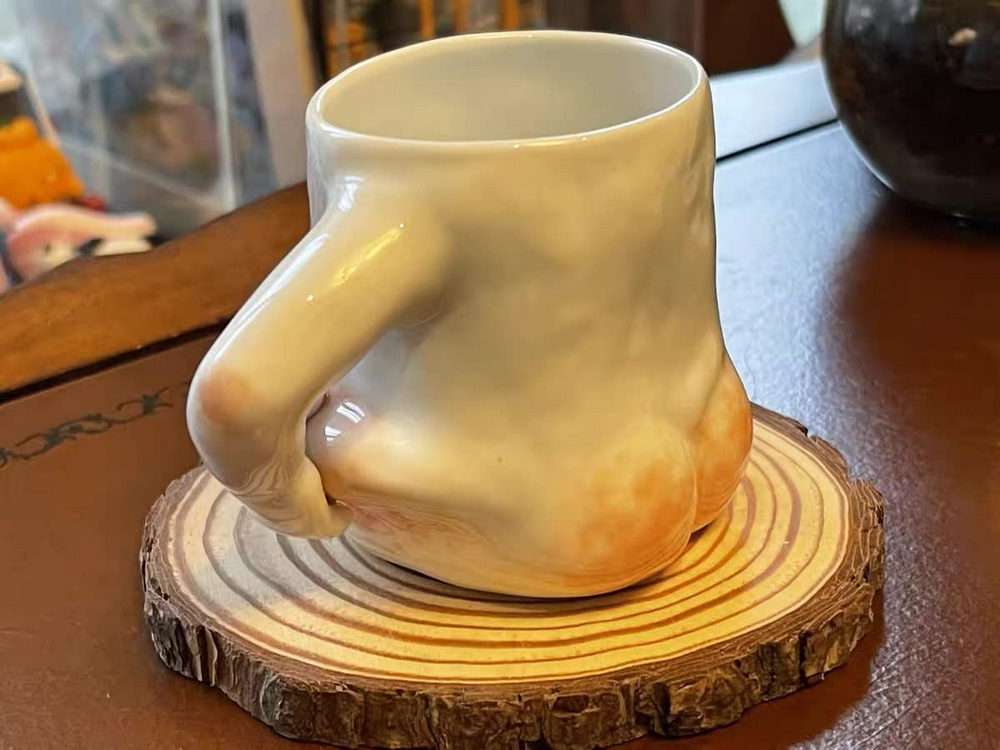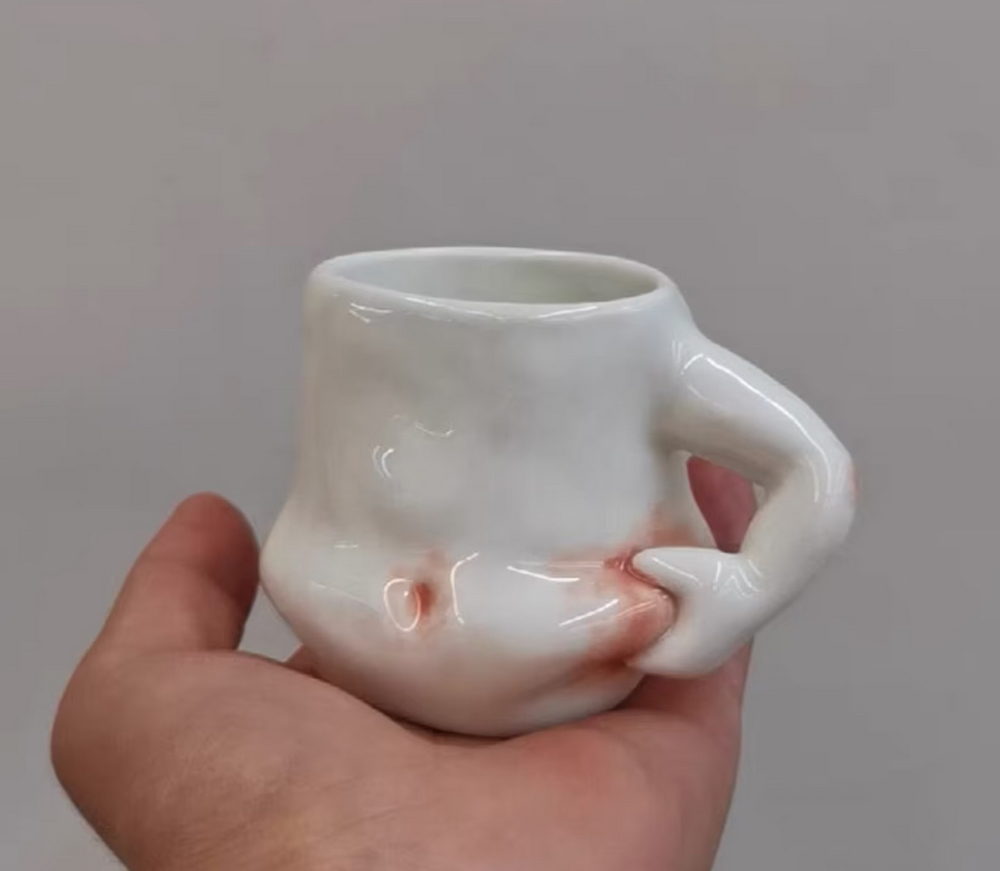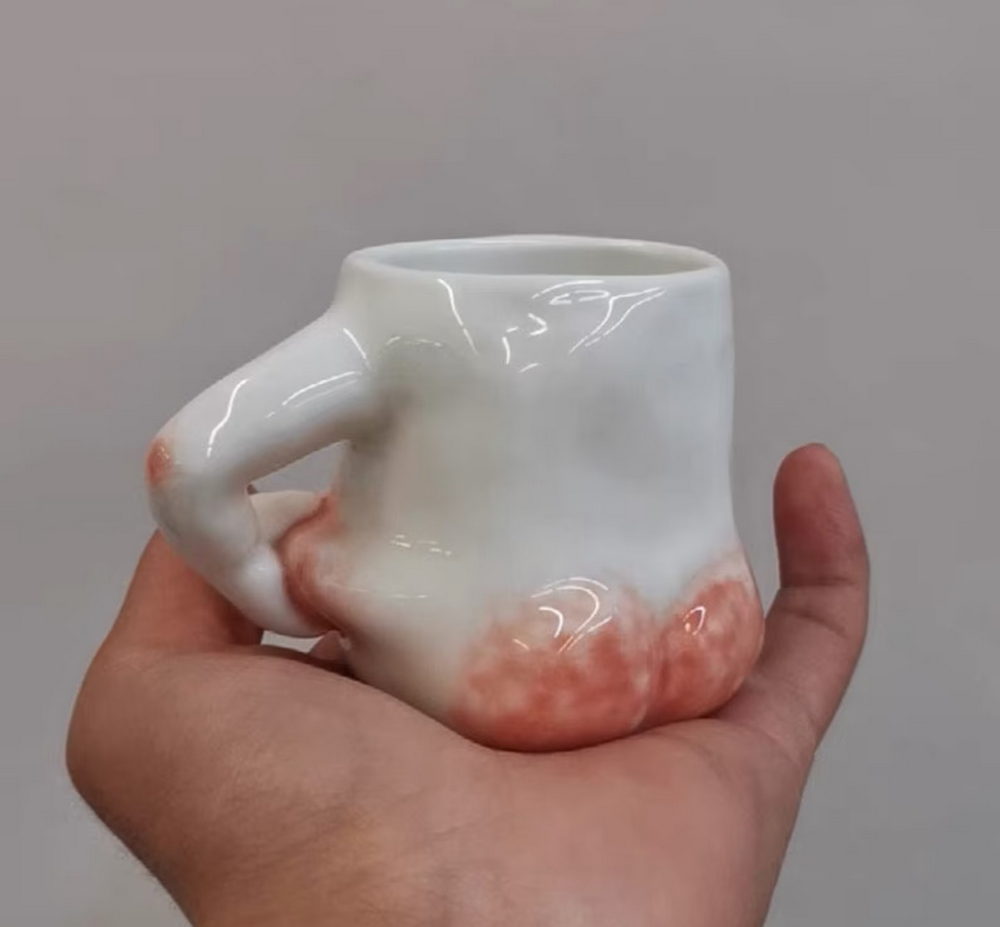 We are a participant in the Amazon Services LLC Associates Program. If you make a purchase, Design Swan may earn an affiliate commission. Please read our disclosure for more info.