Getting stuff done around the house feels great. There's a double bonus of saving money that would have gone to a contractor or professional service and the sense of accomplishment from completing a project.
Learning how to fix up your house is one of the best parts of being a homeowner. We get to expand our skills and make the house our own at the same time. New homeowners should take Do It Yourself (DIY) projects on slowly. Attempting a complex renovation before you're ready can turn you off to home improvement and cost you a ton of money. Done right, simple home improvement projects will help you learn skills that will help you tackle bigger and more complex tasks. Here are four great home improvement projects you can do on your own today.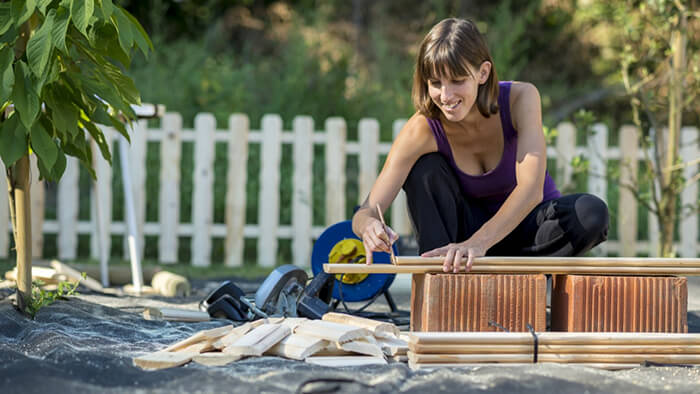 A New Paint Job
A new coat of paint is one of the best ways to refresh an aging home. New colors change the entire feeling in rooms, and can instantly make a house more welcoming and appealing. Painting isn't very technical either. Almost anyone can do it. It does, however, take time and some muscle. Prepping for new paint is the hardest part. You have to tape around edges and floors to prevent mistakes. Furniture has to be moved or protected with sheets of plastic. Other than that, though, the hardest part is picking a color. It's hard to envision what a small sample will look like when it's covering an entire wall. What you should do is buy a small amount of your desired color and paint a hard-to-see section of a wall so you can get a better feel for what it will look like. Depending on the room, new paint can be done in a weekend.
New paint's not only great for plain walls either. Kitchen cabinets, closets, and doors look wonderful with a fresh coat of paint on them. If you're really feeling the painting bug, do a bit of research on exterior painting and see if it's for you.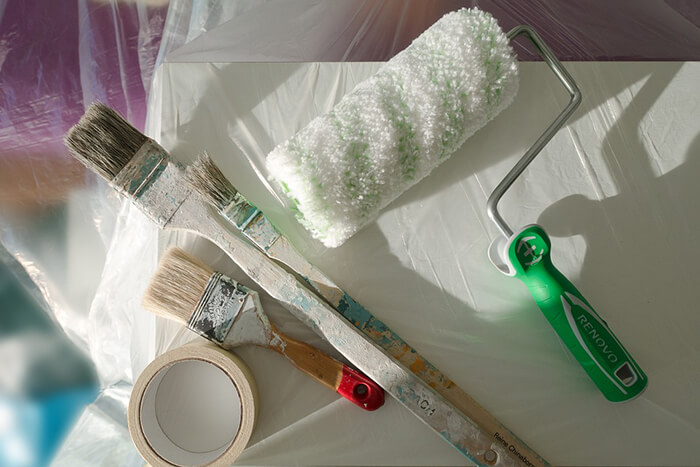 Landscaping
Nice landscaping gives a house great curb appeal. It may seem like a minor improvement, but it'll change how you'll feel pulling into your house every day. Landscaping also increases home values a good deal. Of course, landscaping projects come in all sizes. If you're looking to install a koi pond or a waterfall, then it's probably best to hire some professionals. However, anyone can take a trip to the local garden or home improvement store for fresh mulch, seedlings, and even decorative rocks and other items. You can get some inspiration online and get a landscaping project done in a matter of days.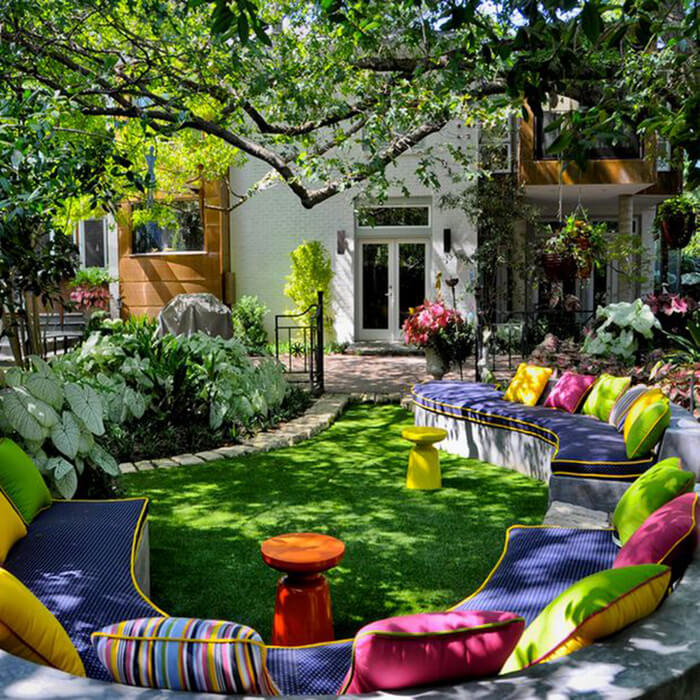 New Countertops
While not commonly thought to be in the DIY realm, installing counterparts is something homeowners can tackle with the right tools. It takes a bit of learning, but figuring out how to install those new marble countertops will save you a decent amount of money, as will purchasing a natural stone slab from Marble. The main thing to be wary of is dropping any countertop slabs. You don't want any to chip or crack before they're in place. Once they're set, the rest is easy. Some materials like granite and marble will need sealing, but those are readily available at most home improvement stores.
New countertops in a kitchen or bathroom go a long way. They're a great return on investment home improvement project that homeowners love. There's a reason nice countertops are a major draw for buyers. Everyone loves a fantastic kitchen. The right color, shade, and veining in a countertop can make your kitchen a pleasure to be in.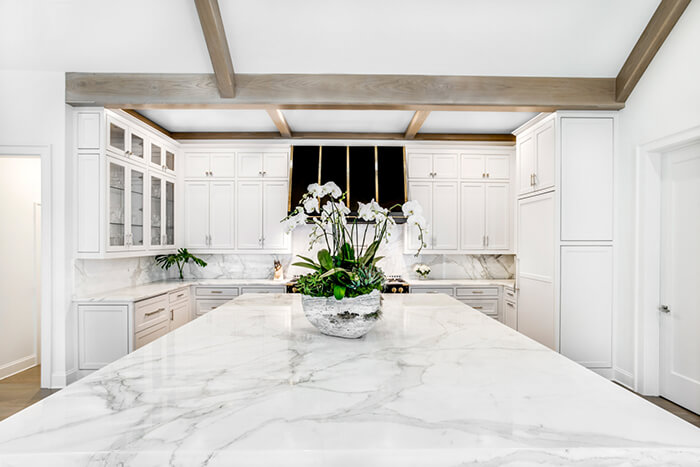 Tile Floors in the Kitchen or Bathroom
Installing new tile floors is another great DIY home improvement project with a terrific bang for your buck. New flooring is a bit more complex and takes longer than some of the easier projects we've covered. Still, it's well within the realm of the enterprising homeowner. Laying tile is a bit more involved. Owners have to mix mortar and spread it across the floor with a trowel. Tile trowels come with notched edges that need to be scraped into the wet mortar. The patterned mortar helps the new tiles stay in place better. Then it's a matter of laying the tile in stylish patterns. You'll need a tile cutter to shape tiles to fit around corners and in front of appliances.
New tiles elevate a kitchen or bathroom. Over the years, styles change and new tilework is the perfect way to modernize your home. Remember, bathrooms and kitchens are major equity stores in a house, so any home improvement project there goes a long way.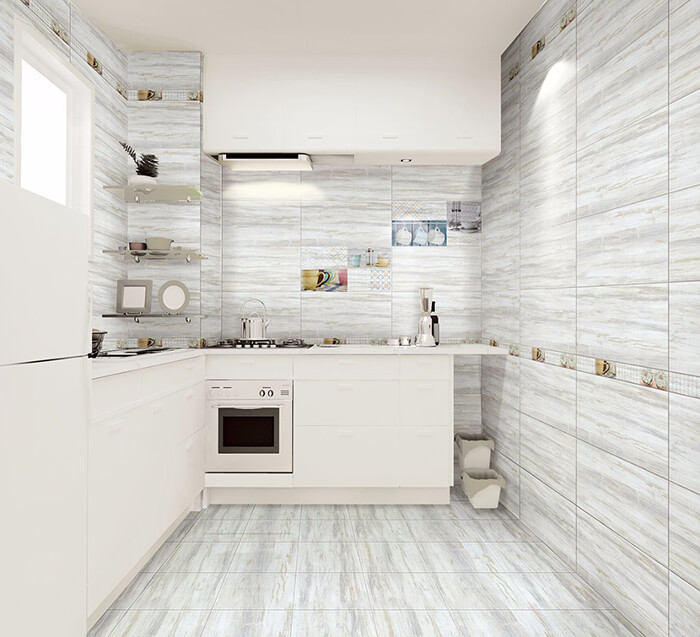 Give some DIY home improvement a try. You'll love saving money and working on your schedule to beautify your house. These four projects are a great place to start and will help you level up to more complex ideas.