The season to gift handmade gifts is here! Today we will be sharing our five favourite ridiculously-easy-to-make personalised gifts and that too online! All you will need from your end are your most fond memories in the form of photos to print on them. And voila….you got yourselves perfect custom photo gifts that can be given out in Halloween, Thanksgiving, Christmas, birthdays, anniversaries; you name it!
So are you ready to see them? Here they are:
1. Photo mugs
Your kiddos deserve warmth of the best memories they have had on their hot chocolate mugs! Print their favourite funny moments on photo mugs to make their day the moment they wake up and sit down for breakfast.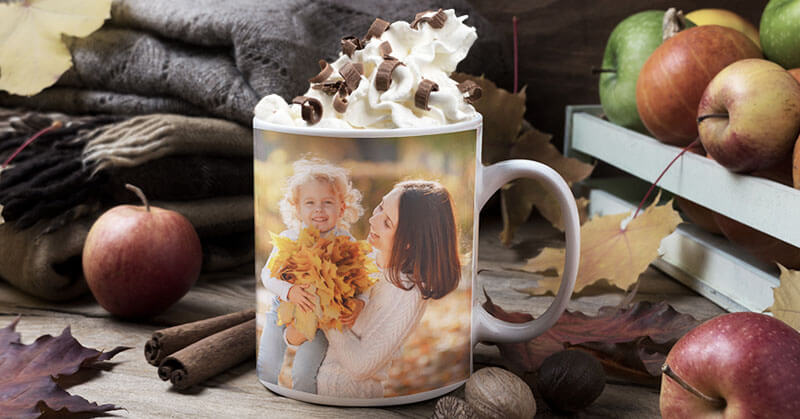 2. Photo coasters
You know it's the little things that matter and if you want to make a statement while hosting a party, what a better way than through custom photo coasters?
Become the life of the party from the host of the party in minutes the moment you bring out cold beers with funky coasters as well. And watch how everyone will use it more often before getting too drunk at all…lol.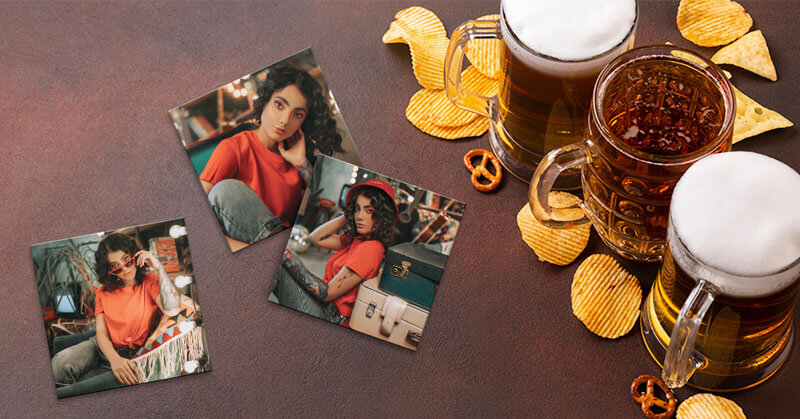 3. Photo magnets
Your fridge can become the art gallery of your kitchen if you don't want to hammer nails on the walls of it. Print away all the good photos from your office, vacation trips, family unions and print them on photo magnets to decorate your fridge.
It's an excellent way to go down the memory lane every time you circle the fridge to rummage something to eat.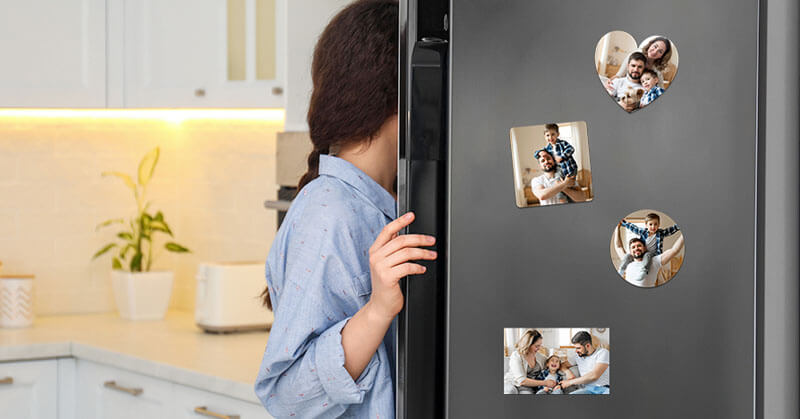 Ever wanted to be a morale booster to you friend? Here's a cool way to pep up your loved one even if you can't be around! Printing motivating quotes, favourite movie dialogues or even lyrics of your friend's favourite song on a photo pillow can help them feel the warmth and comfort when they are going through a rough time.
It might turn out to be a perfect gift if your loved one lives in another town, don't you think?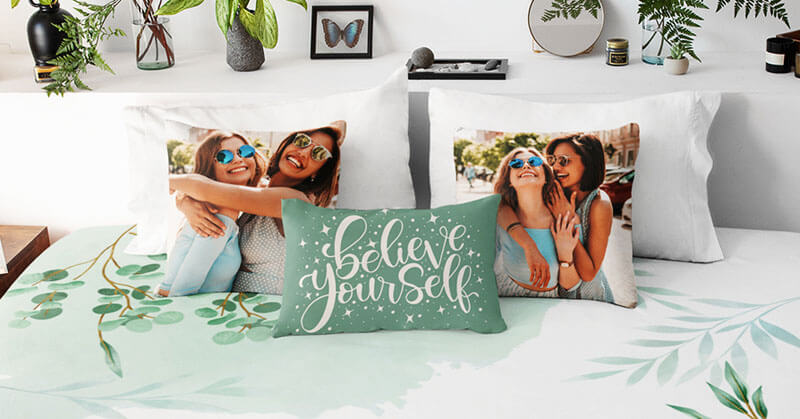 5. Photo puzzles
Nanas and grandpas are the easiest to gift during the holidays because they'll like almost anything with the photos of their grandkids on it. But let's not be cheap that way.
Holidays are all about spending time with our family and friends. And what better way to spend some quality time with your nana if not through a board game?
You can design your cute picture with your grandparents on photo puzzles and surprise them with a quick afternoon play over a lemonade this holiday season.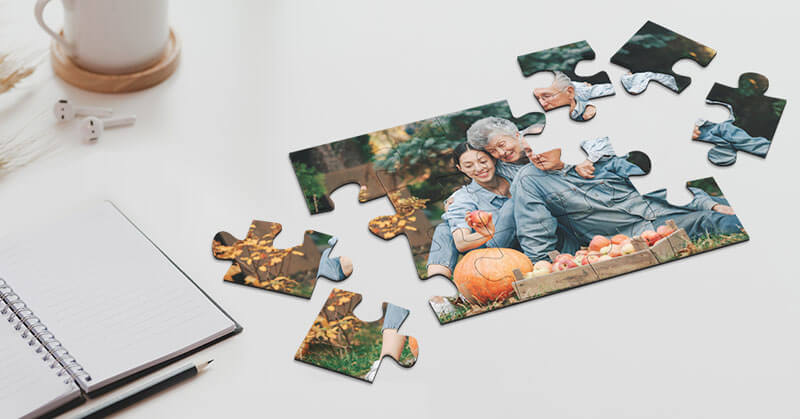 Life can be so amazing if we know how to gift thoughtful presents to our loved ones without putting too much effort but just the right amount. CanvasChamp helps you do that in minutes. Visit our website for more ideas like these and make your gifting season more happening!